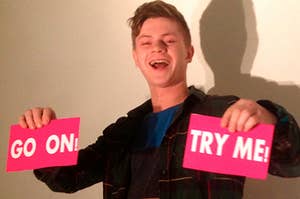 David Findlay. 21. From Leeds, UK. Aspiring candidate of the 2012 BuzzFeed Creative Fellowship.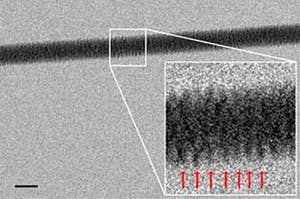 Slow down science, you're moving too fast and it's making me uncomfortable. Seriously though, this is awesome.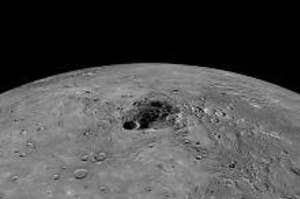 NASA has announced that the MESSENGER spacecraft has found evidence that strongly supports that existence of water ice on the planet in our Solar System that is closest to the Sun, Mercury. Time to prep ourselves for Xenomorph invasion? Not quite, but still fascinating!