When they were a kid, pretty much everyone...
1.
Pinched their finger for no reason: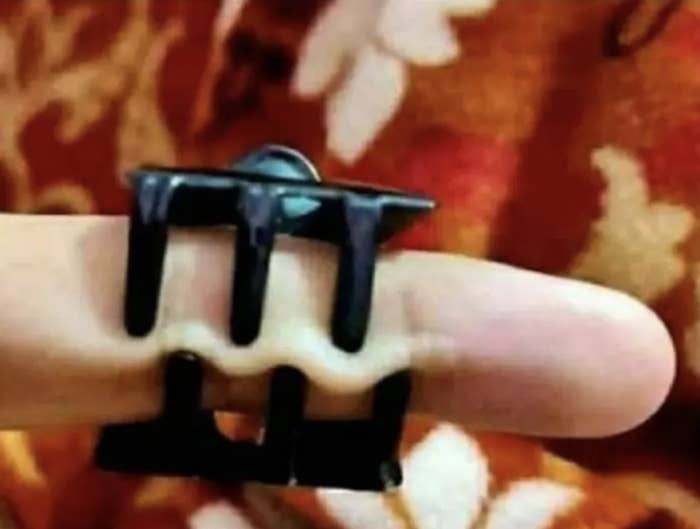 2.
Rolled up the straps on their backpack as tightly as humanly possible: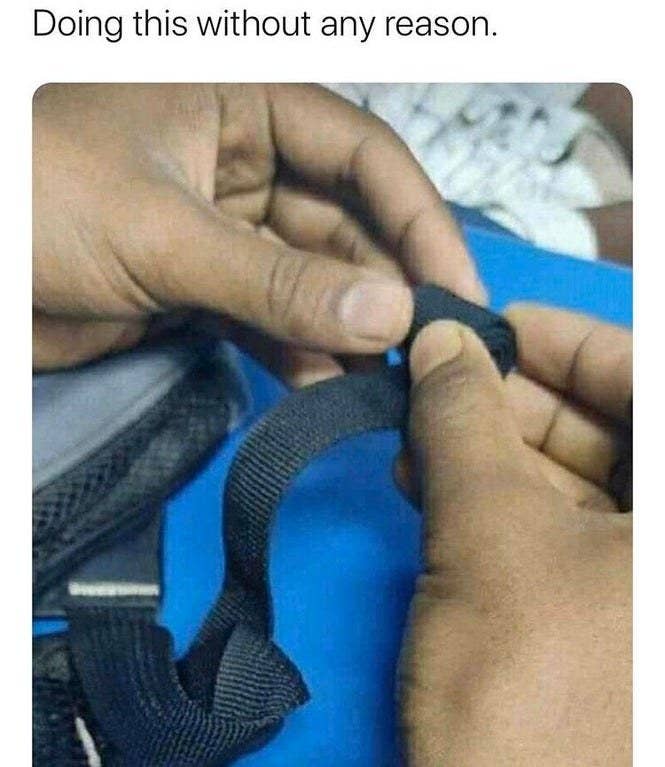 3.
Did the dolphin thing: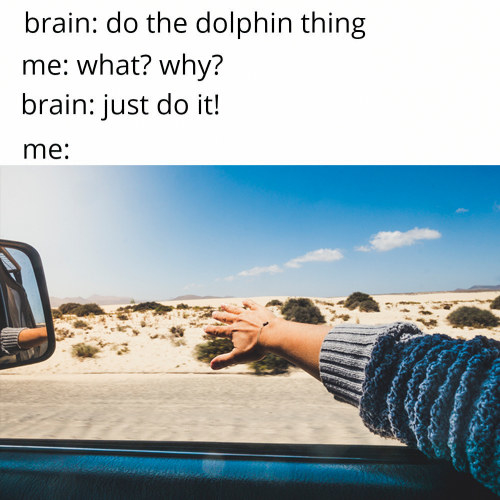 4.
Became grocery store–famous: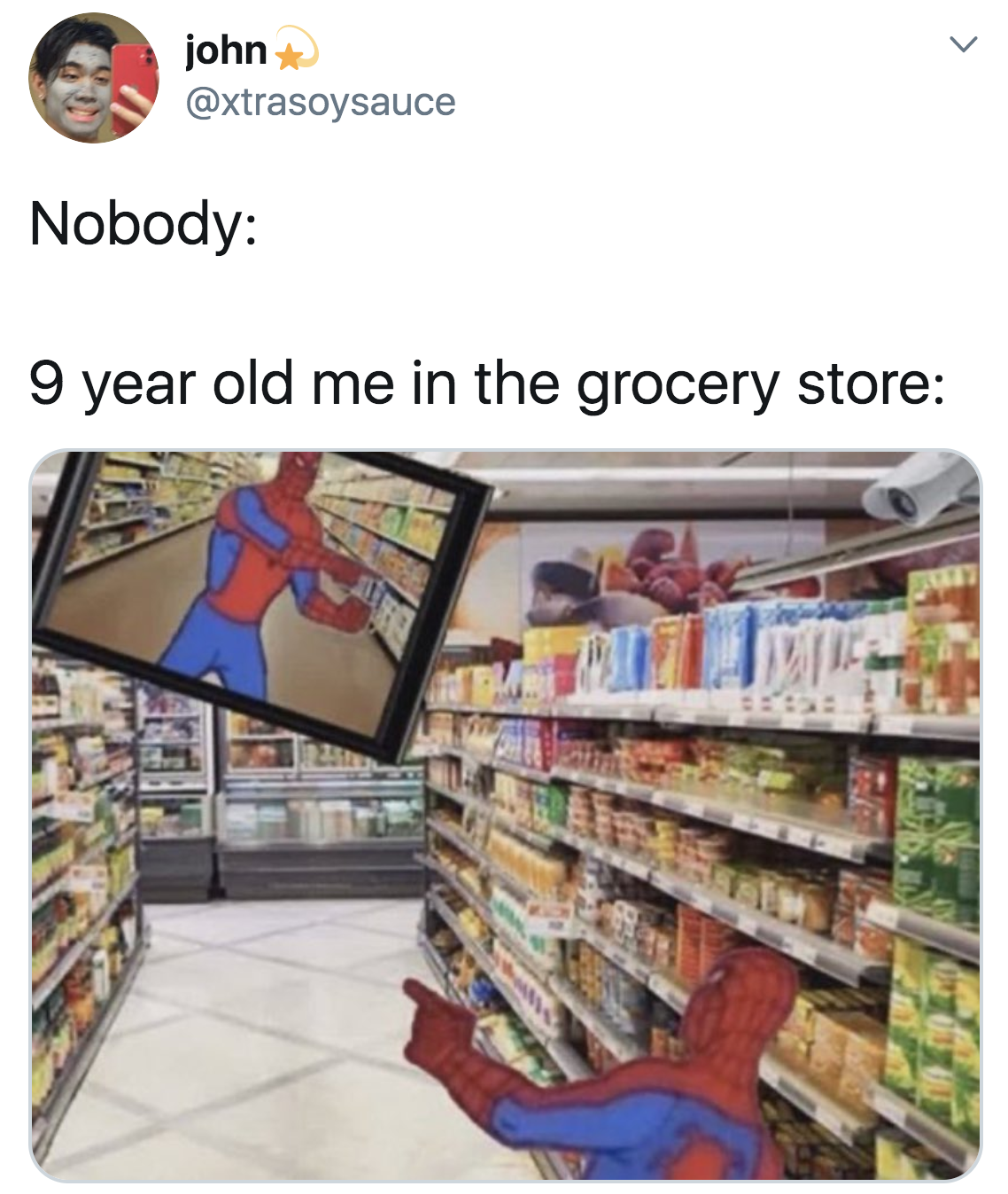 5.
Stabbed the life out of an eraser: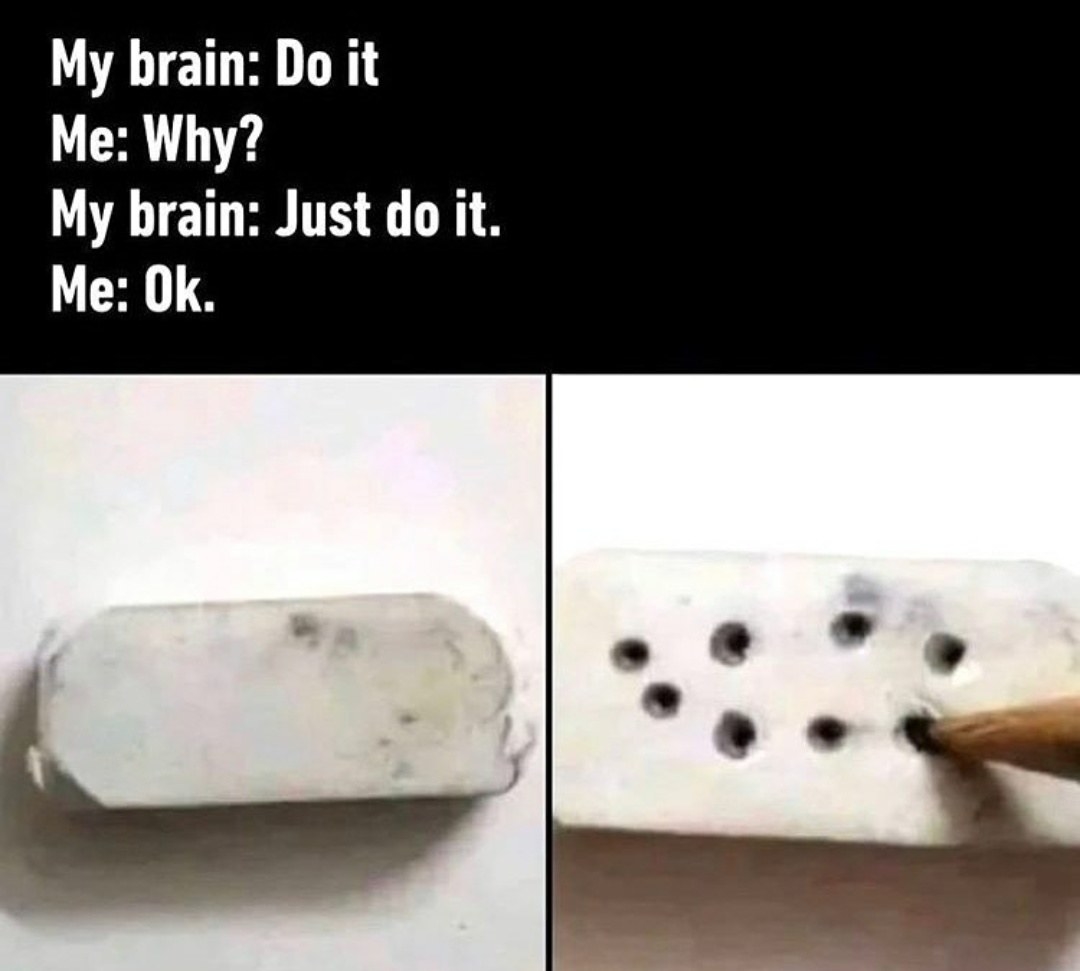 6.
Developed a "smoking" habit: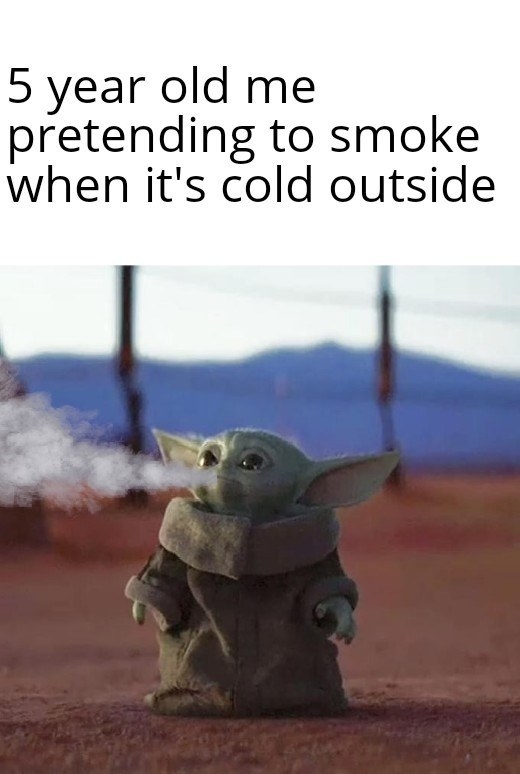 7.
Clipped their mouth shut for some reason: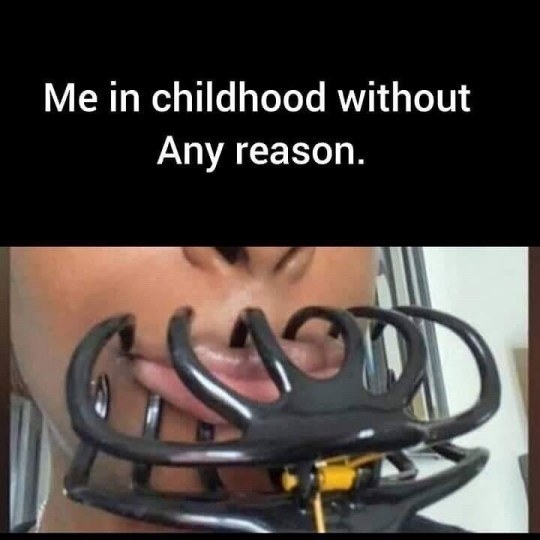 8.
Began a long career as a chemist: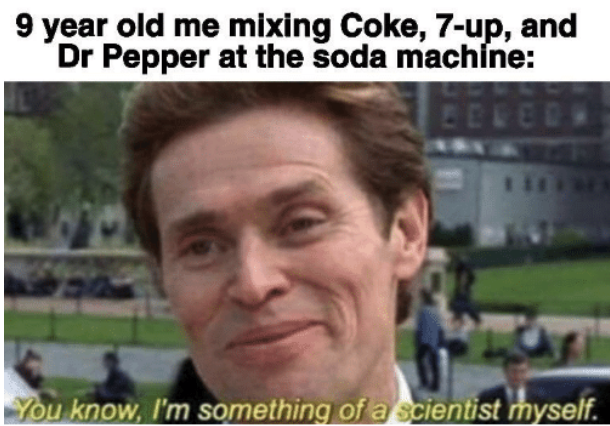 9.
Took tons of bottle cap shots: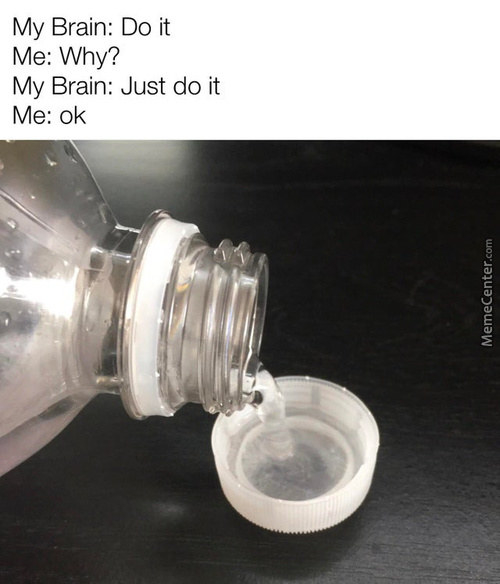 10.
Felt that deep watermelon seed regret: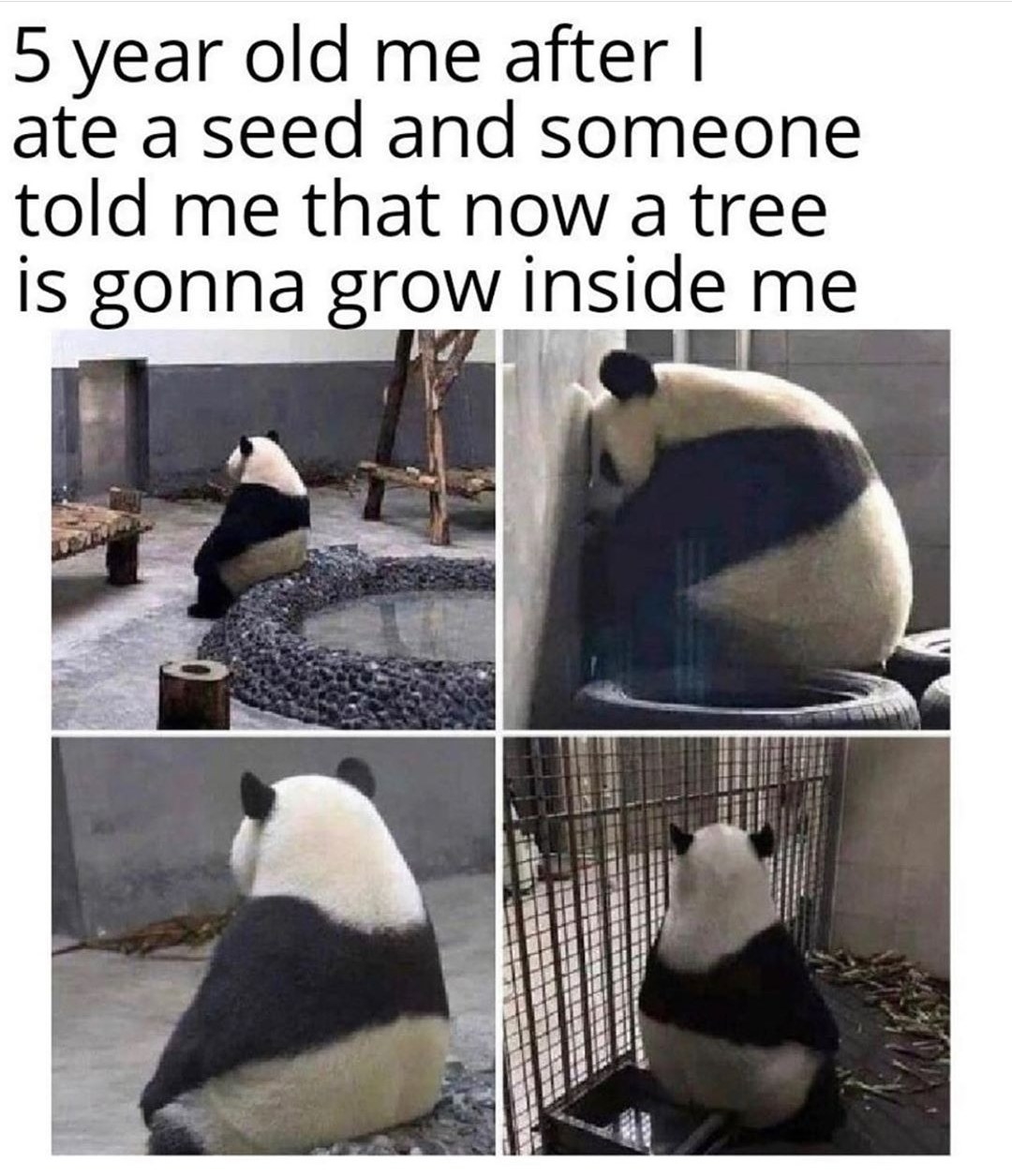 11.
Raced raindrops on a car window: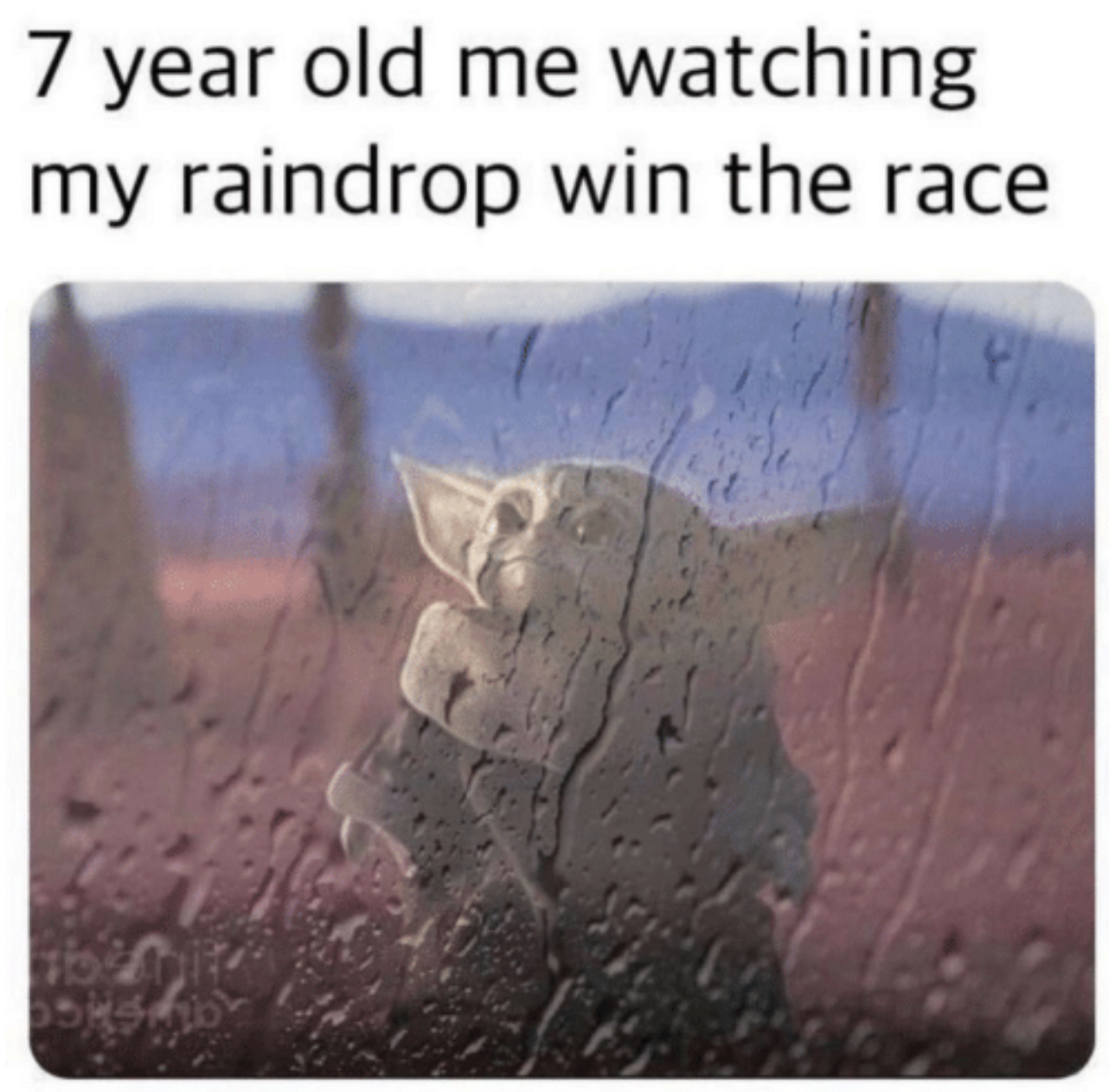 12.
Pretended to have pool powers: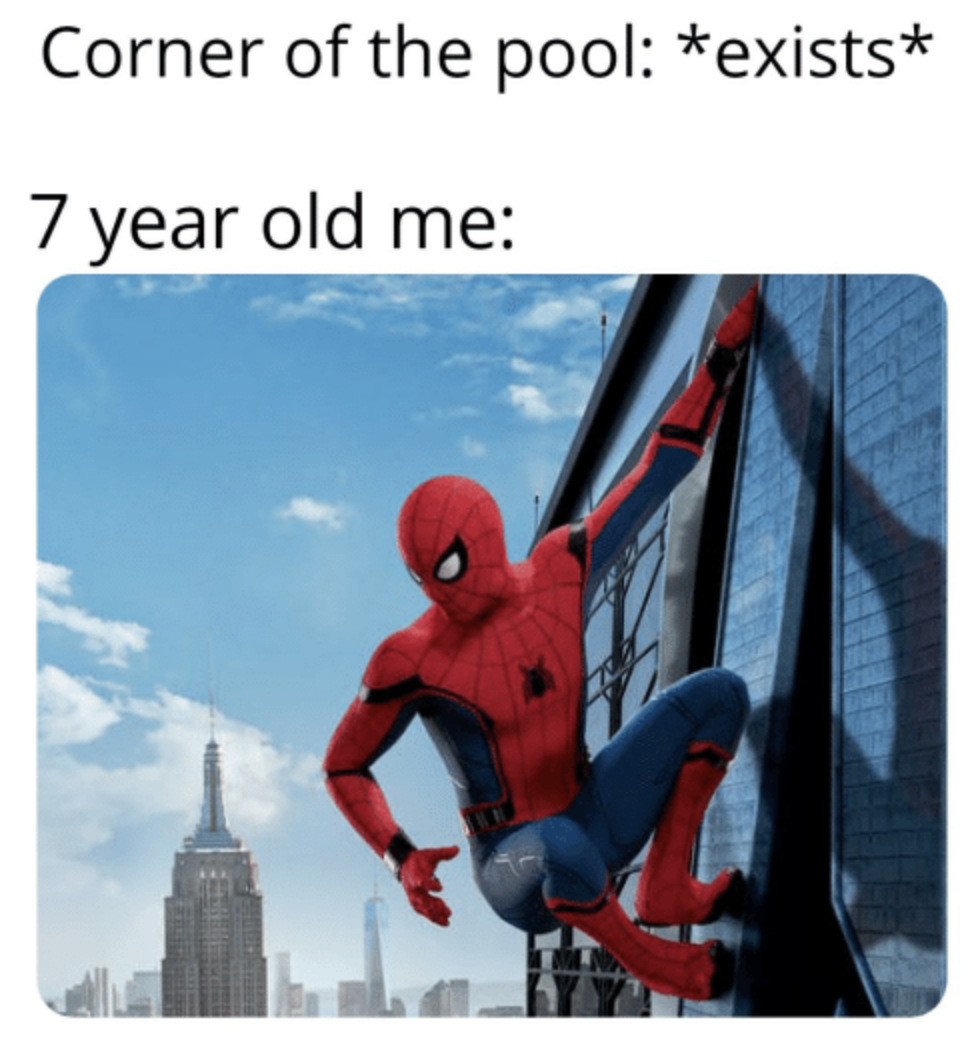 13.
Drew hair exactly like this: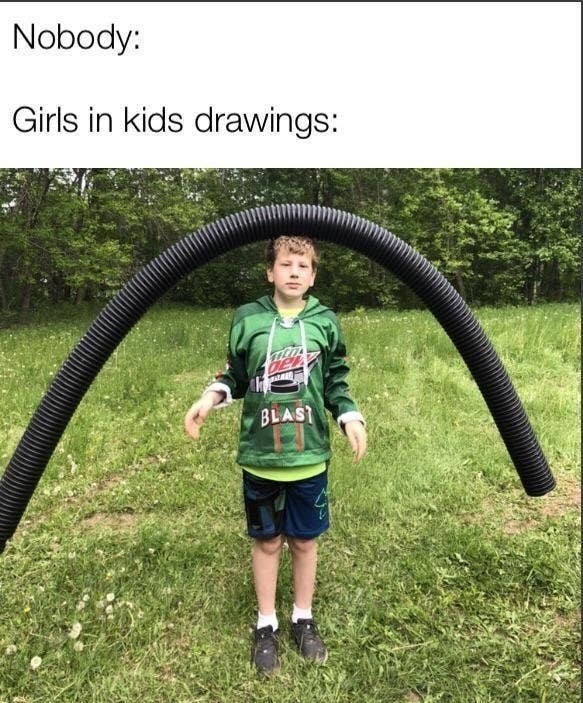 14.
Became a waterbender: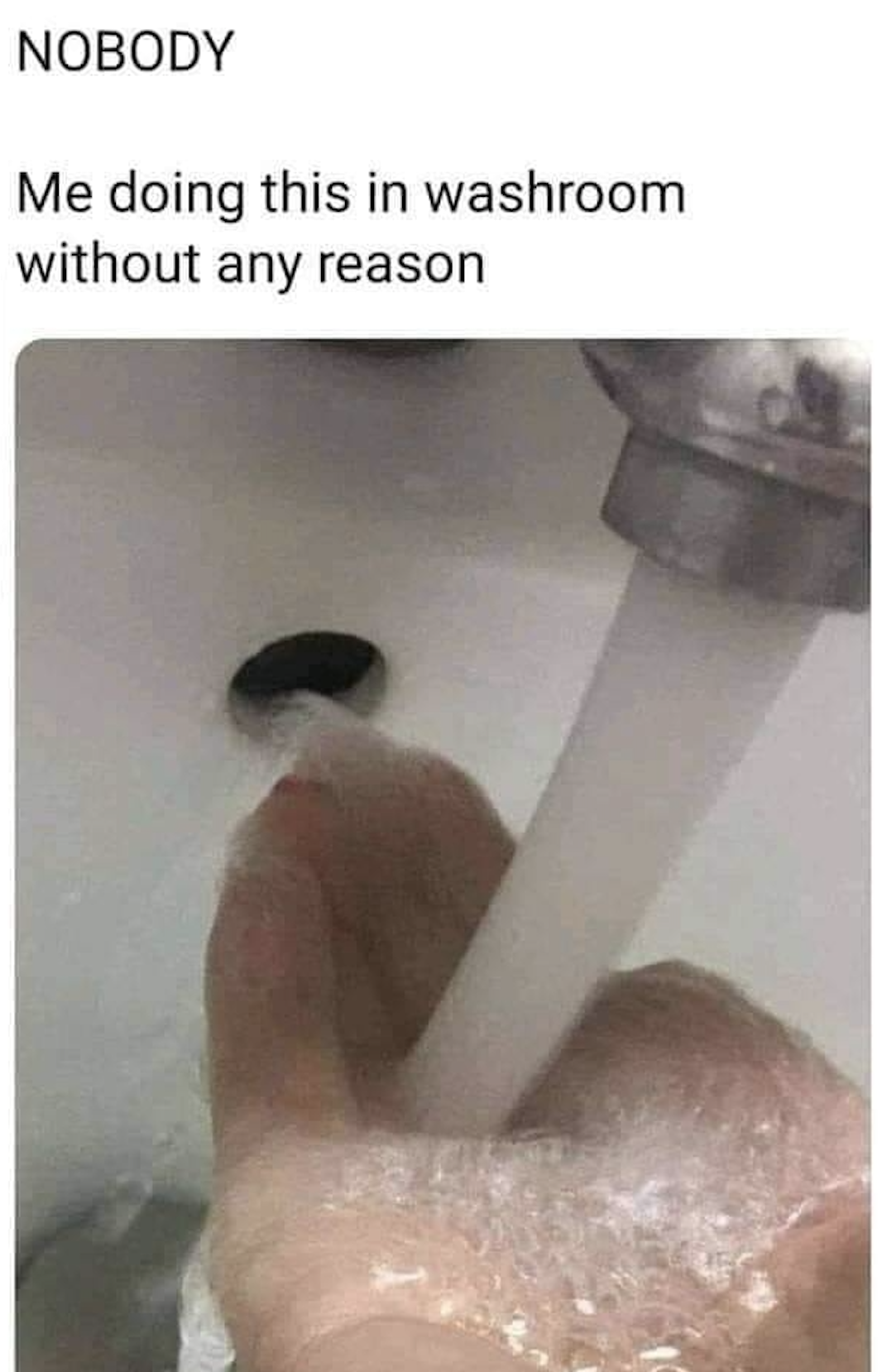 15.
Tried their best to defeat science: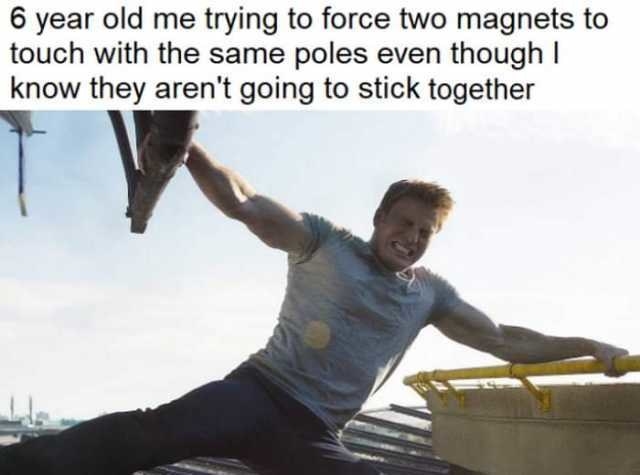 16.
Became a superhero: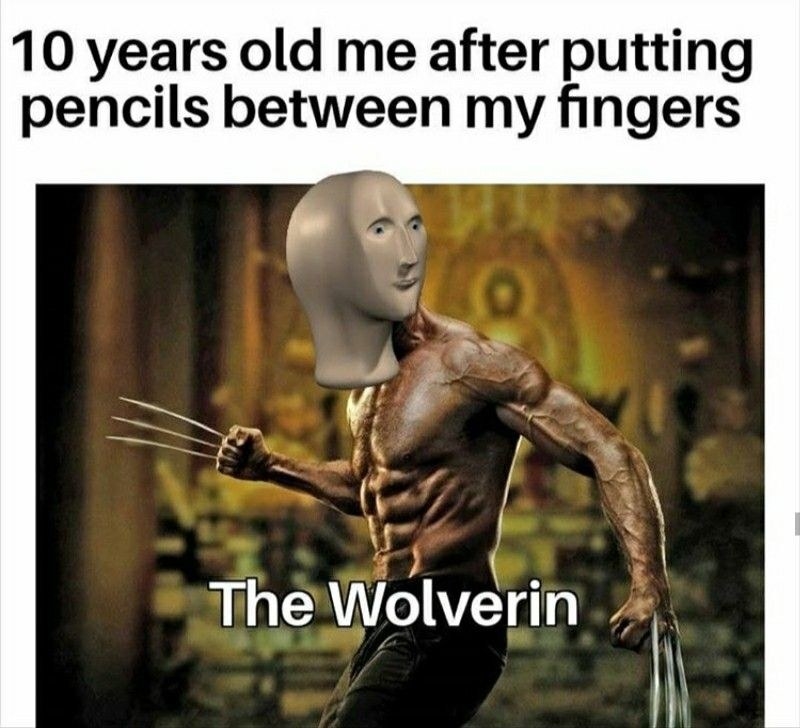 17.
Felt like the highest of high society:
18.
Played dead: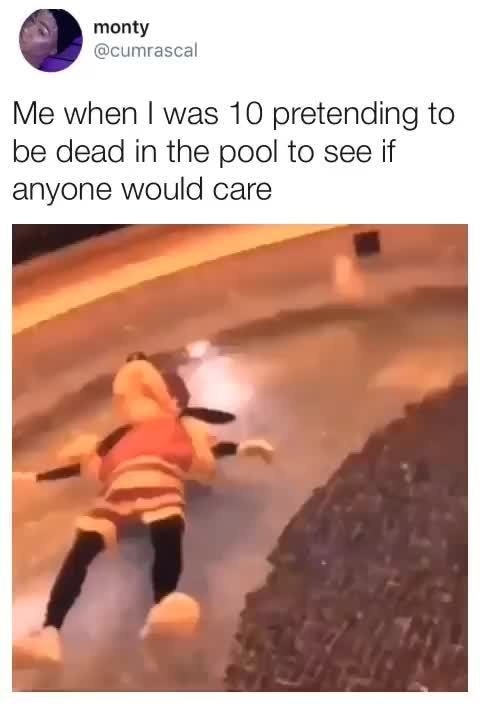 19.
Rubbed glue all over their hands just to peel it off: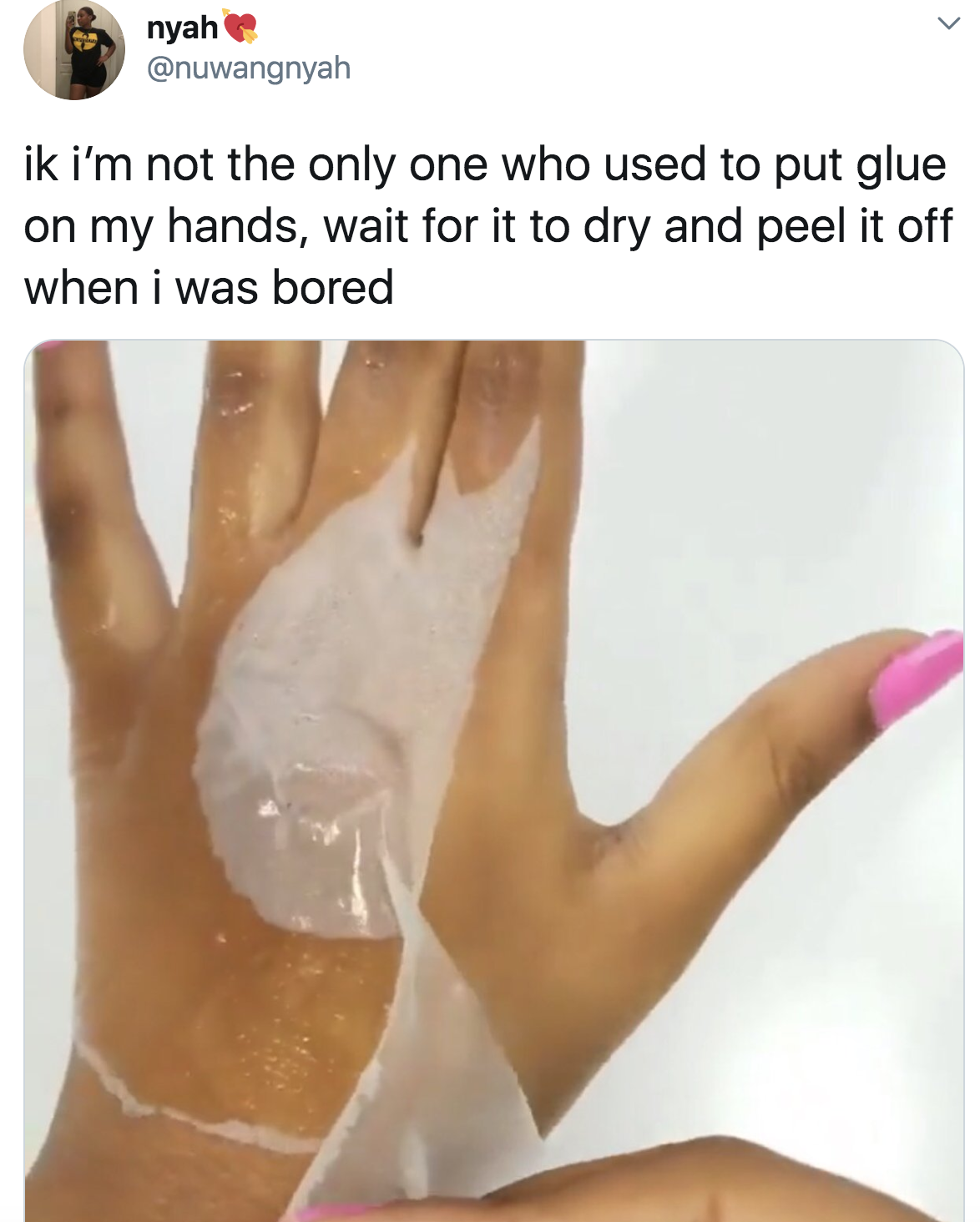 20.
Ate macaroni like a cultured human: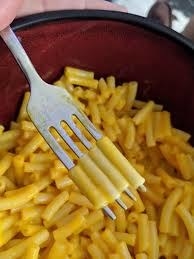 21.
Tried to balance the switch in the middle: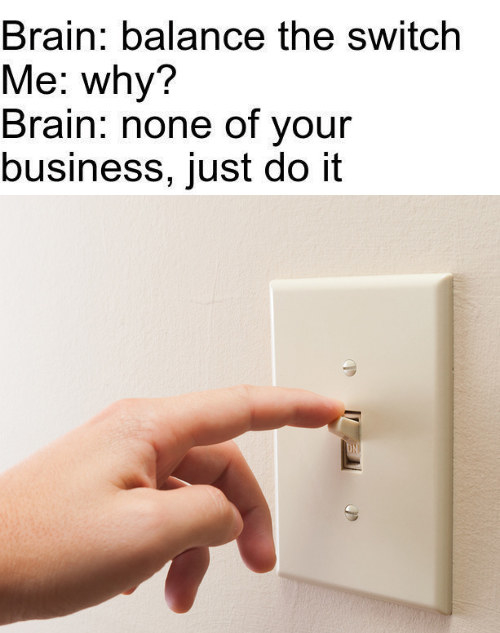 22.
Ran your hand along the wall exactly like this: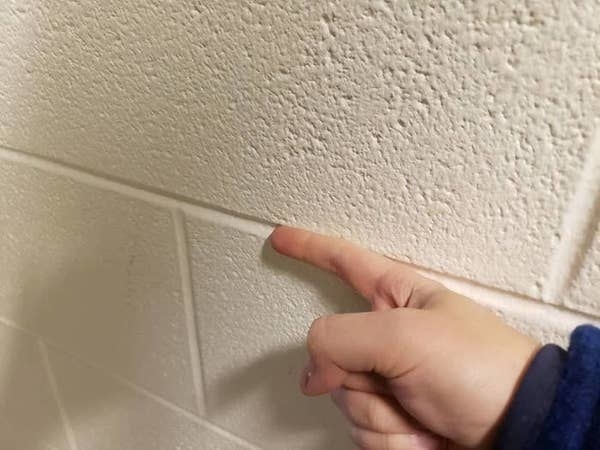 23.
Pulled as many coupons as they could get your hands on: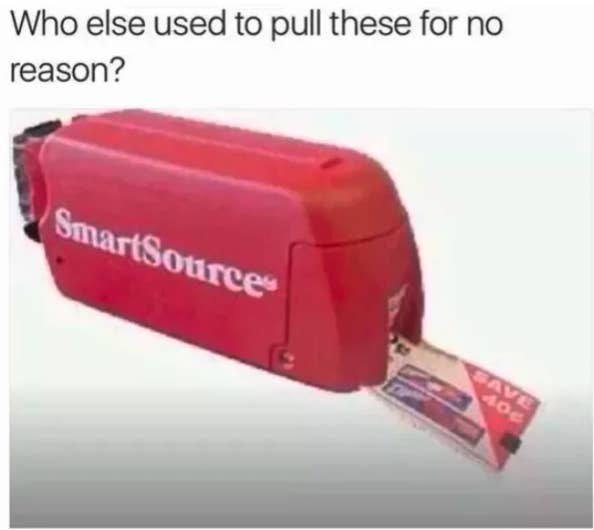 24.
Made the most awkward call: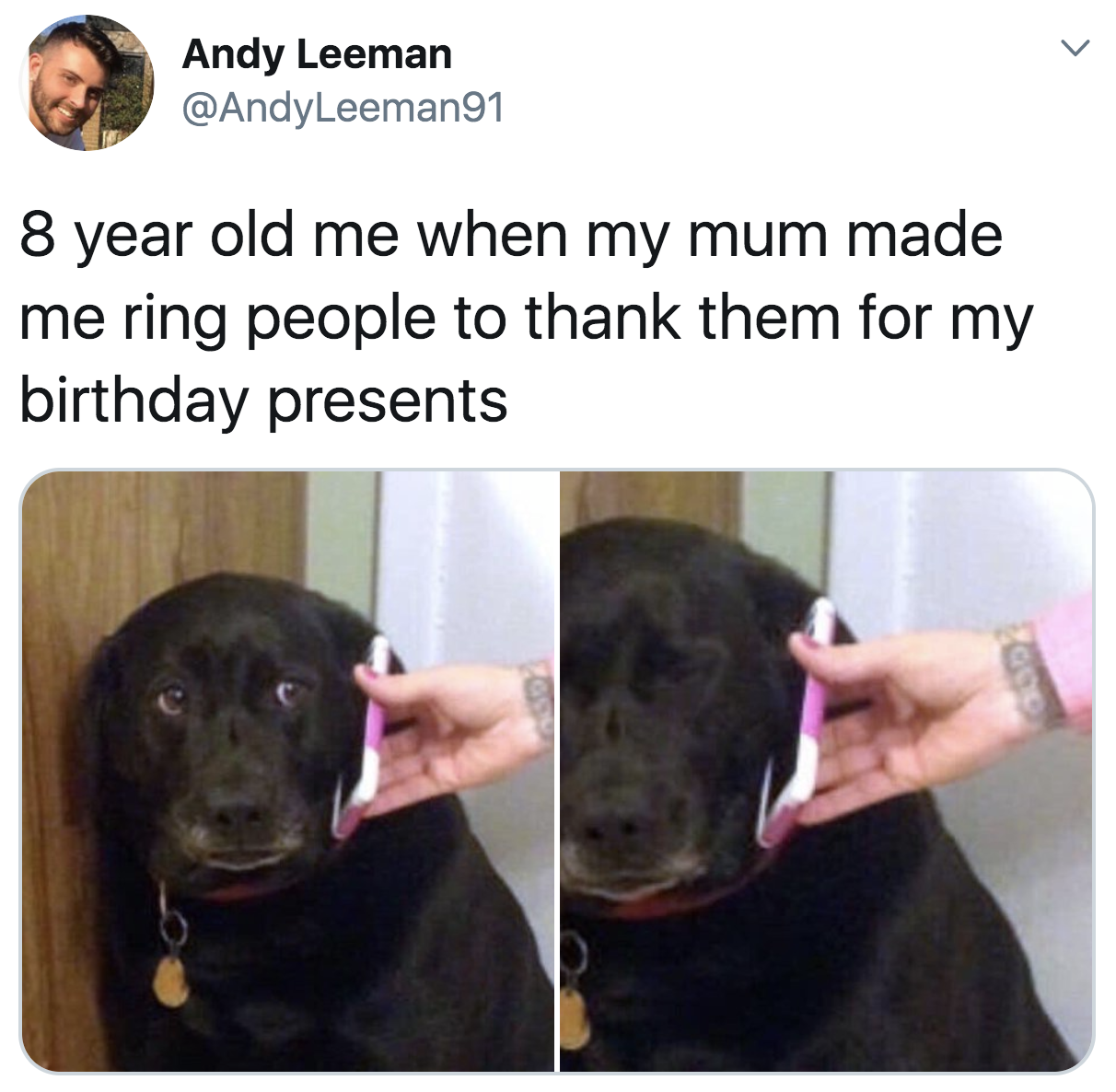 25.
Made the mad dash upstairs: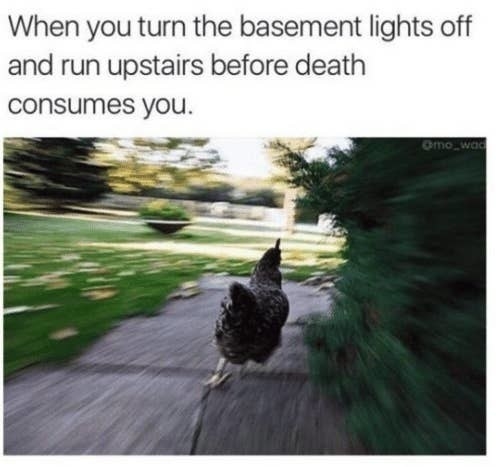 26.
Poked their finger through that plastic: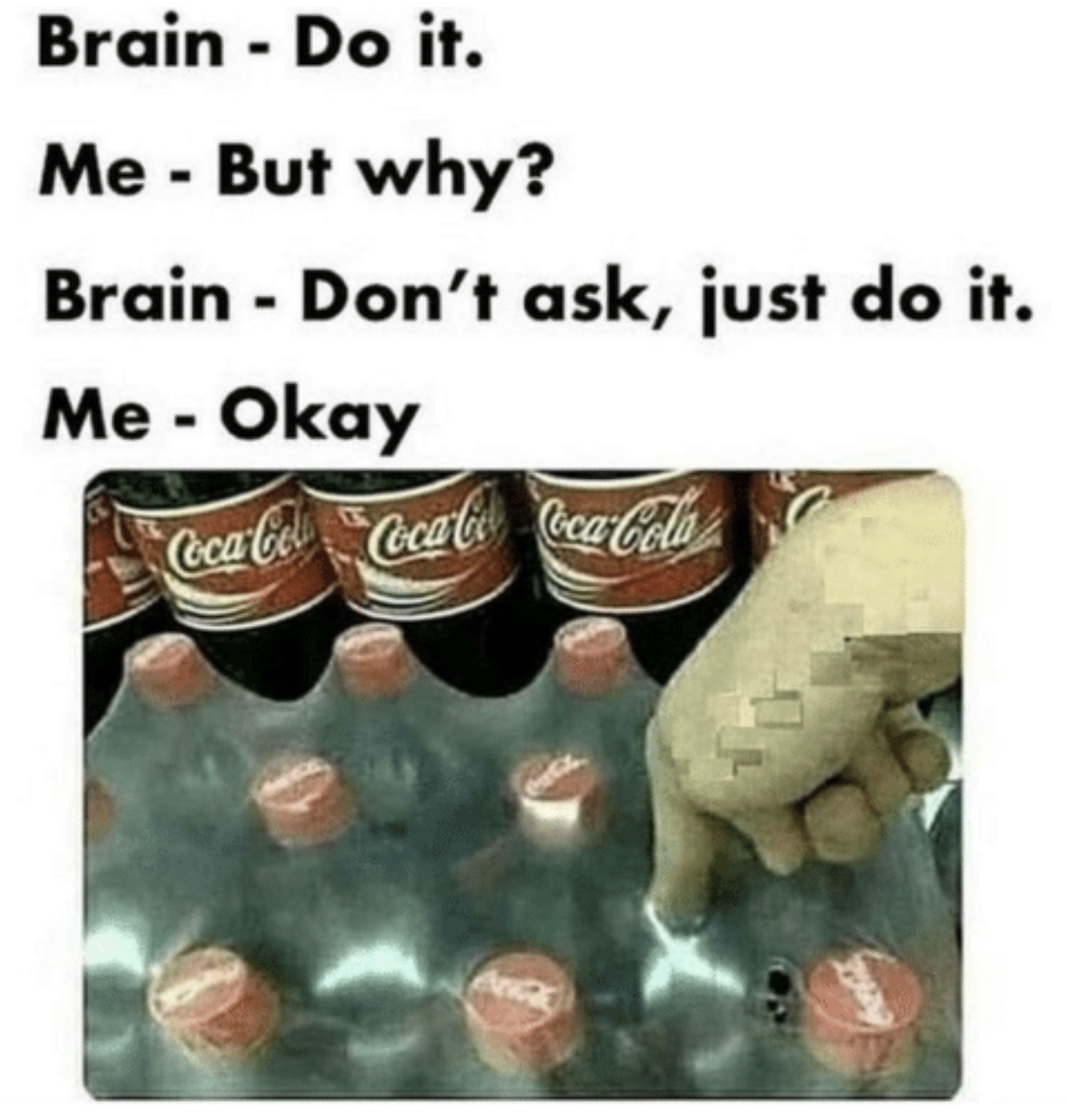 27.
Kept an eye open for demons: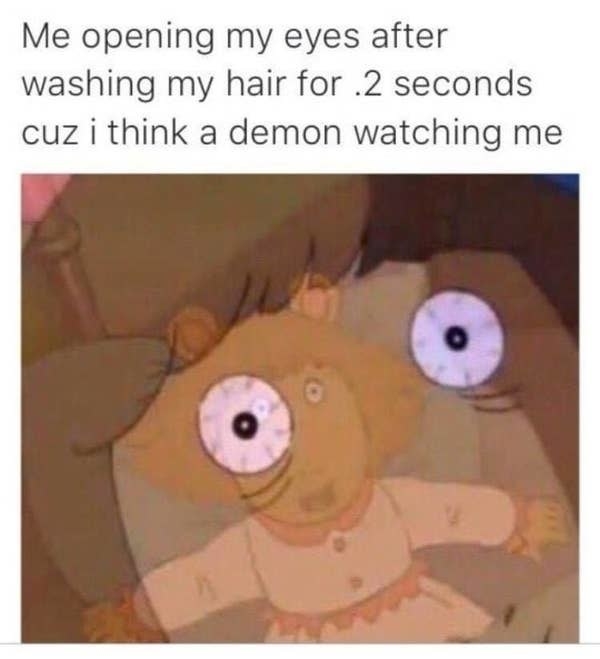 28.
Tried to push 'em all down: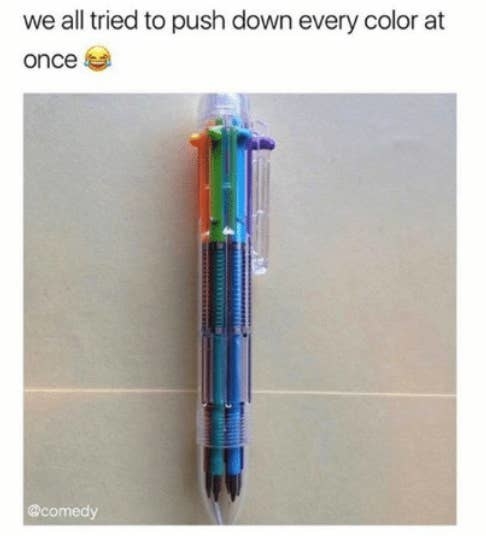 29.
And fell for this exact joke: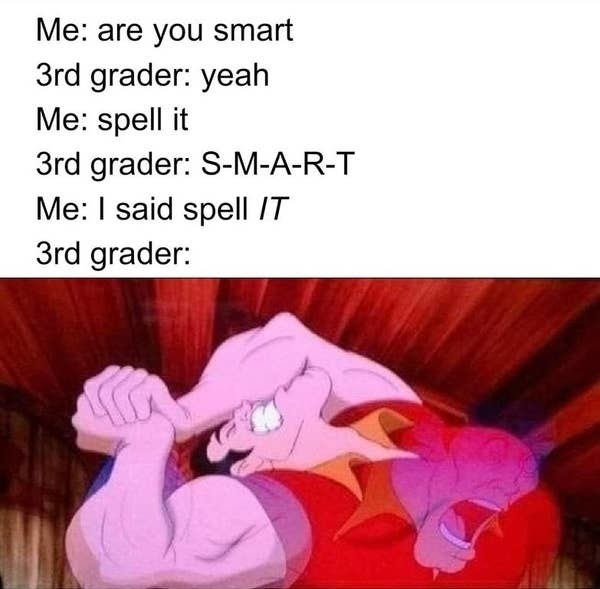 Do you love these lists? Absolutely hate 'em? Think you can do a better job? Well, good news! BuzzFeed has a brand-new game out at Target wherein you and your friends can compete to come up with the absolute funniest, weirdest, cutest, or grossest list humanly possible. Buy it now for $19.99!