1.
We finally got up close and personal with our old friend Pluto: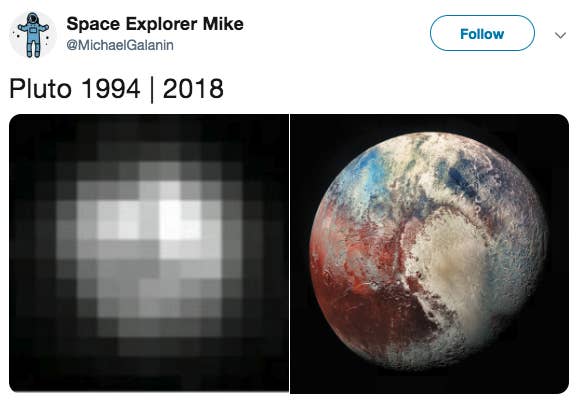 2.
There are hologram concert tours: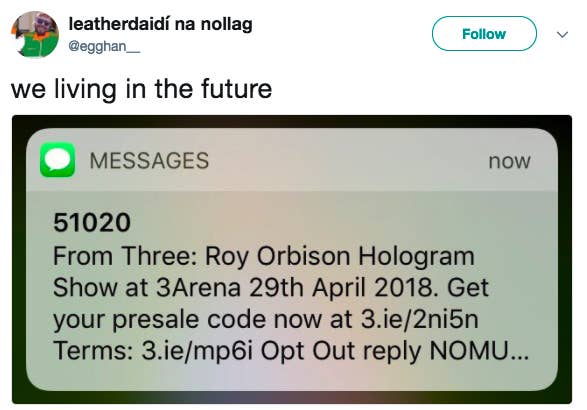 3.
That cutting edge phone everyone had in 2004 is in a MUSEUM: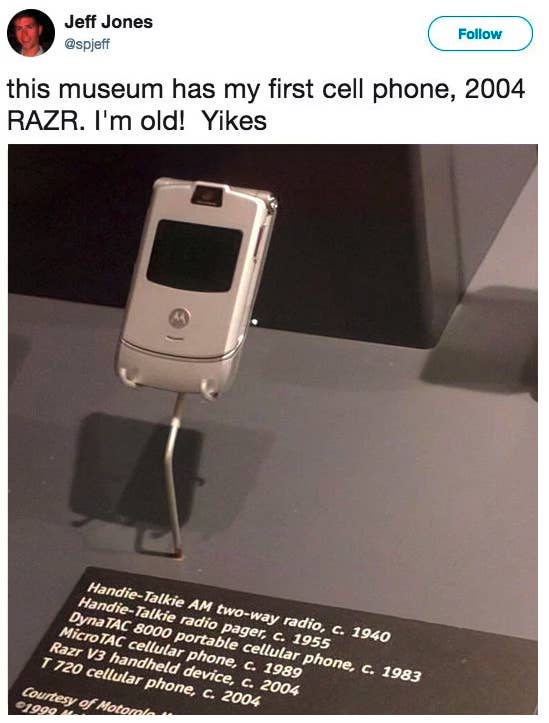 4.
Floppy discs might as well be from the Stone Age: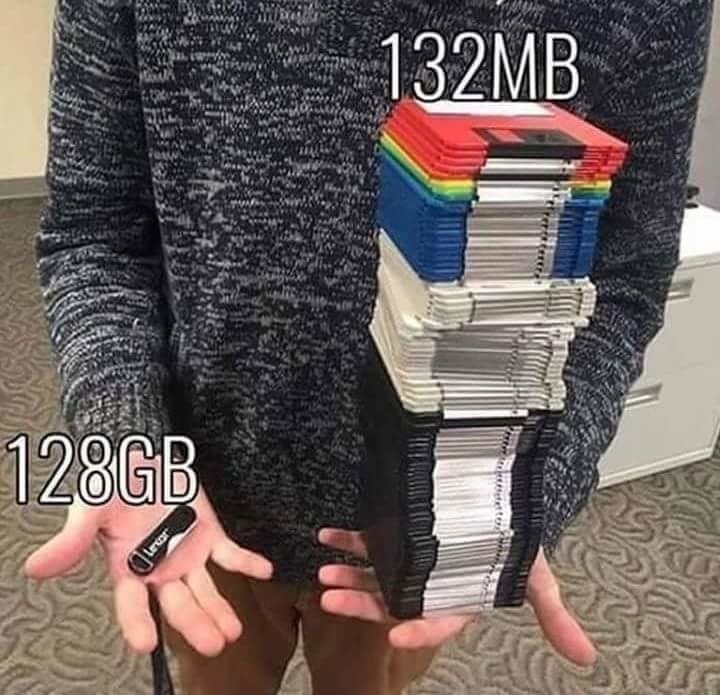 5.
128MB has become 256GB: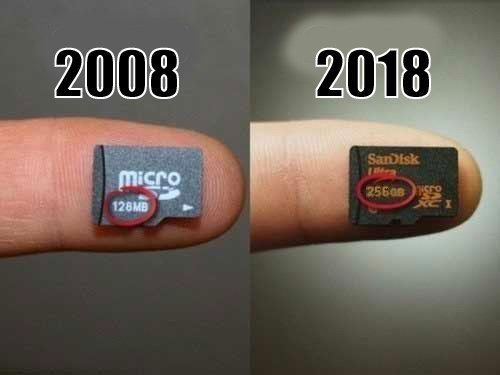 6.
And, by the way, this is what 10MB looked like in the 1960s: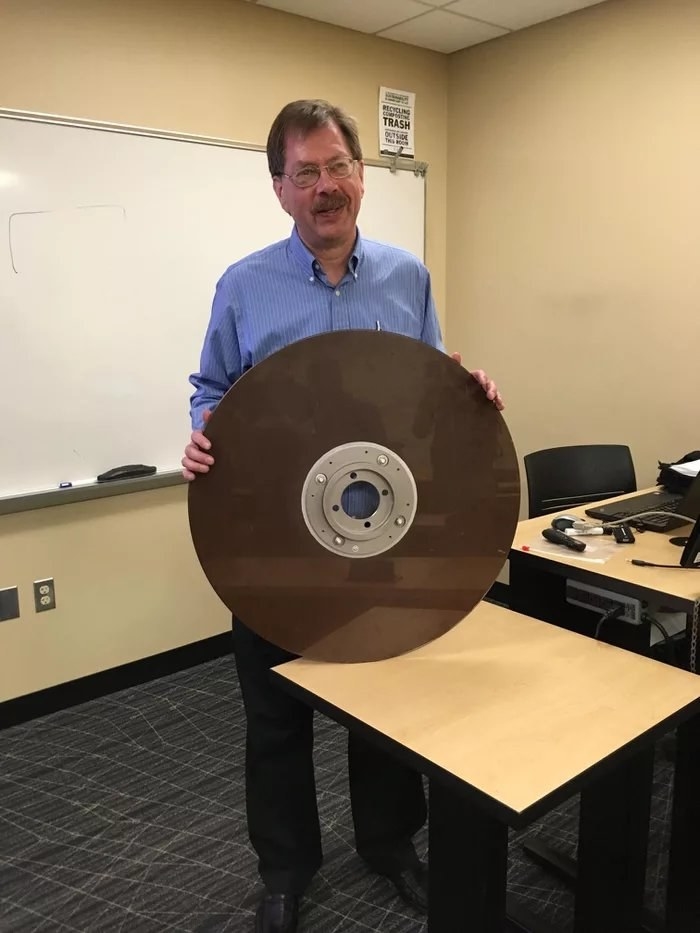 7.
While we're at it, see this picture? That's the world's smallest computer next to a single GRAIN OF RICE: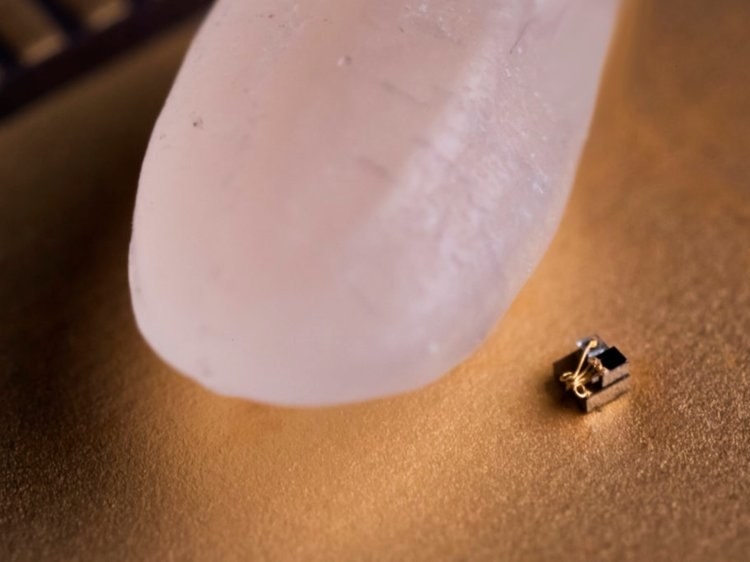 8.
And that floppy disc thing?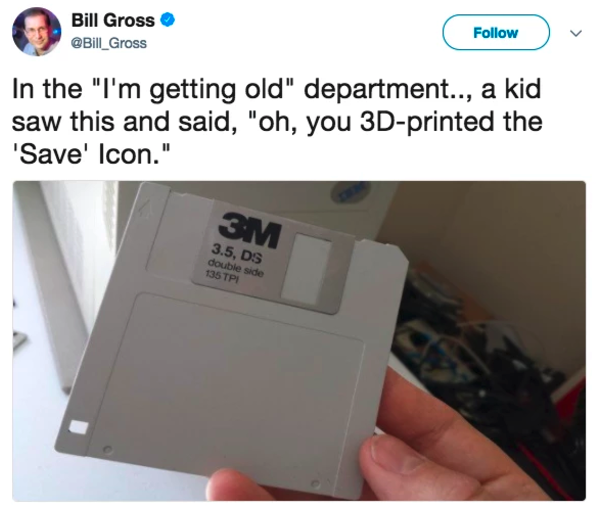 9.
There are apps that translate in real time: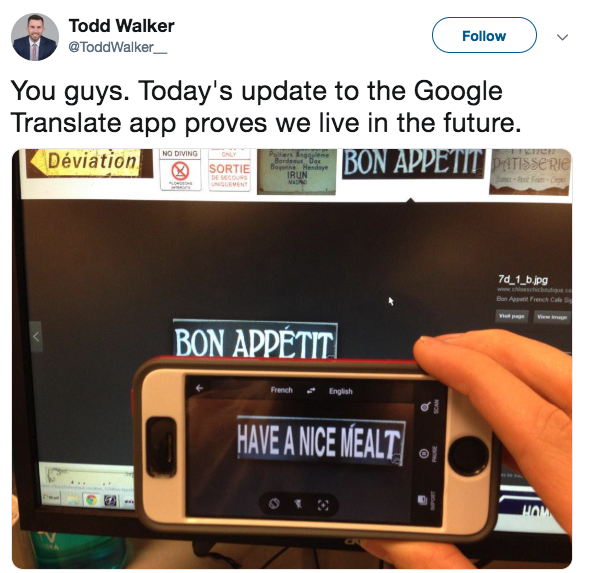 10.
Ads straight out of Harry Potter:
11.
Flash drives that display how full they are: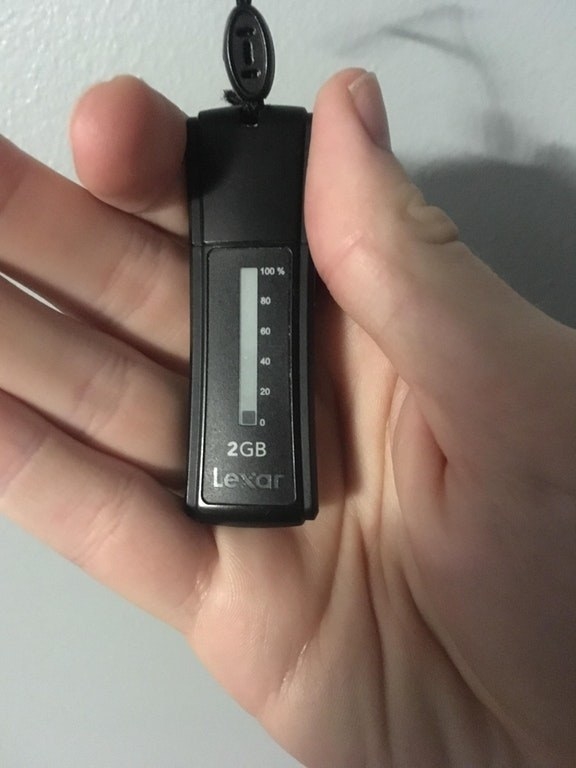 12.
ALL TERRAIN wheelchairs:
13.
And you can charge laptops... IN TREES: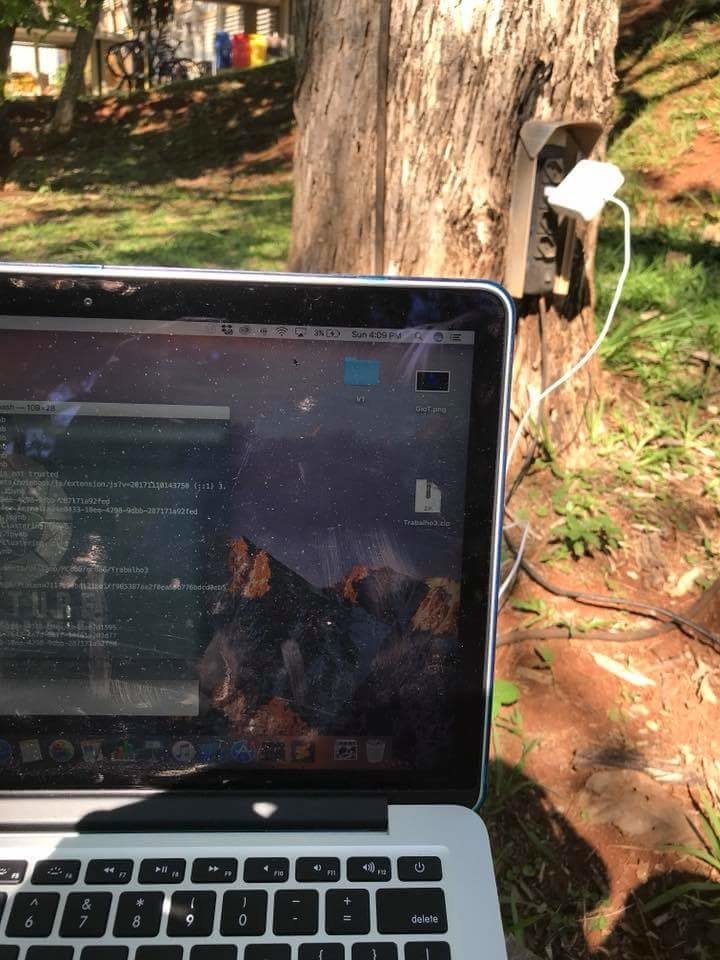 14.
Blind mothers can touch 3D ultrasounds of their children:
15.
Robots can basically play John Travolta in Saturday Night Fever:
16.
And on top of that, we have telescopes that can capture images of over 15,000 galaxies. 15,000!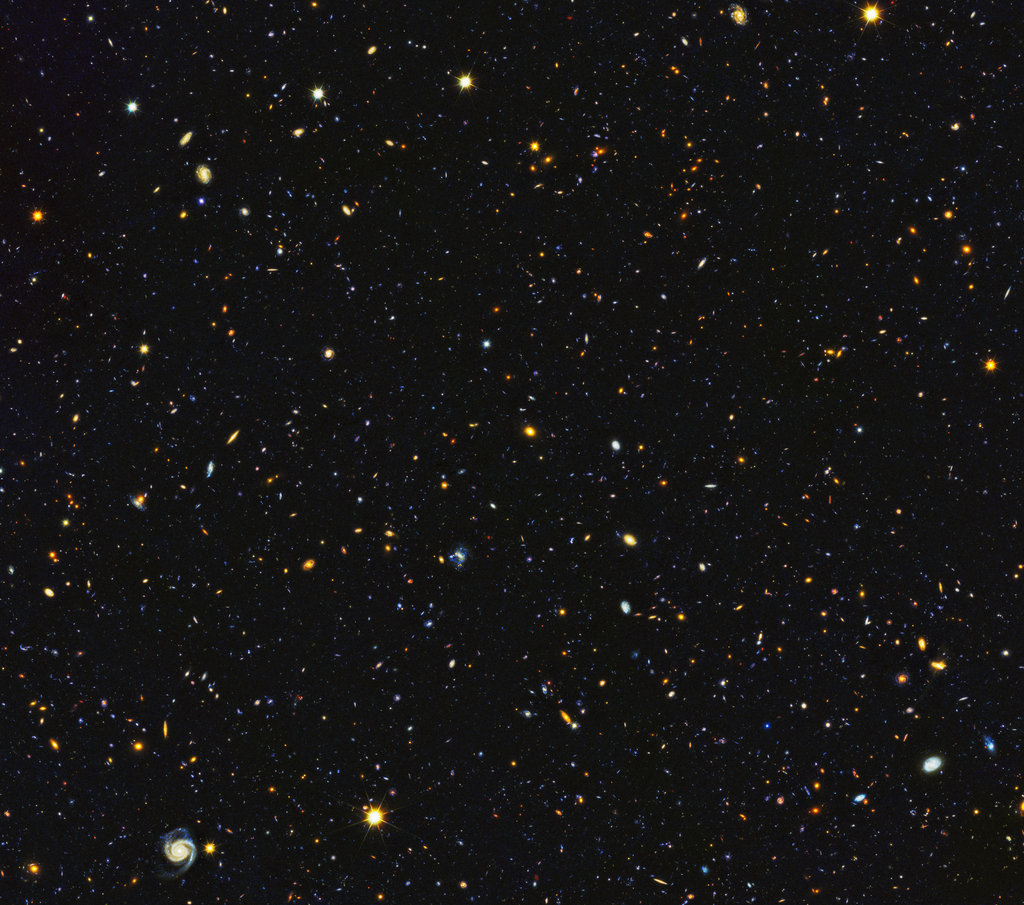 17.
There are SHOES that can be CHARGED: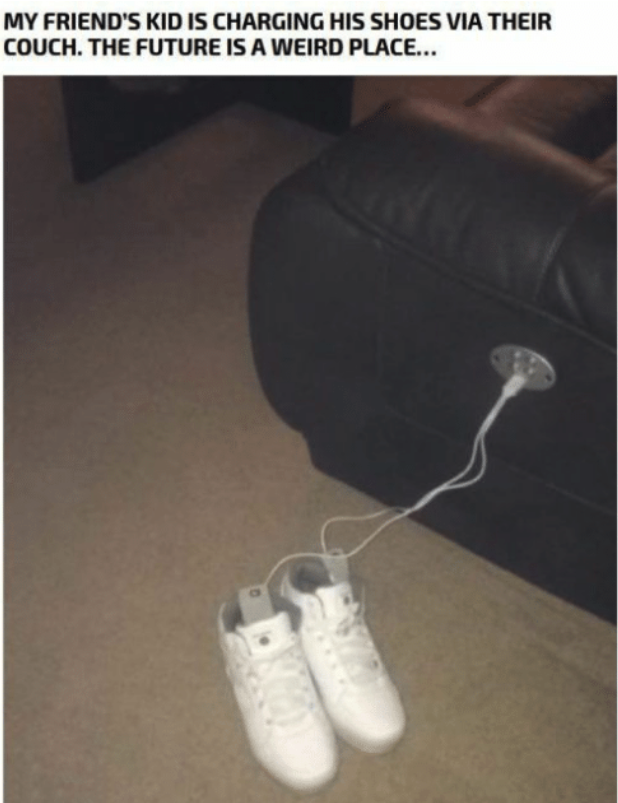 19.
Toasters with "lift and look" buttons so you can see how far along your toast is: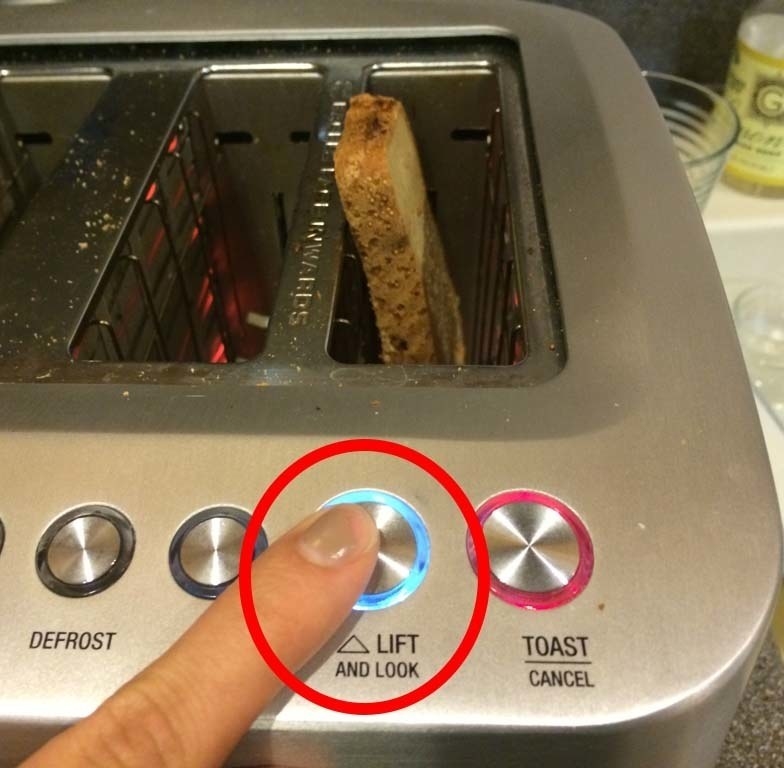 21.
And did I mention that people are forgetting to charge THEIR ARMS???
22.
There are printers that print line by line and presumably don't jam at the worst possible moment:
23.
Highlighters straight out of 3018:
24.
Even cookies are getting in on the fun:
25.
And, best of all, you can bother people from anywhere around the world: