When we were all kids, pretty much everyone...
1.
Made those milk bubbles: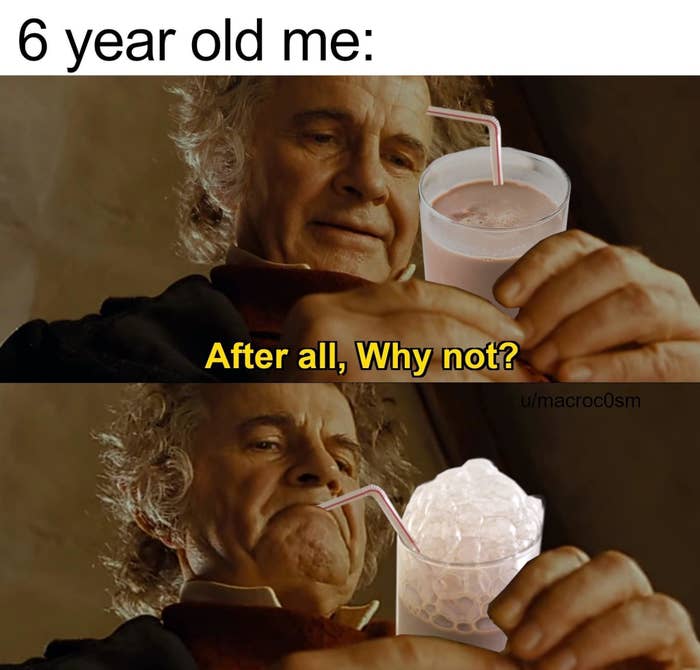 2.
Had this exact thought while home from school: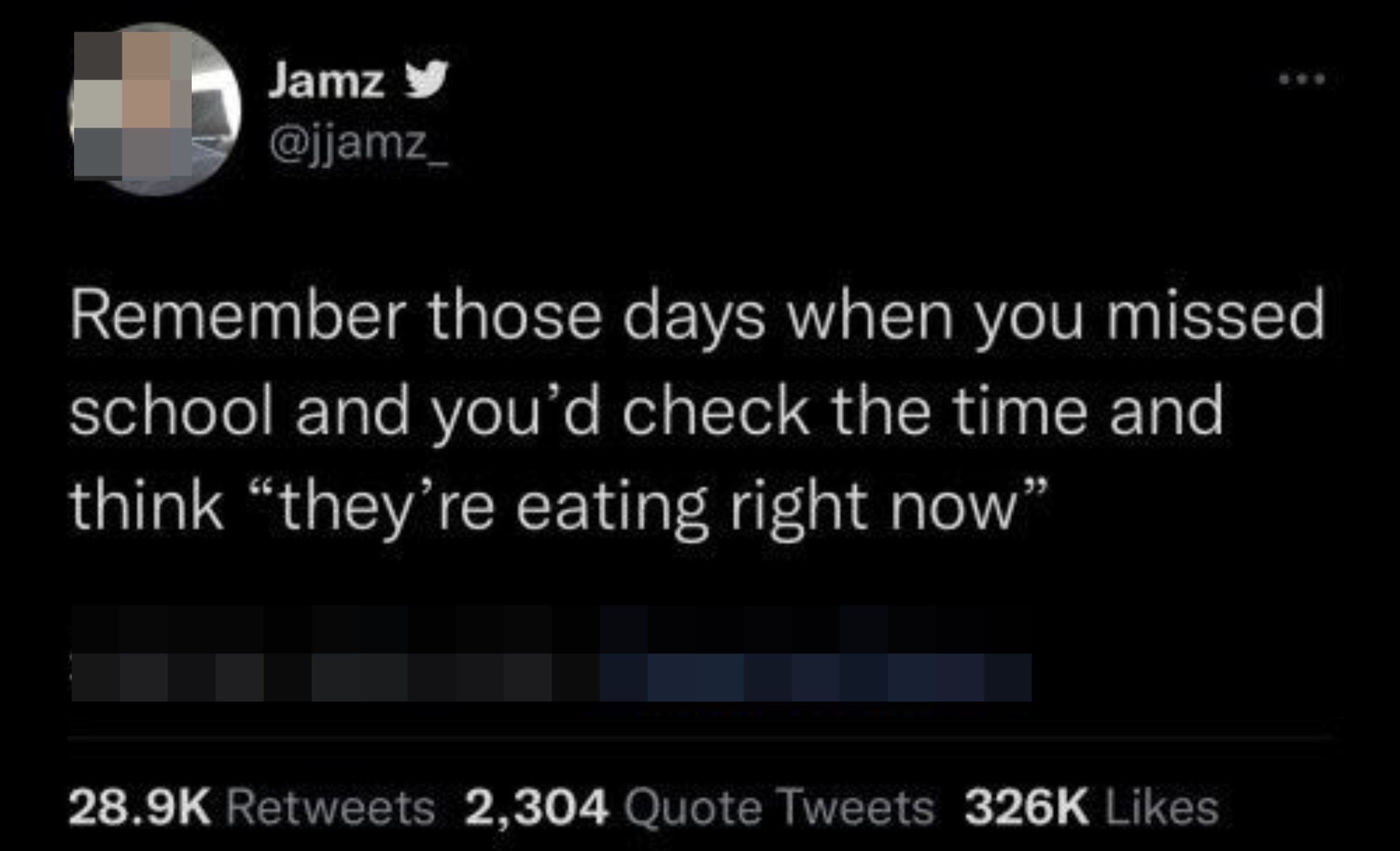 3.
Drew a sun in the corner of a page that looked exactly like this: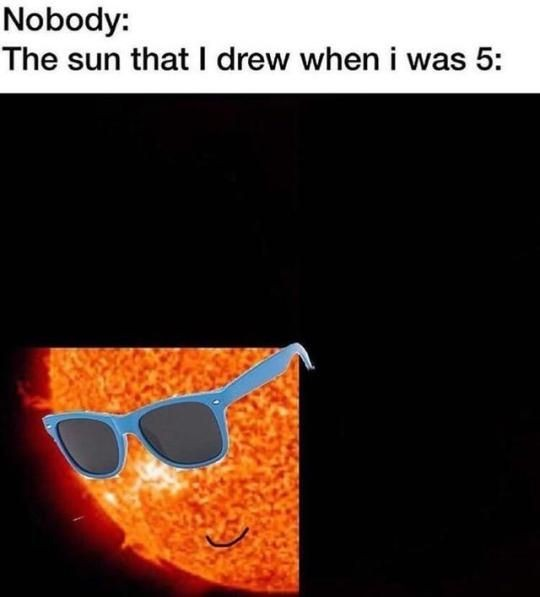 4.
Believed that gum from second grade is still there: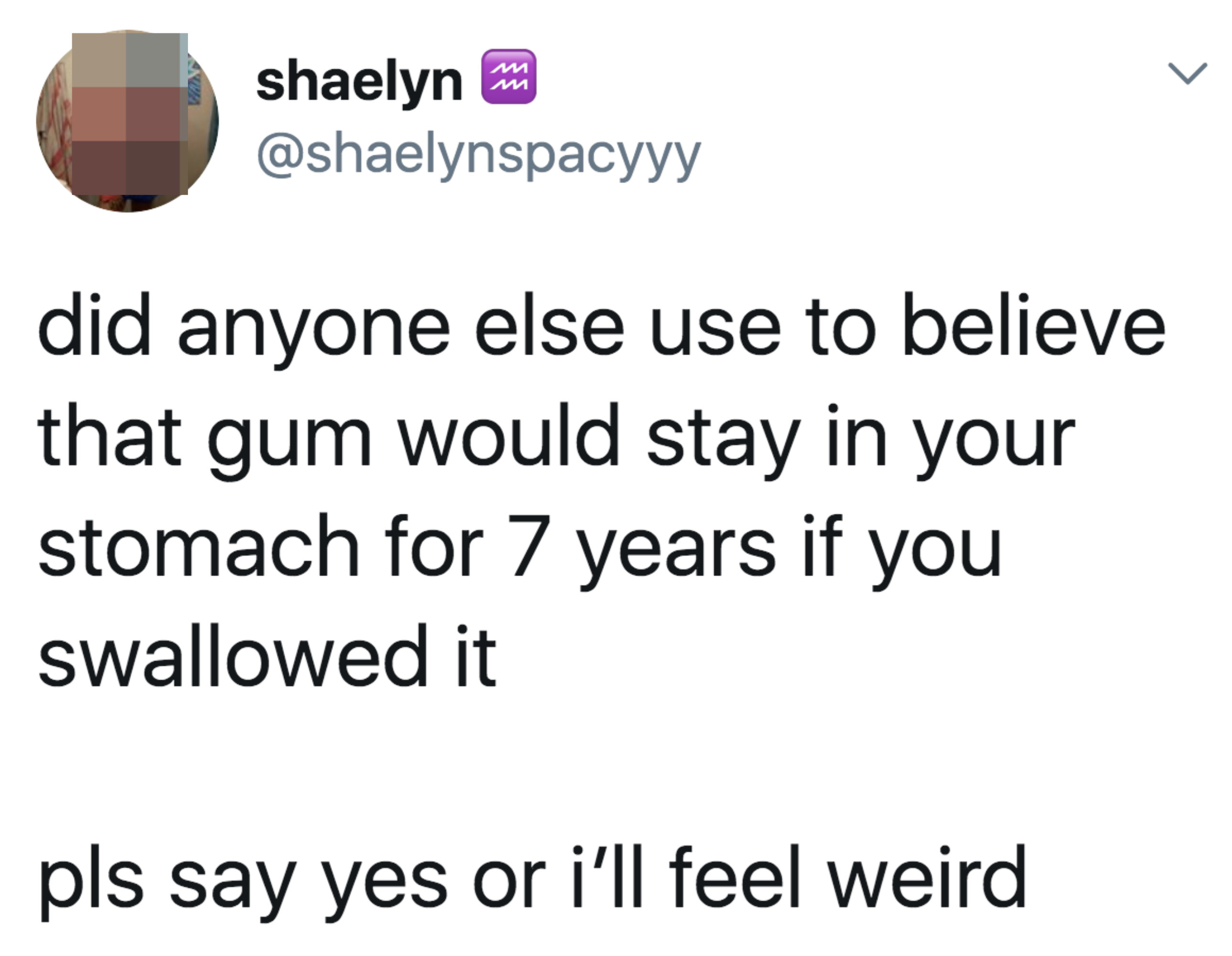 5.
Walked in water using every one of these combinations: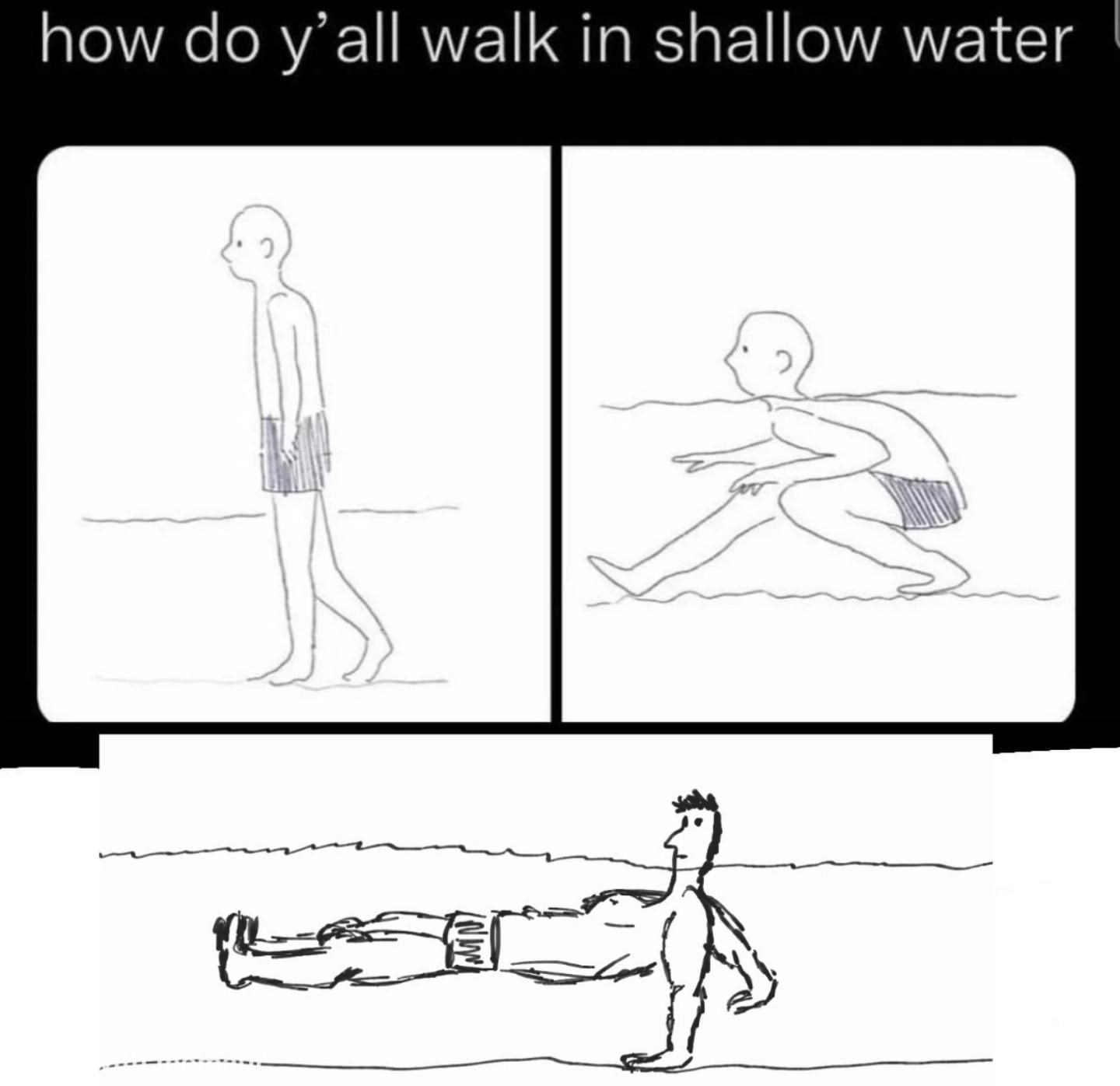 6.
Played with a foam ball that had a big honkin' bite taken out of it:
7.
Pinched their finger like this for no reason:
8.
Rolled up the straps on their backpack as tightly as humanly possible: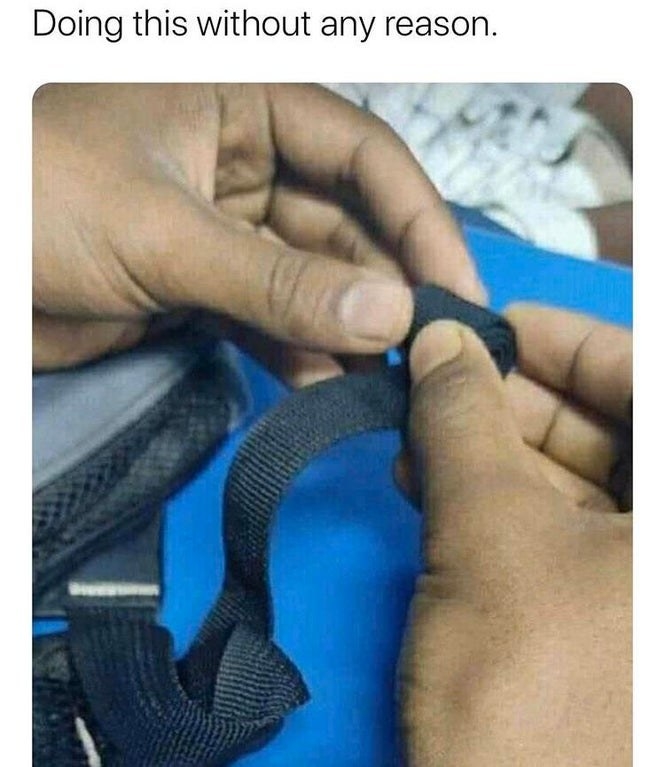 9.
Tried to become invisible to avoid going to bed: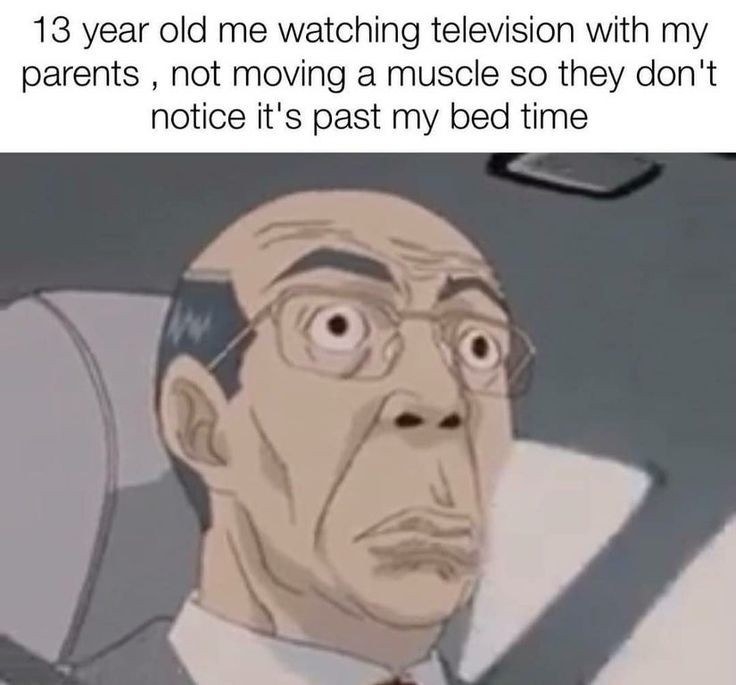 10.
Stabbed the living life out of an eraser: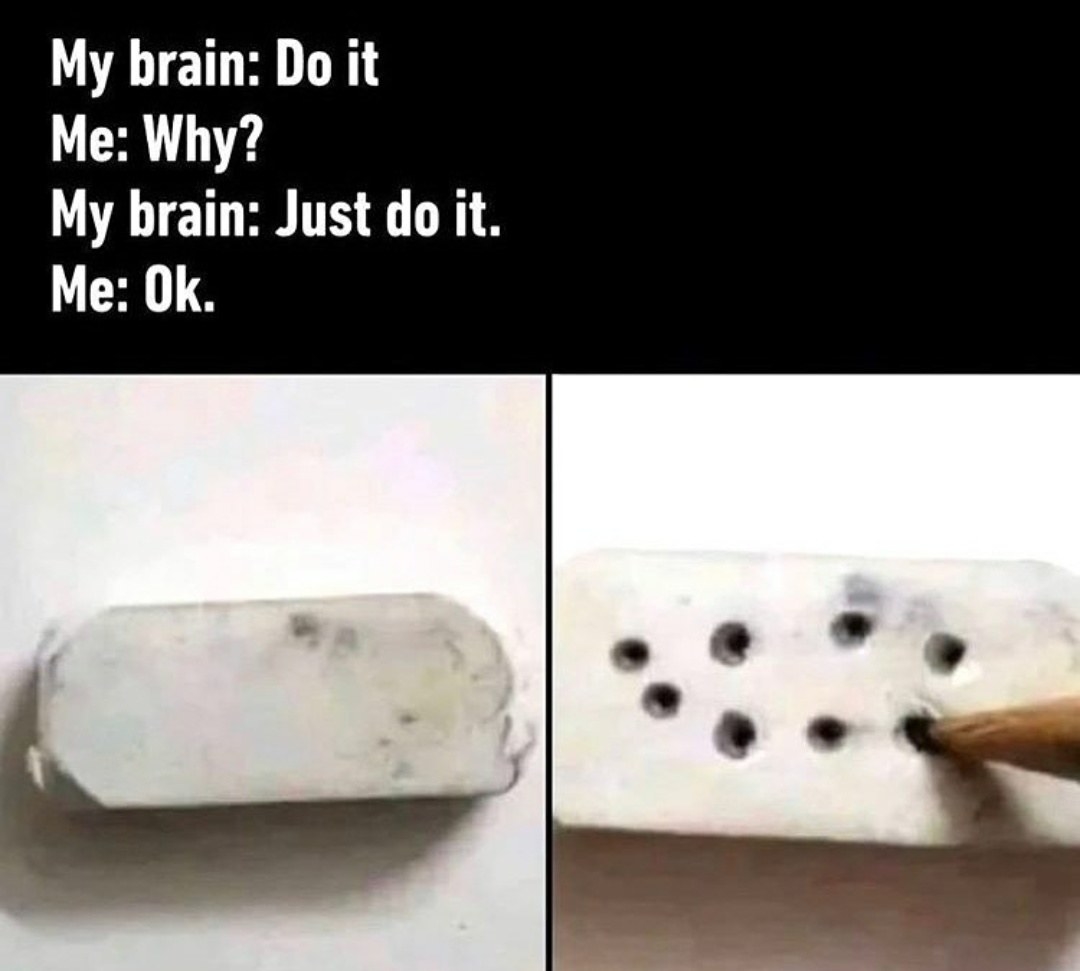 11.
Developed an awful "smoking" habit: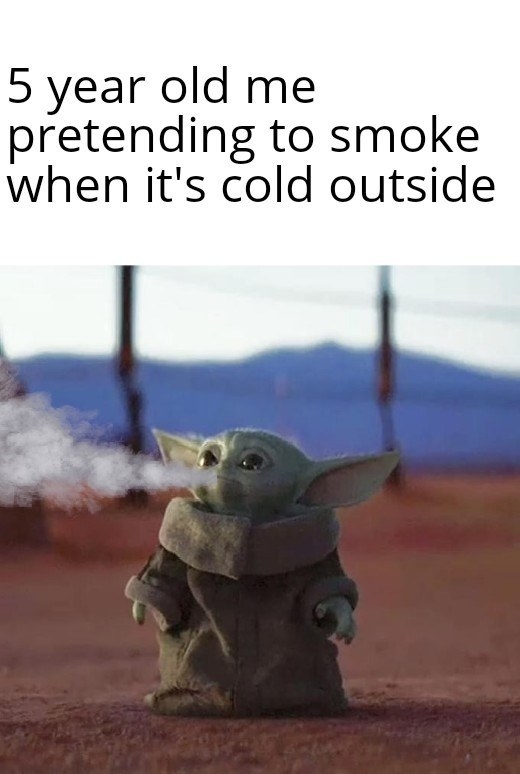 12.
Experienced true terror after swallowing a seed: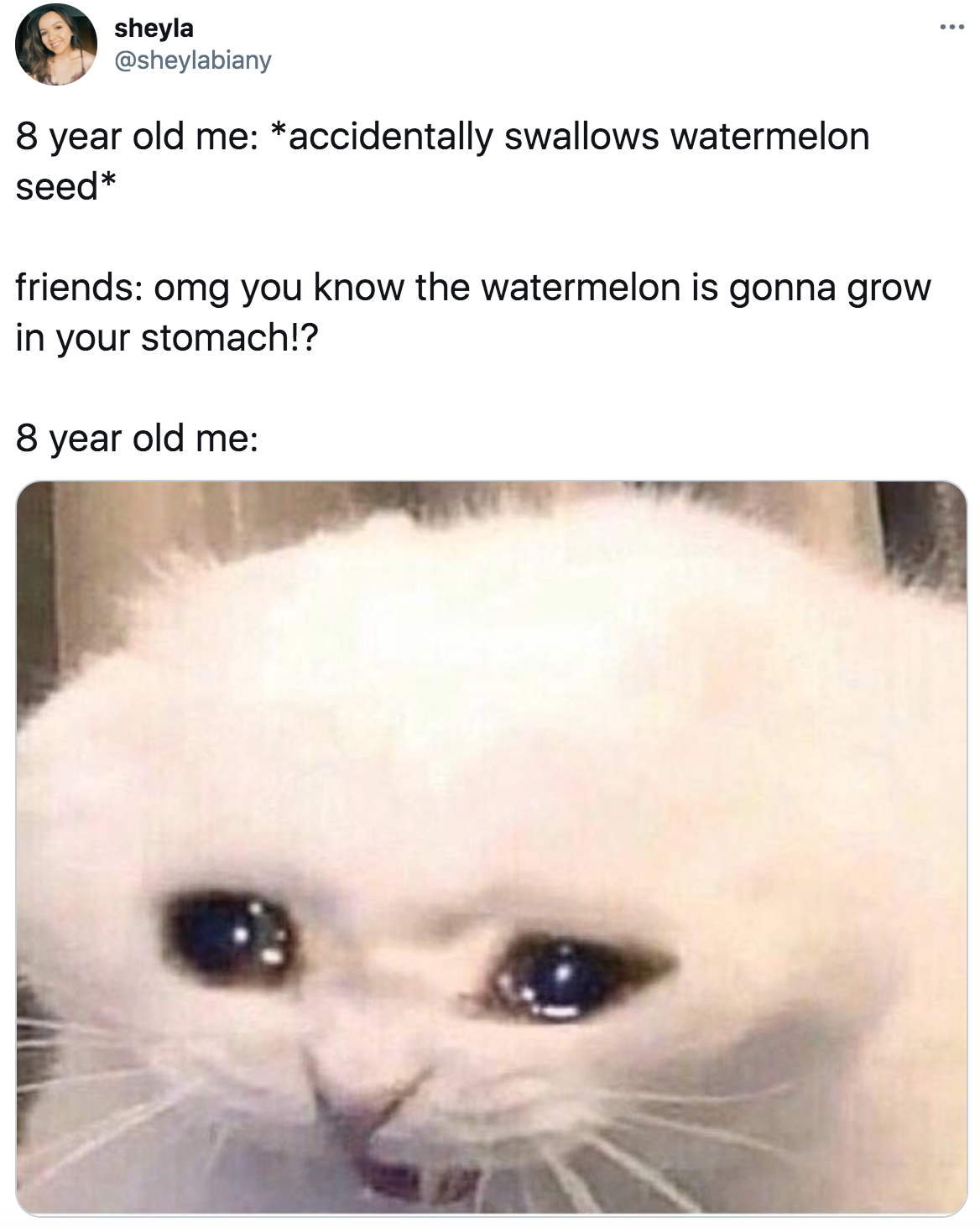 13.
Pretended you could harness the force of the seven seas in the shower: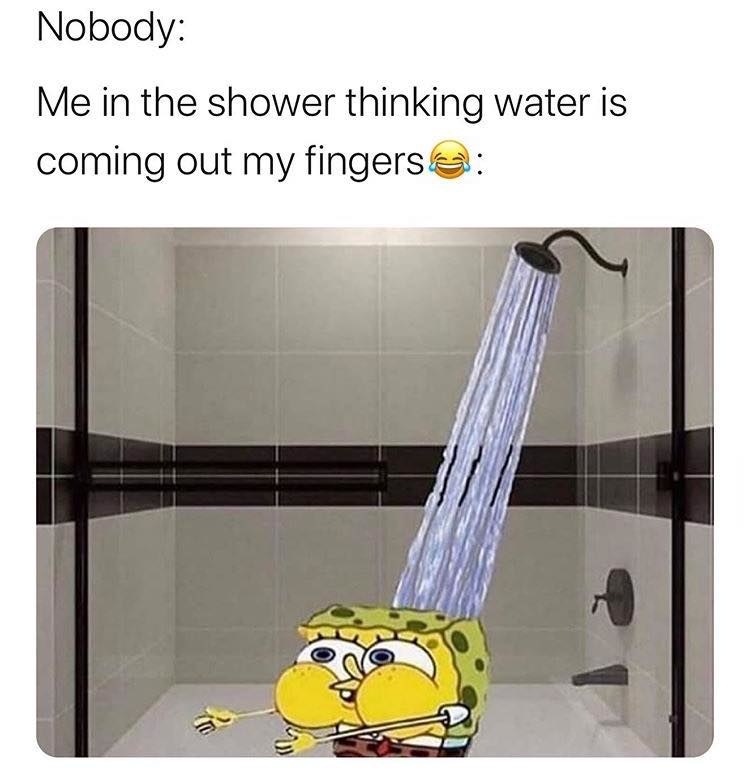 14.
Saw the world in Ruler Vision: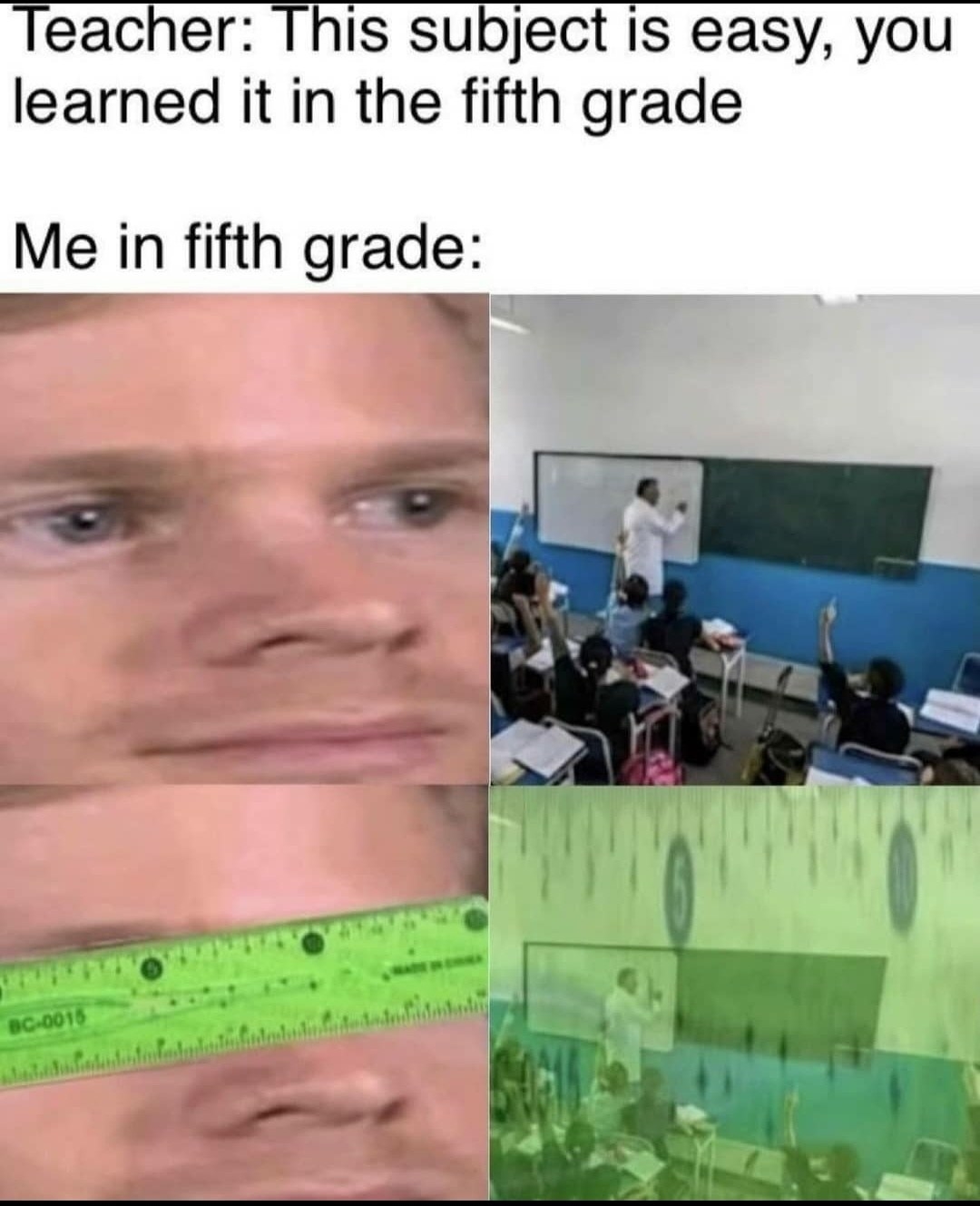 15.
Anxiously traced your finger over a remote in this exact pattern:
16.
Became a movie star at the grocery store:
17.
Took way too many bottle cap shots: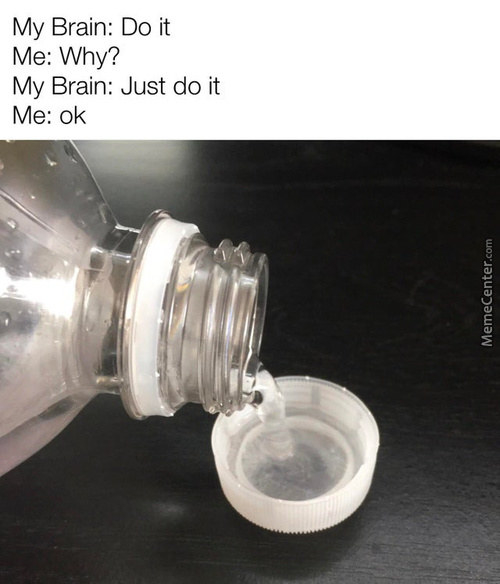 18.
Thought we need to pass legislation against the Bermuda Triangle: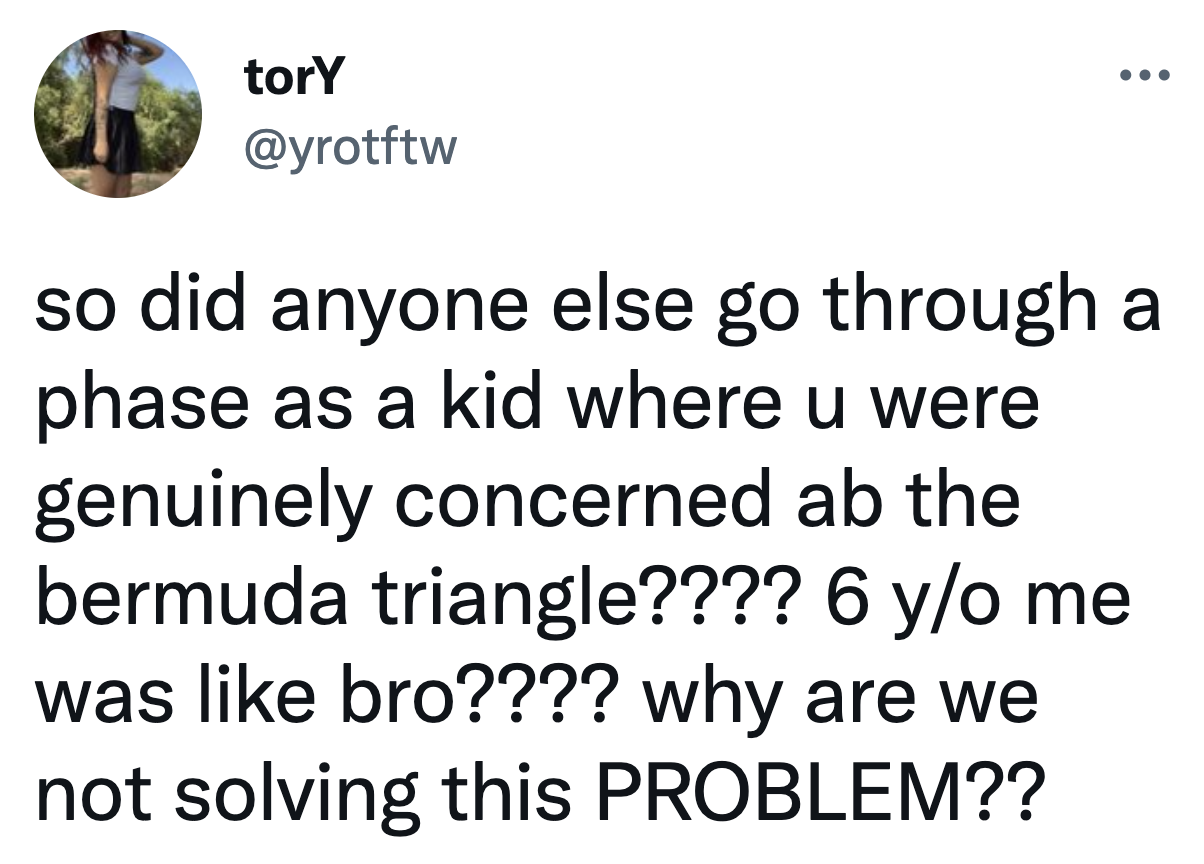 19.
Witnessed incredibly intense raindrop races on a car window: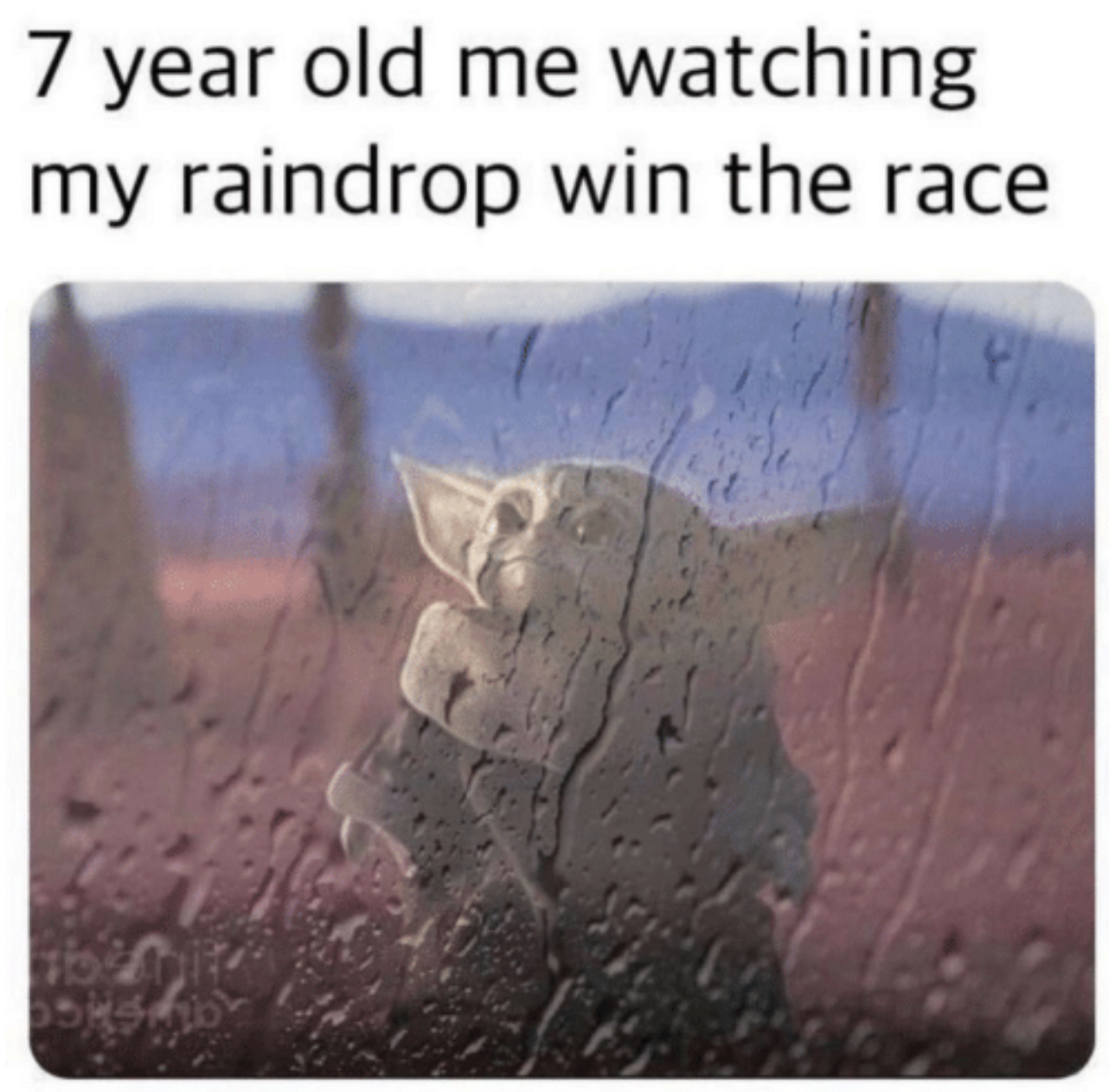 20.
Smacked the dang chlorophyl out of an innocent leaf: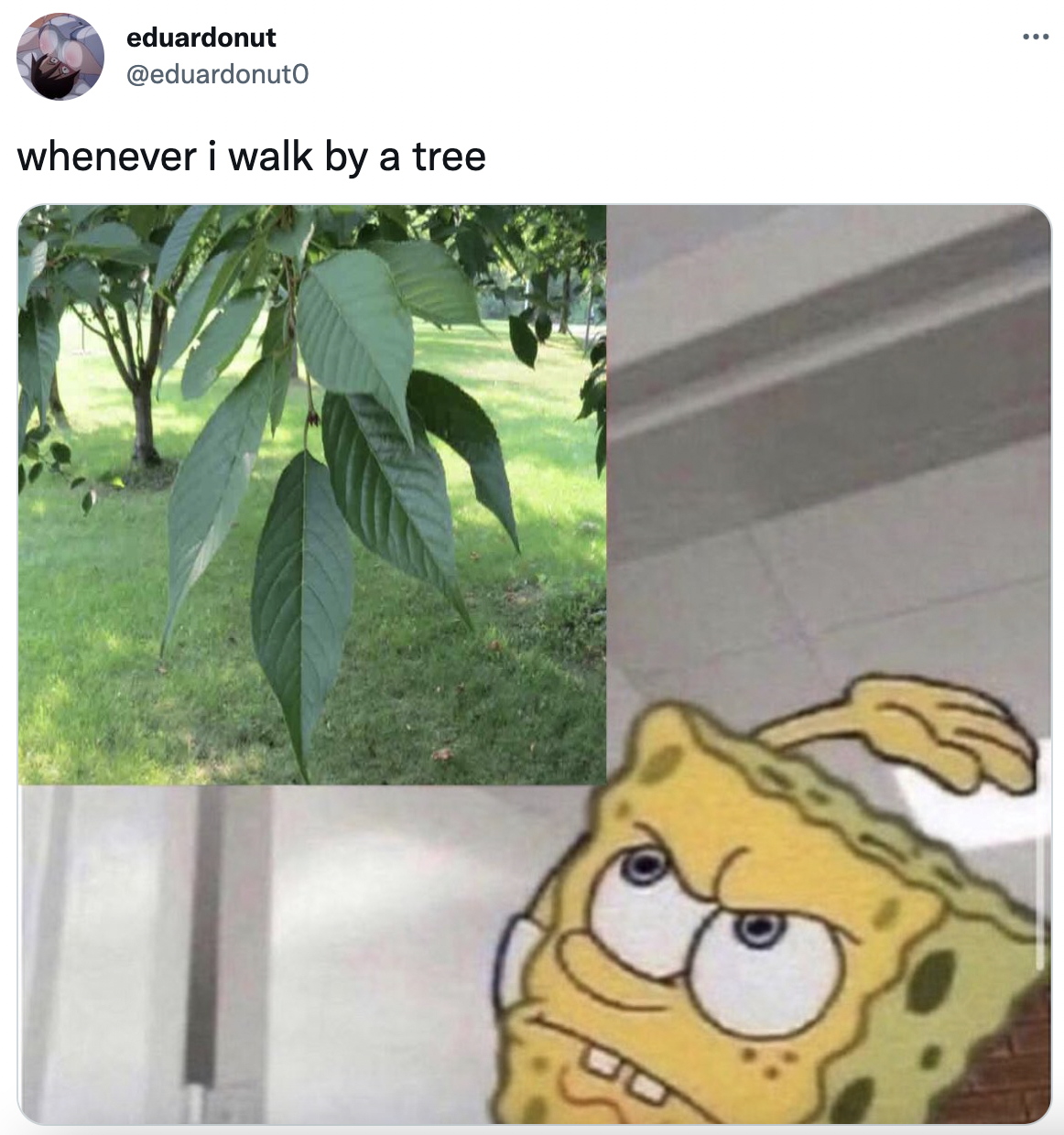 21.
Pretended to have special anti-gravity pool powers: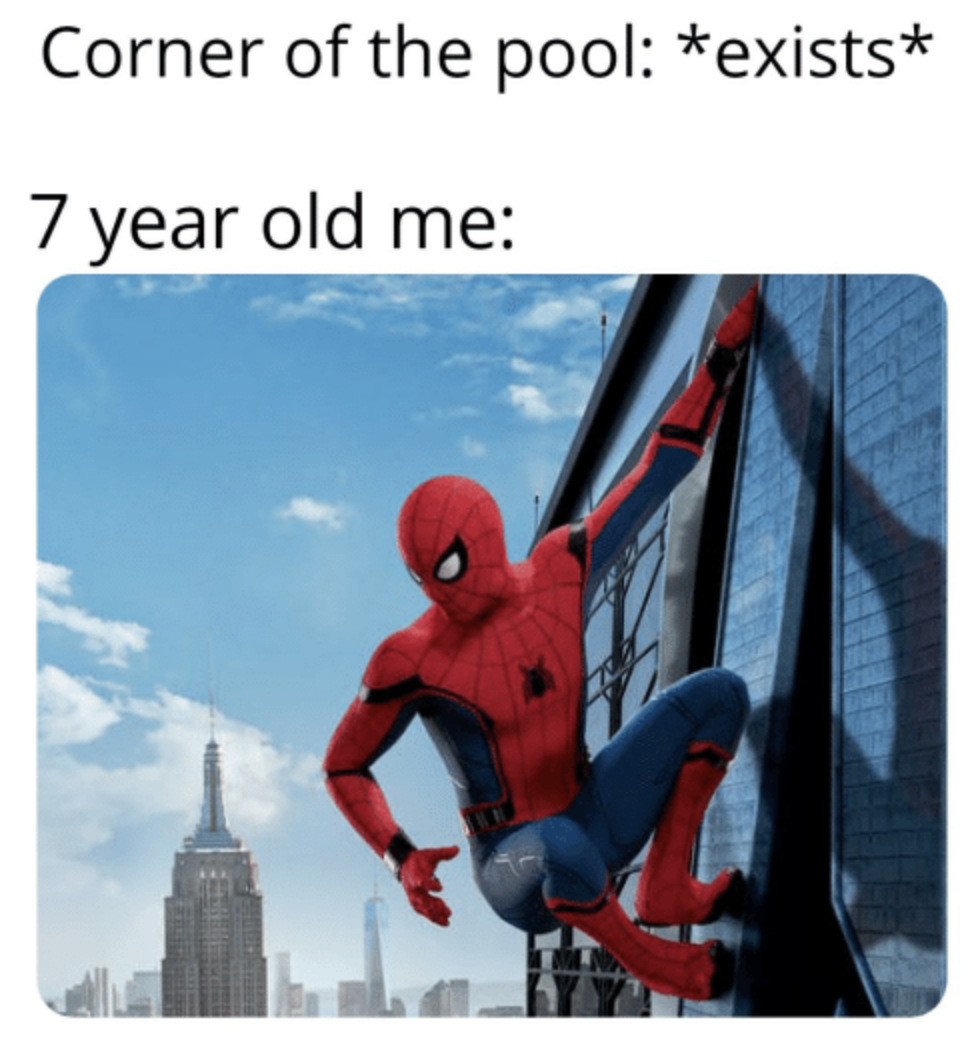 22.
Got yelled at for turning on the car light: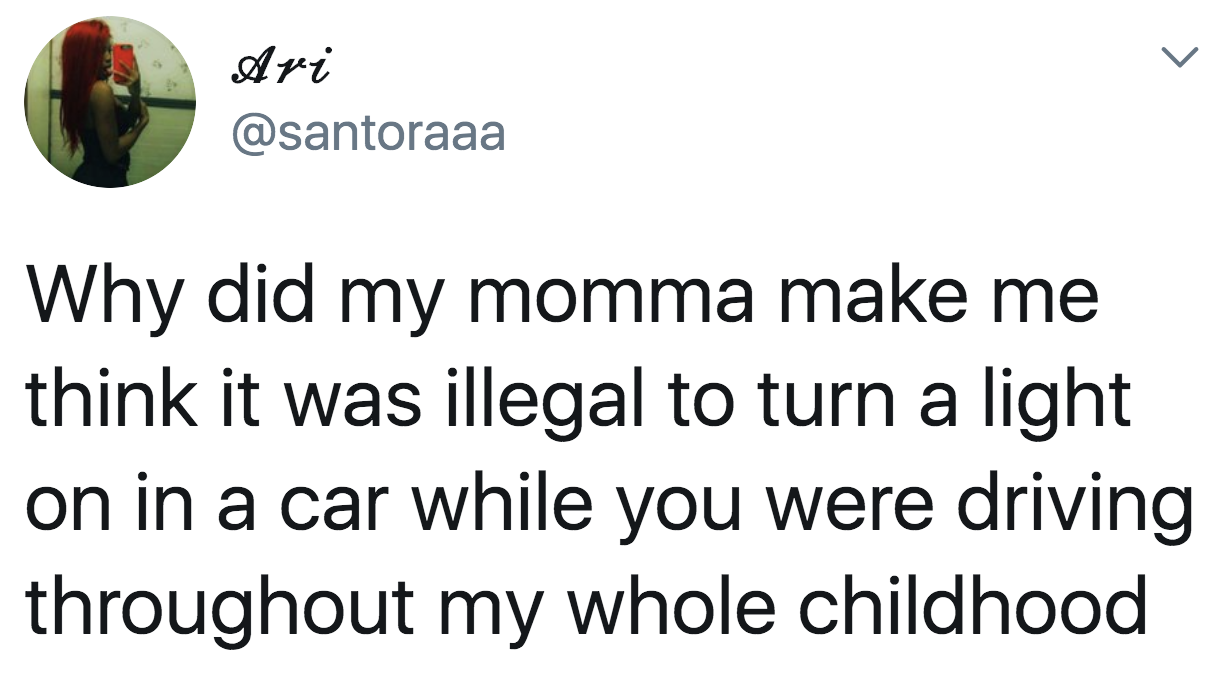 23.
Ran their hand along the wall EXACTLY like this: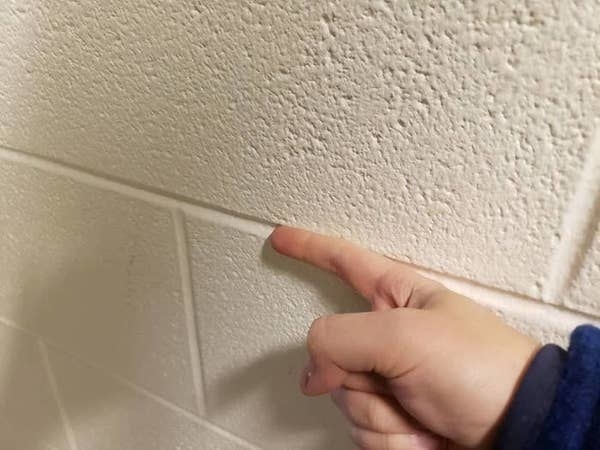 24.
Checked for a murderer just casually chillin' in the shower: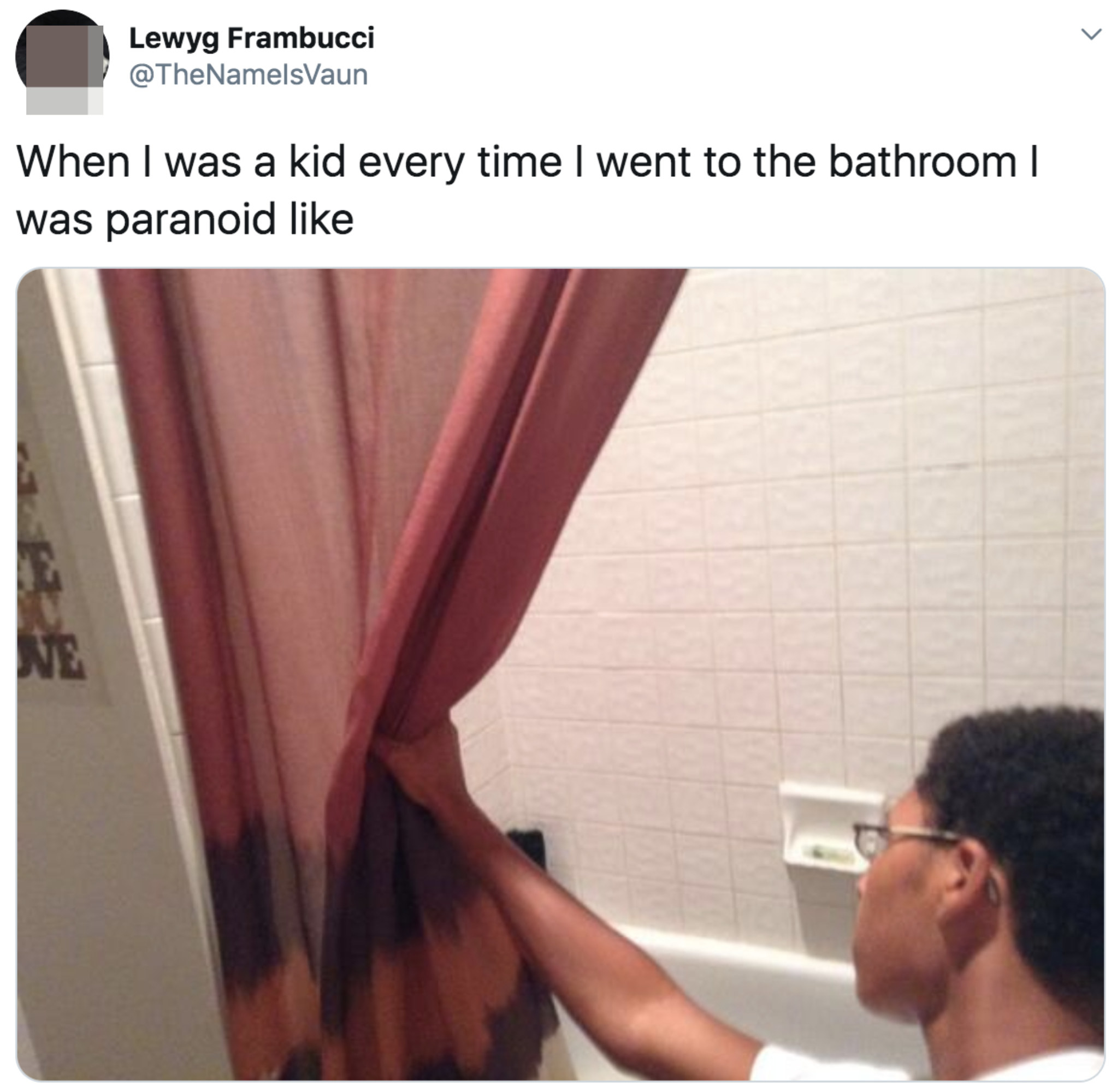 25.
Took the back of a remote off so many times they broke it: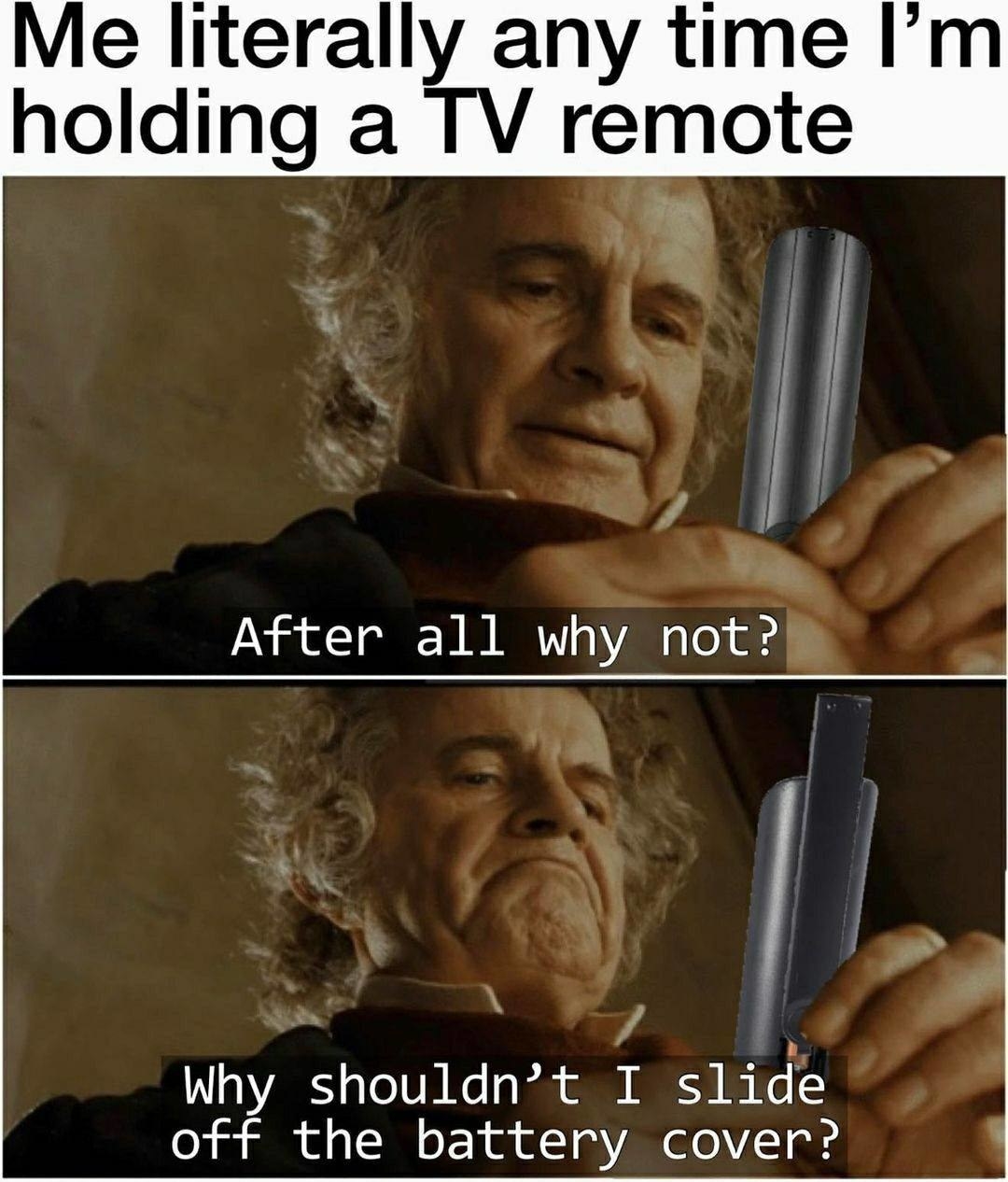 26.
Clipped their mouth shut for some mysterious reason: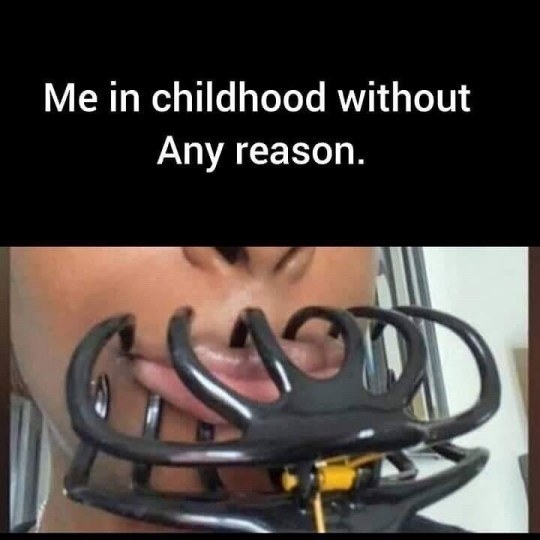 27.
Began a long and fruitful career as a chemist: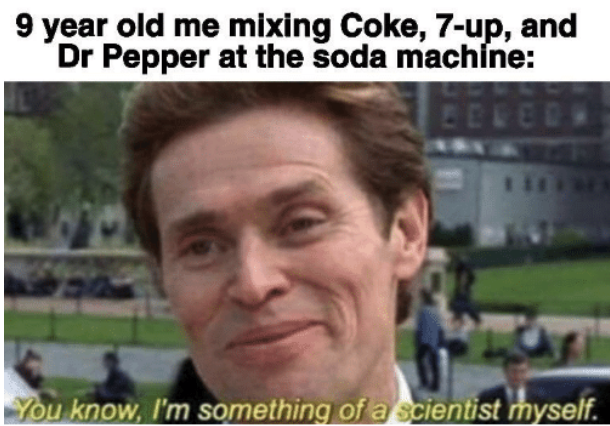 28.
Tried their best to defeat the powerful forces of science: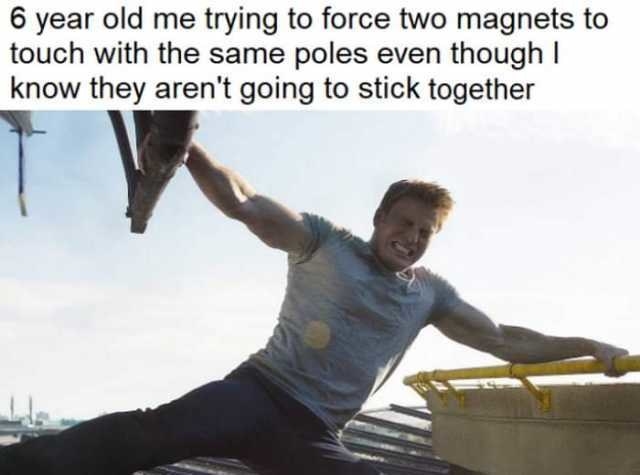 29.
Felt like the highest of high society:
30.
Played dead for about 7 seconds: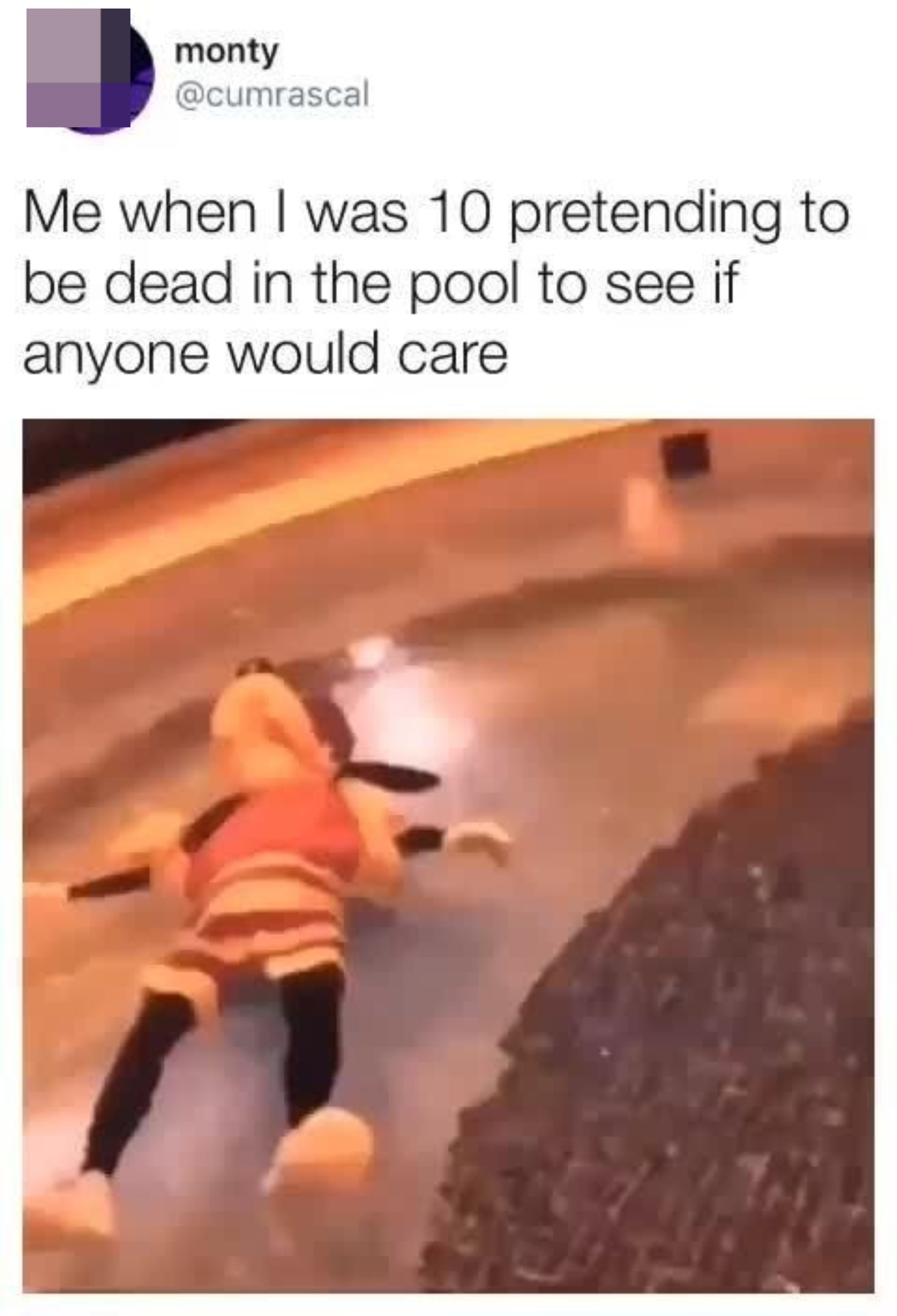 31.
Rubbed glue all over their hands just to peel it off: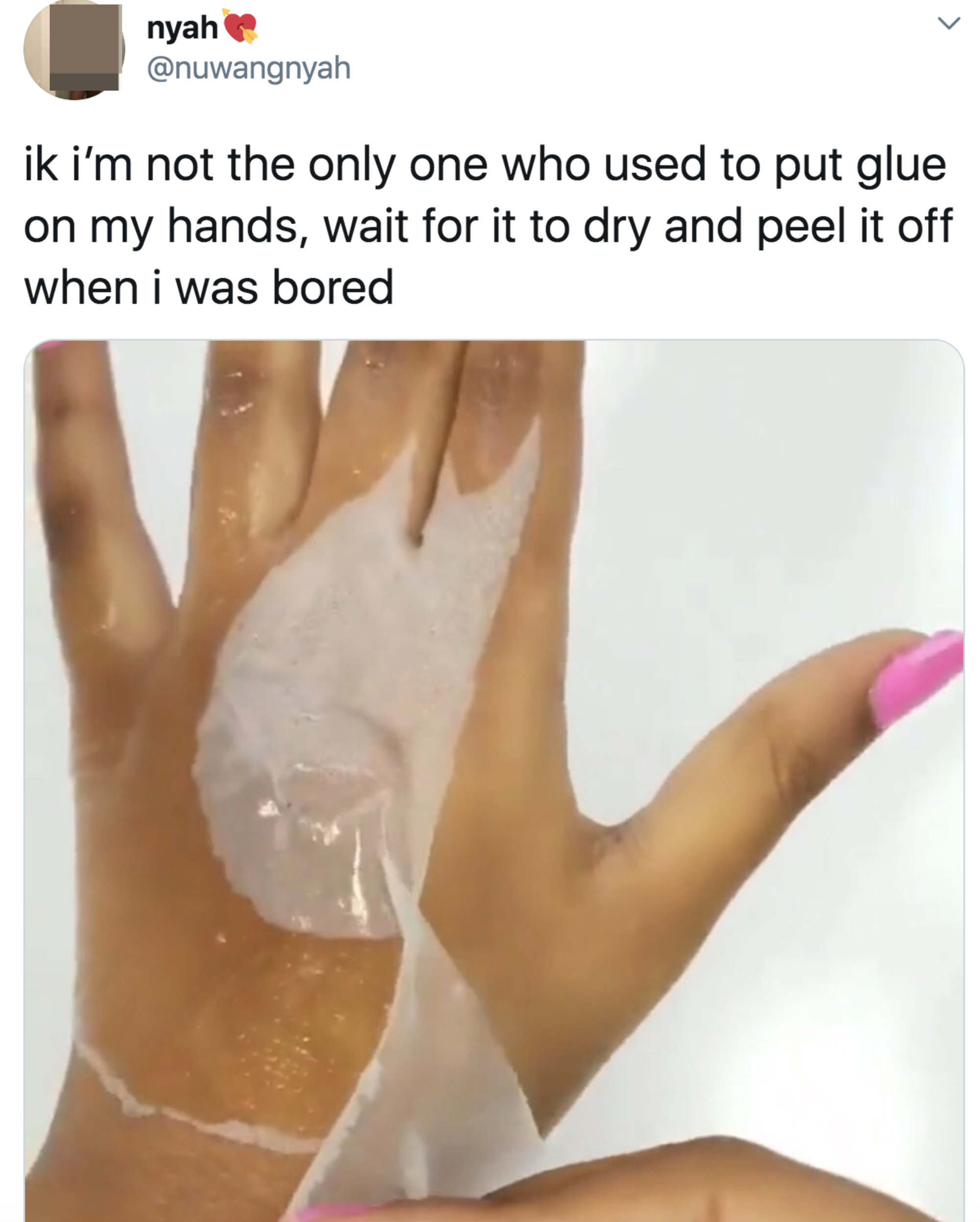 32.
Ate macaroni like a dignified human-being: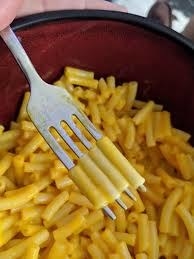 33.
Made the most awkward call in the world: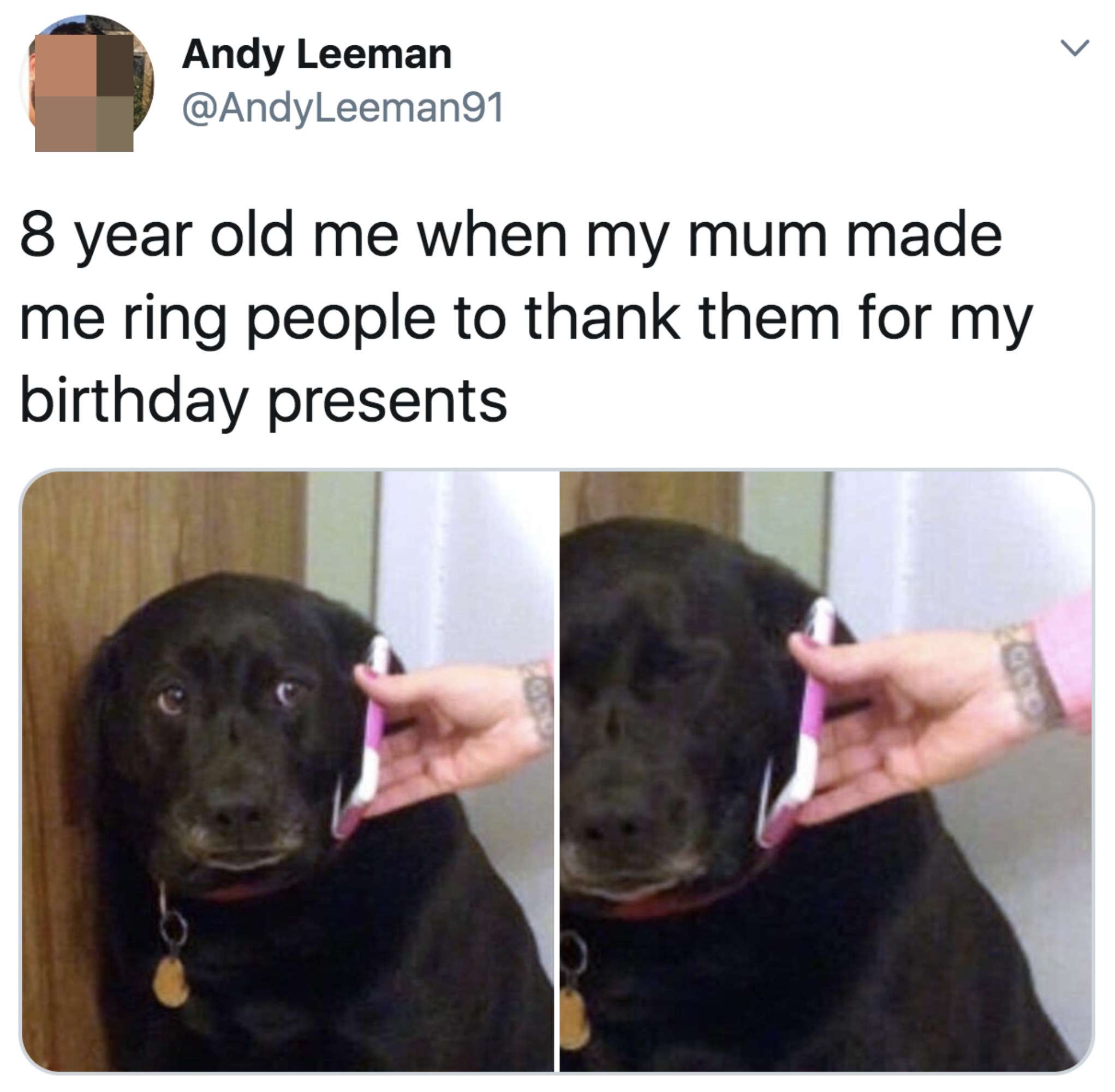 34.
Completed the mad dash upstairs: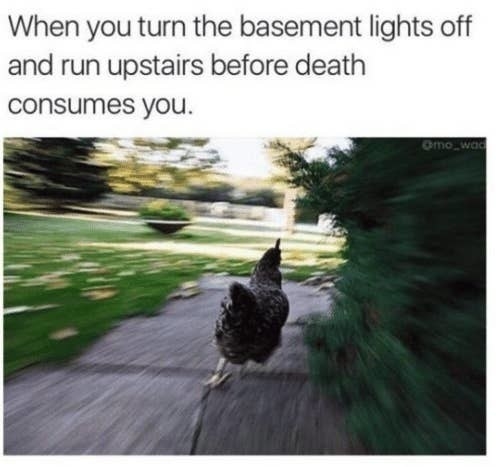 35.
Poked their finger through that inviting plastic: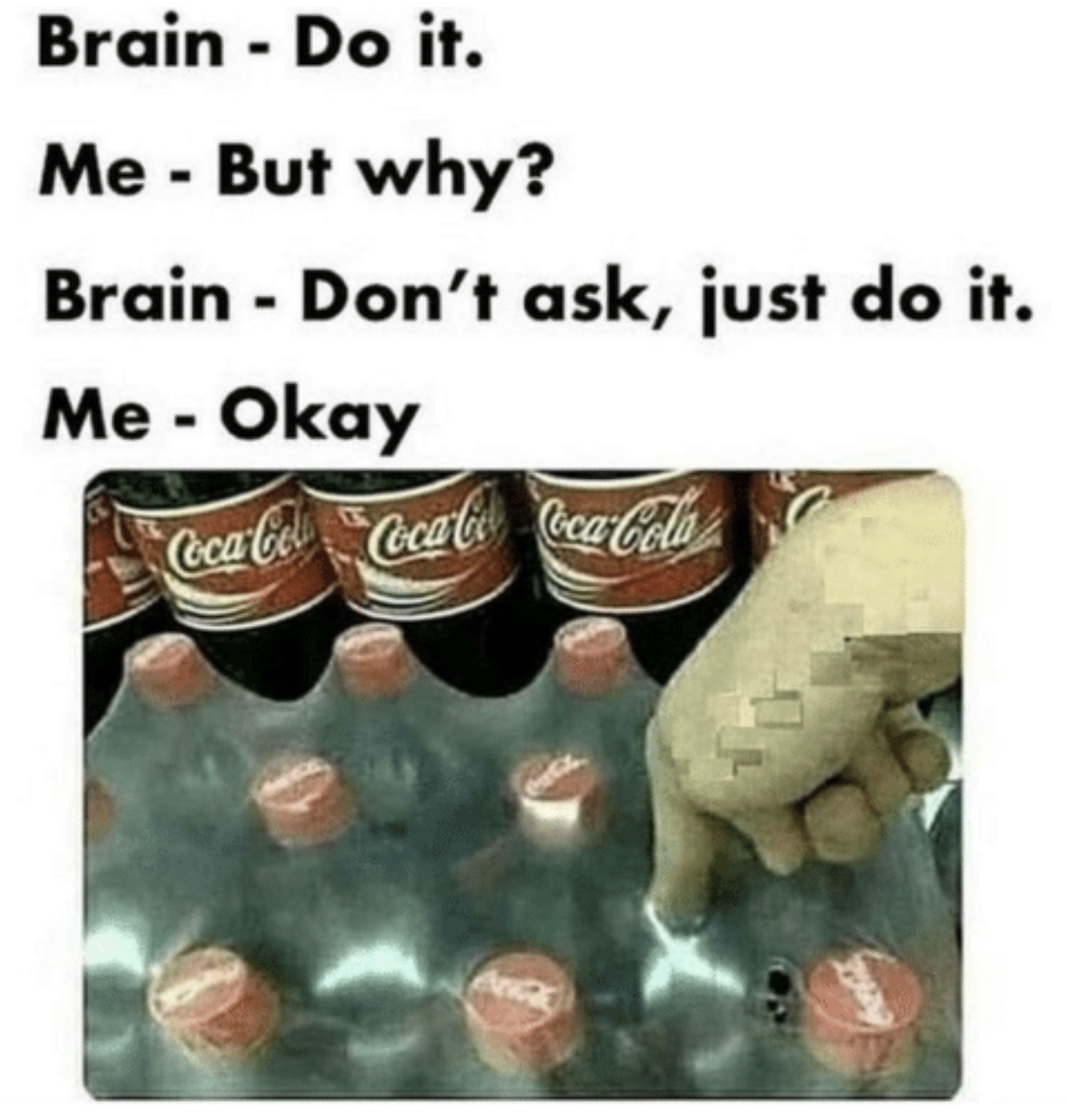 And fell for this exact joke: