A few days ago, Rockland County, New York issued a state of emergency after experiencing over 150 measles cases over the last six months. This happened last Tuesday. This year. In 2019. Not 1473.
In fact, measles cases are apparently on the rise all over the world! Again, this is in 2019 AD, not BCE.
To which I say, that's a great thing! I mean, just consider all the positives!
1.
I mean, look at how fun this looks!
2.
I'd love to hang with my boys a little more!
3.
This looks great!
4.
Would love to live in a world like this!
5.
I mean, doesn't this look comfortable? Don't you want your kids to live out their entire life in this?
6.
Honestly, this doesn't look too bad!
7.
Measles looks like a great time!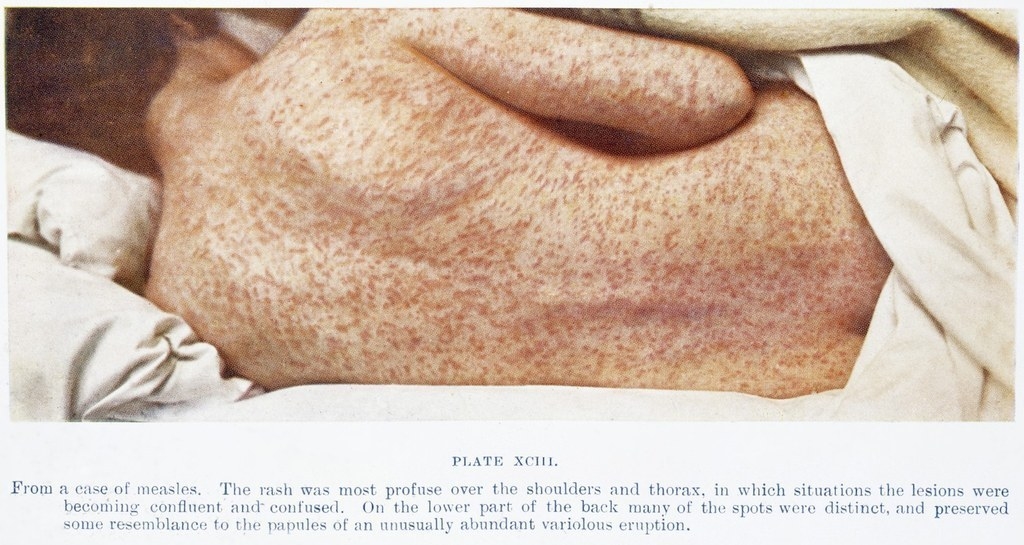 8.
Doesn't this look fun?
*********WARNING: SENSITIVE CONTENT BELOW*********
9.
Don't you want your kids to experience this?
10.
Looks cool to me!
11.
That's the good stuff!
12.
Can't we go back to the good old days BEFORE vaccines devastated our children?
13.
I mean, think of what vaccines do to your kids! Think of all the very fake side effects!
14.
THINK OF THE CHILDREN!!!
15.
WON'T SOMEBODY PLEASE THINK OF THE CHILDREN???
I mean, why would you ever get vaccinated?