2.
They're always getting in BRUTAL fights: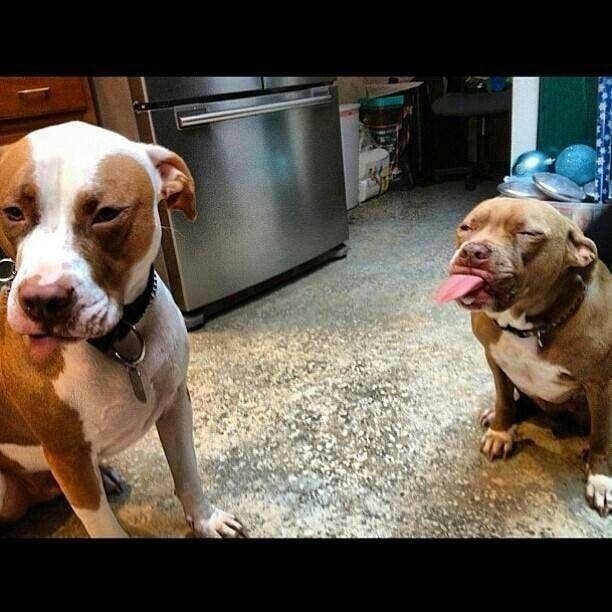 7.
And they never take themselves seriously: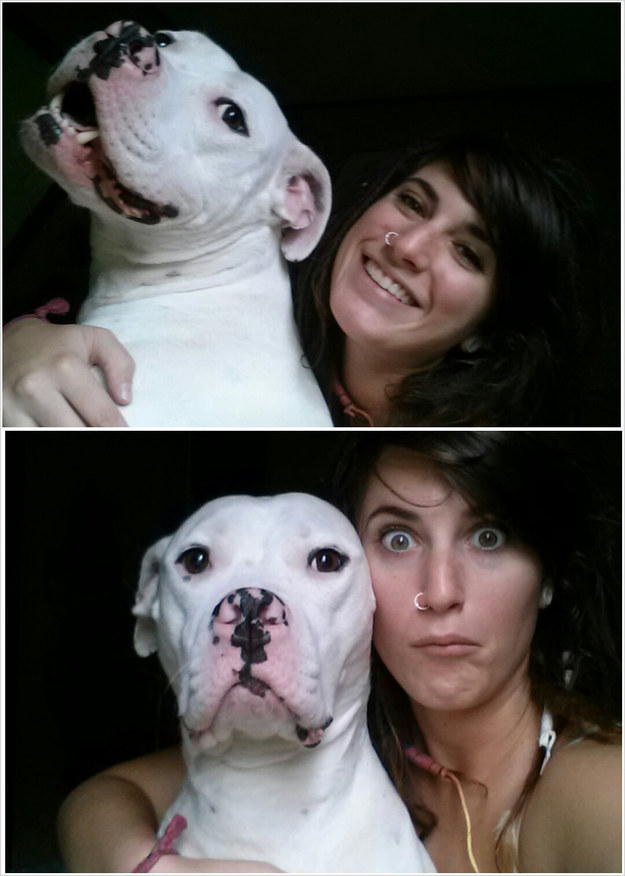 10.
And they're always sleeping in late: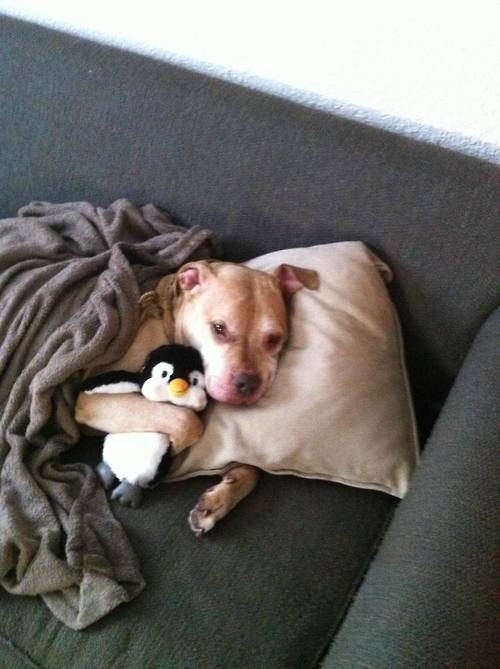 14.
They're always ruining serious pictures: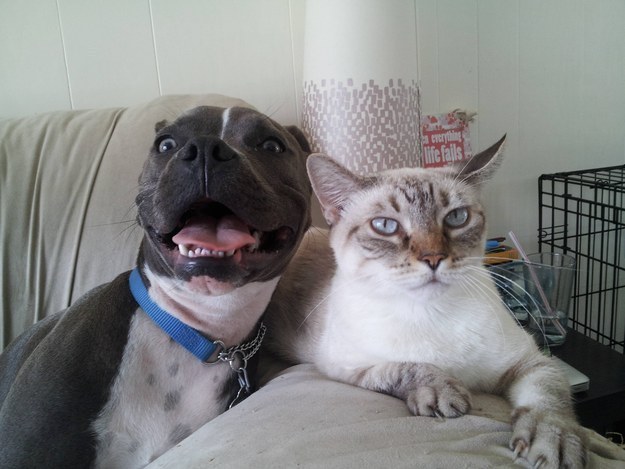 15.
They have way too many friends: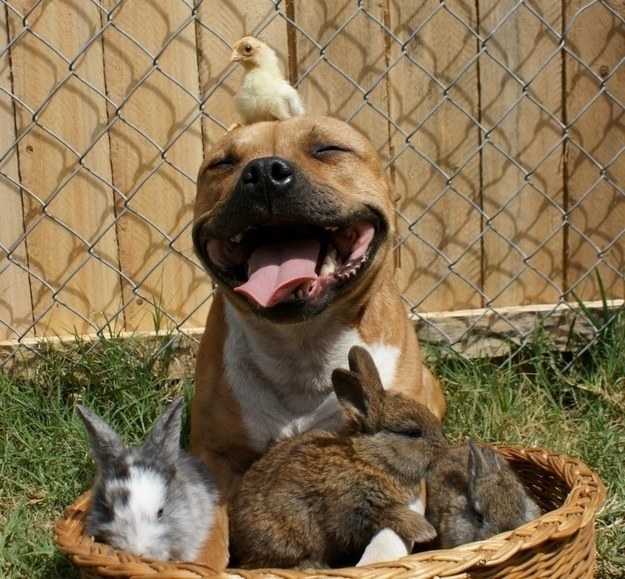 16.
So that means they'll always steal your spot at the tea party: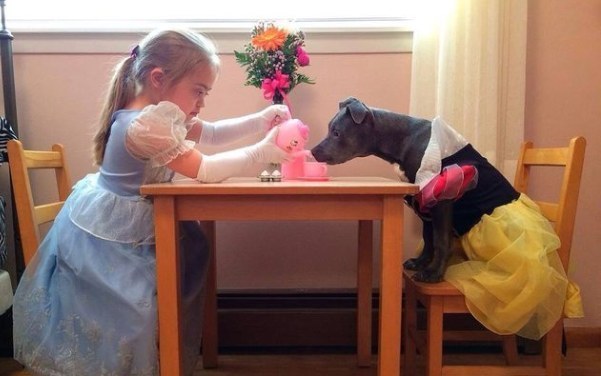 18.
They're constantly snacking: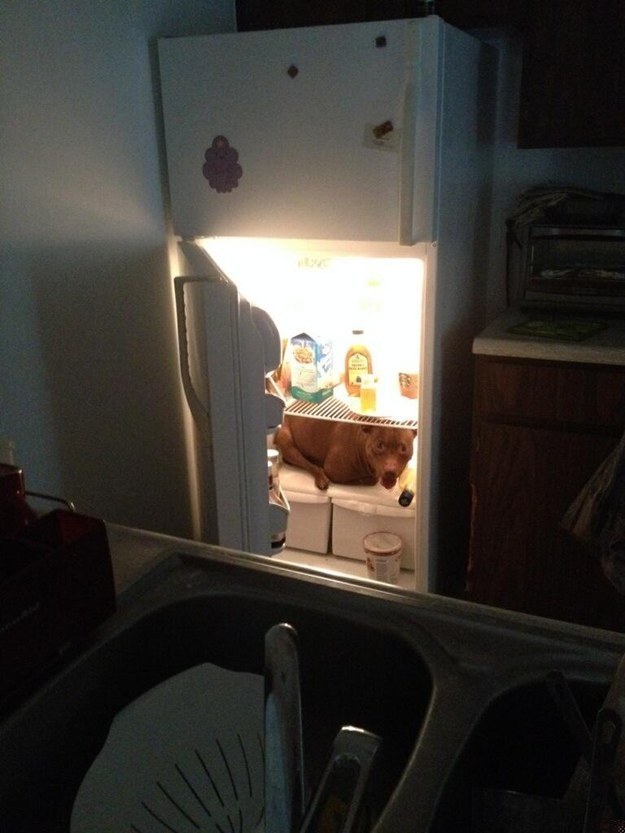 19.
They take up all the space on the couch:
21.
They're so cute as puppies that you'll never get anything done with them around: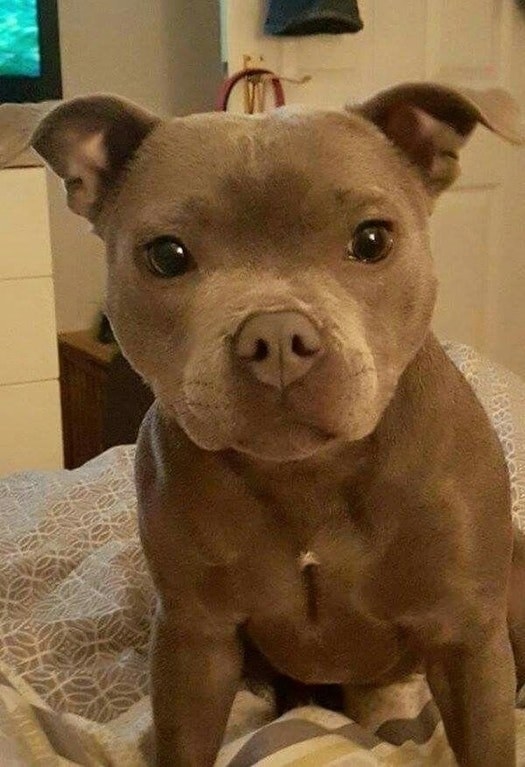 22.
I mean, just look at how scary this little fella is:
23.
AHHHHHHH!!!!!!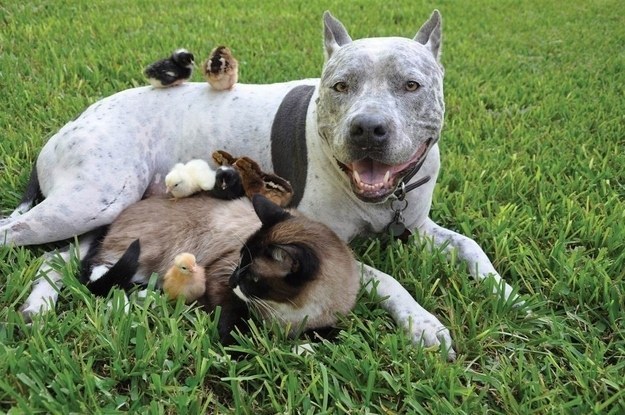 Basically, they're TERRIFYING. Who would ever want one?