Meet the "Streetwise 'Cheese Top' Burger"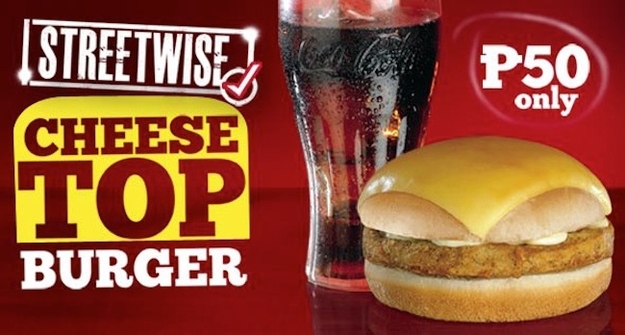 From KFC's Philippines' Facebook:
The first and only cheese topped bun burger with KFC's signature Original Recipe chicken patty with rich Garlic Parmesan dressing. Satisfy your craving with KFC's new Cheese Top Burger!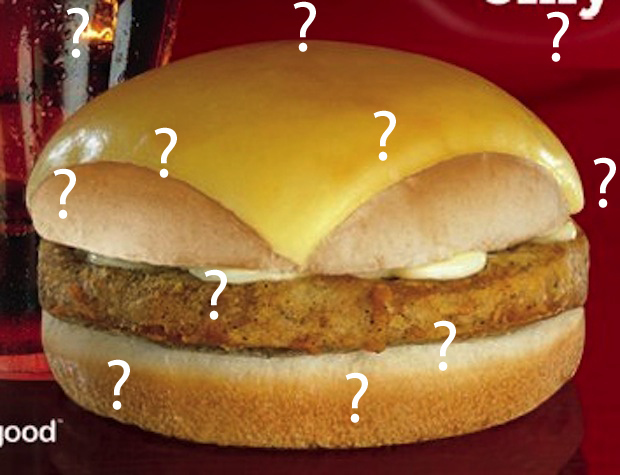 Looks like there are no comments yet.
Be the first to comment!