1.
This is what one prototype space suit designed for the moon exploration looked like: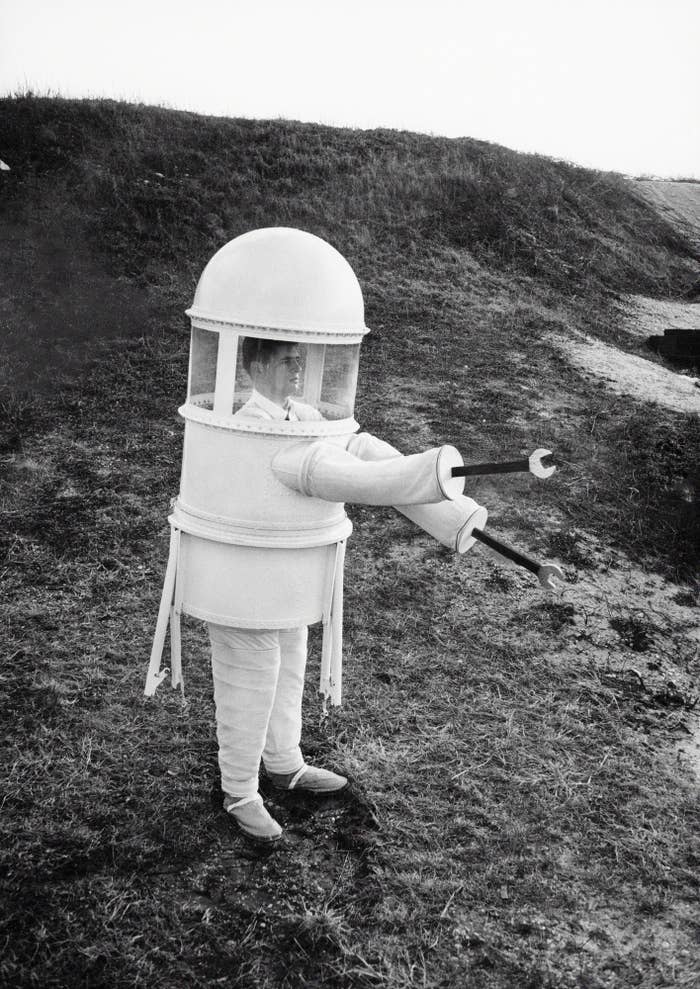 2.
Unfortunately, there's no treasure map on the back of the Declaration of Independence. Just a lot of nothing: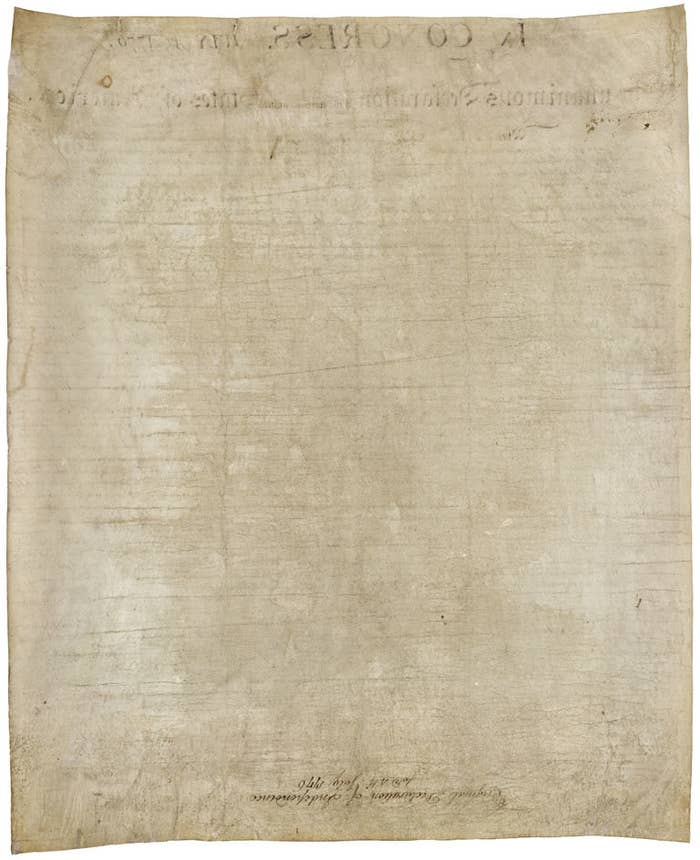 3.
An entirely new chamber was discovered in the Great Pyramid of Giza literally last week. This is what it looks like: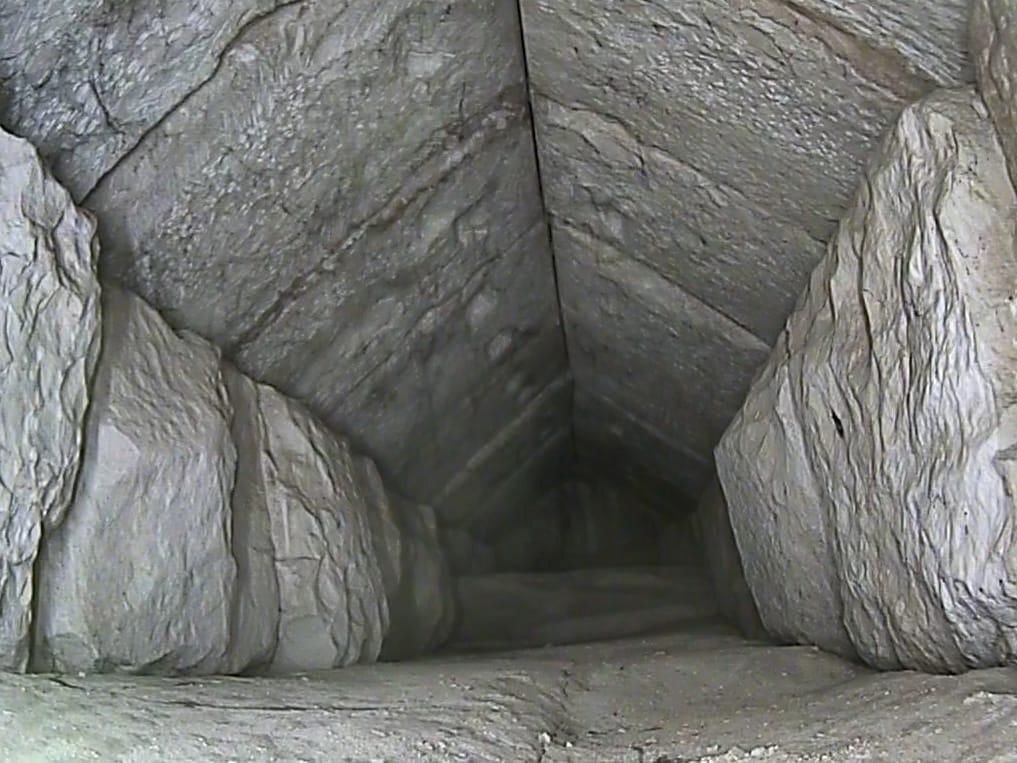 4.
This is what the world's oldest soccer ball ever found looks like: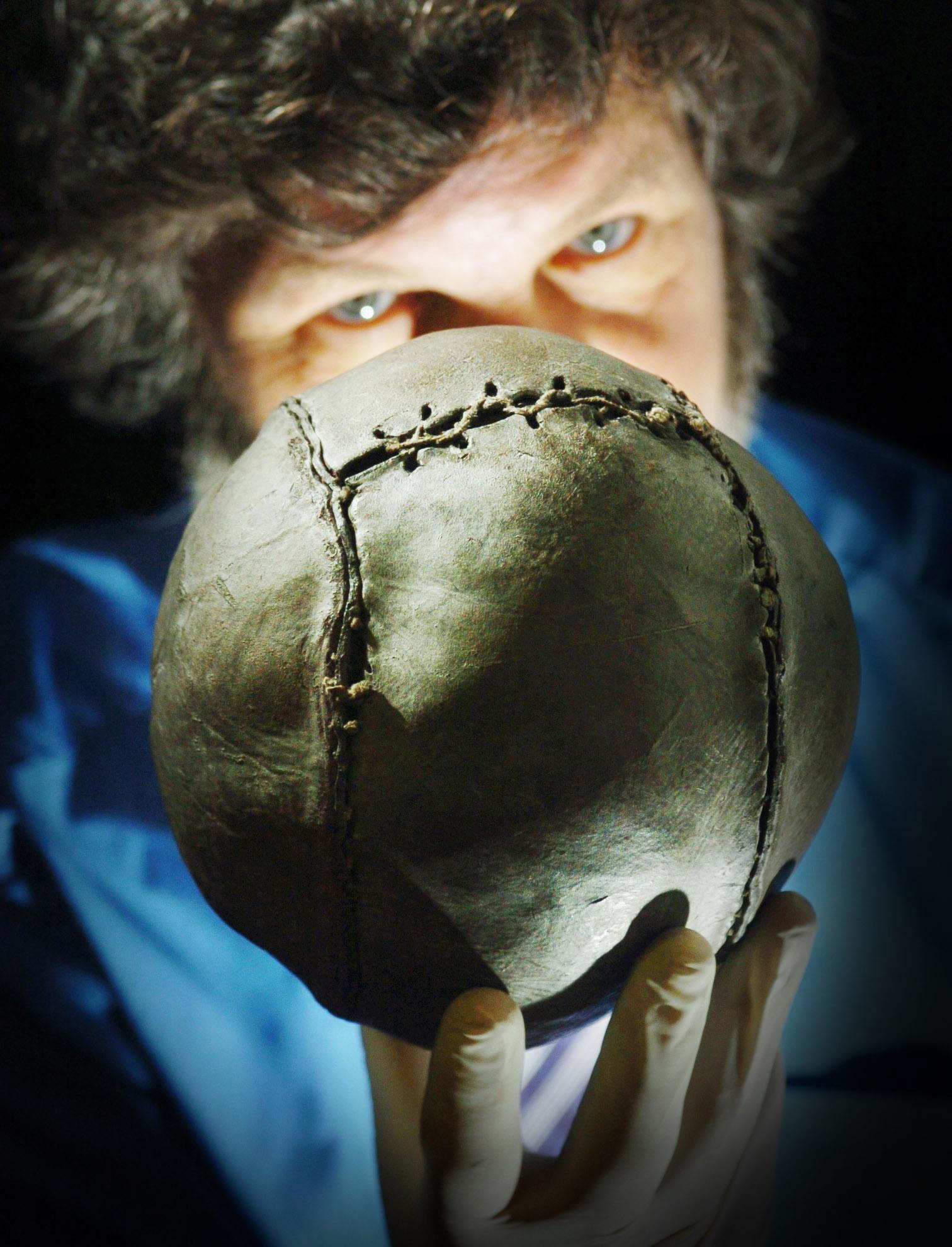 5.
In 1994, a 9GB drive cost over $4,000: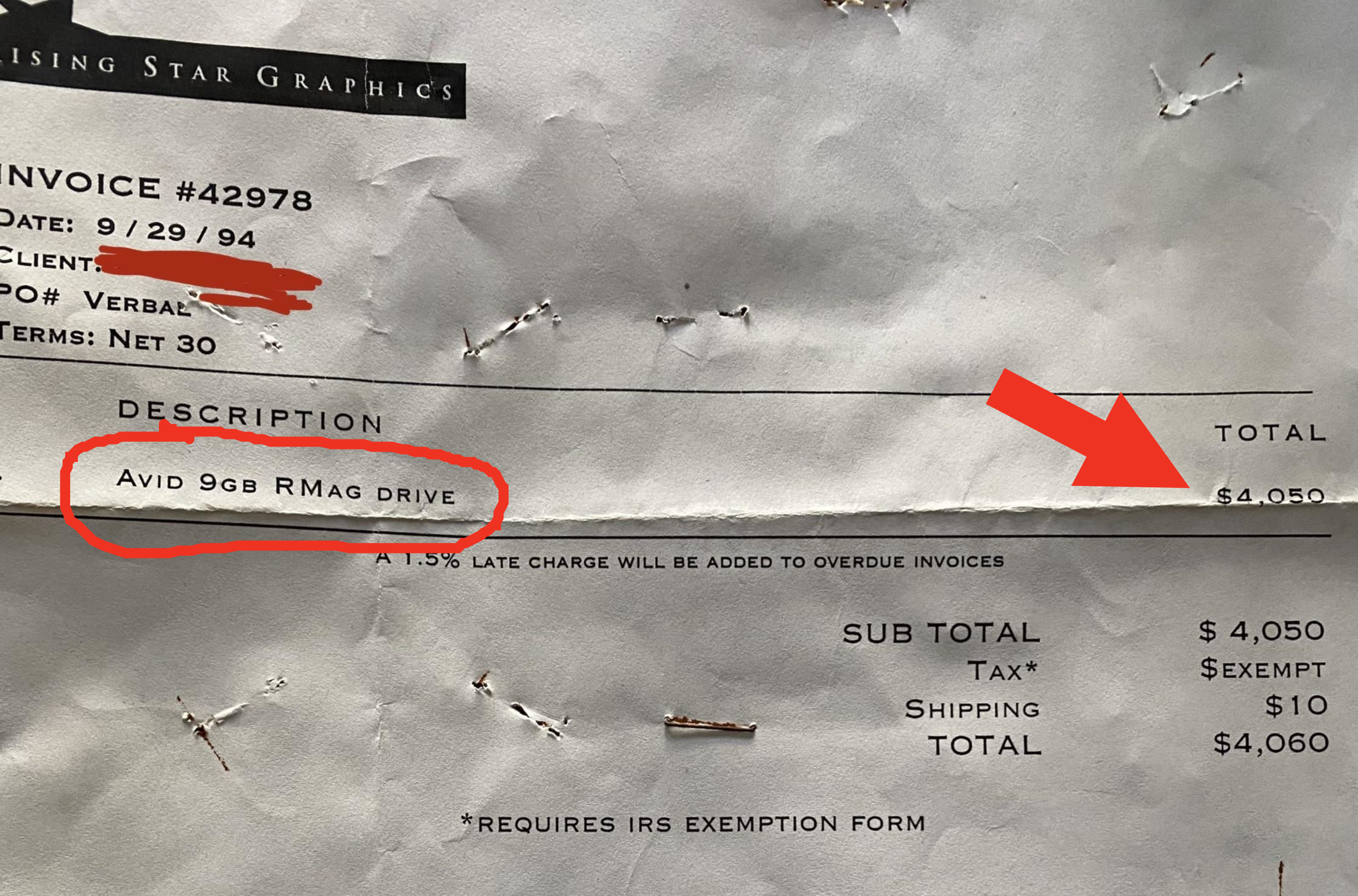 6.
This tea chest is one of two surviving chests from the Boston Tea Party back in 1773: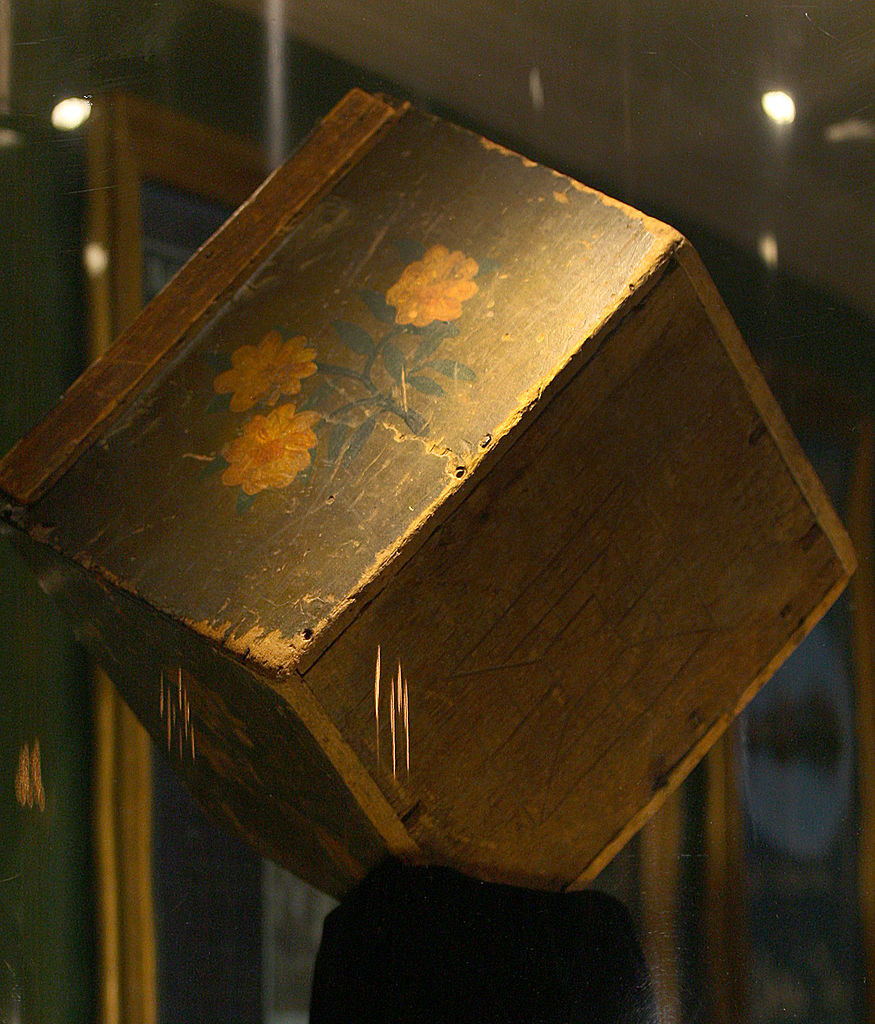 7.
This is what a paint stirrer used consistently for 10 years looks like: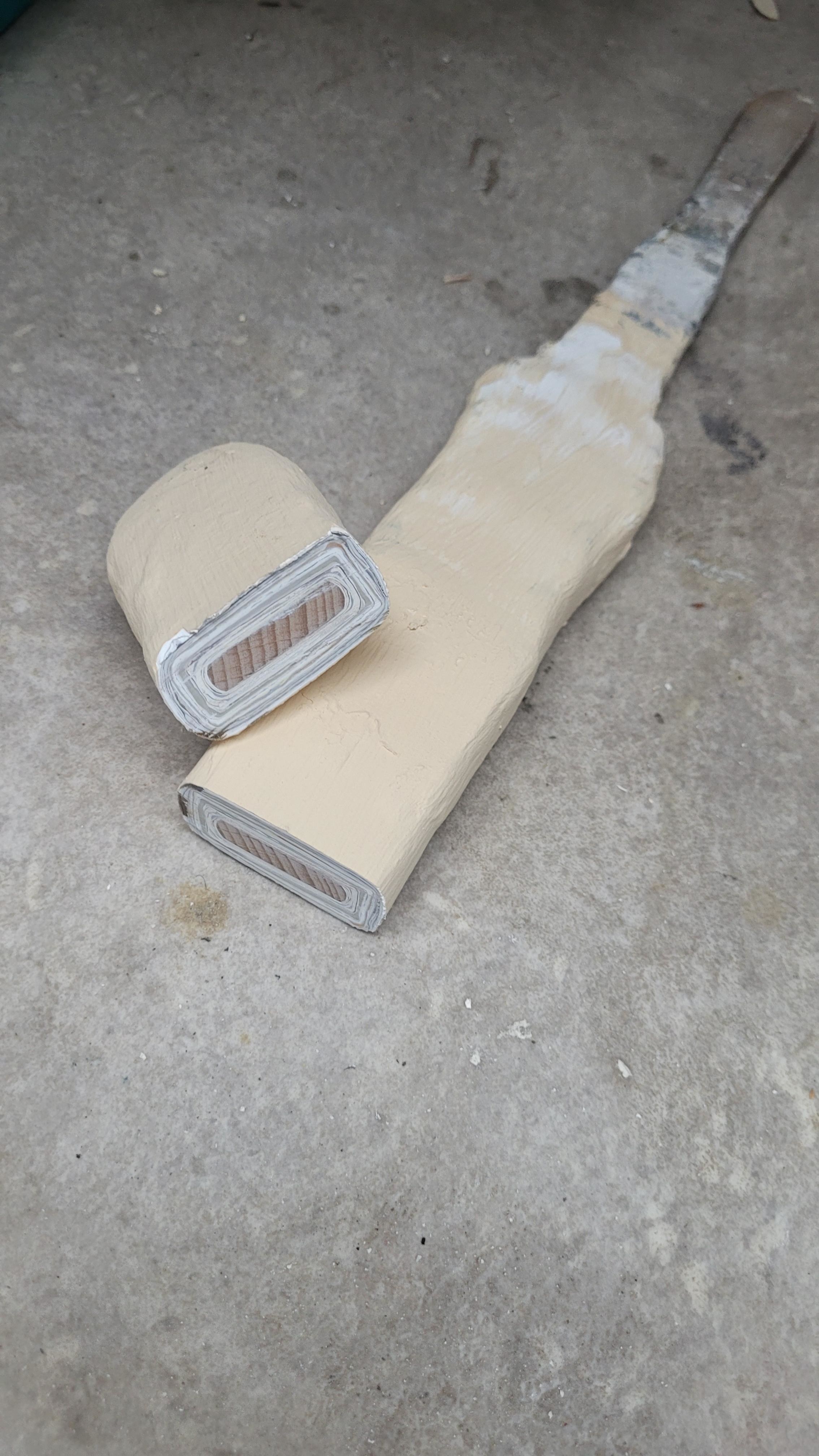 8.
Up until 1994, Crayola Crayons' copper-colored crayon had bronze powder in it, causing it to turn green over a long period of time: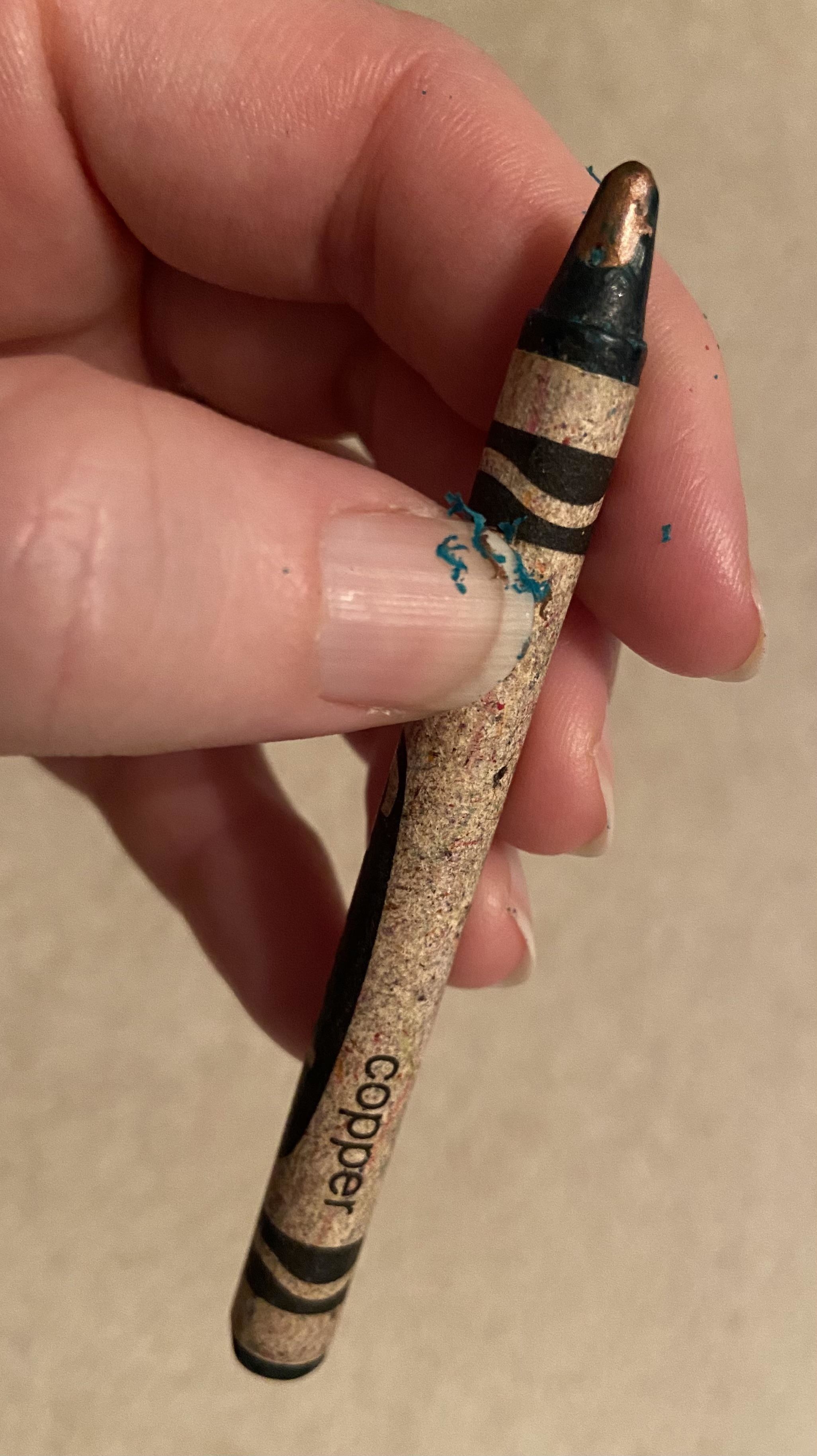 9.
Frogs can be very, very, very, very, very tiny: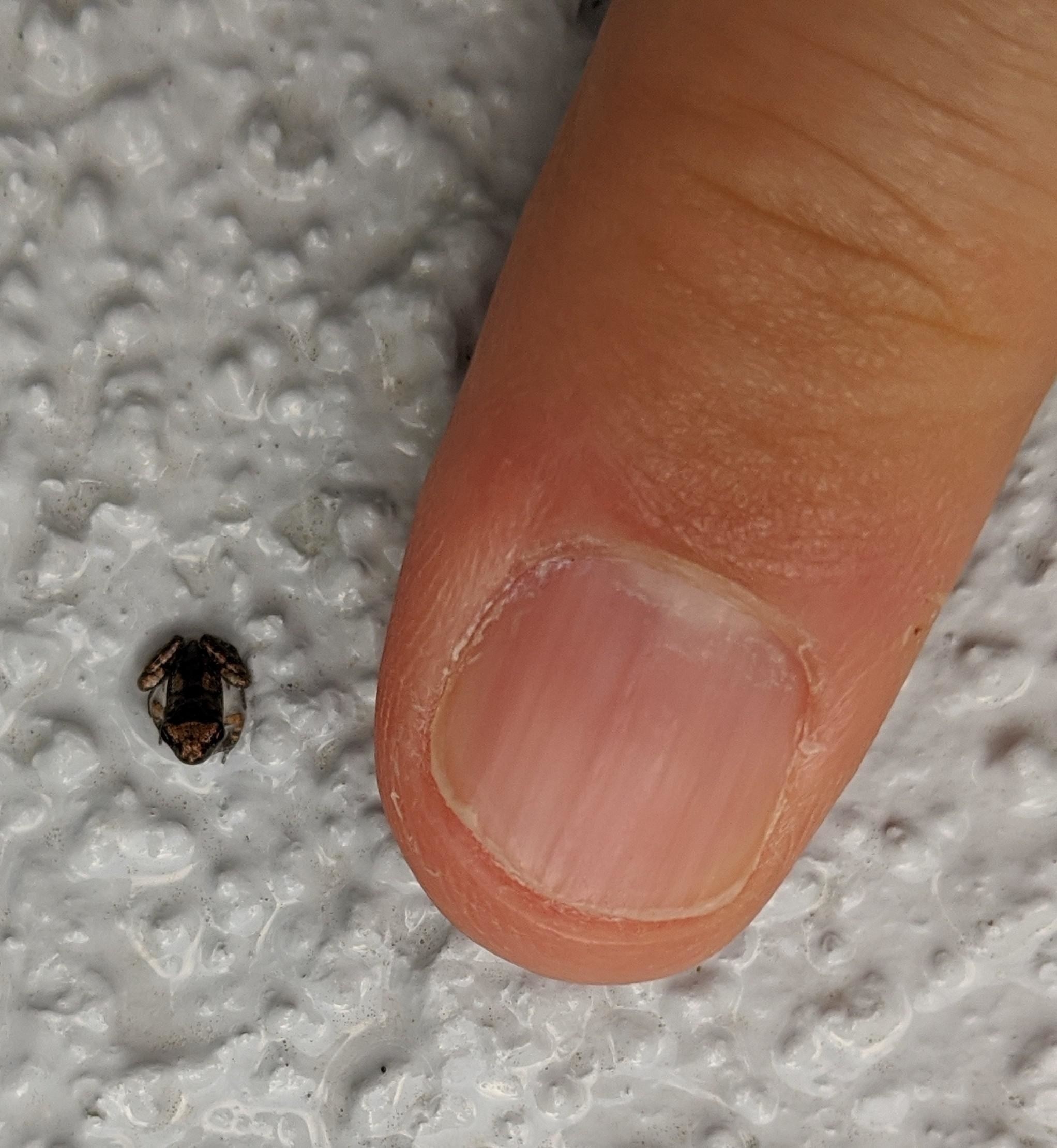 10.
And screws? Well, screws can be absolutely gigantic: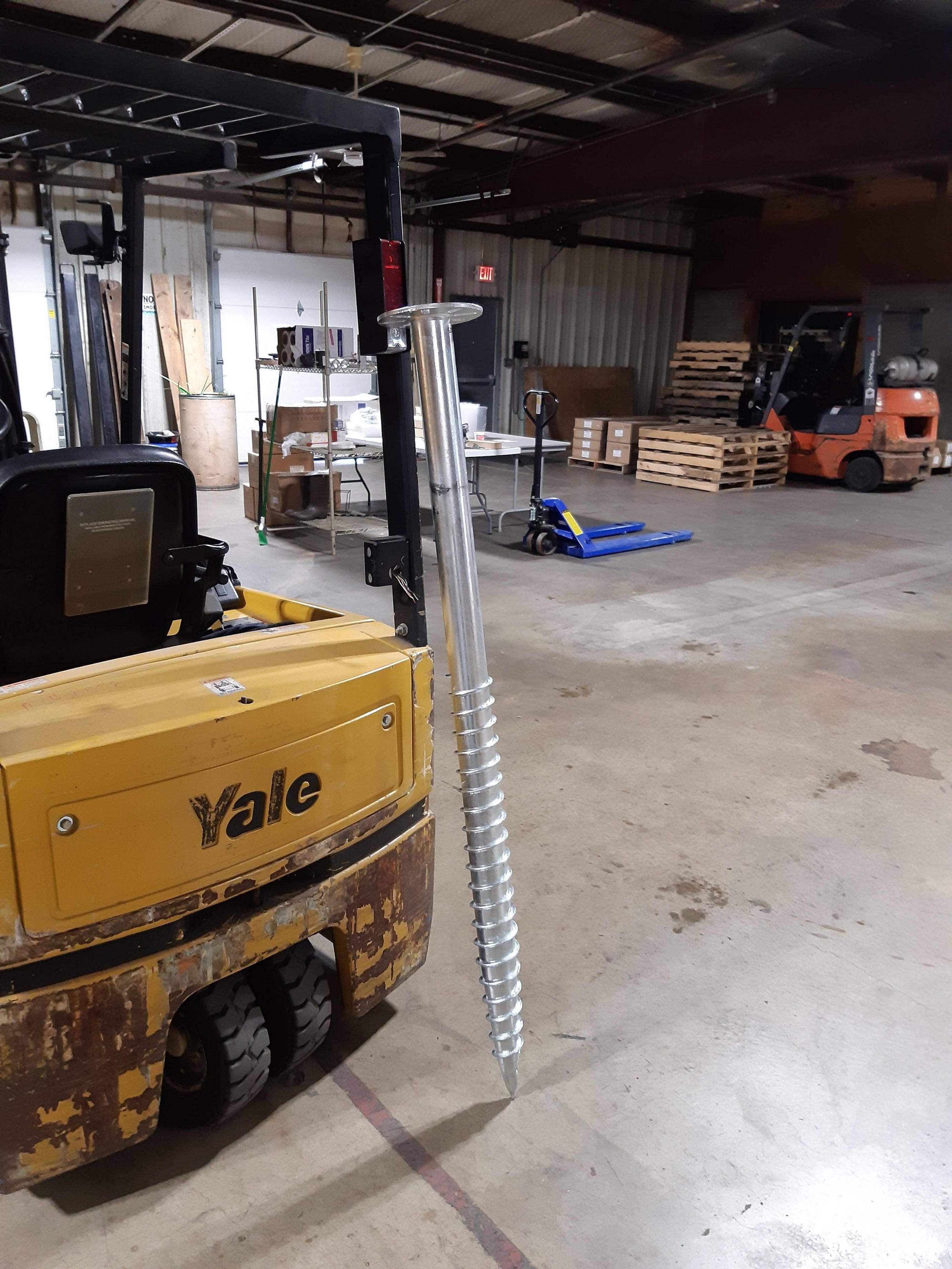 11.
Using a public toilet in ancient Rome was a real bonding experience: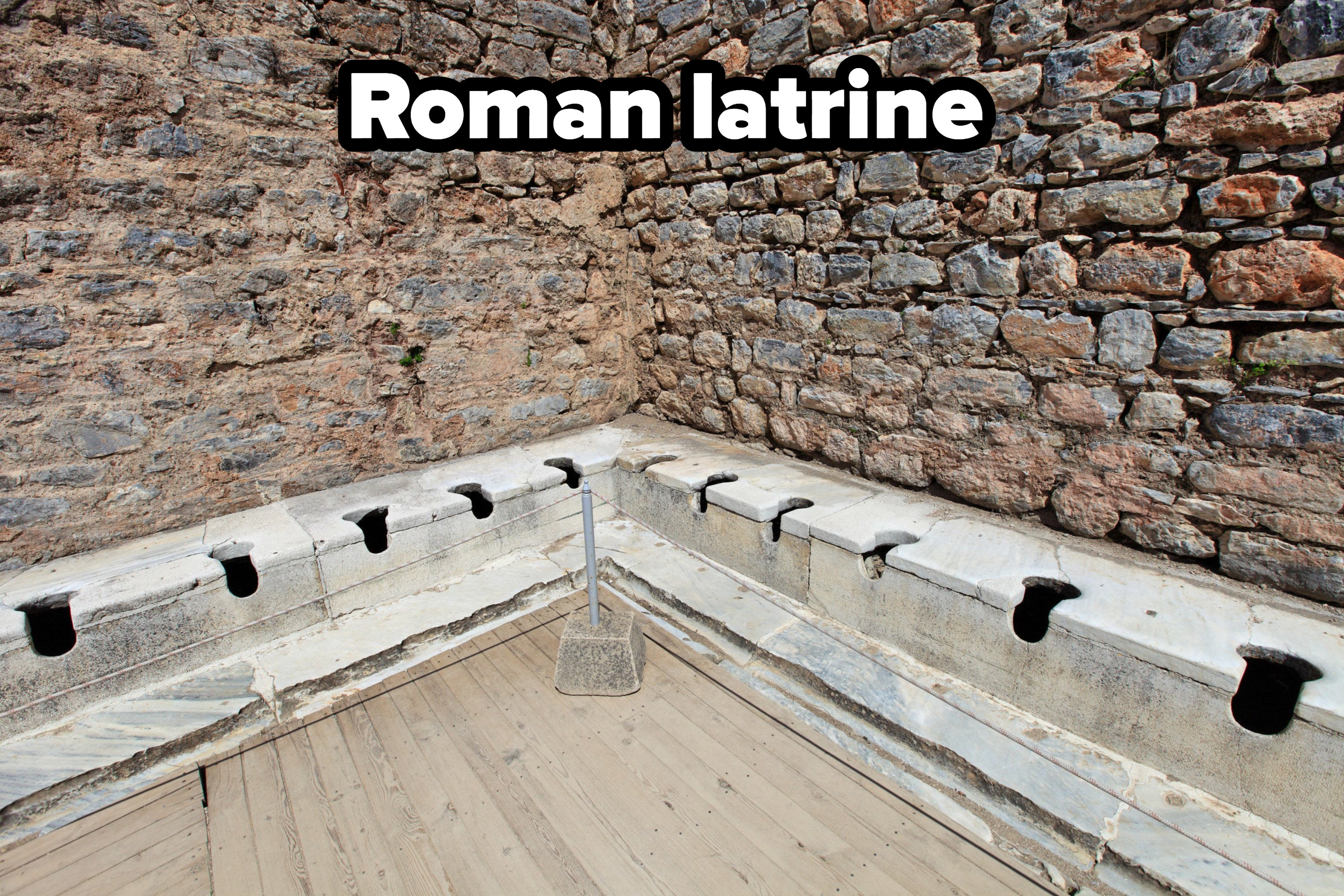 This is what the bathroom situation might have looked like. Very relaxing and cool!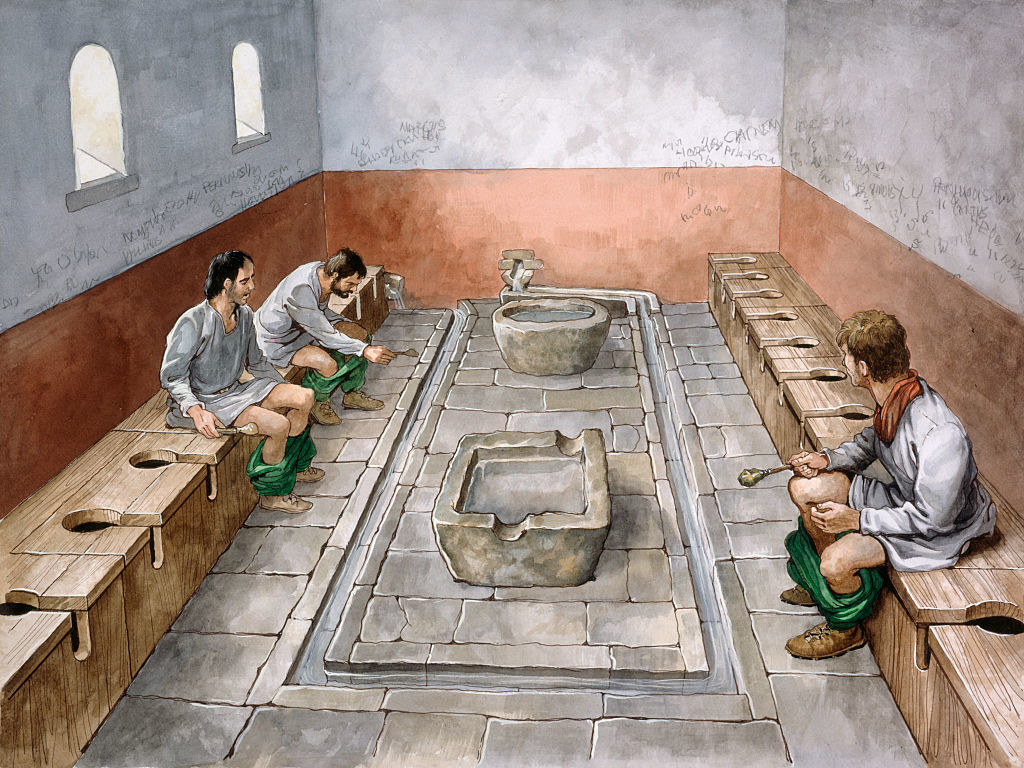 12.
There have been some really terrible and really out-there amendments proposed to the US constitution: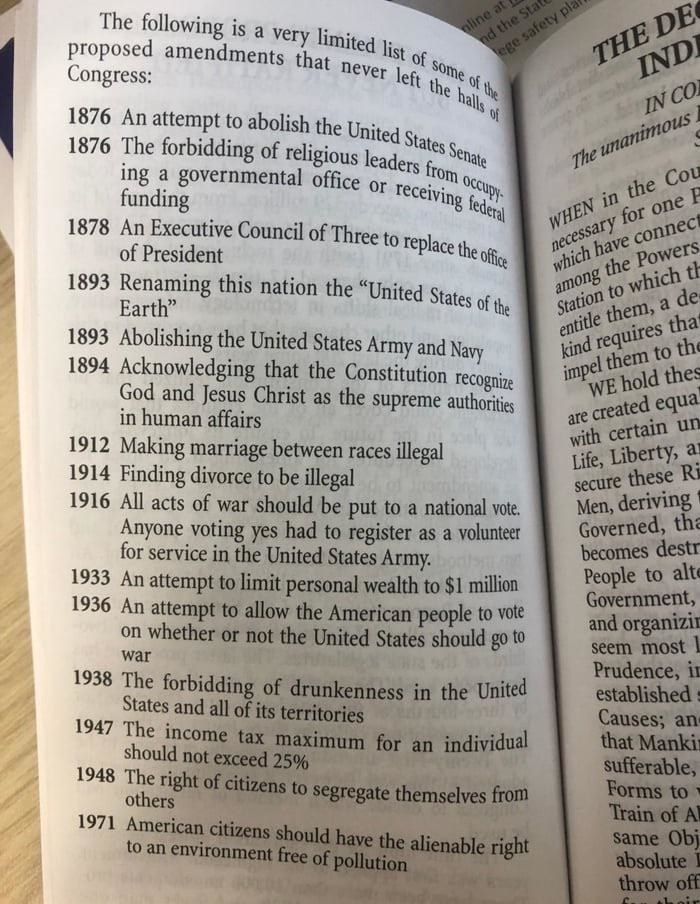 13.
It's possible to get a 2x4 from the center of a tree: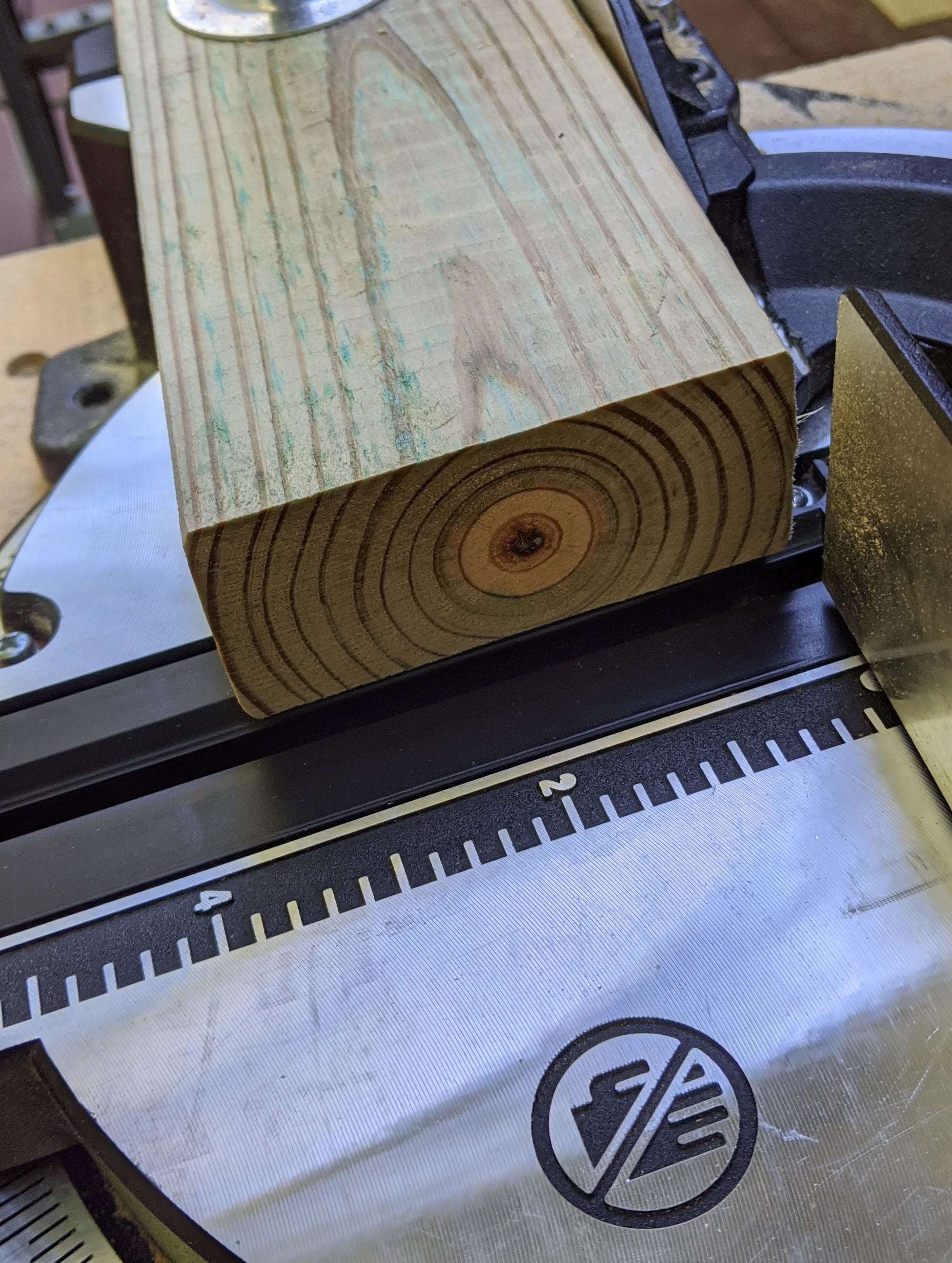 14.
If a burn is bad enough, dirt will not stick to it anymore: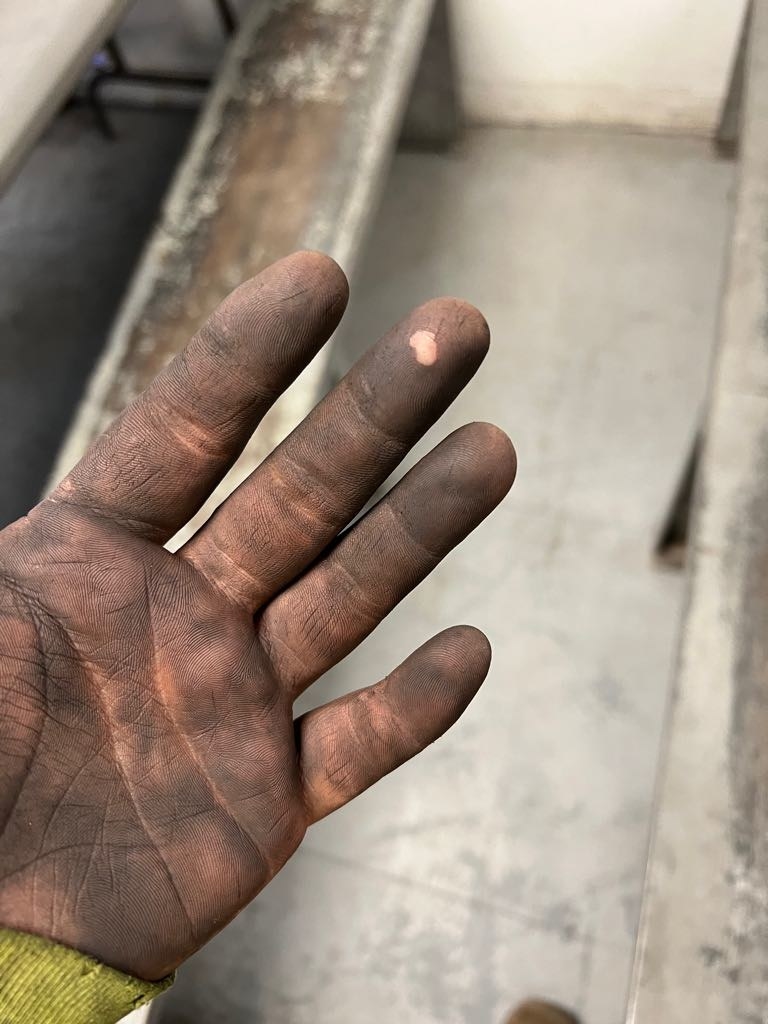 15.
This is the largest cemetery in the world, Wadi Al-Salaam Cemetery in Iraq: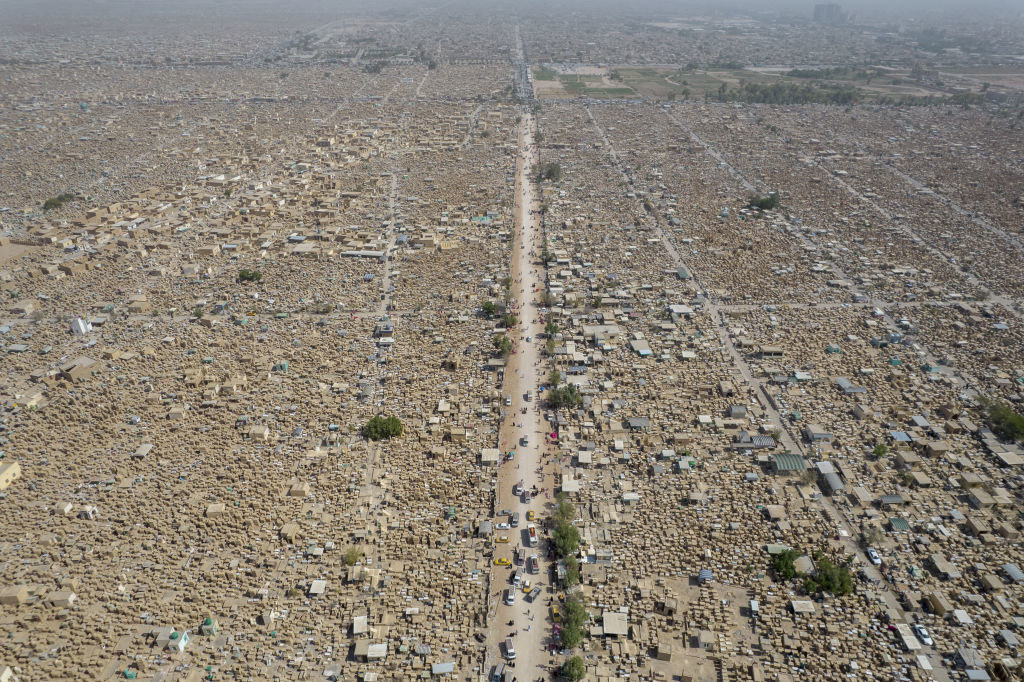 16.
This is what a "modern" tomato looks like next to a tomato grown with 150-year-old seeds: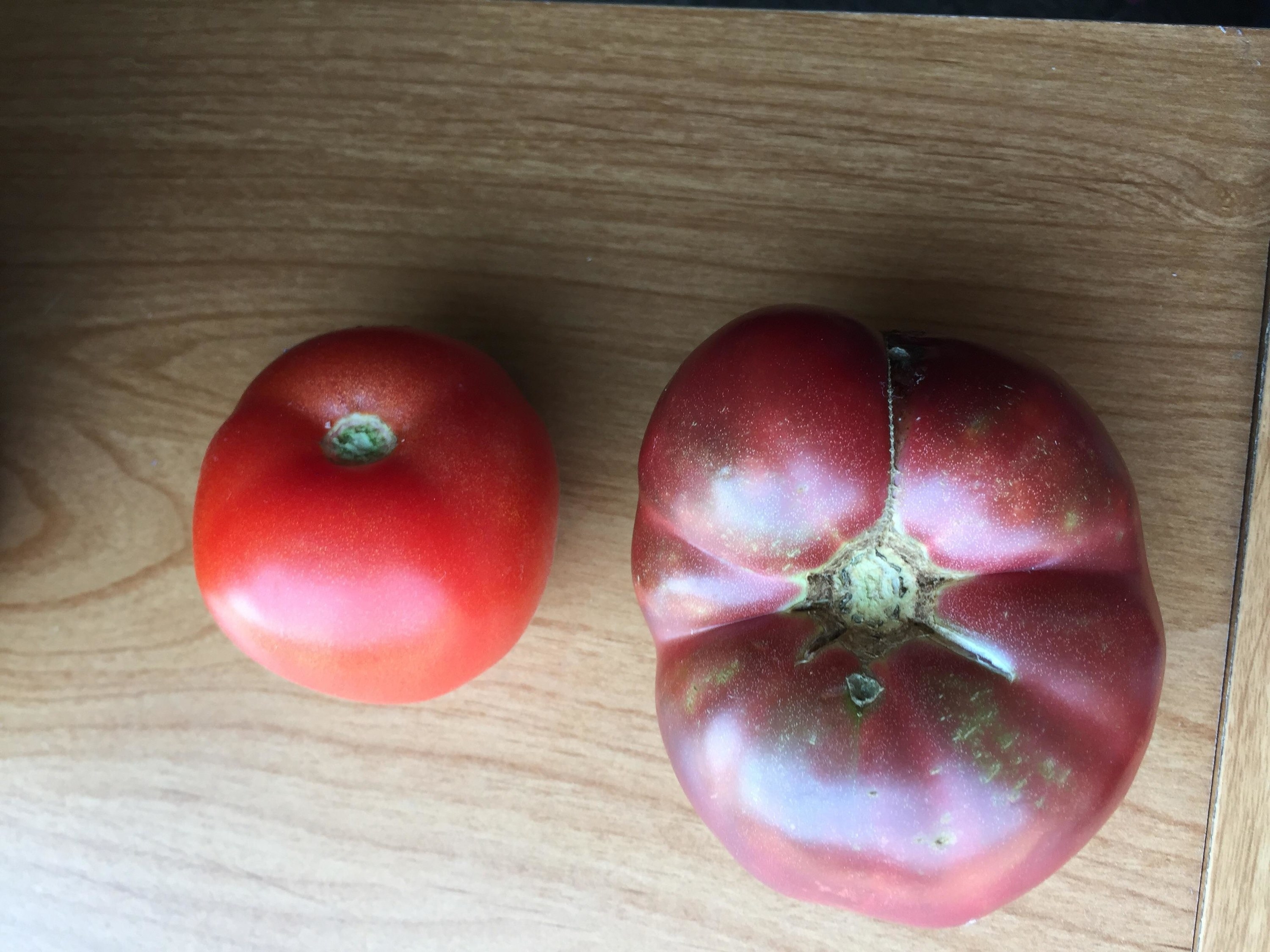 17.
This set of 52 playing cards, dating back to the 1400s, is the oldest surviving example of a full deck of cards: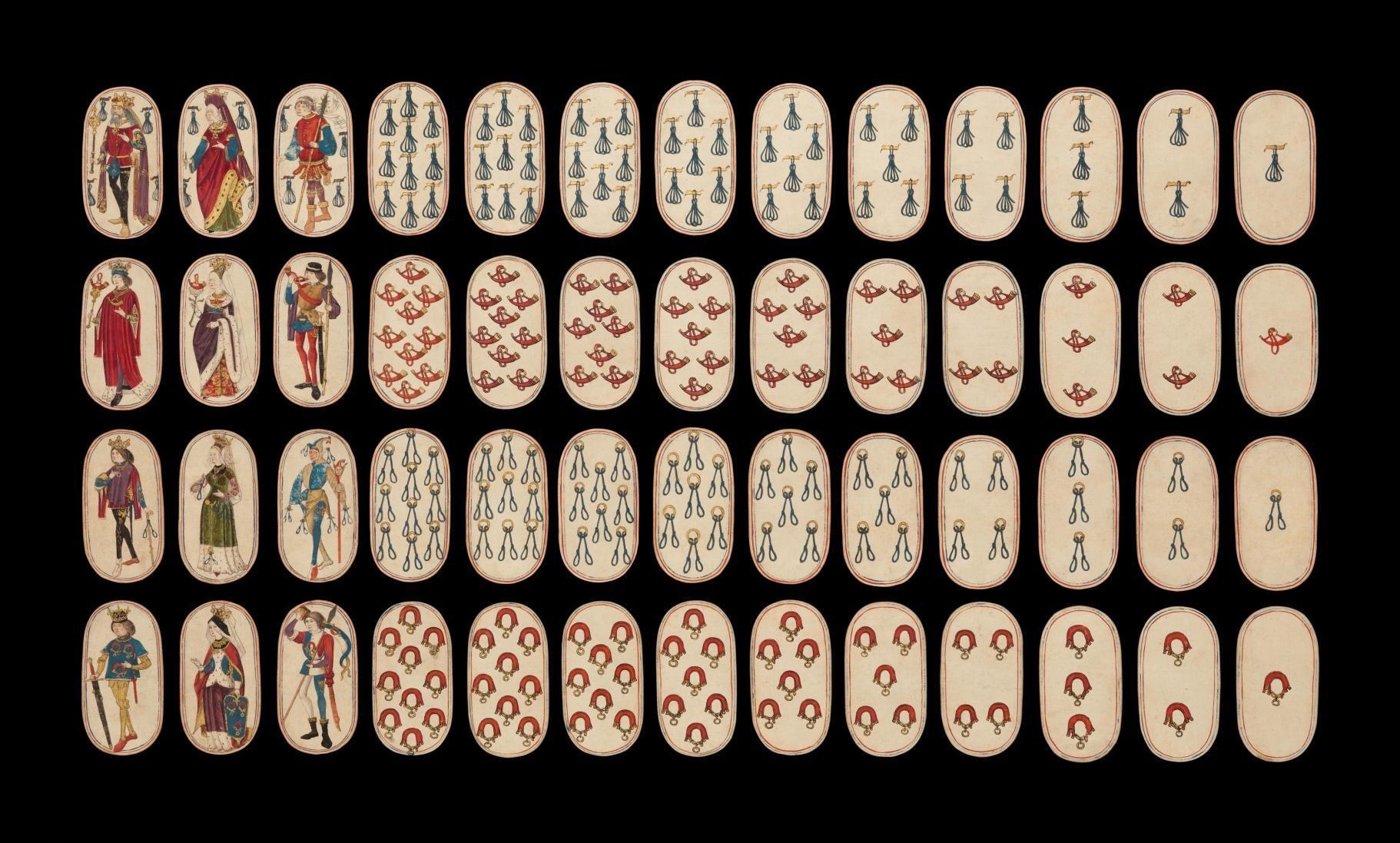 18.
Telephone lineworkers go to telephone lineworker school where they learn how to be telephone lineworkers: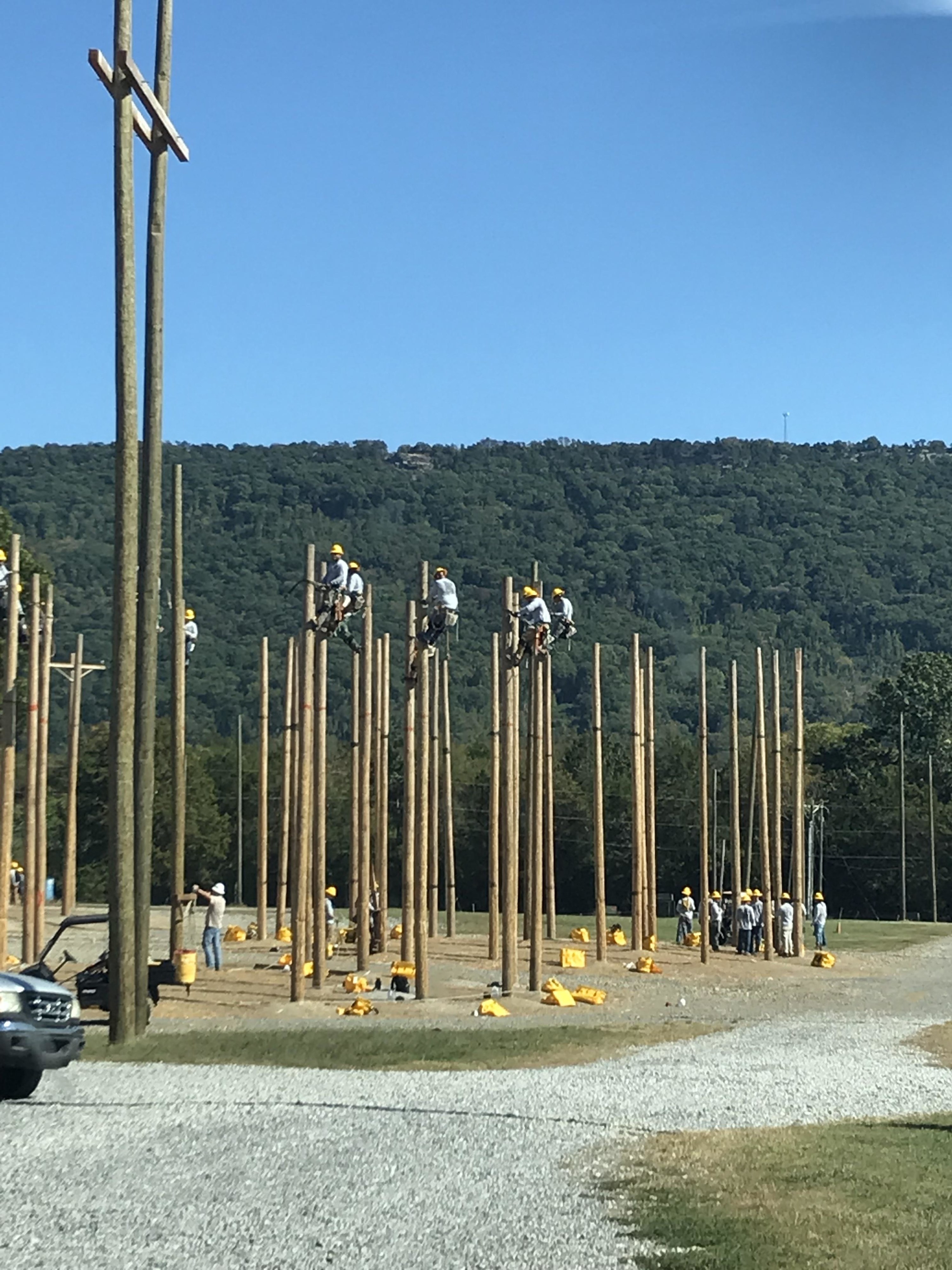 19.
Pens... pens can write a whole lot of words: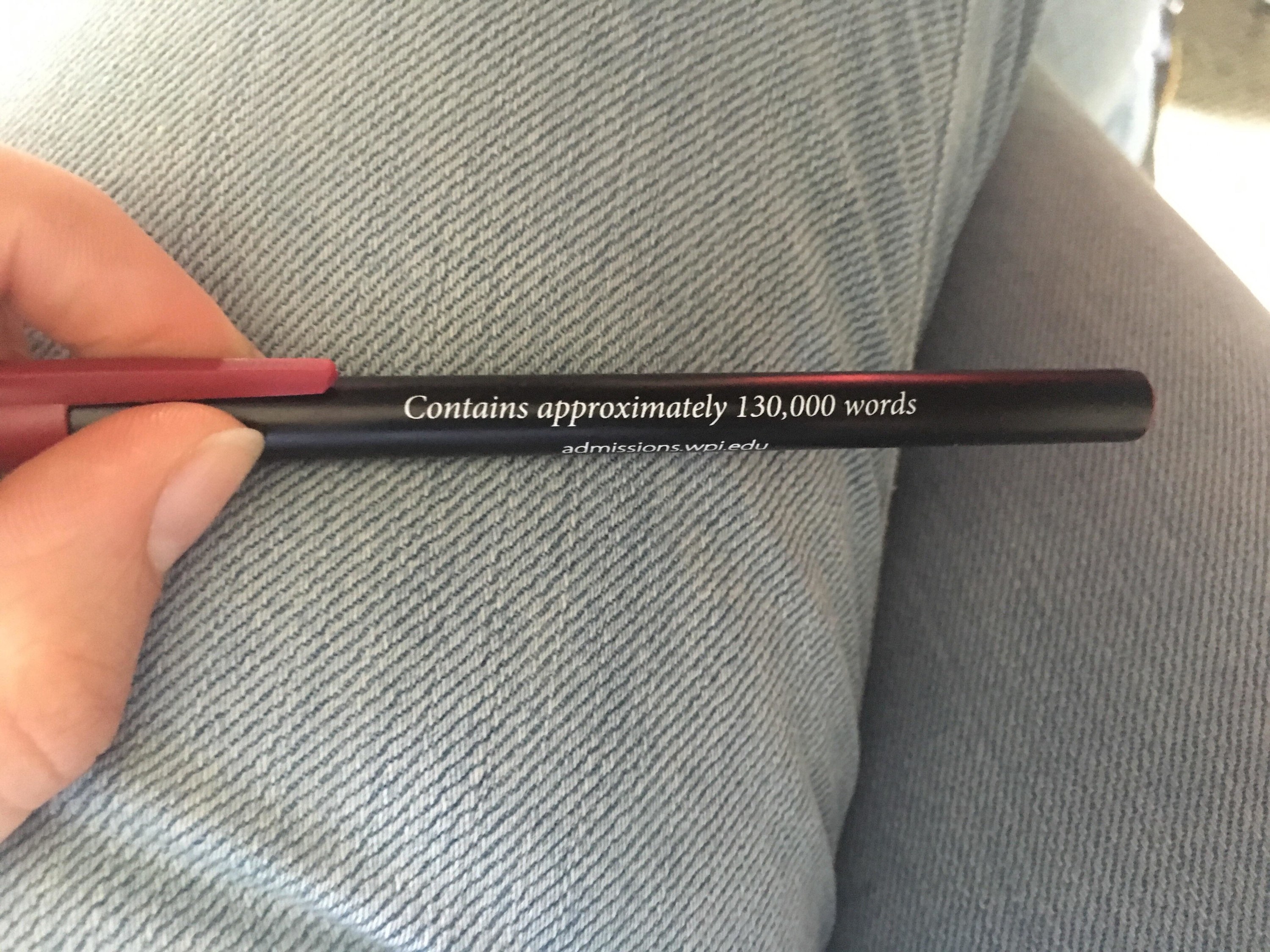 20.
This ancient comb contains the earliest known sentence written in the world's first alphabet: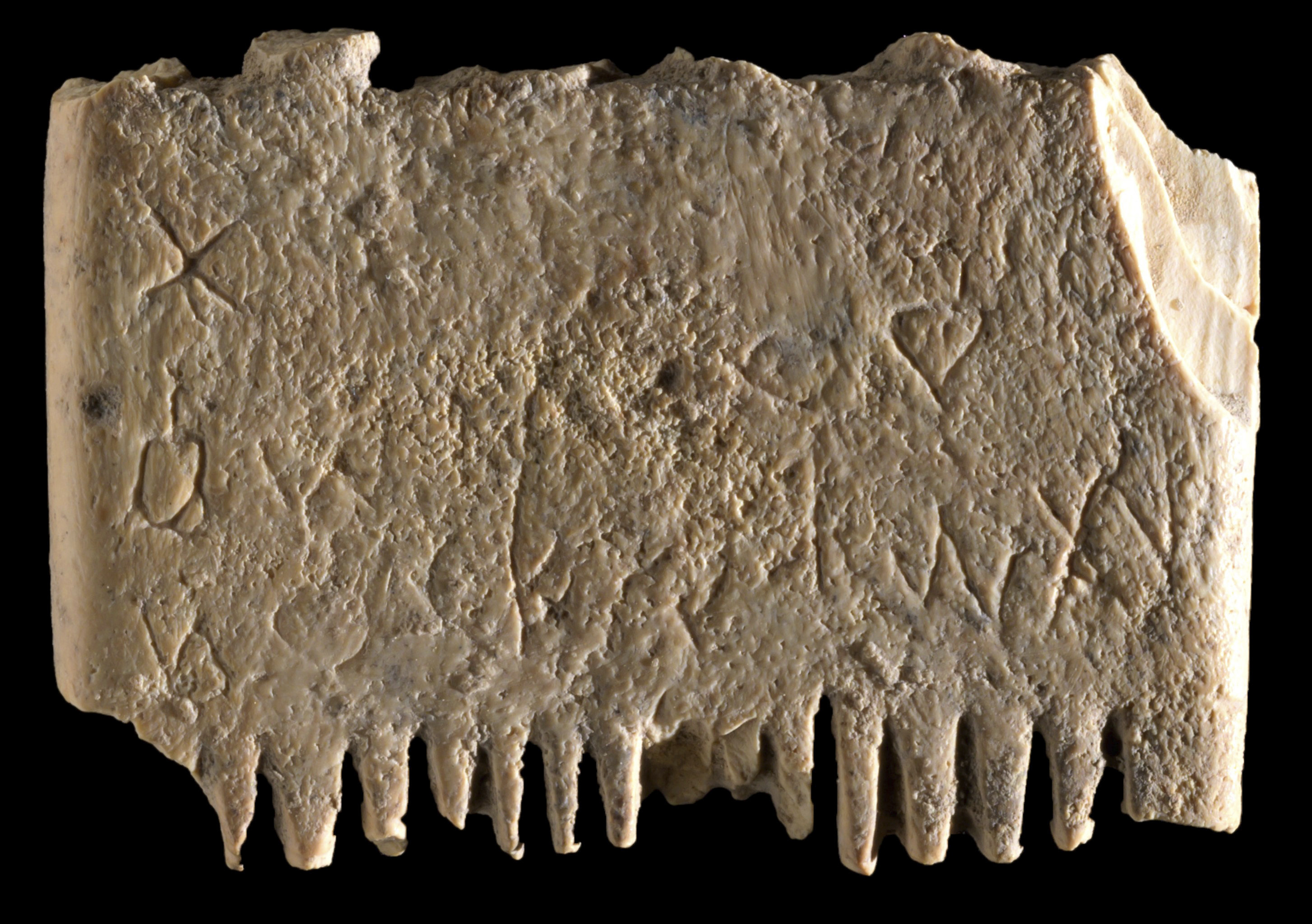 21.
And, finally, King Henry VIII's armor had a very special feature: