1.
This is what New York City's Central Park looked like during the Great Depression: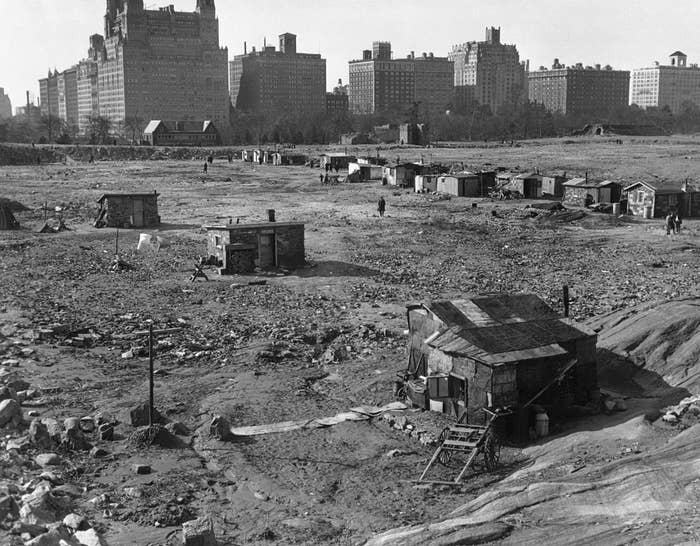 2.
This is what's underneath a fire hydrant: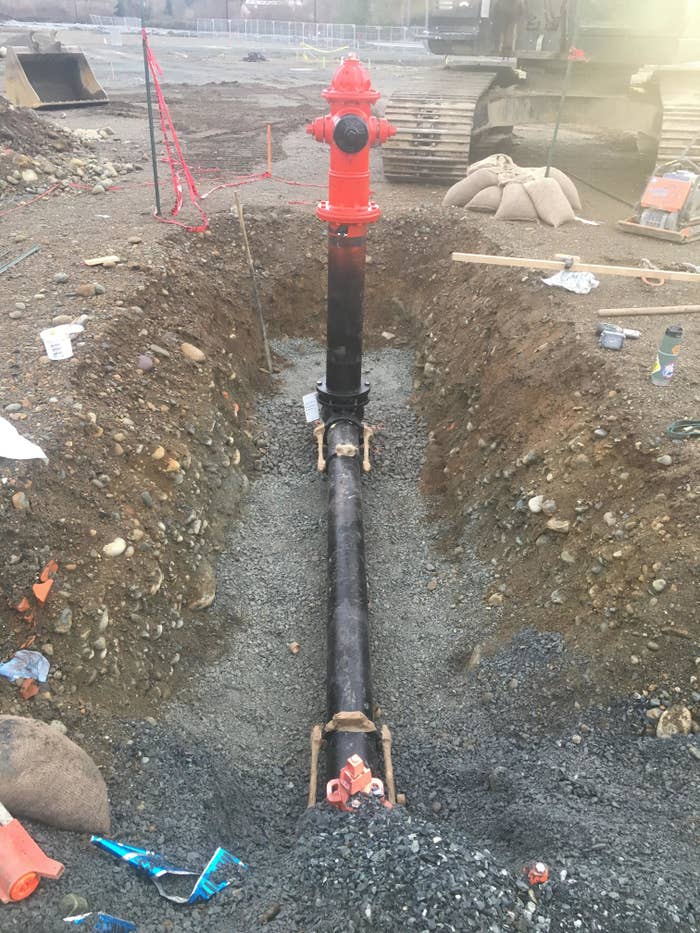 3.
This is what Antarctica looks like from space:
4.
Emu eggs look like something out of Game of Thrones: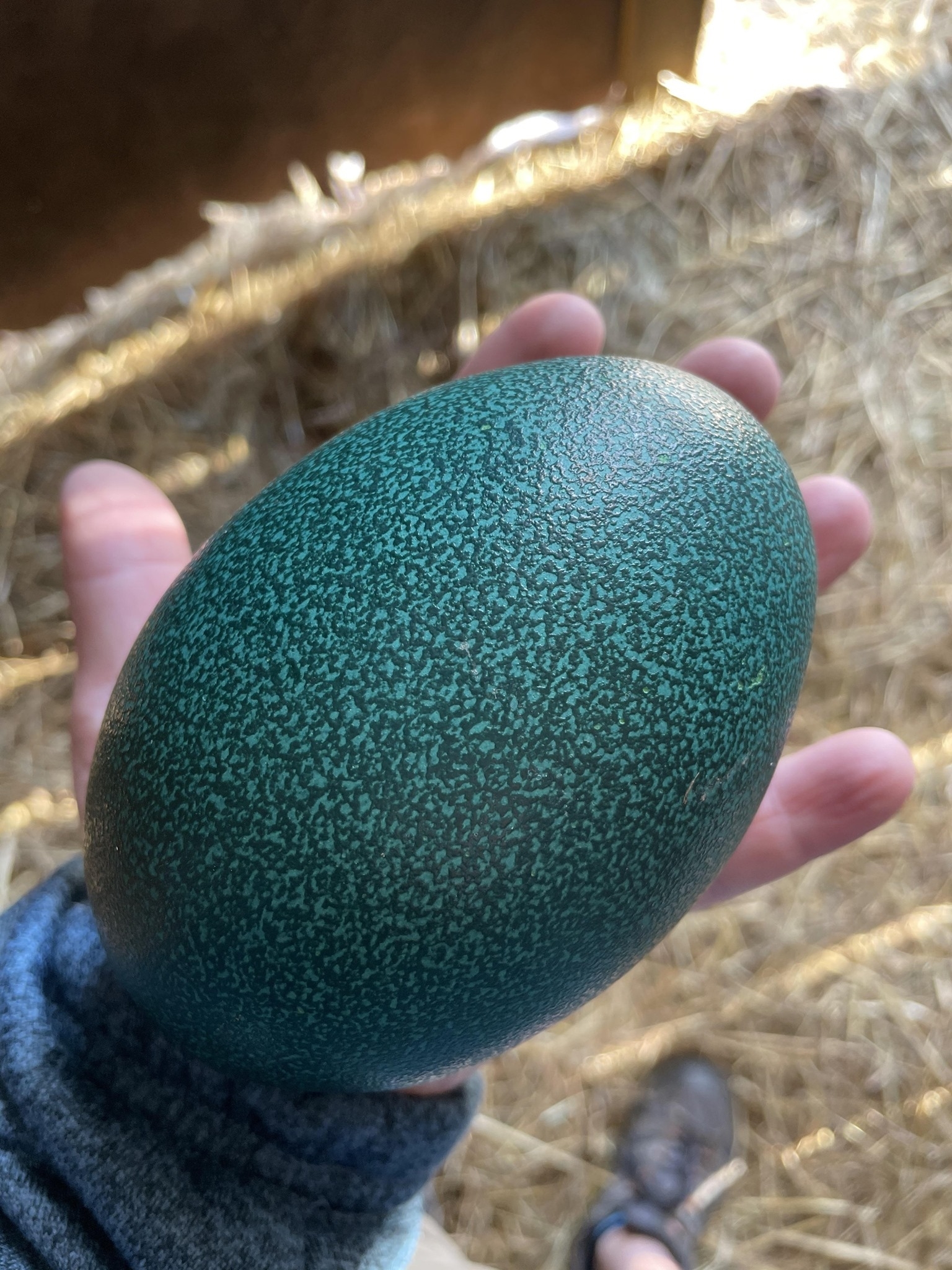 5.
In 1918, a suffragette offered the following advice "to young ladies" on marriage:
6.
This is a picture of the first-ever international tennis match at Wimbledon in 1883:
8.
Here's a closer look at them:
9.
The words added to the dictionary in 1900 are an absolute doozy:
10.
The world's oldest diving suit is absolutely terrifying:
11.
This is what the world's first domestic vacuum cleaner looked like in 1906:
12.
This is Venus the bulldog, the official mascot of the HMS Vansittart, a World War II destroyer in the Royal Navy: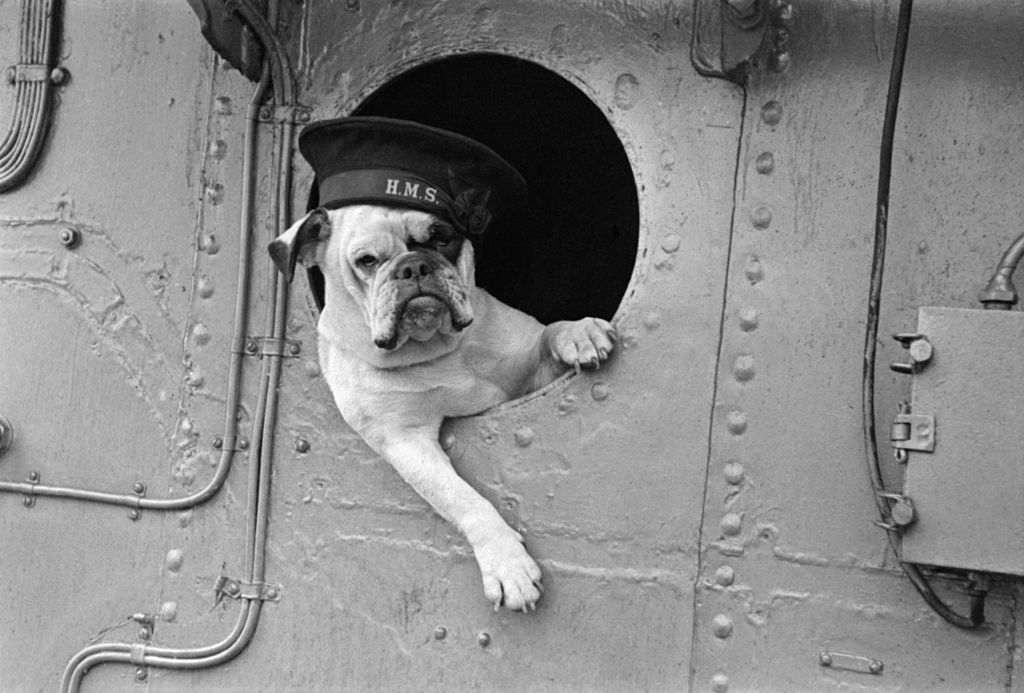 13.
This is what an X-ray of a pregnant dog looks like: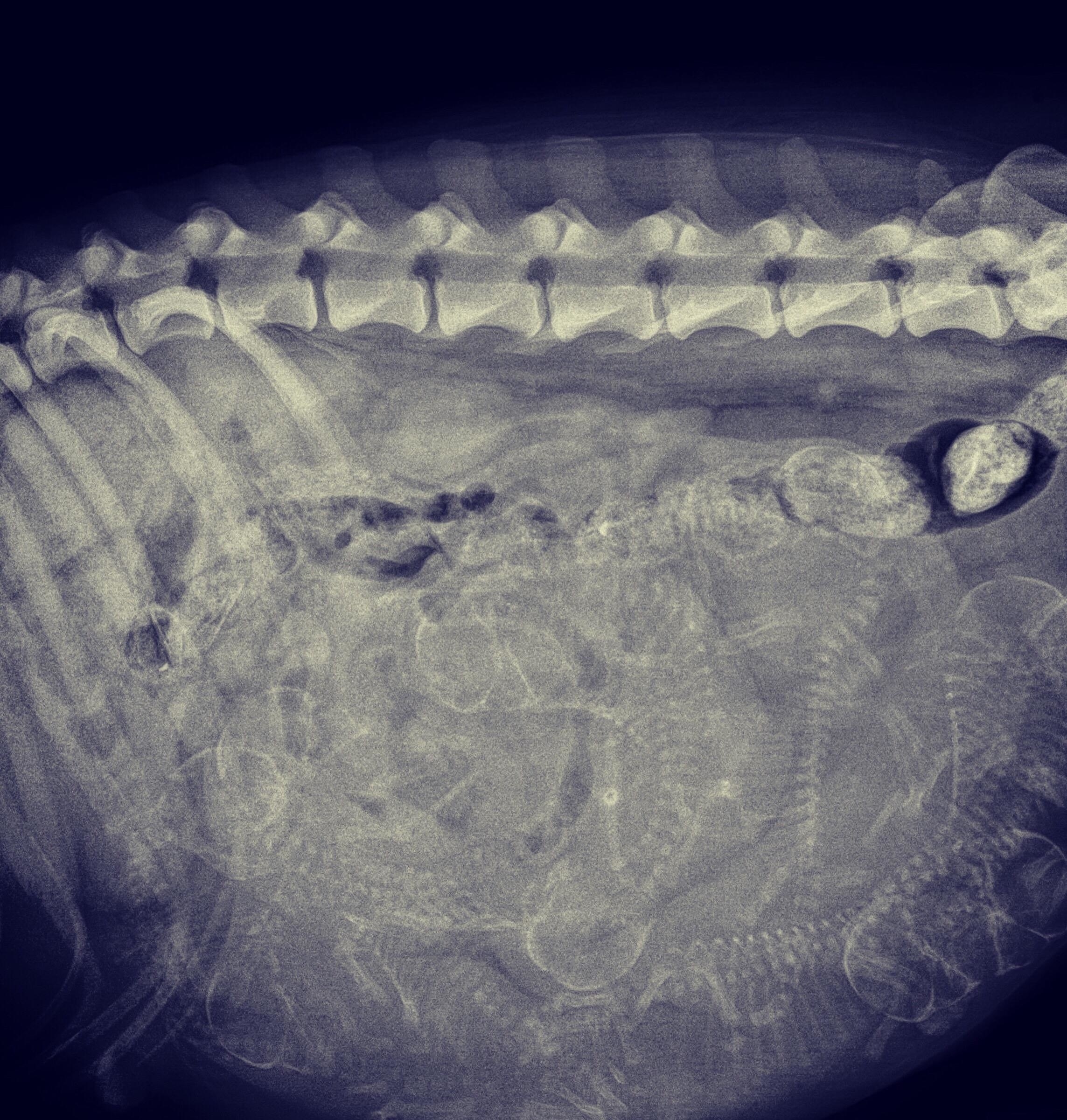 14.
This is what the inside of a bungee cord looks like:
15.
This is Joseph C. Gayetty, the man who invented commercial toilet paper:
16.
It's worth noting that toilet paper from that era looked very, very uncomfortable:
17.
This is what cinnamon looks like fresh off the tree:
18.
This is what years and years of layers of graffiti looks like: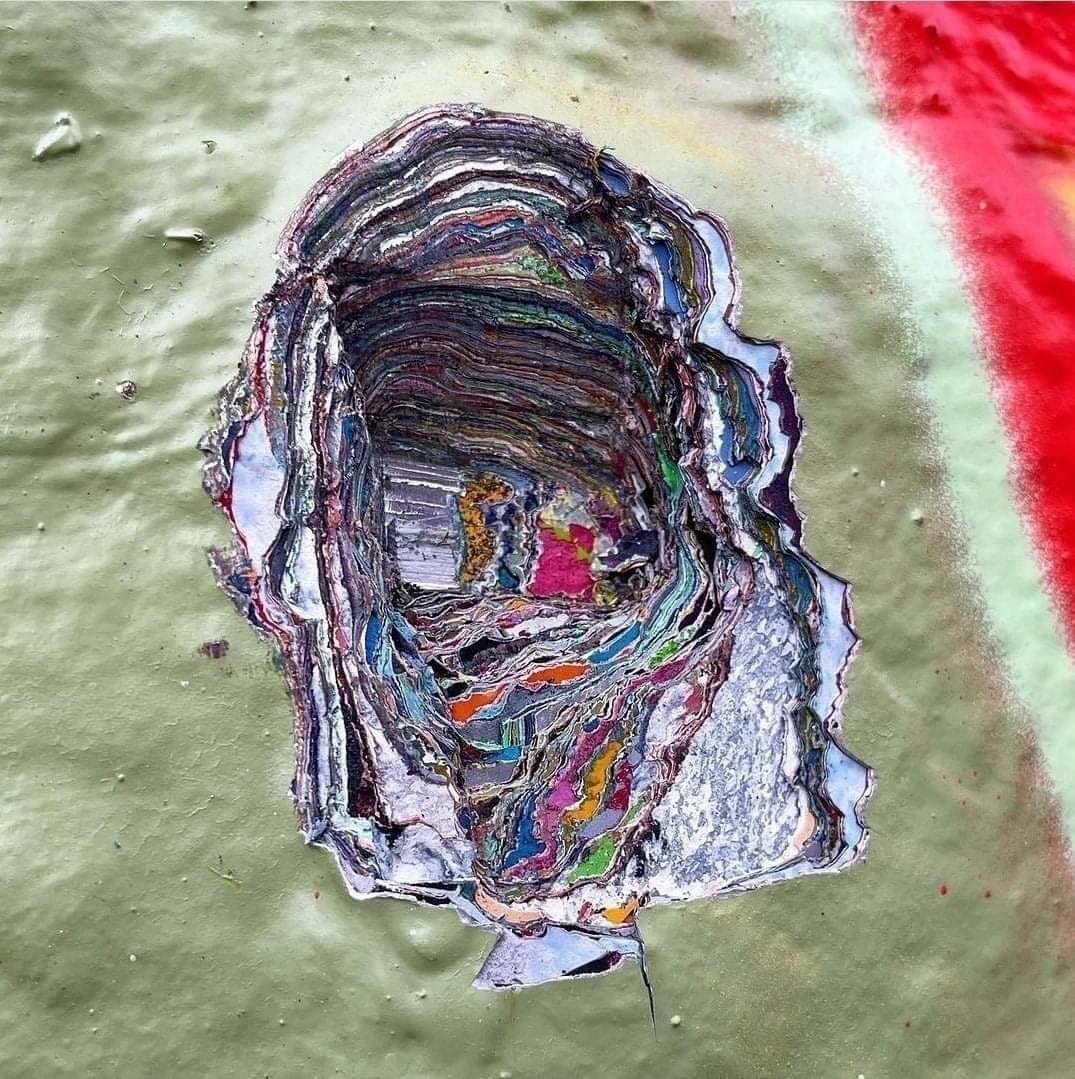 19.
And finally, there are avocados out there that just might be the most beautiful thing I've ever seen: