1.
The United States once had a $10,000 bill, the largest denomination of US currency ever produced for public use: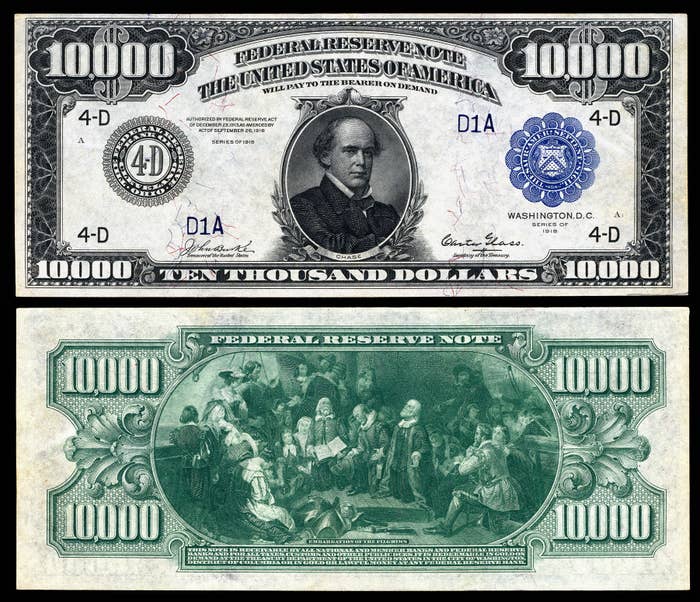 2.
This is what Bob Ross looked like before he had his iconic hairdo: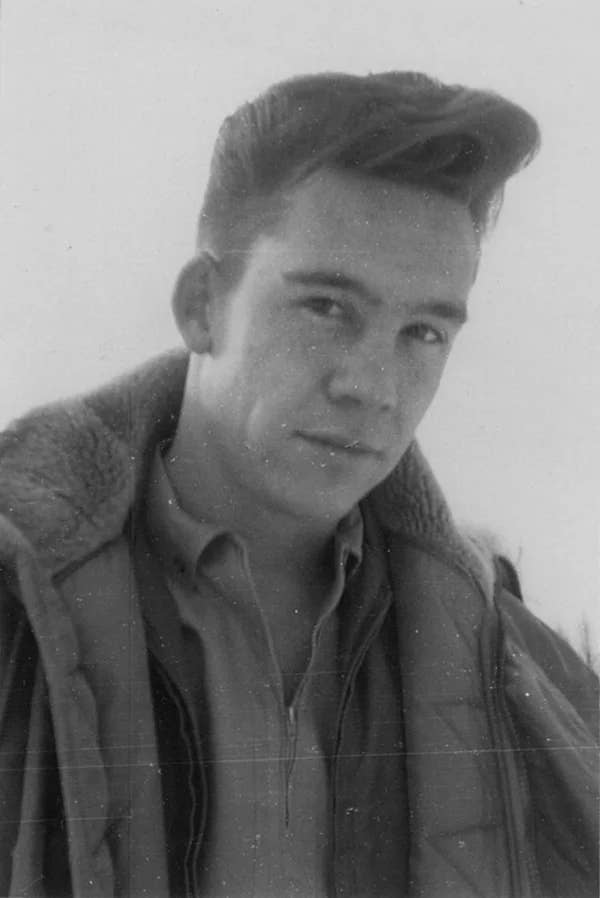 And here's what Bob looked like as a young kid, just for good measure: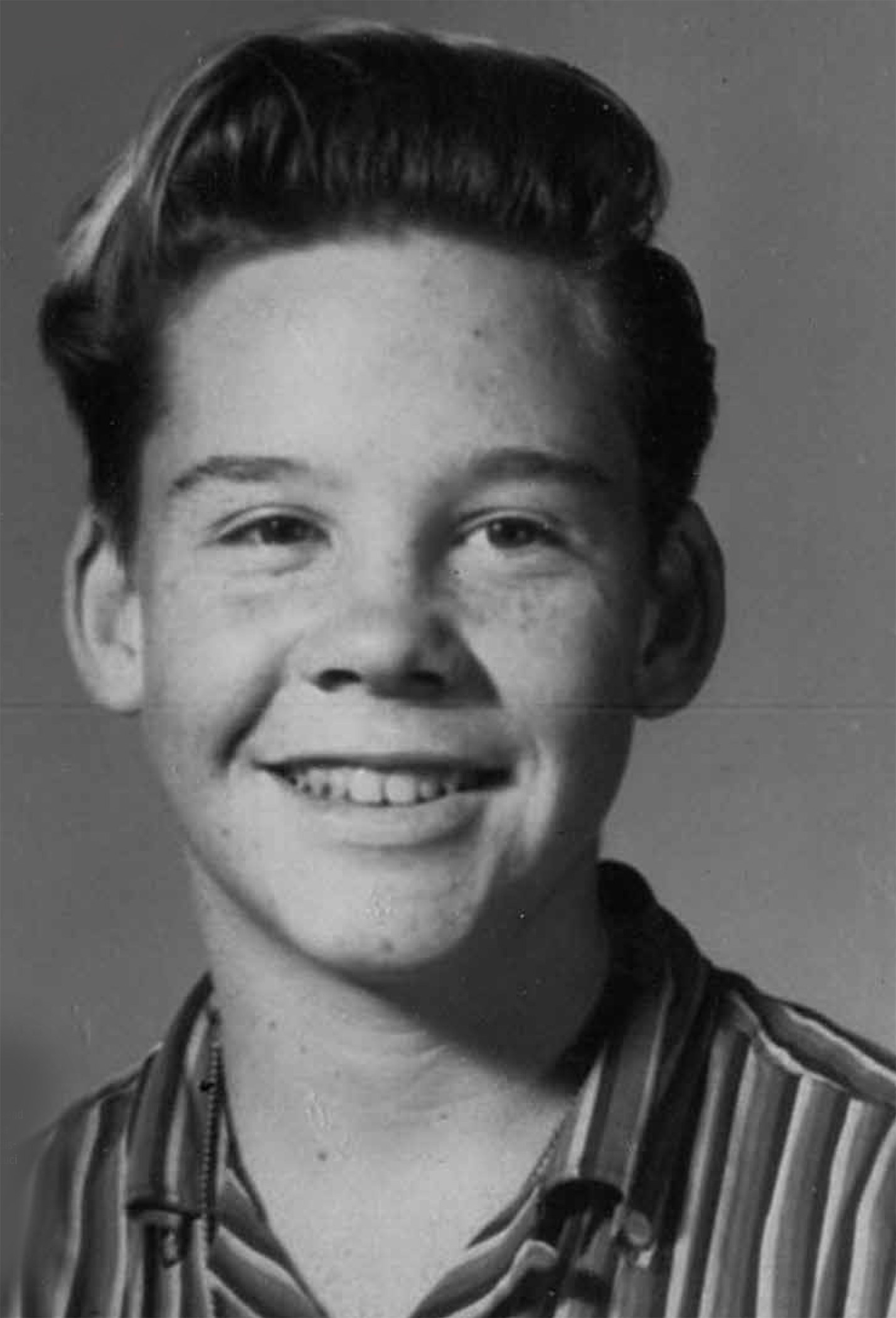 3.
This is a picture of the ice mountains of Pluto as seen from the New Horizons space probe:
4.
Also, while we're at it, this is how big Pluto (above its moon Charon) is compared with North America: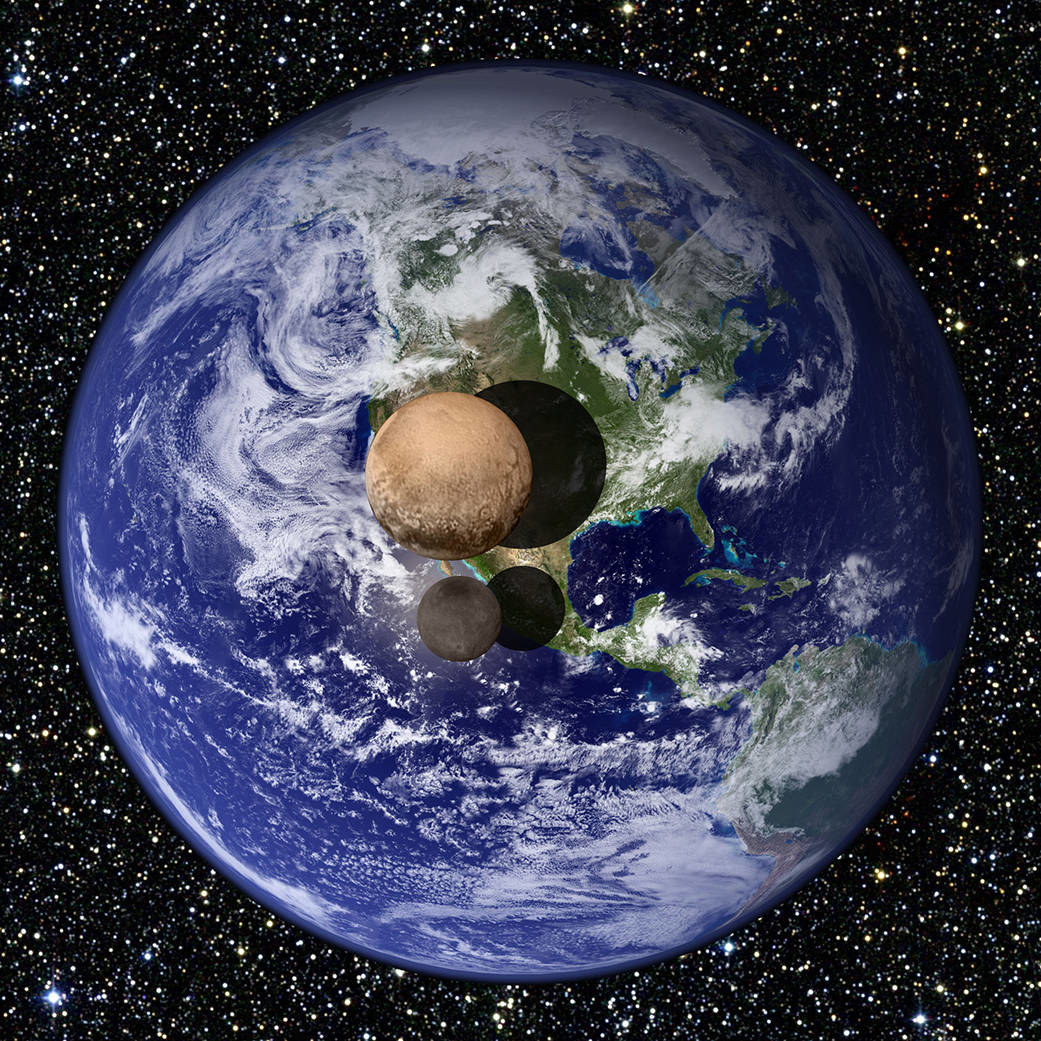 5.
These bad boys are the oldest pair of pants ever discovered, dating back to over 3,000 years ago: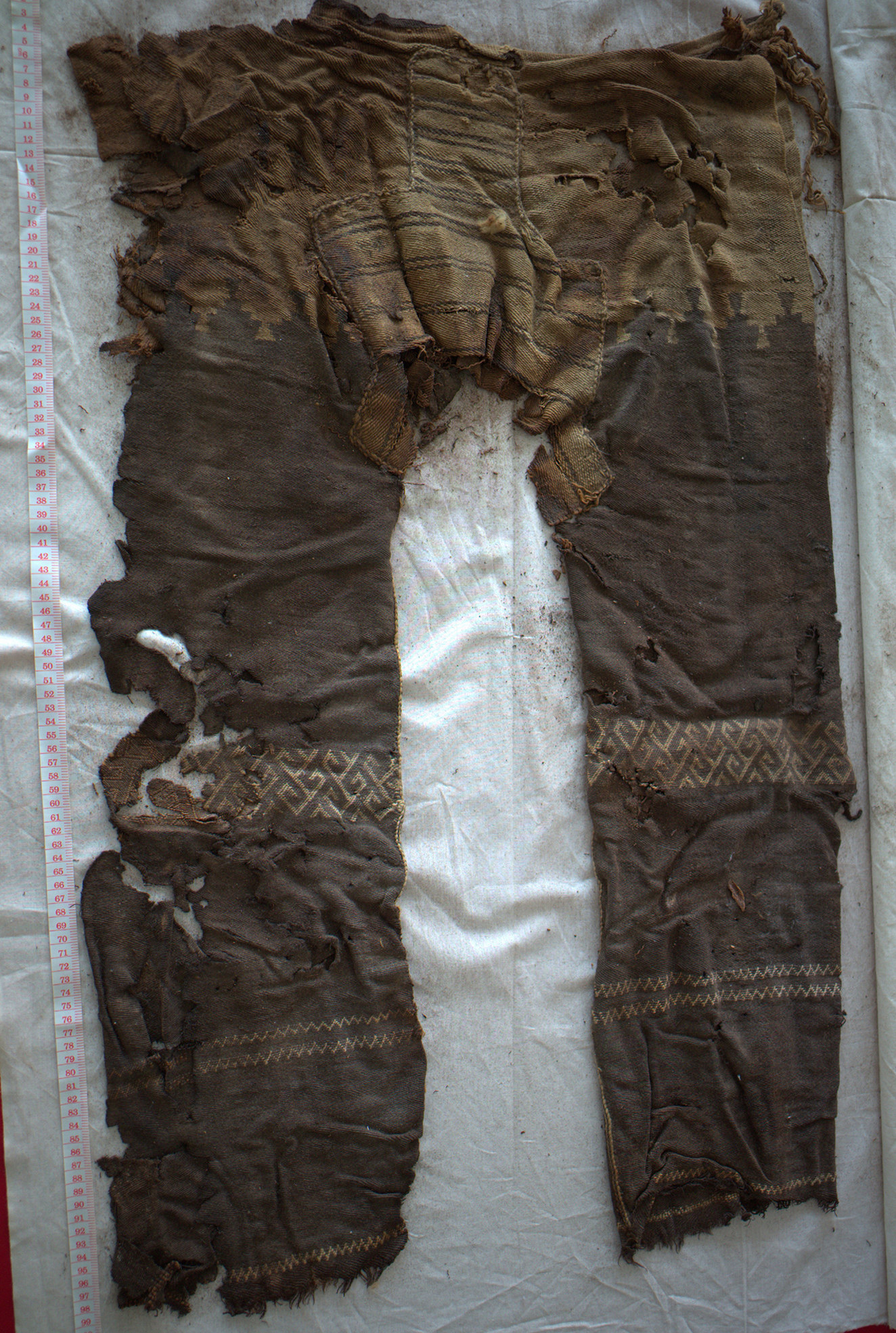 6.
A school bus looks like a tiny little baby next to a haul truck: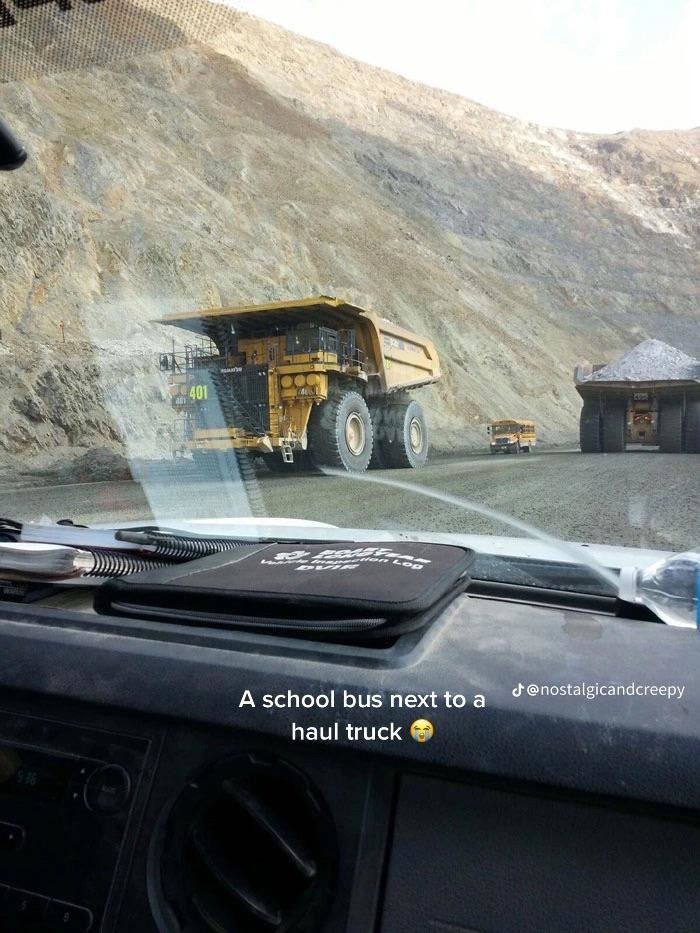 7.
Here's a haul truck next to two normal-size humans: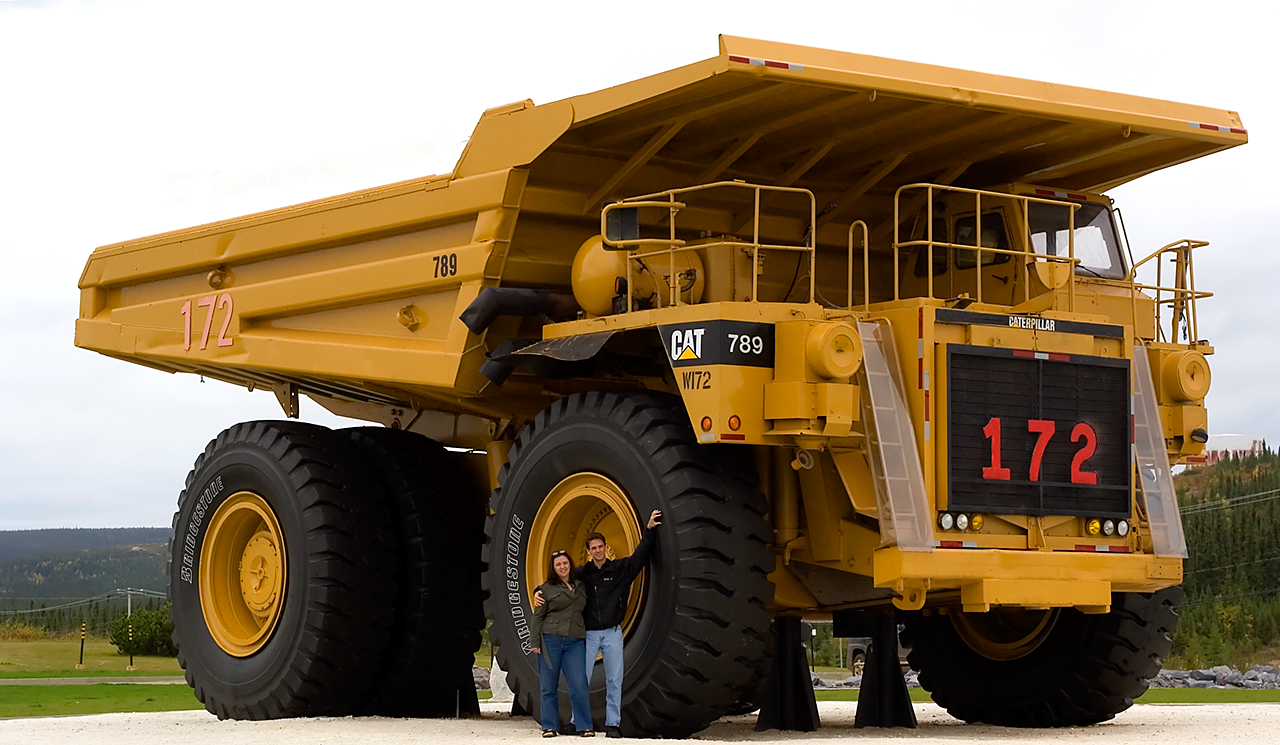 8.
There's a beer bottle 35,000 feet down into the deepest point of Earth, the Challenger Deep: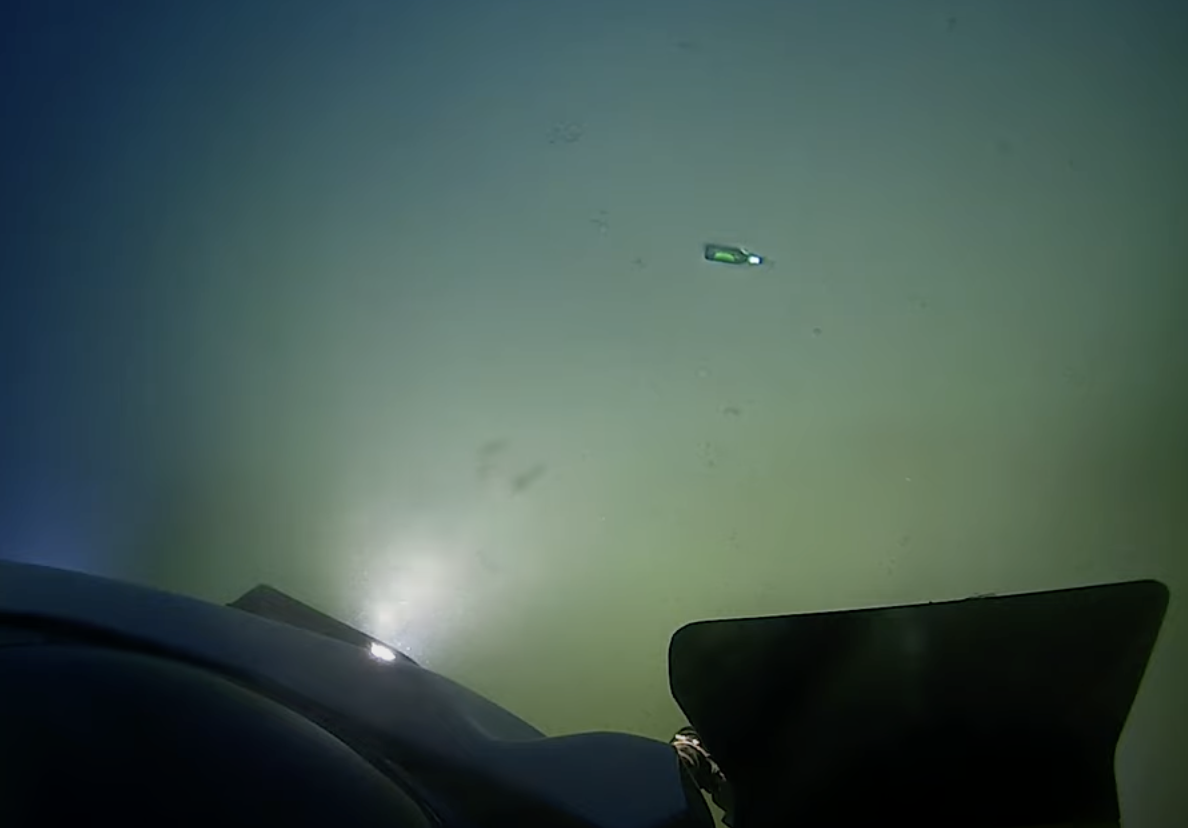 9.
You're probably familiar with the front of King Tut's iconic death mask: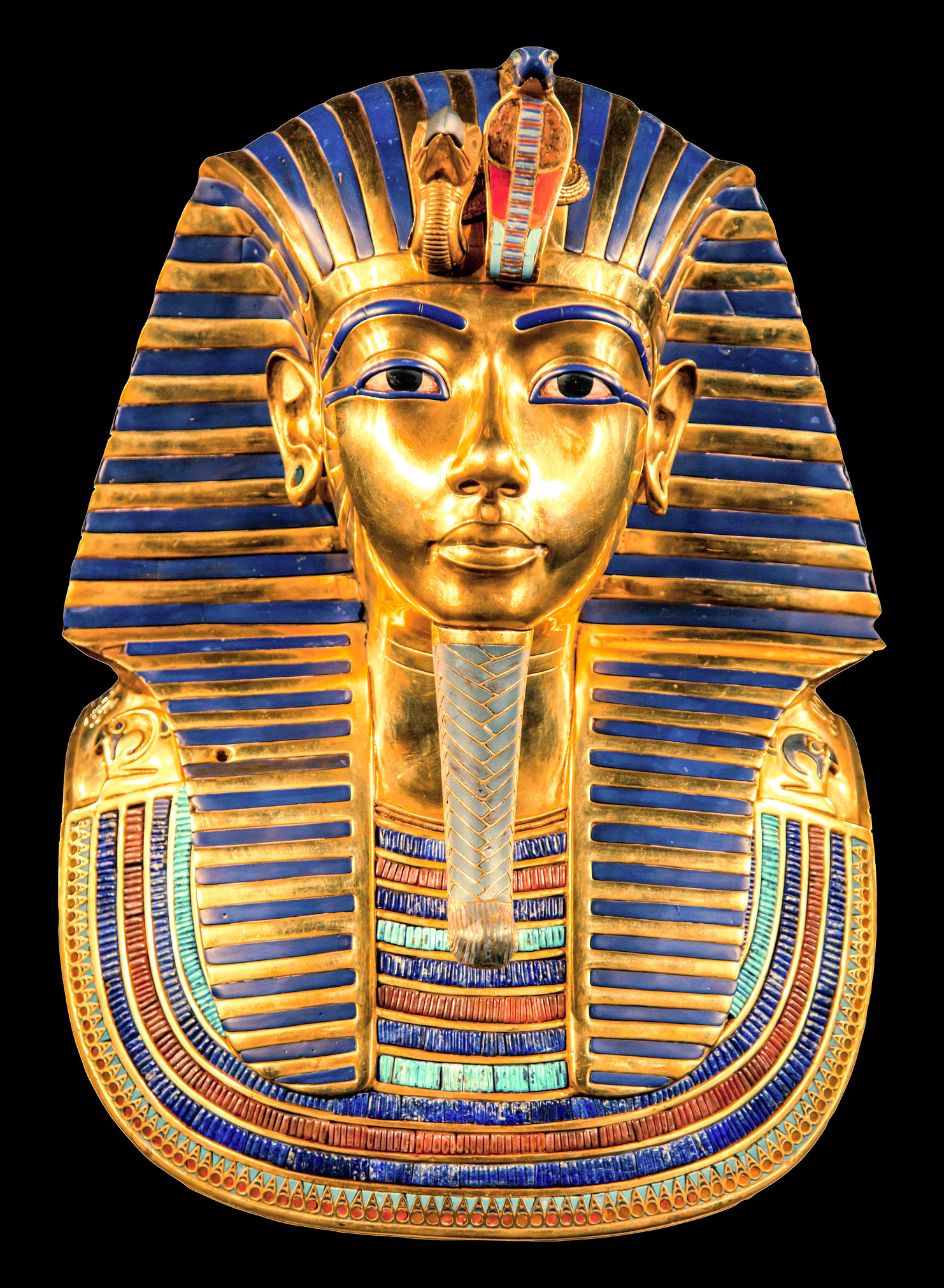 10.
Well, this is what the back looks like:
11.
You're probably familiar with a blob fish, that lovable, kinda human-looking fish with the super-weird face: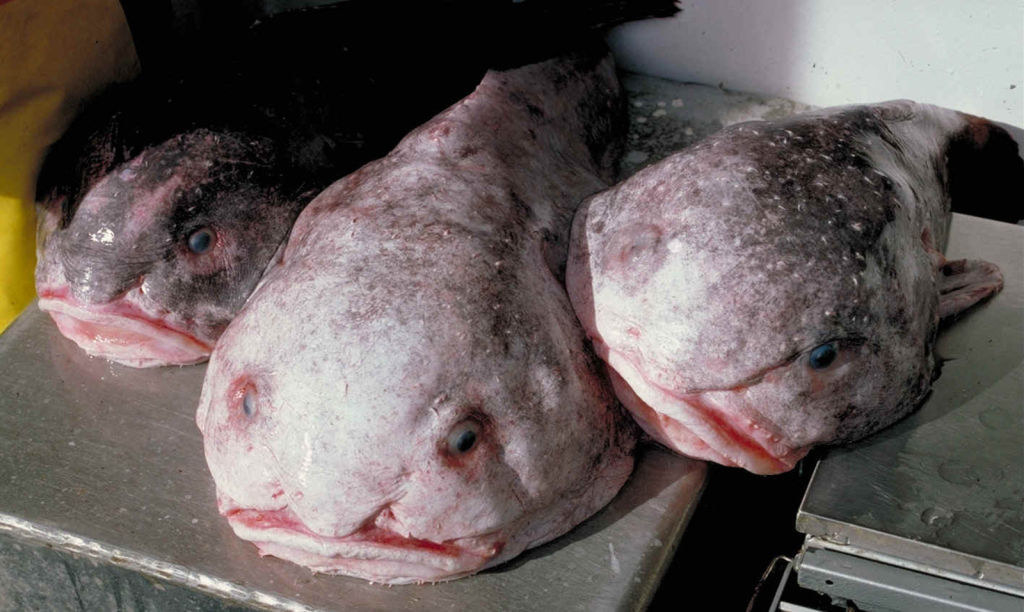 12.
Well, this is what a blob fish looks like in its natural environment, before it's been subjected to immense changes in pressure:
And, again, we all know Mount Rushmore: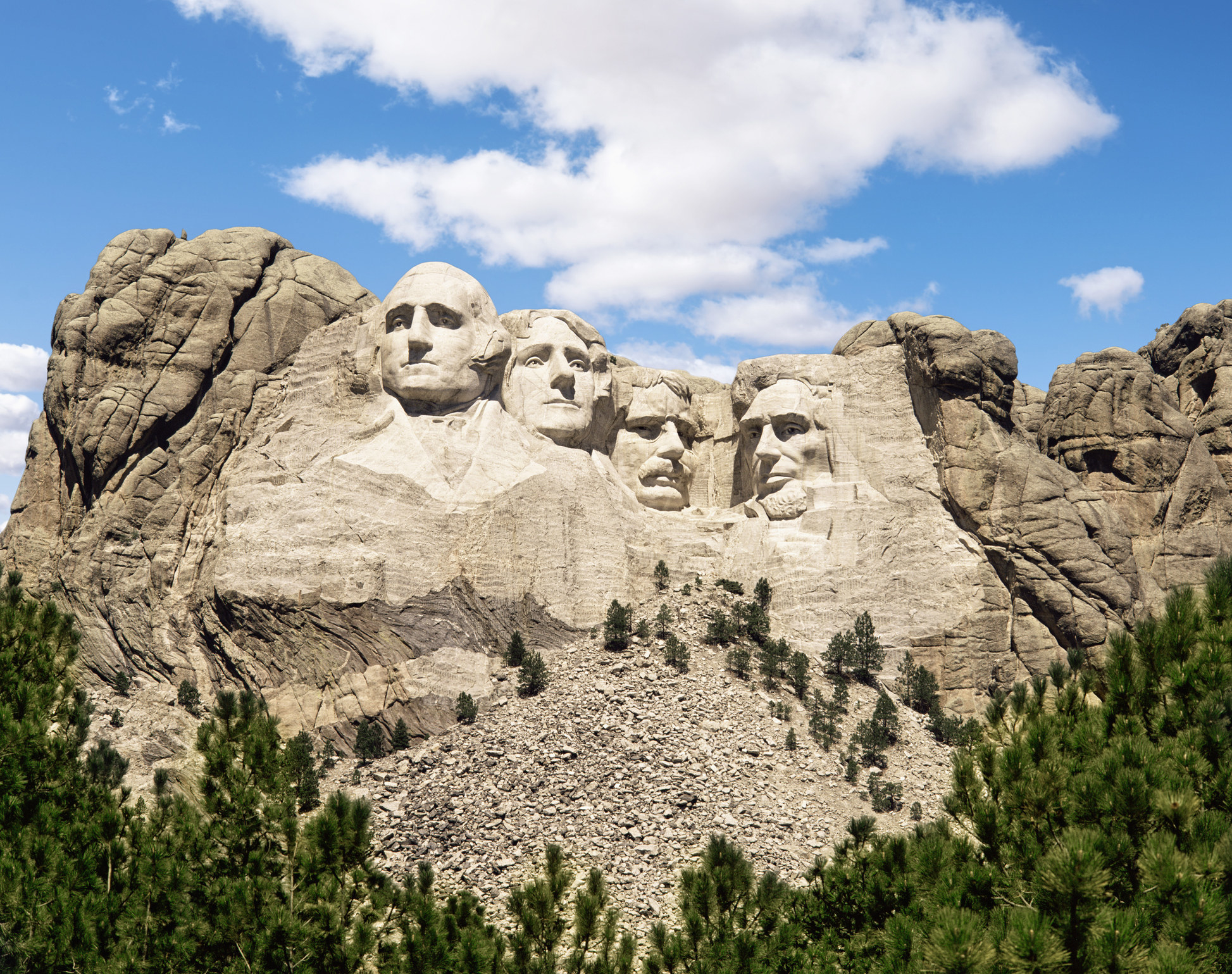 13.
But have you seen the back? This is what Mount Rushmore looks like from behind: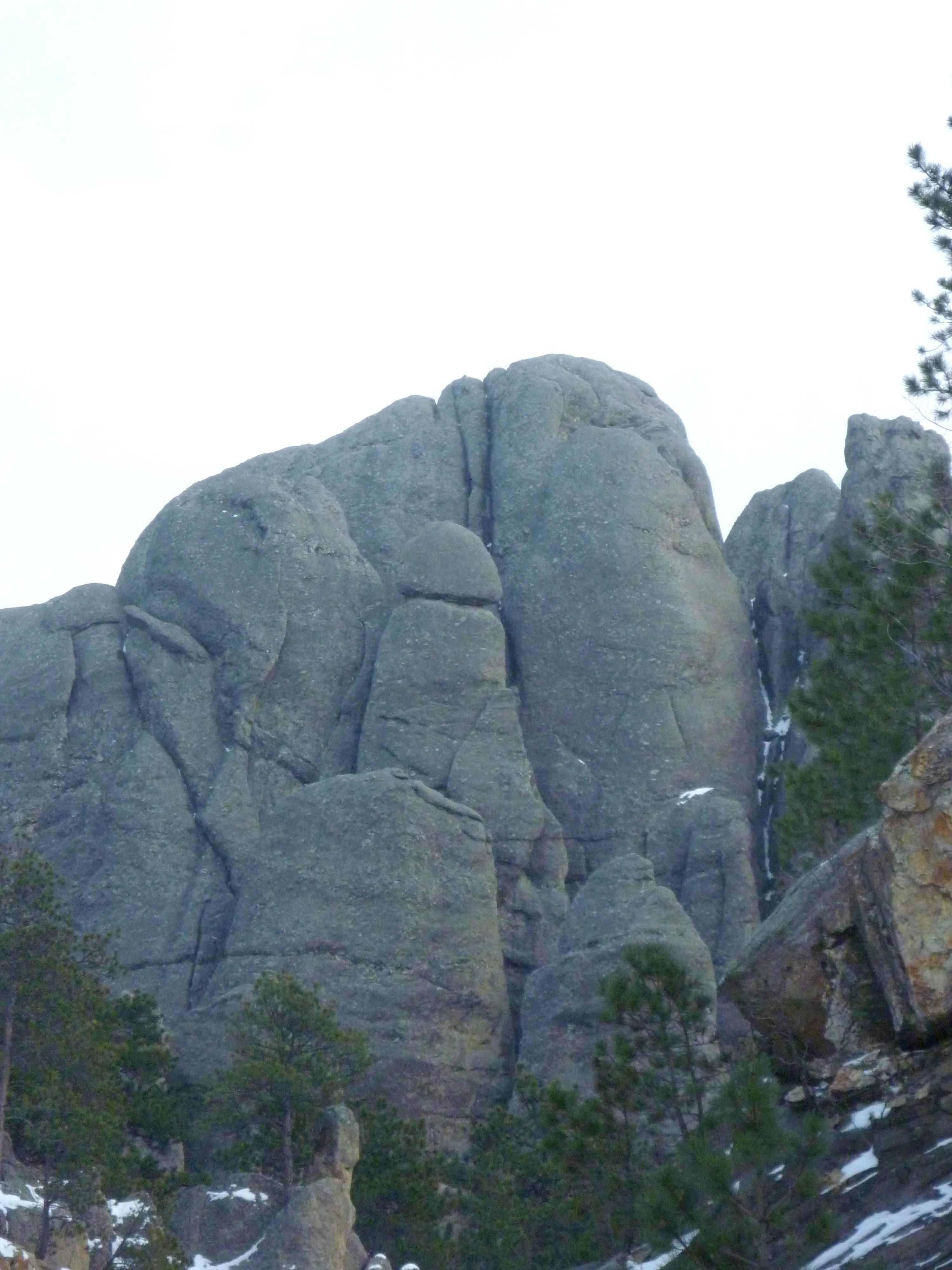 14.
This isn't a distant sun or a faraway galaxy — it's a photo of a single atom's incredibly tiny shadow: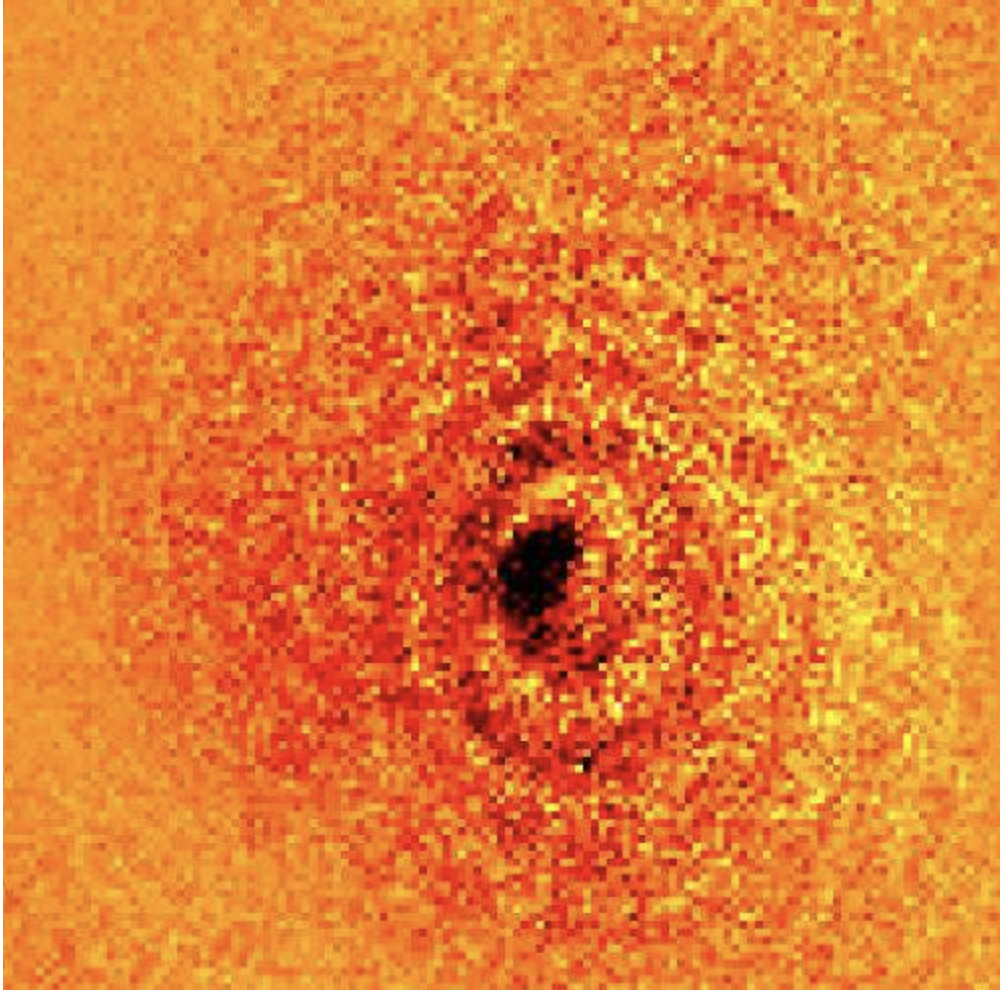 15.
Changing gears to something of totally equal importance, you can spell "BILLIE EILISH" on a calculator: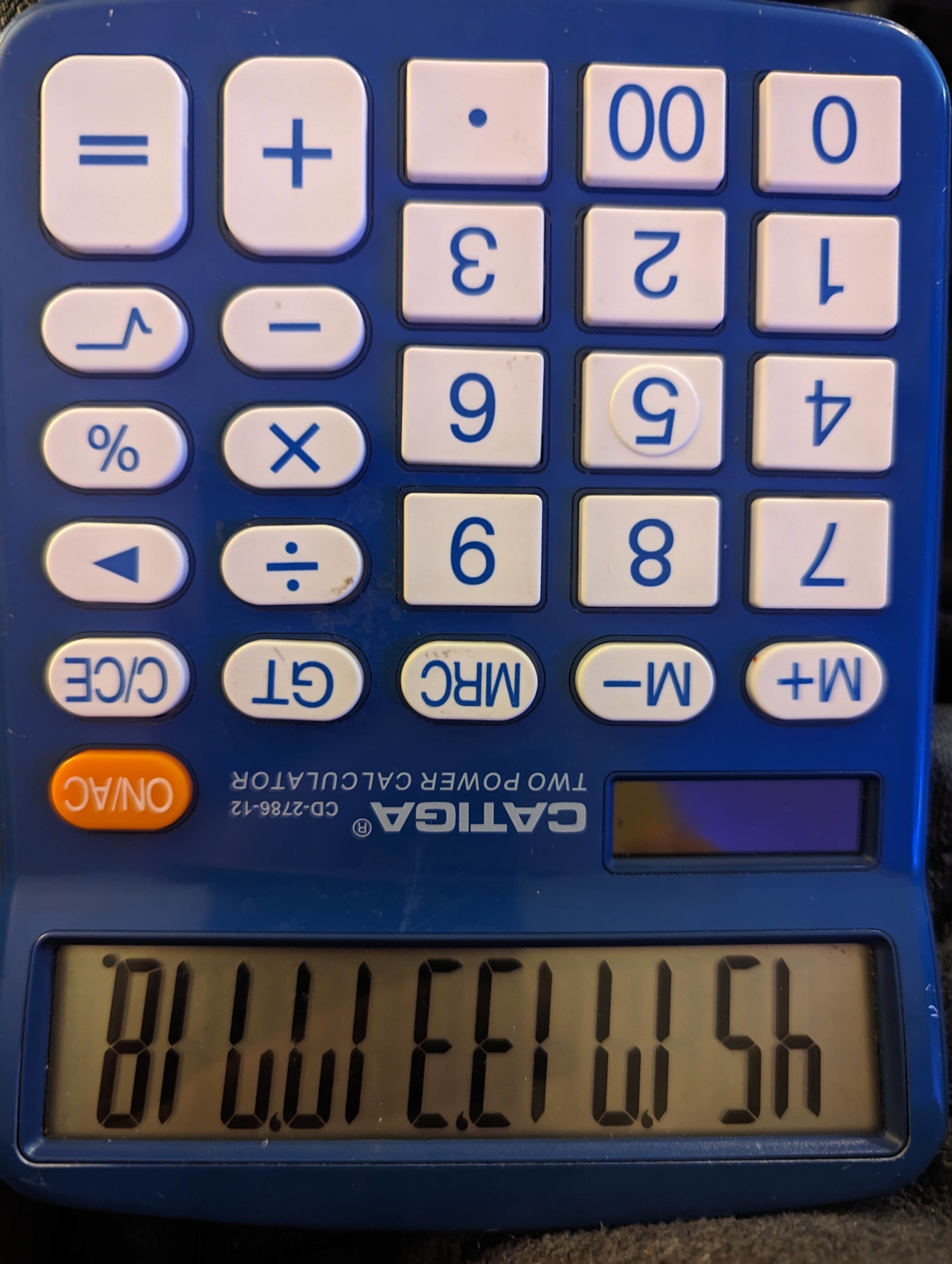 16.
This is what Buenos Aires looked like after Argentina won the 2022 World Cup: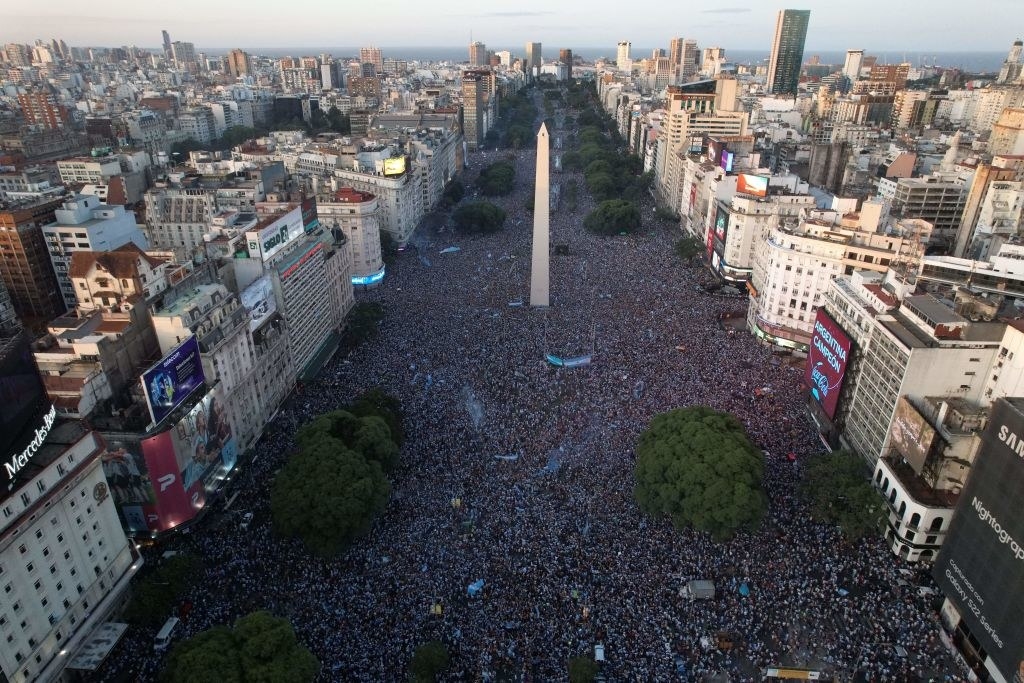 18.
This totally safe device was known as a baby cage, a wire cage suspended out of an apartment window meant to give babies born in cities extra light and air: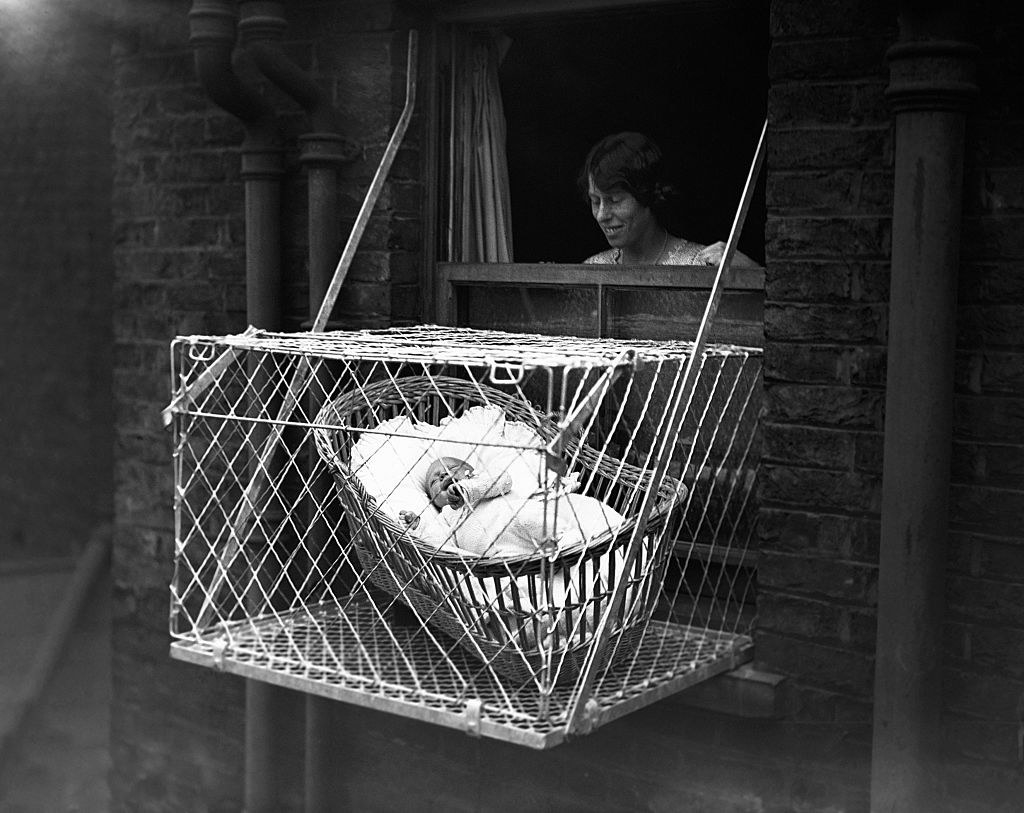 19.
Tourists used to be able to freely climb up the Great Pyramid of Giza in Egypt to sunbathe and have tea parties: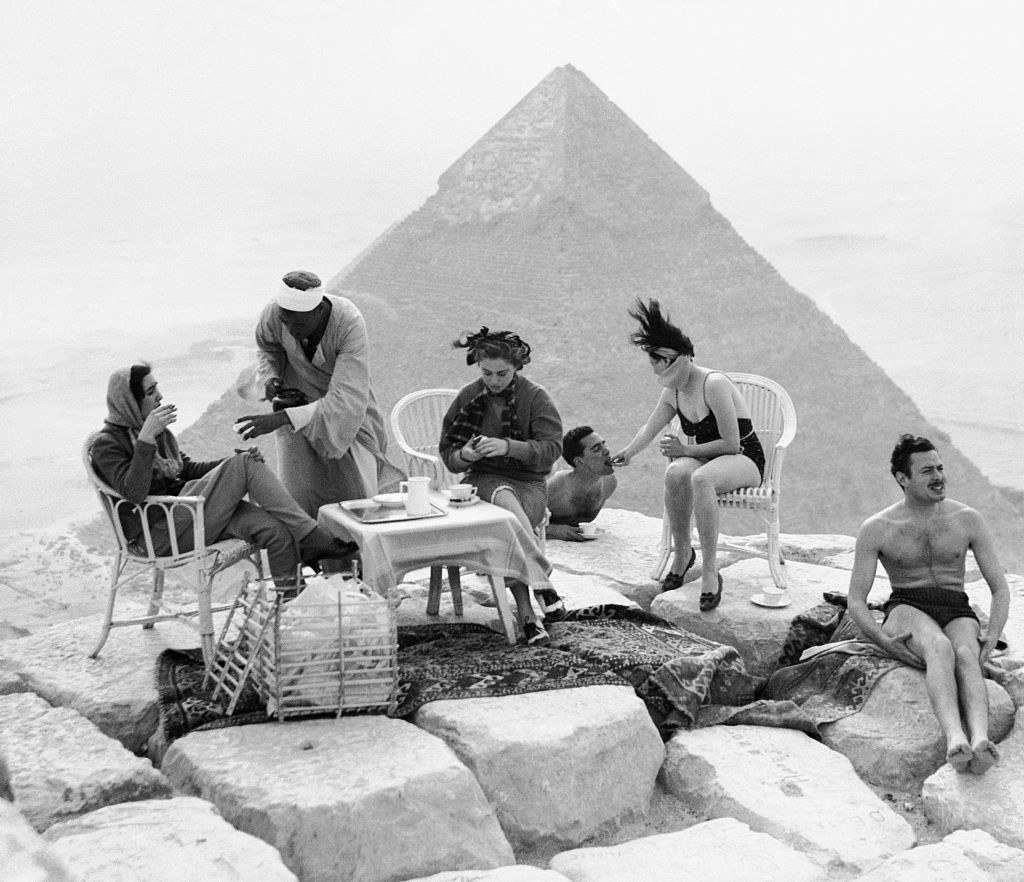 20.
Really tiny single-person benches exist: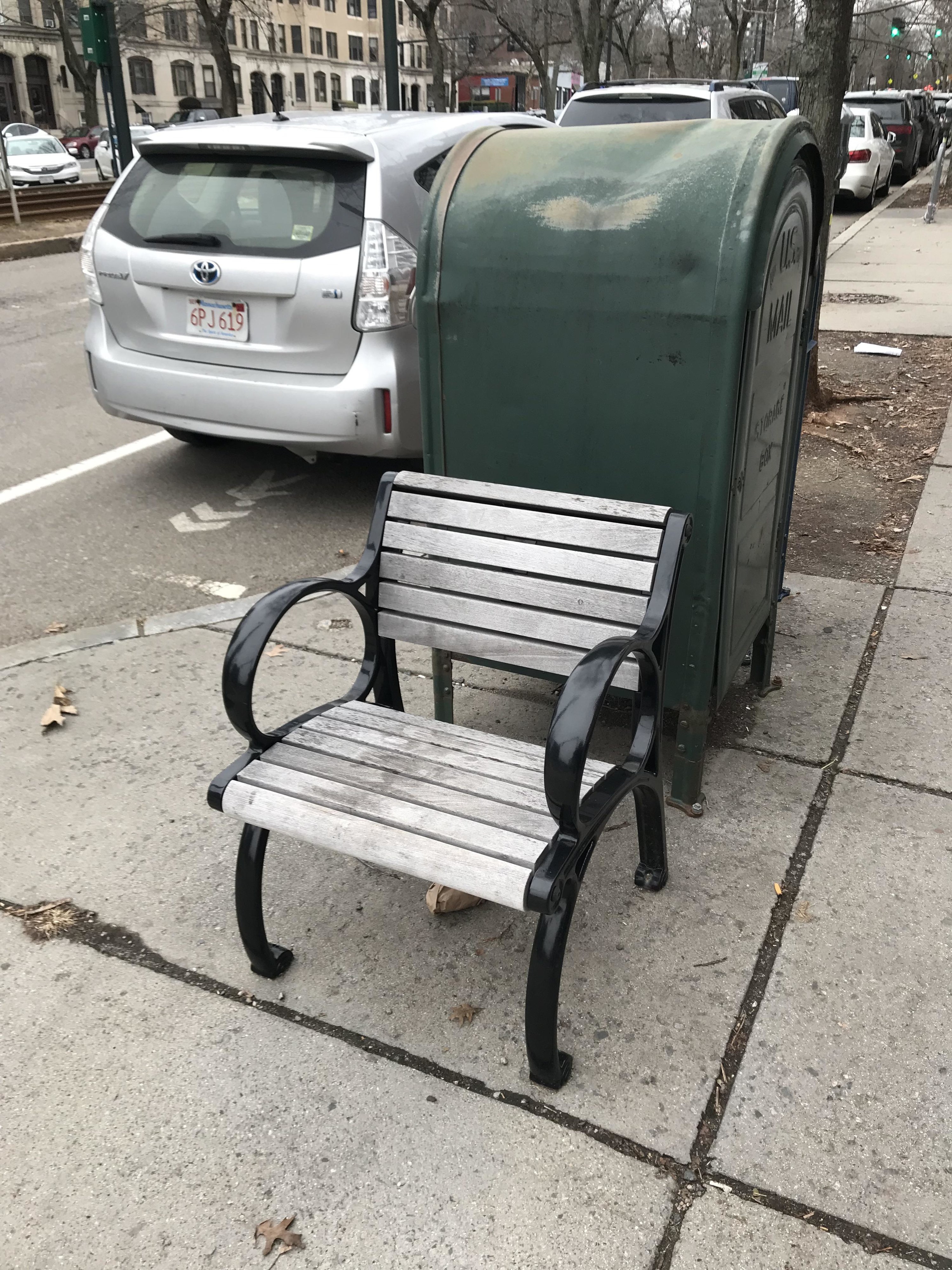 21.
This is what the inside of the White House looked like when it was being reconstructed in the late 1940s: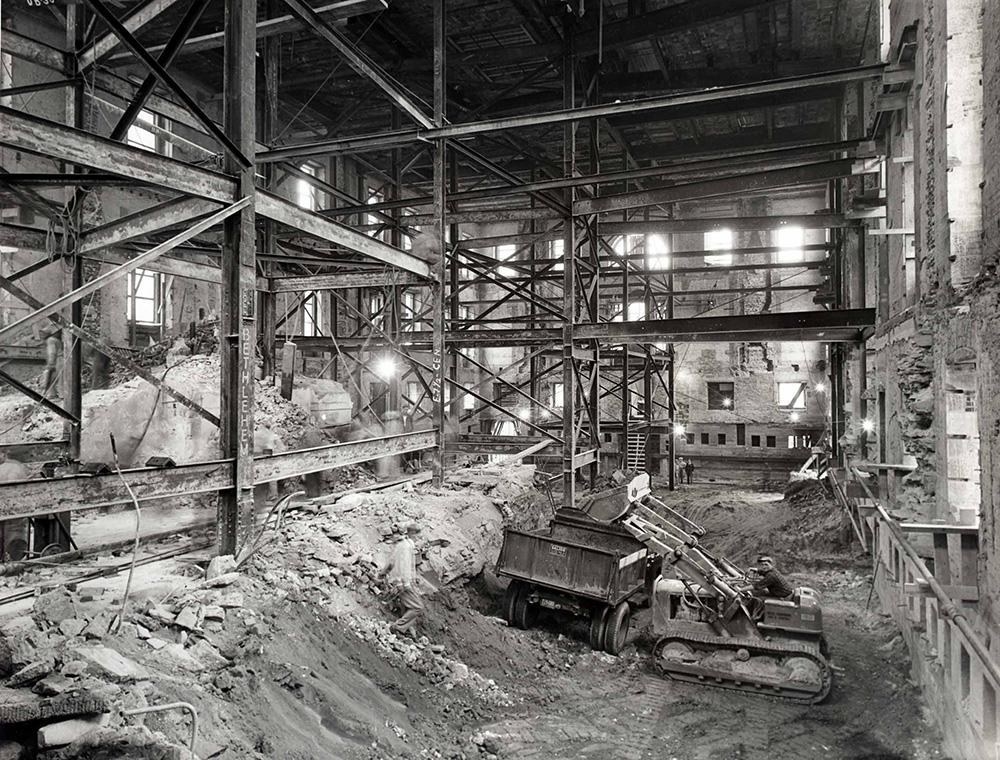 22.
This fella here is a Japanese spider crab (who, hand to God, is named Big Daddy), a species of crab that can grow to be 12 feet across: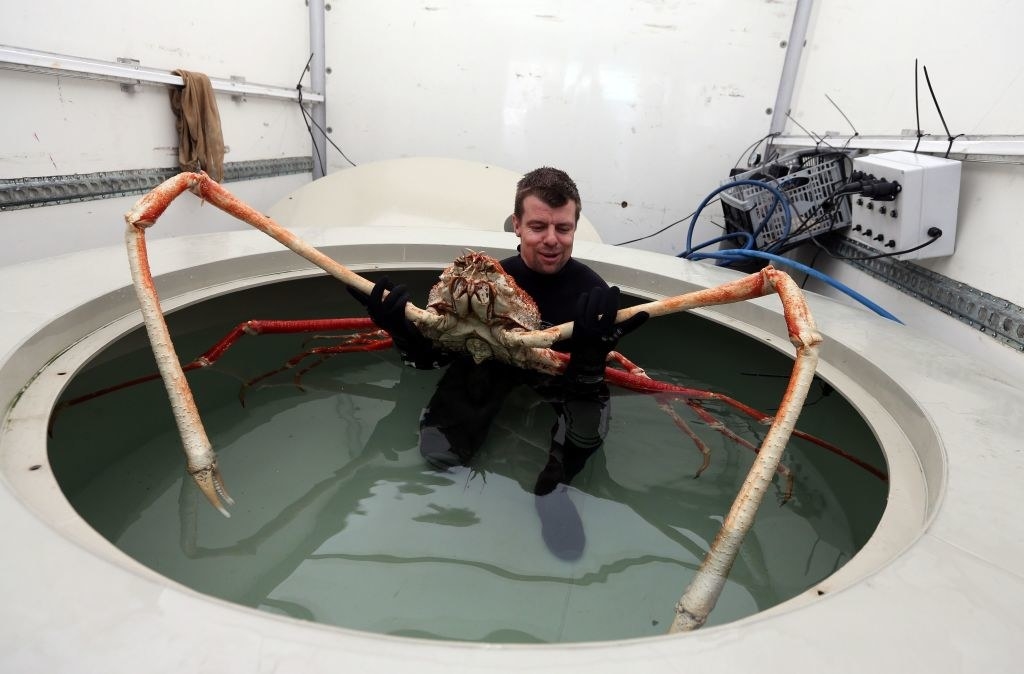 23.
And finally, a billion is really, really, really, really big: