1.
Emu eggs look like something straight out of Game of Thrones: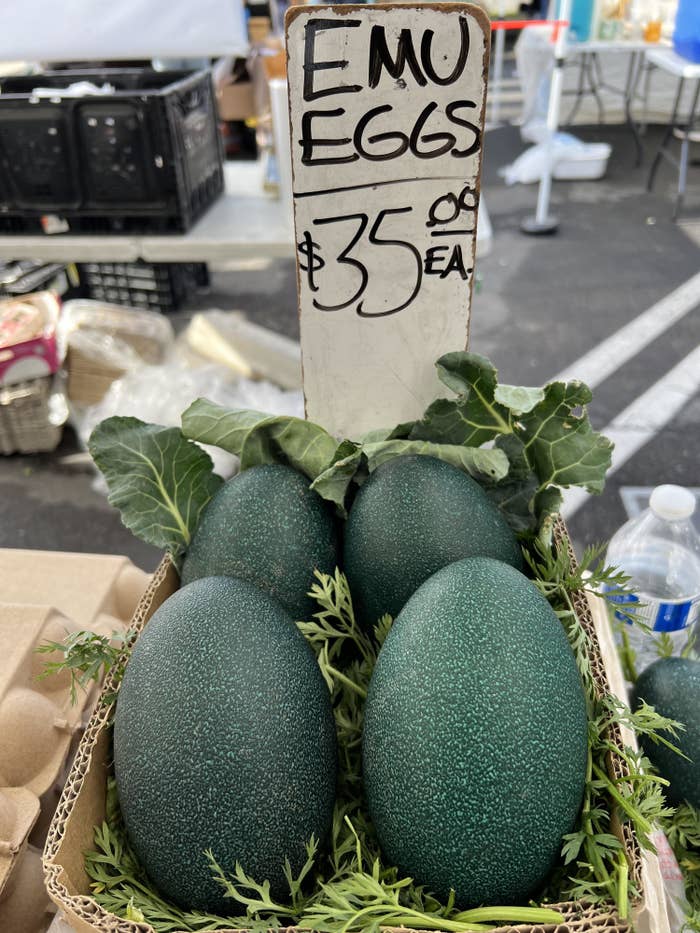 2.
This is what Abraham Lincoln looked like when he became president in 1861...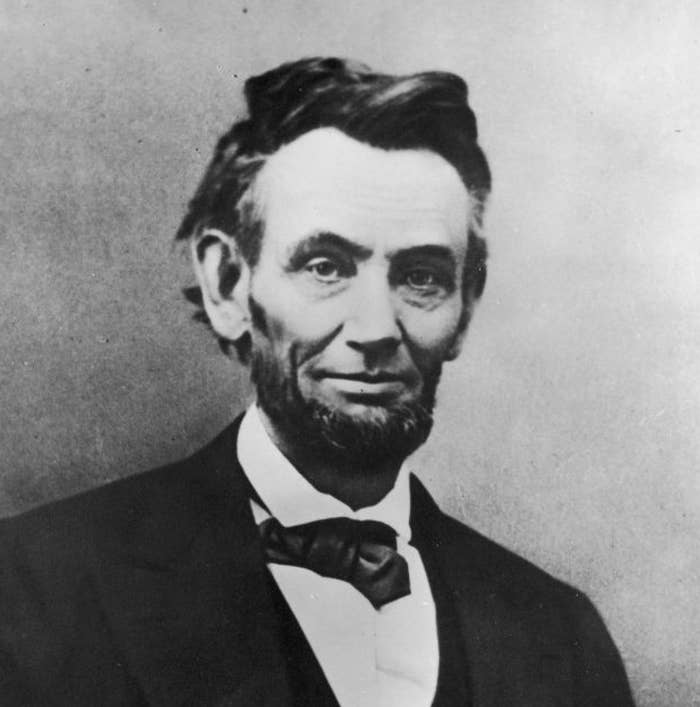 ...and this is what he looked like four short years later, in 1865: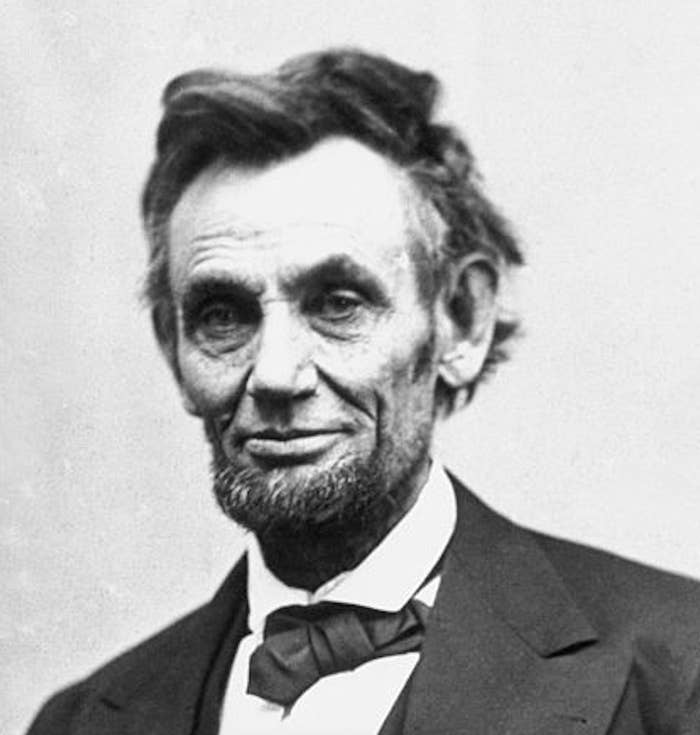 3.
This is Pauline Musters, the shortest woman ever to live: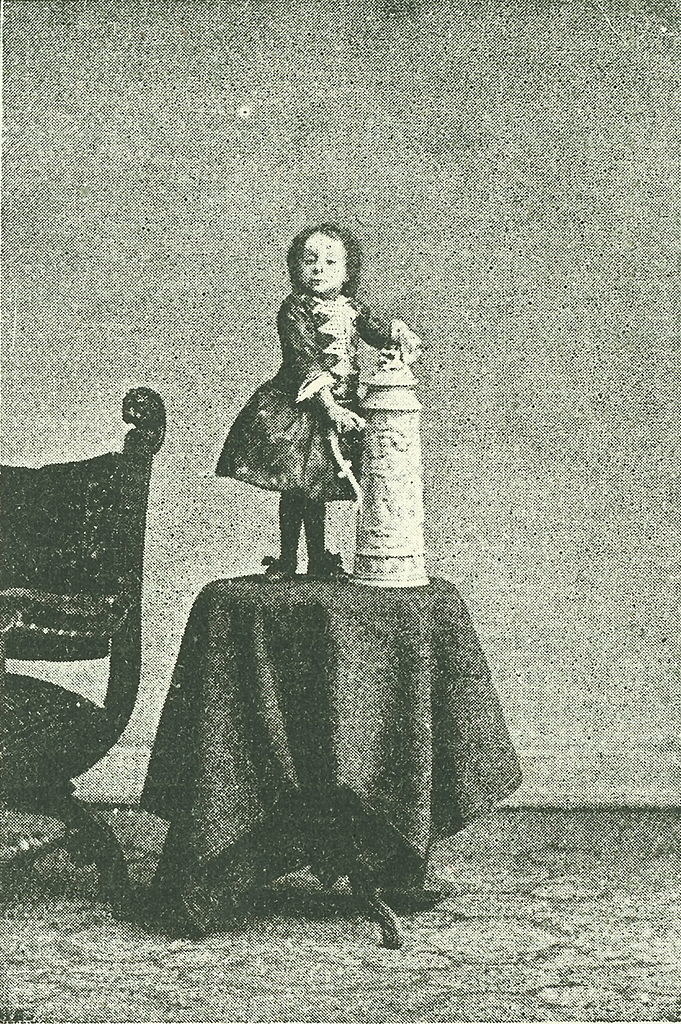 4.
In 1933, A.L. Kahn caught a 5,000-pound manta ray off the coast of Florida: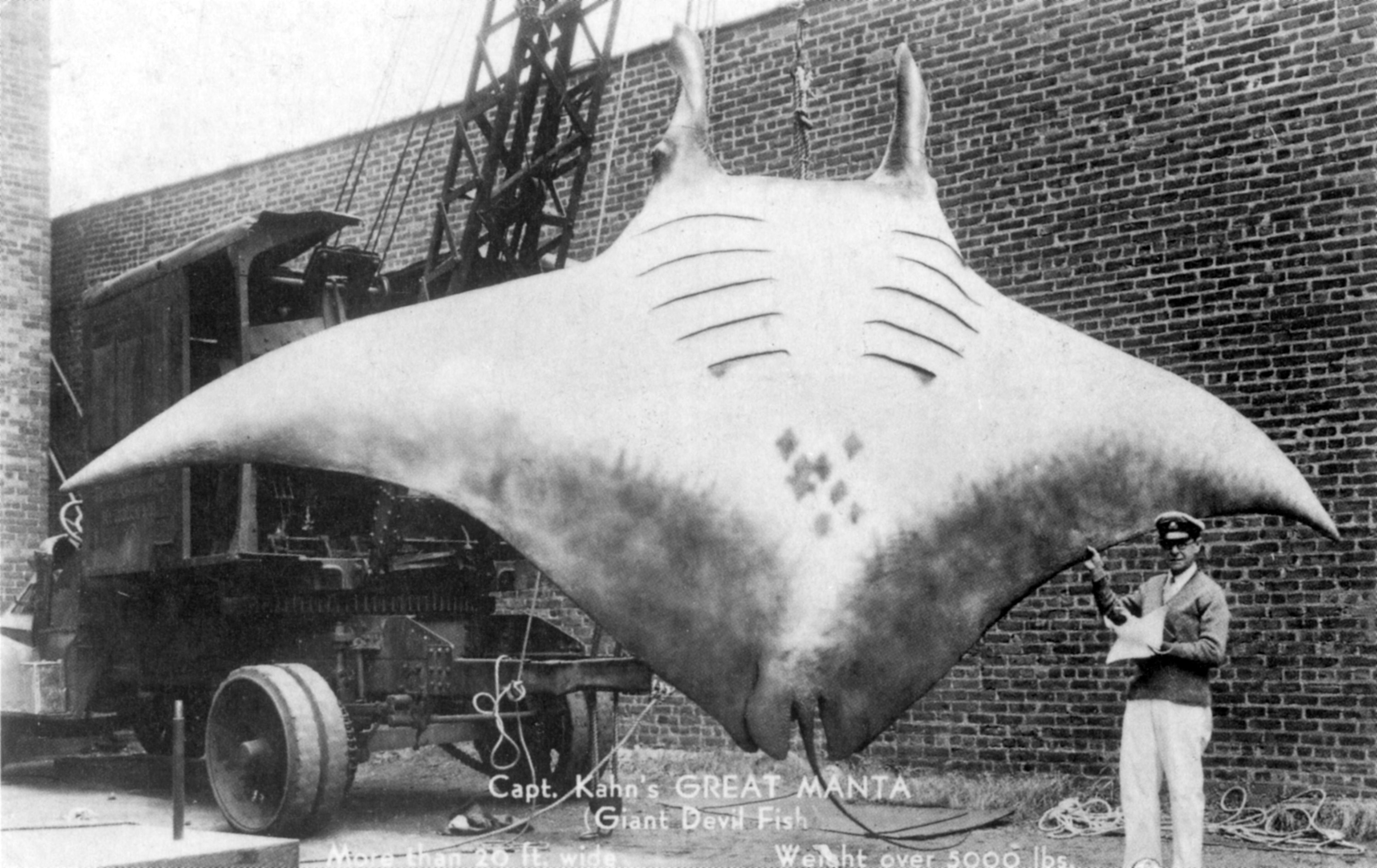 5.
Hotels used to have to put up signs explaining that electricity is safe and not to be feared: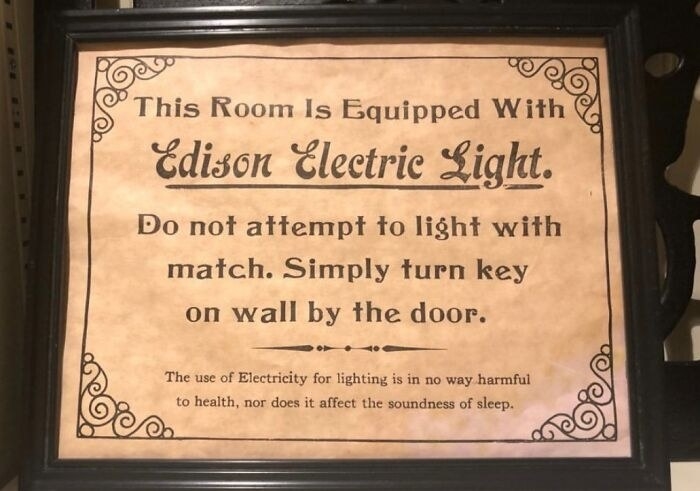 6.
In 1955 it cost $4.75 to go on 10 rides at Disneyland: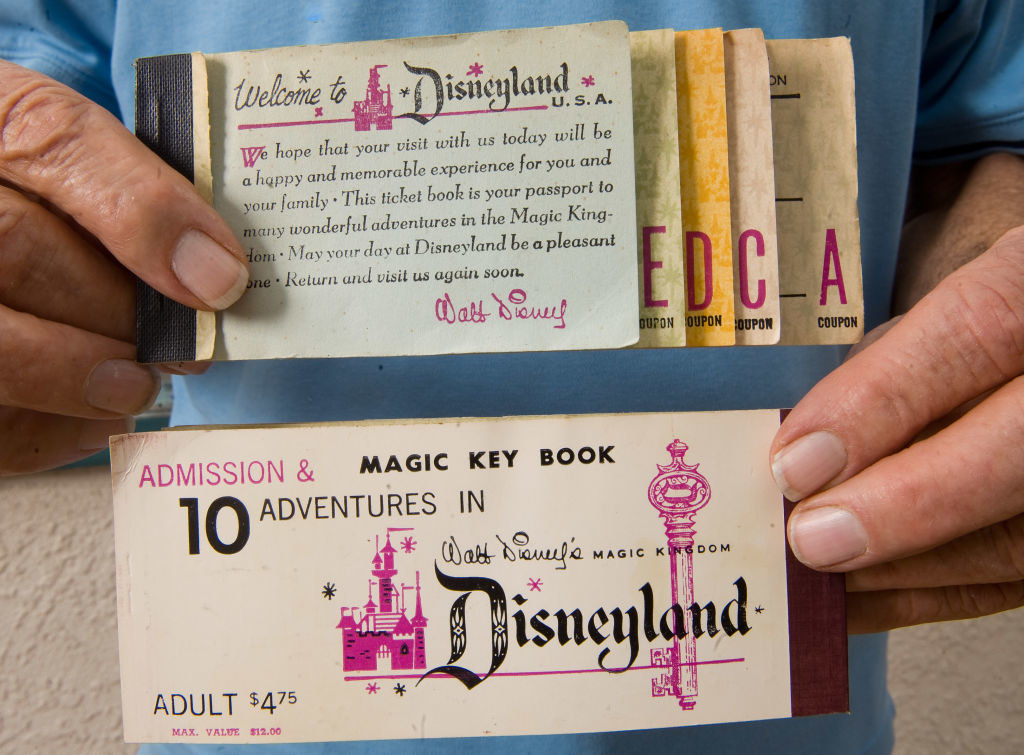 7.
In the 1930s, this couple won an Atlantic City dance marathon after dancing for 1,473 hours: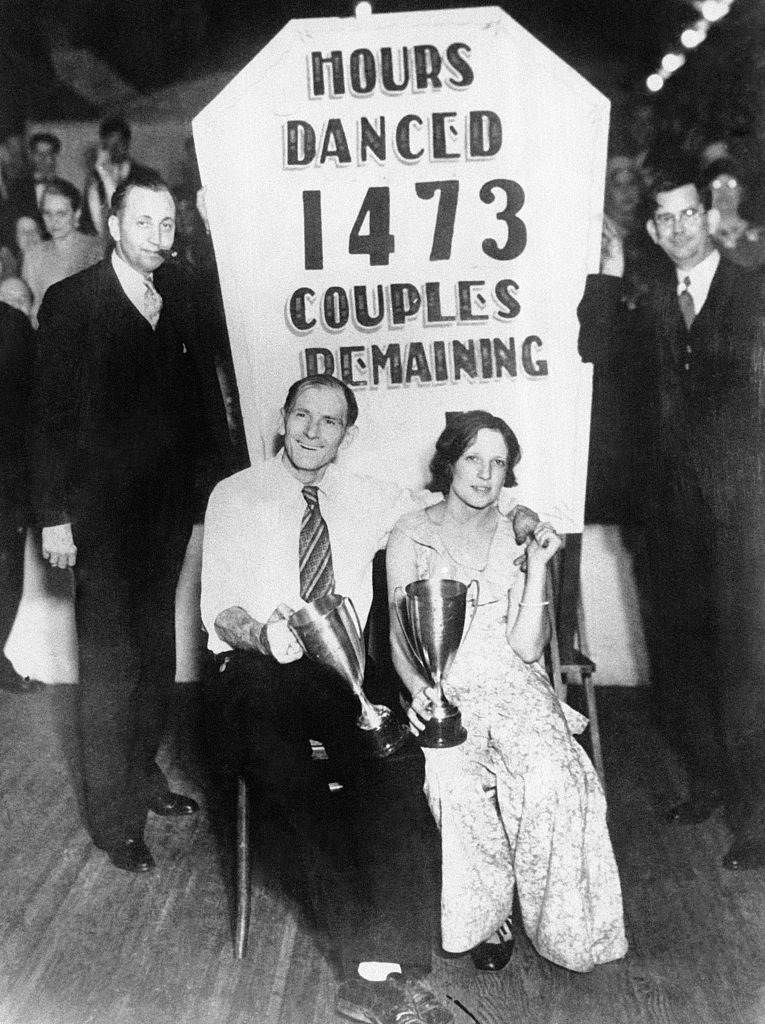 8.
And, yes, people did fall asleep standing up while dancing at these marathons: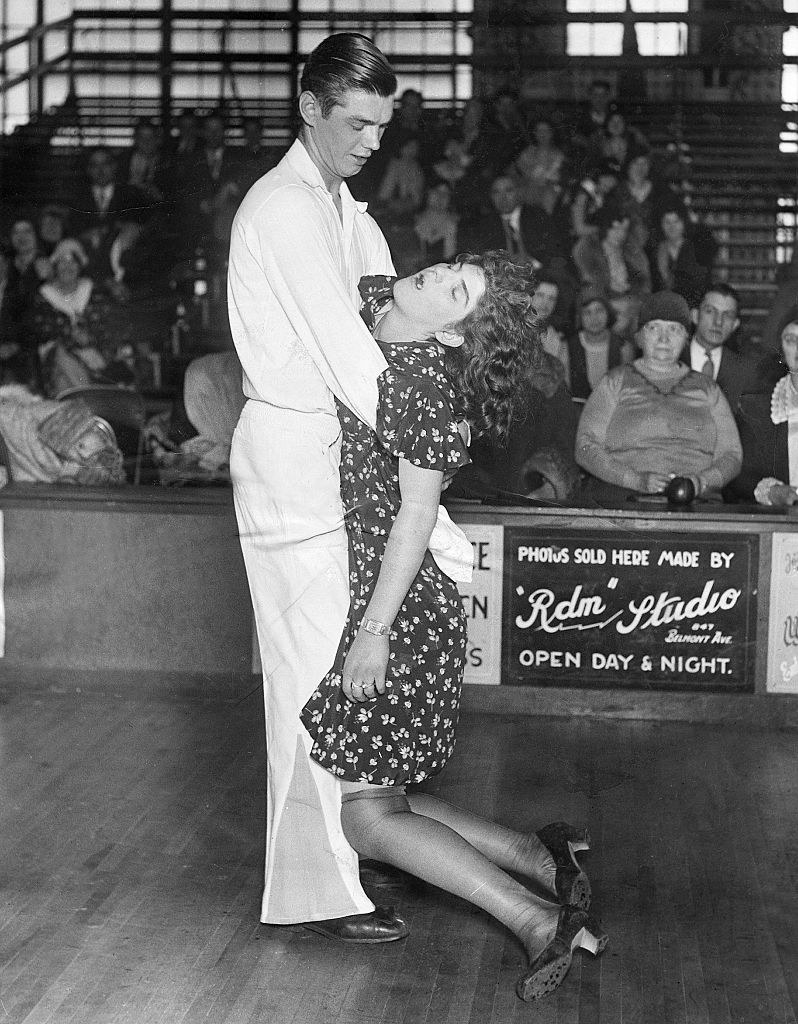 9.
Someone had to hand-carve all of the presidents' eyes on Mount Rushmore: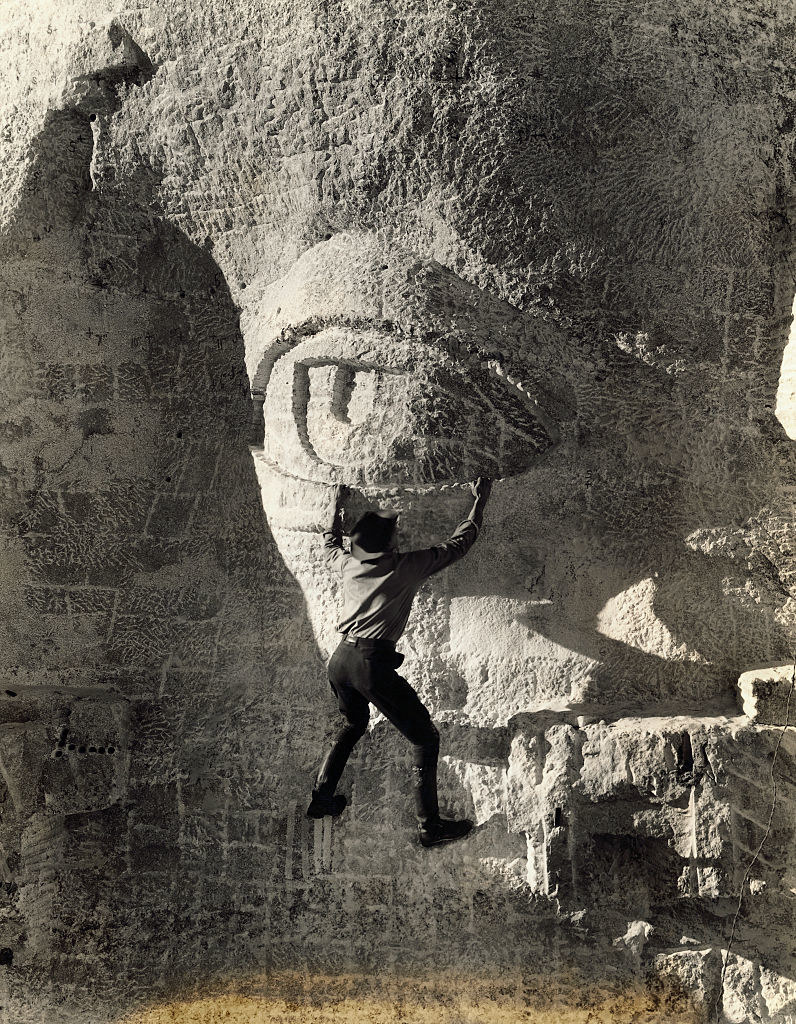 10.
This extremely complicated thing is what the steering wheel of a Formula 1 race car looks like: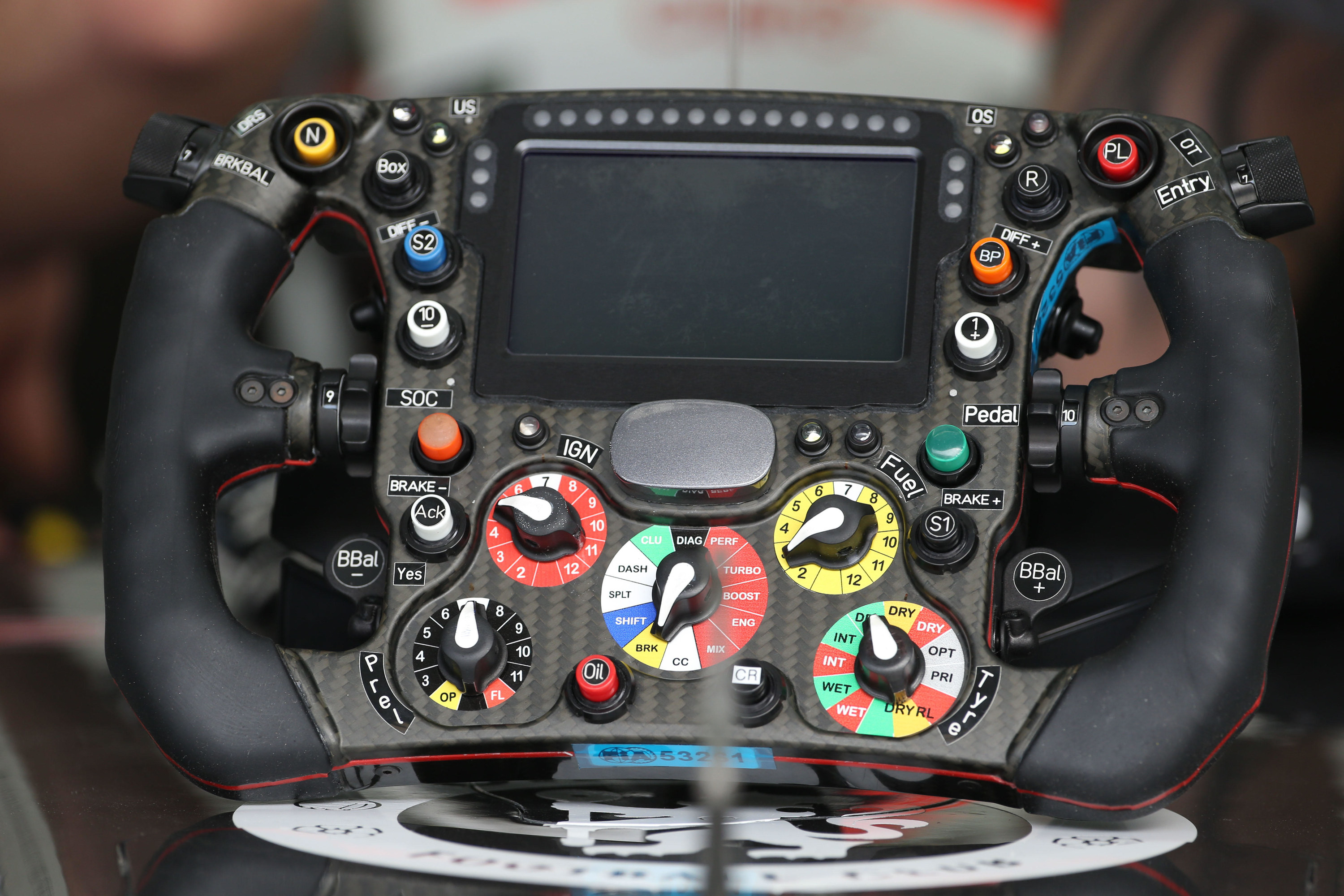 11.
This is the message then-president Jimmy Carter sent aboard the Voyager spacecraft to any aliens the ship might encounter: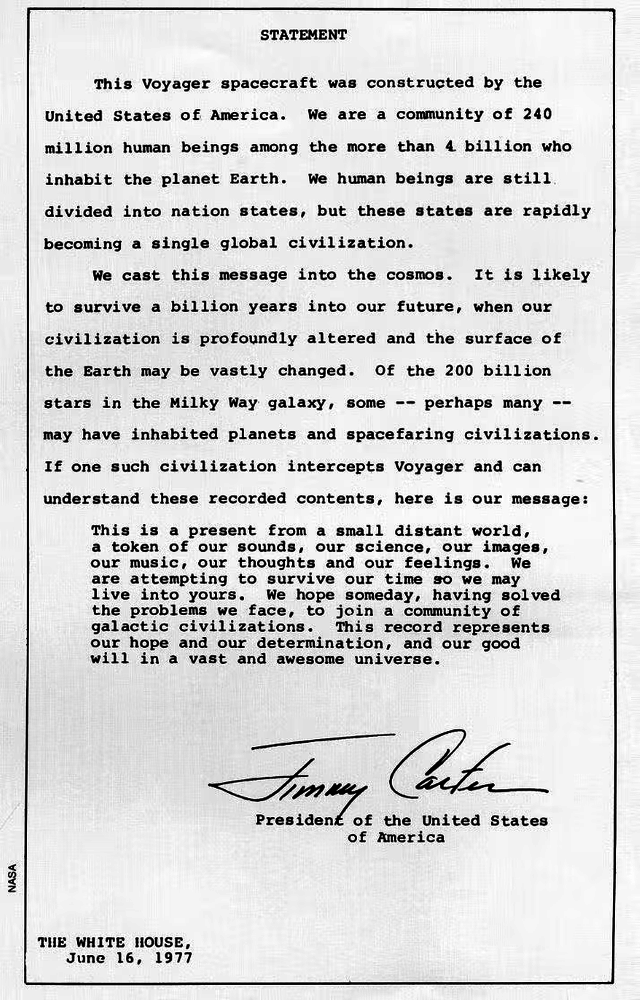 12.
California once had a place called the California Alligator Farm where children were encouraged to get up close and personal with alligators and even take them for rides: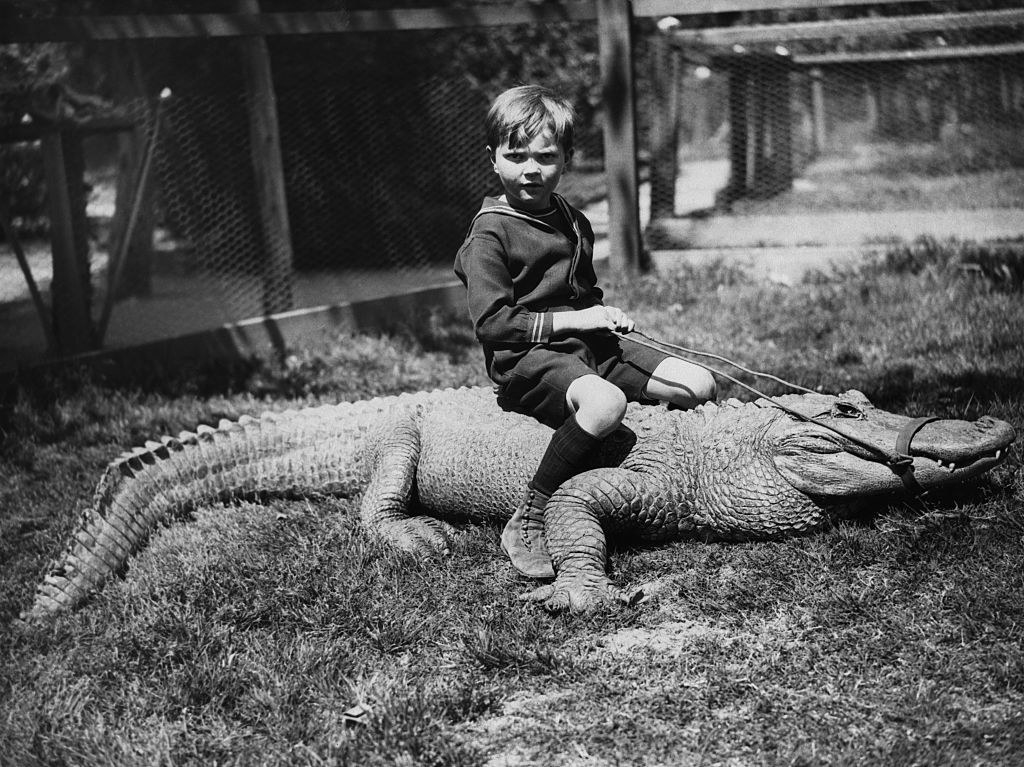 13.
This terrifying picture is a close-up of a man with Bruce, the mechanical shark created for the movie Jaws: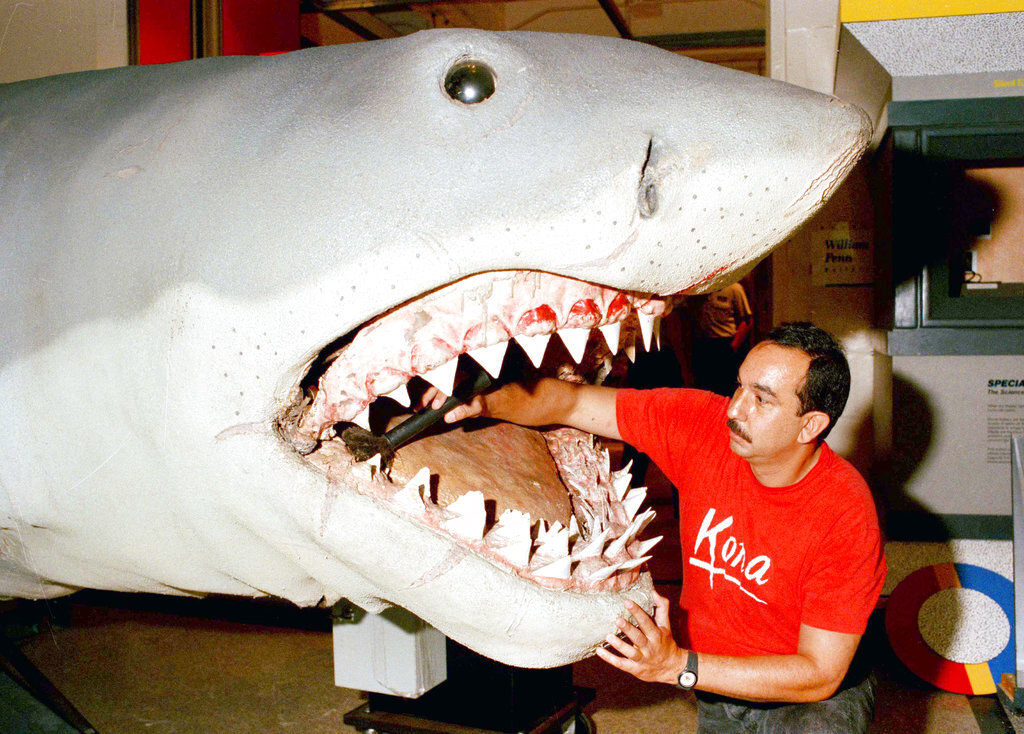 14.
This is what a toucan's skeleton looks like:
15.
This is a real 19th-century advertisement for cough medicine with a very special ingredient — heroin: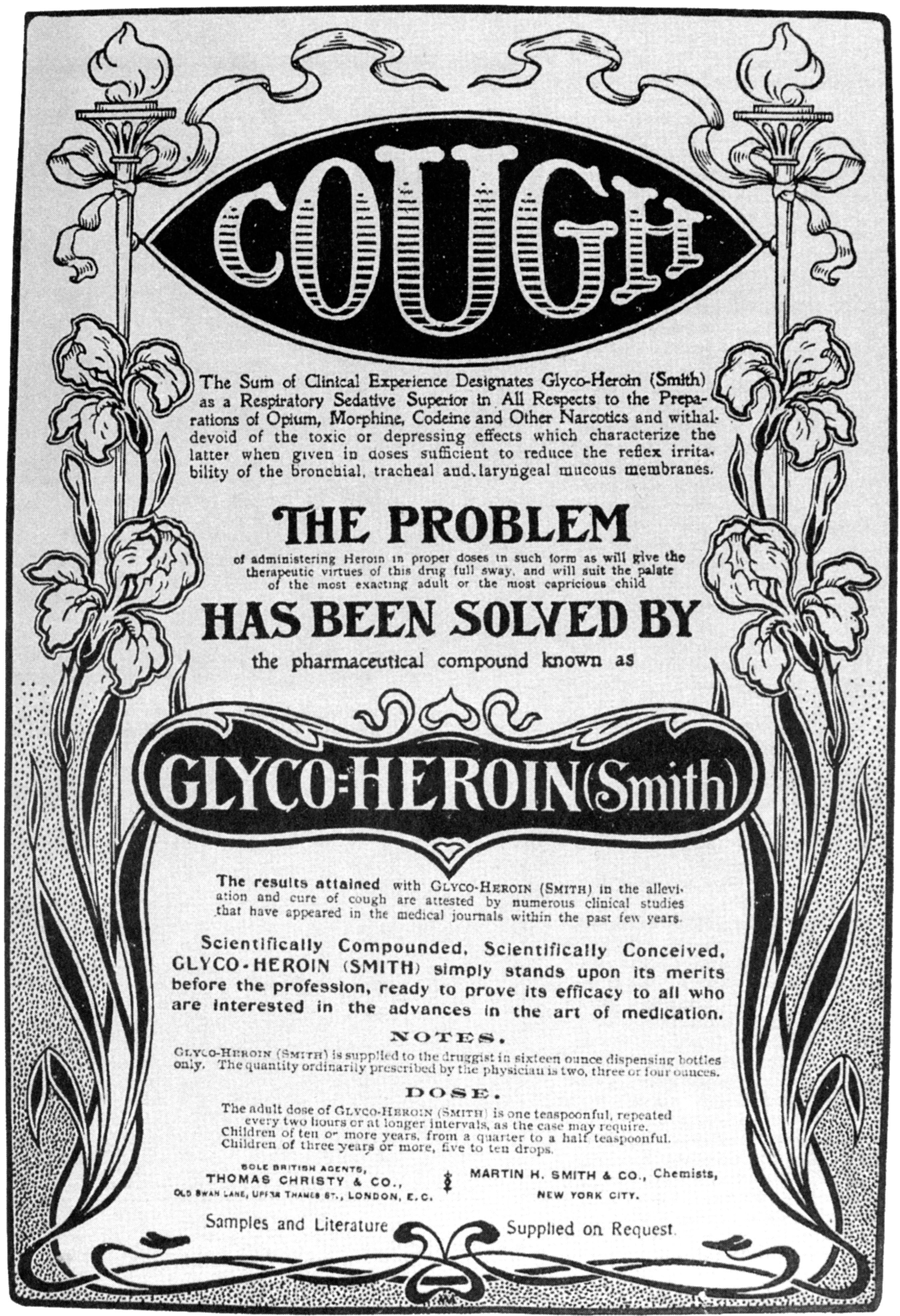 16.
In Las Vegas in 1955, you could purchase a hotel plot for $3 million: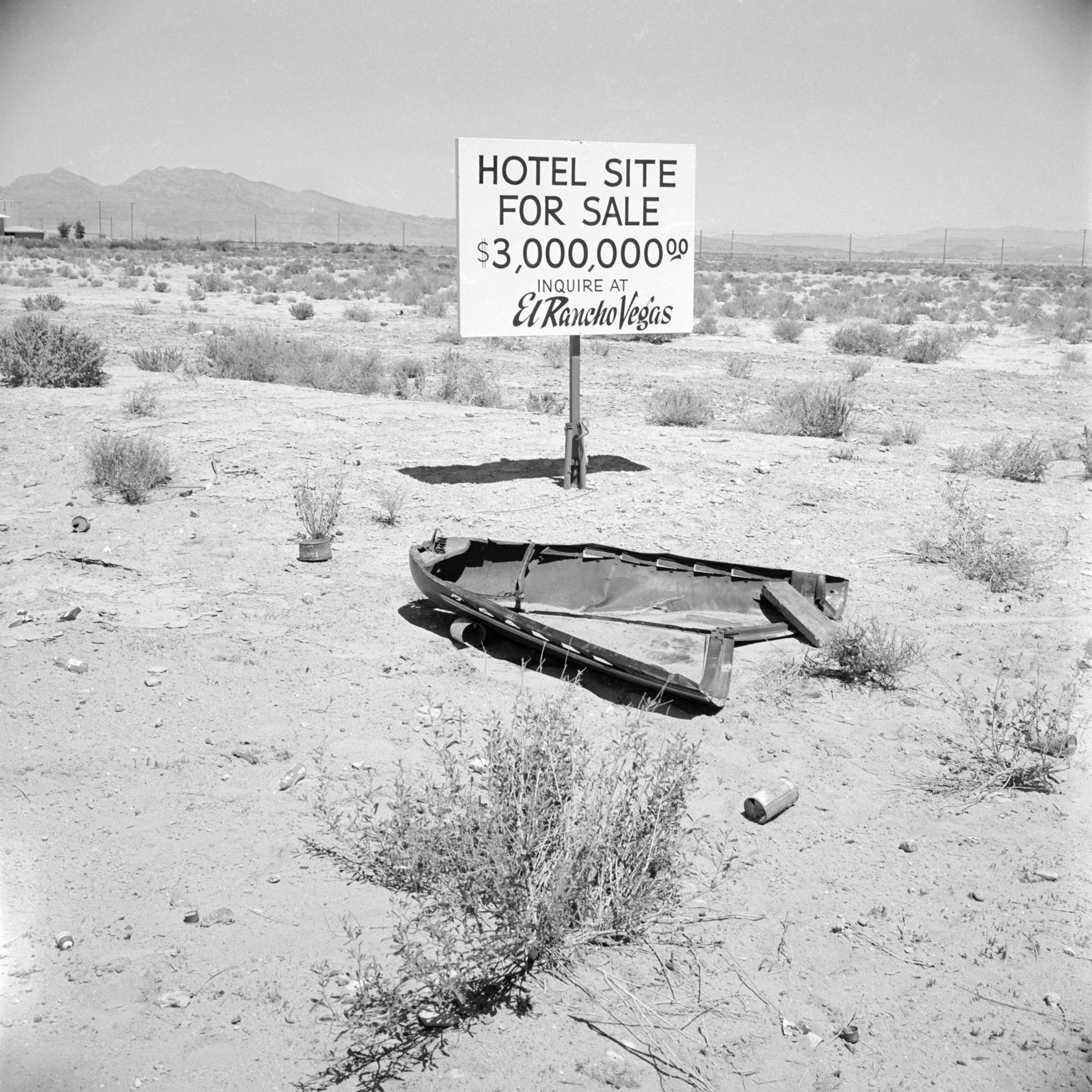 17.
In 1926, two students were able to fully dissect an entire intact nervous system from a human body: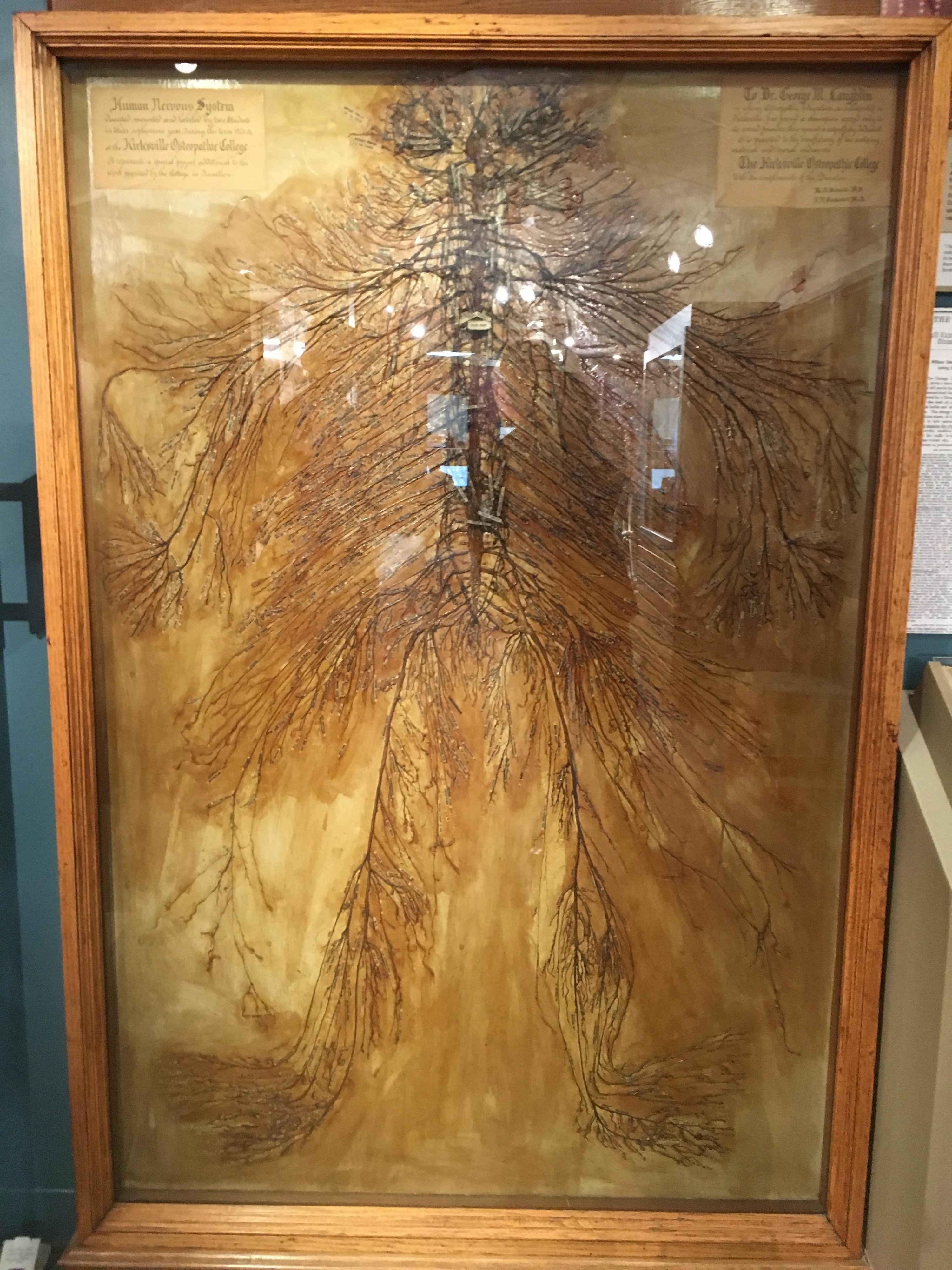 18.
In 1876, Virgil A. Gates patented the "Moustache Guard," an absolutely brilliant invention for "holding the moustache out of the way of food or liquid while eating or drinking":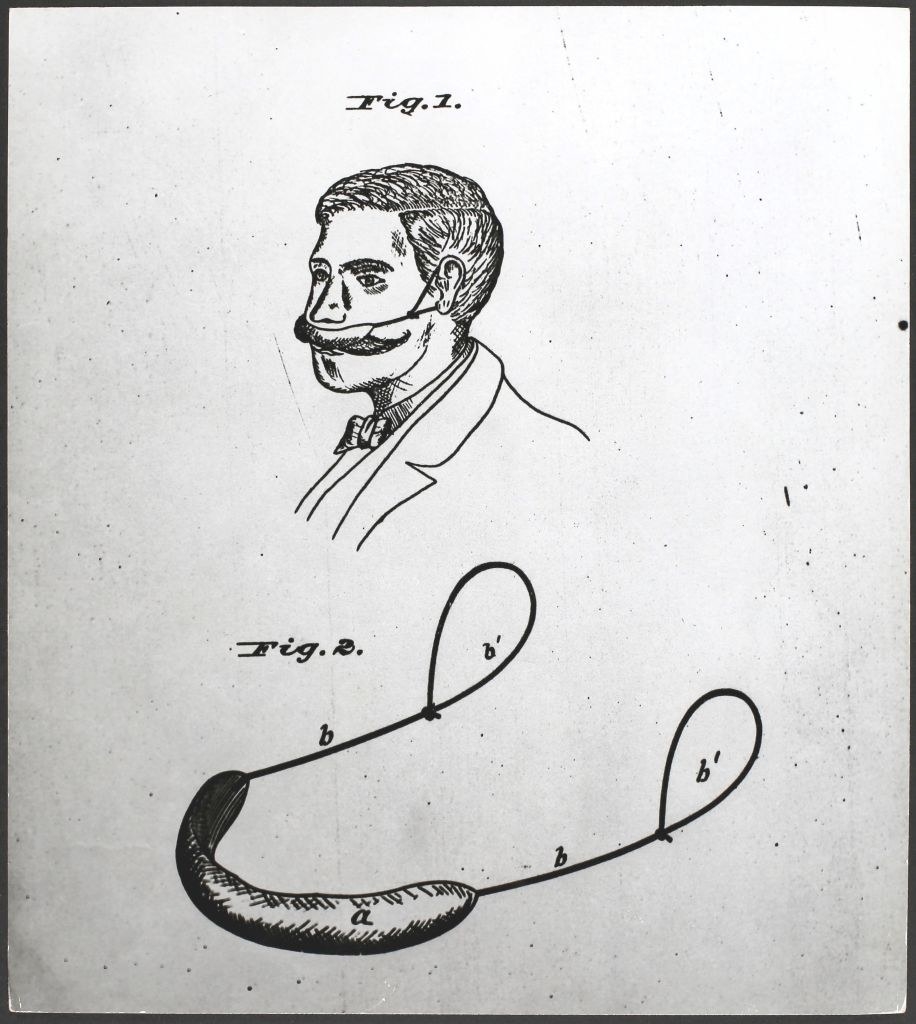 19.
This is what a 100-year-old marriage certificate looks like: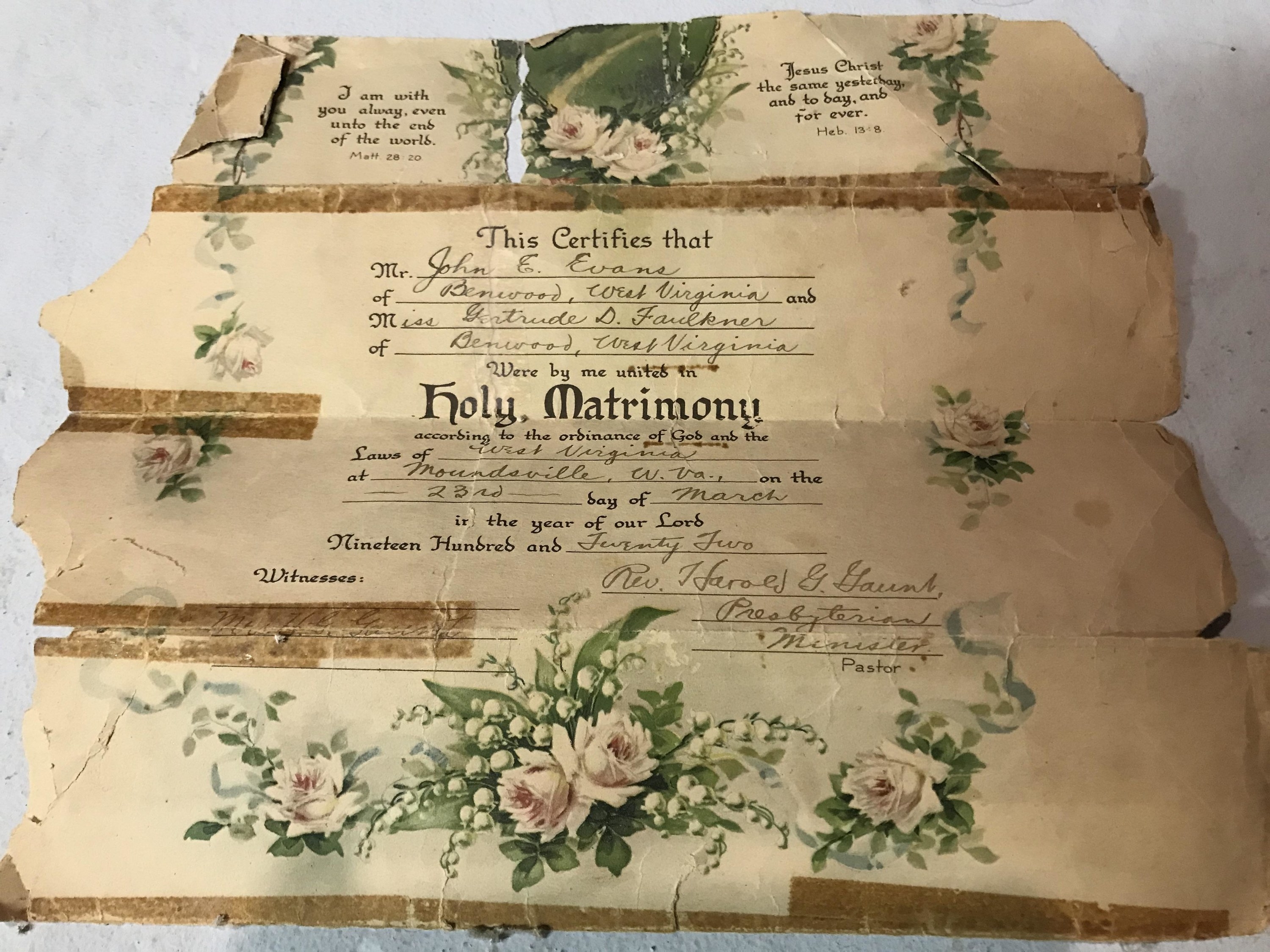 20.
And, finally, most importantly, bananas float in rum but sink in cognac: