So, if you haven't been keeping up on the latest gasoline news, here's the scoop: a cyberattack on the Colonial Pipeline, a major fuel source that supplies half the gas and diesel for the eastern United States, temporarily shut down the pipeline and resulted in a dip in gasoline supply in the affected areas.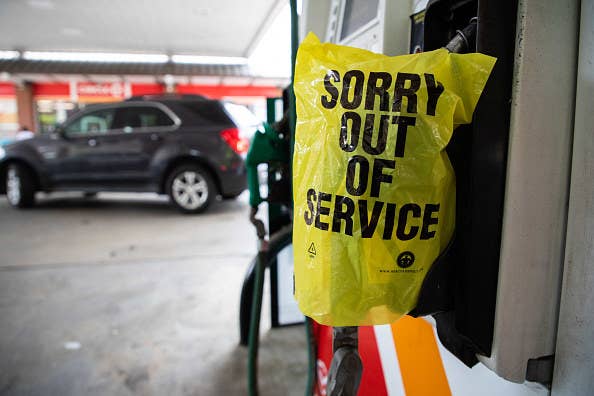 1.
Well, they hoard gas:
3.
They put it in big metal barrels in the back of a pick-up truck:
4.
Fill up garbage cans full of it:
5.
They fill up jacuzzi-sized containers with gas: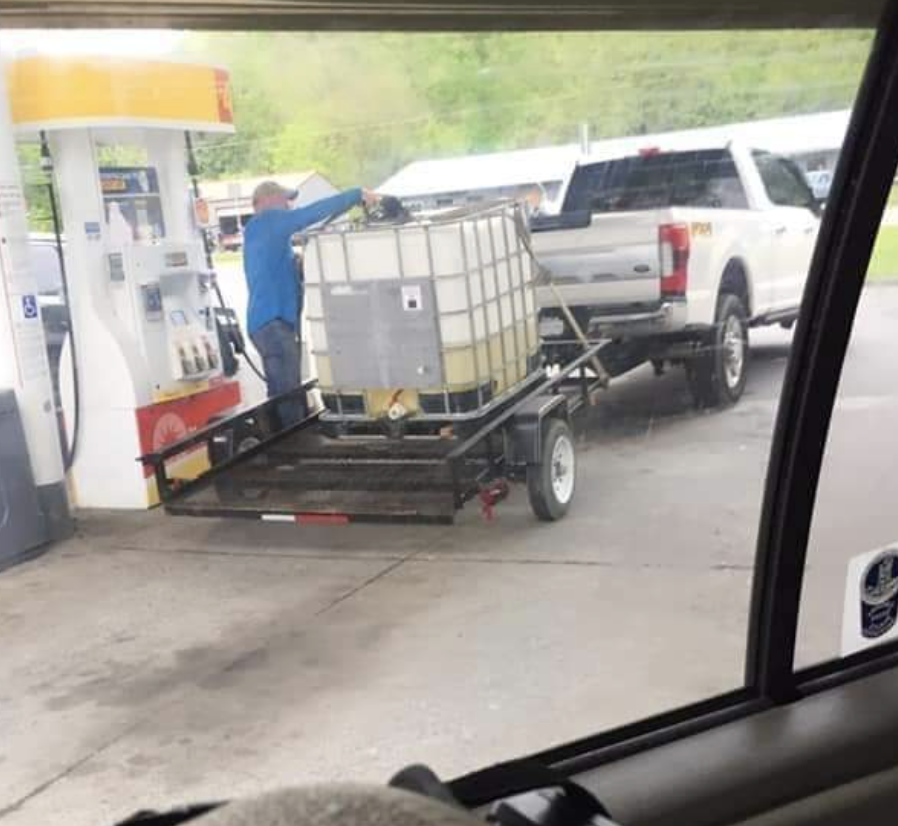 6.
Big plastic bins: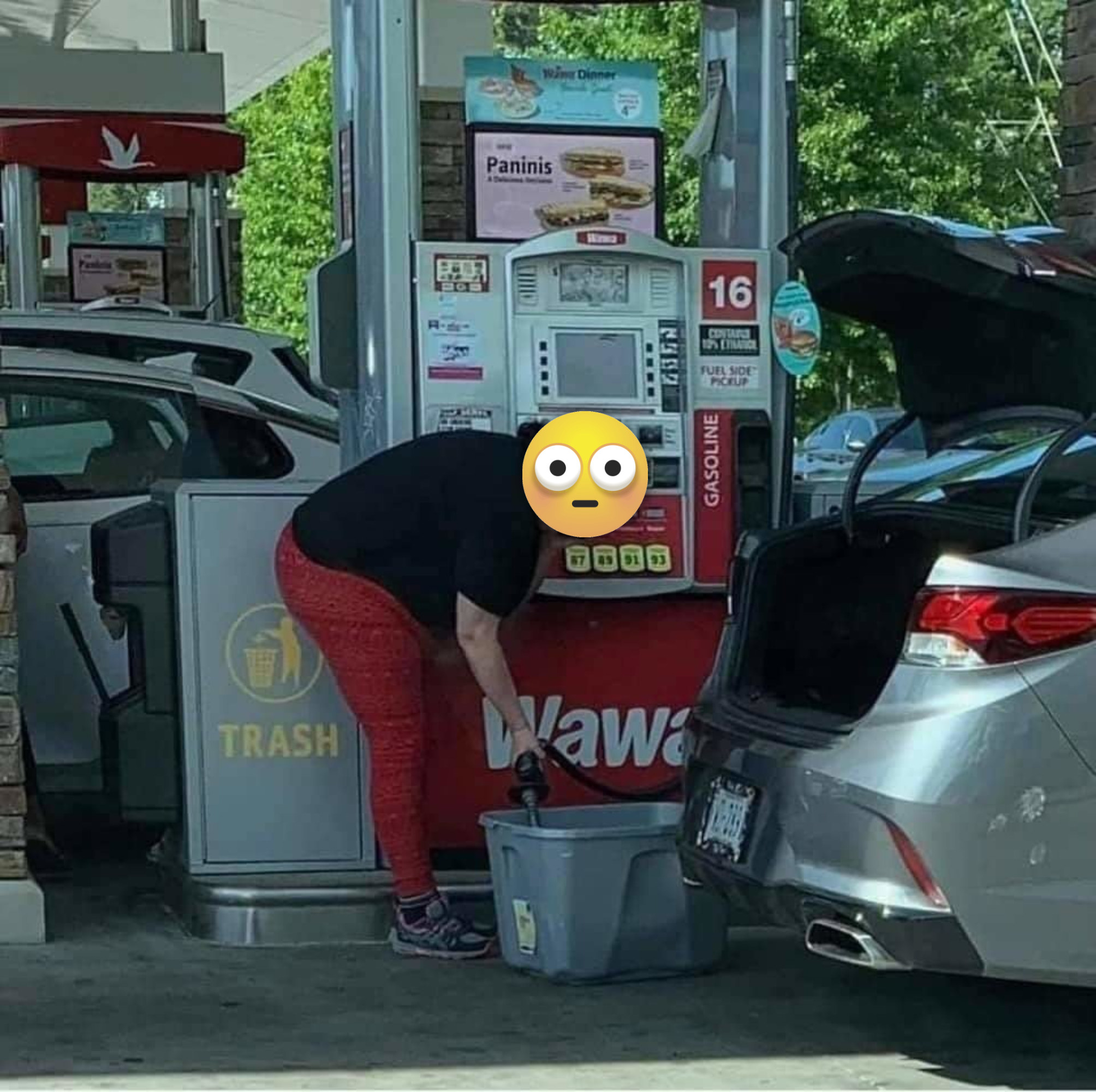 7.
Or towing giant barrels of gas behind their truck: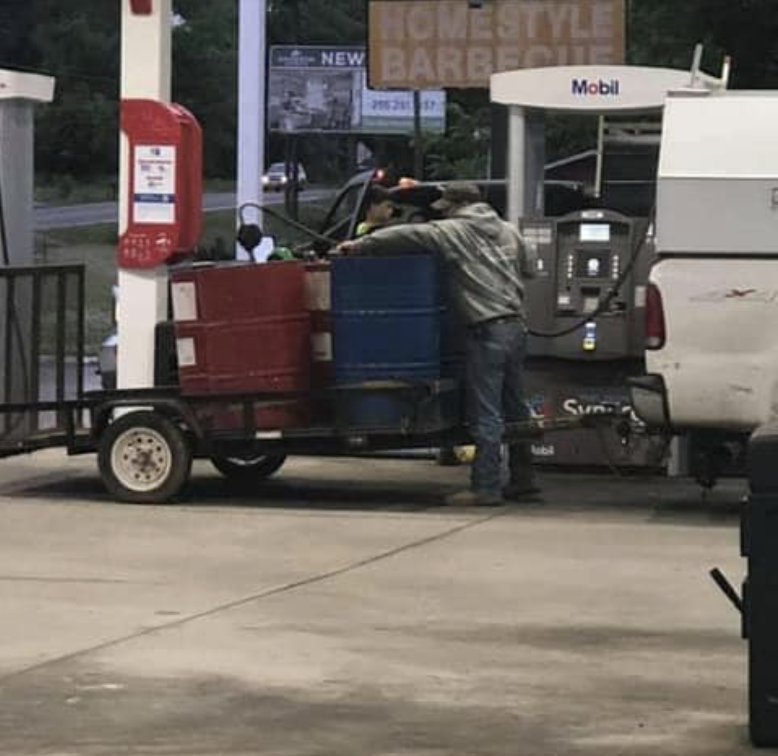 8.
People are hoarding so much gas they can't fit it in their tiny car: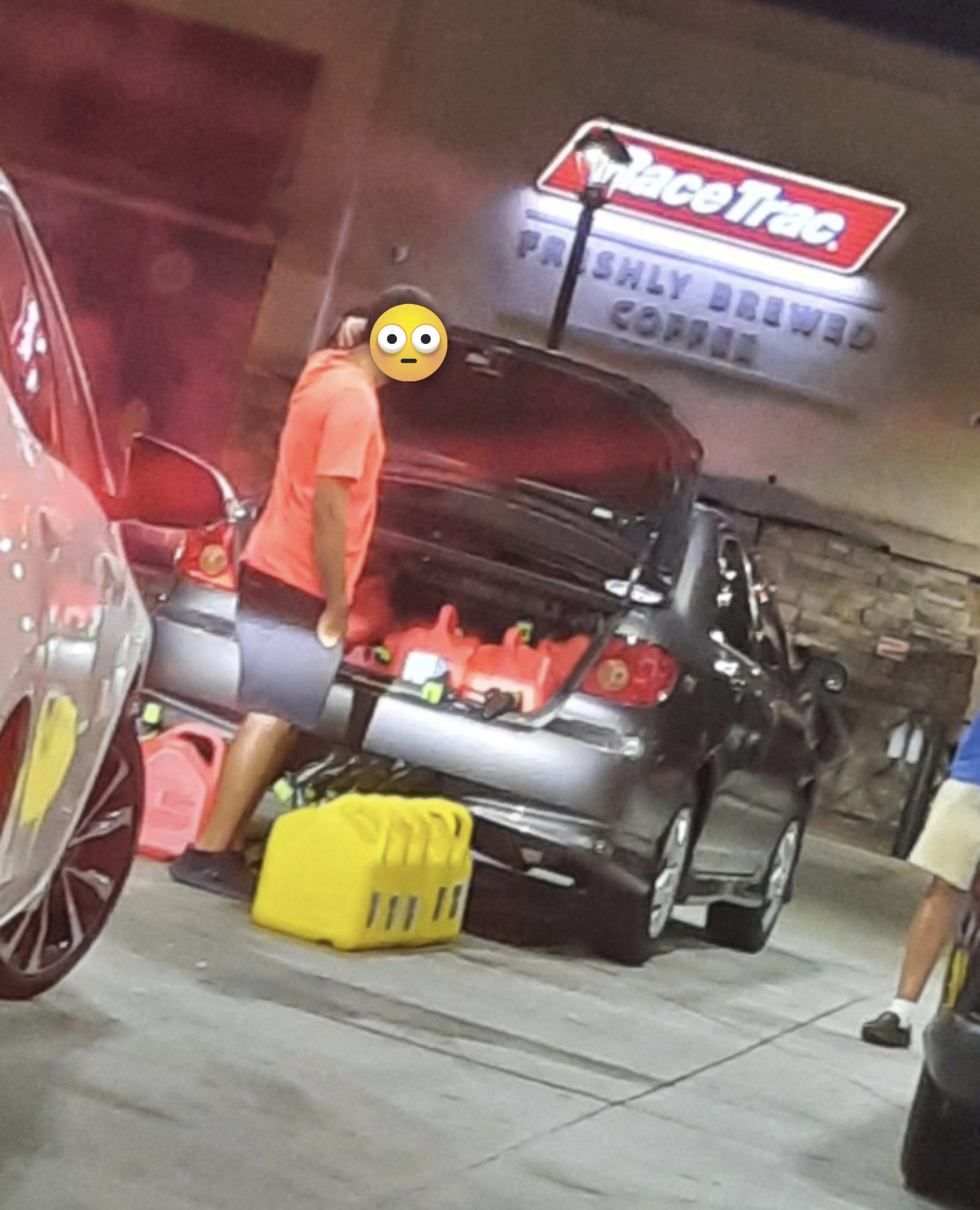 9.
Methodically make the shortage even shorter: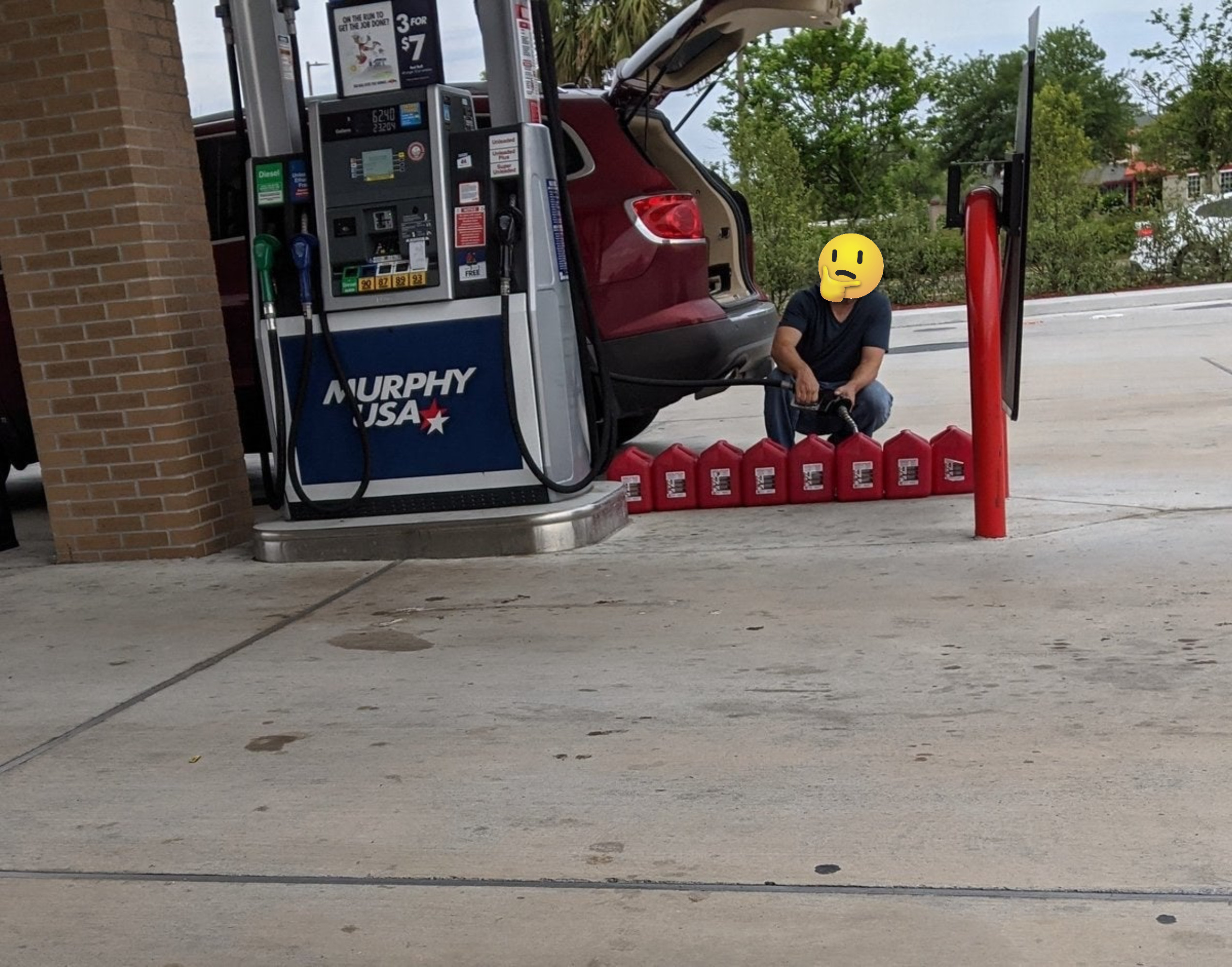 10.
Filling up every gas canister they have in their garage: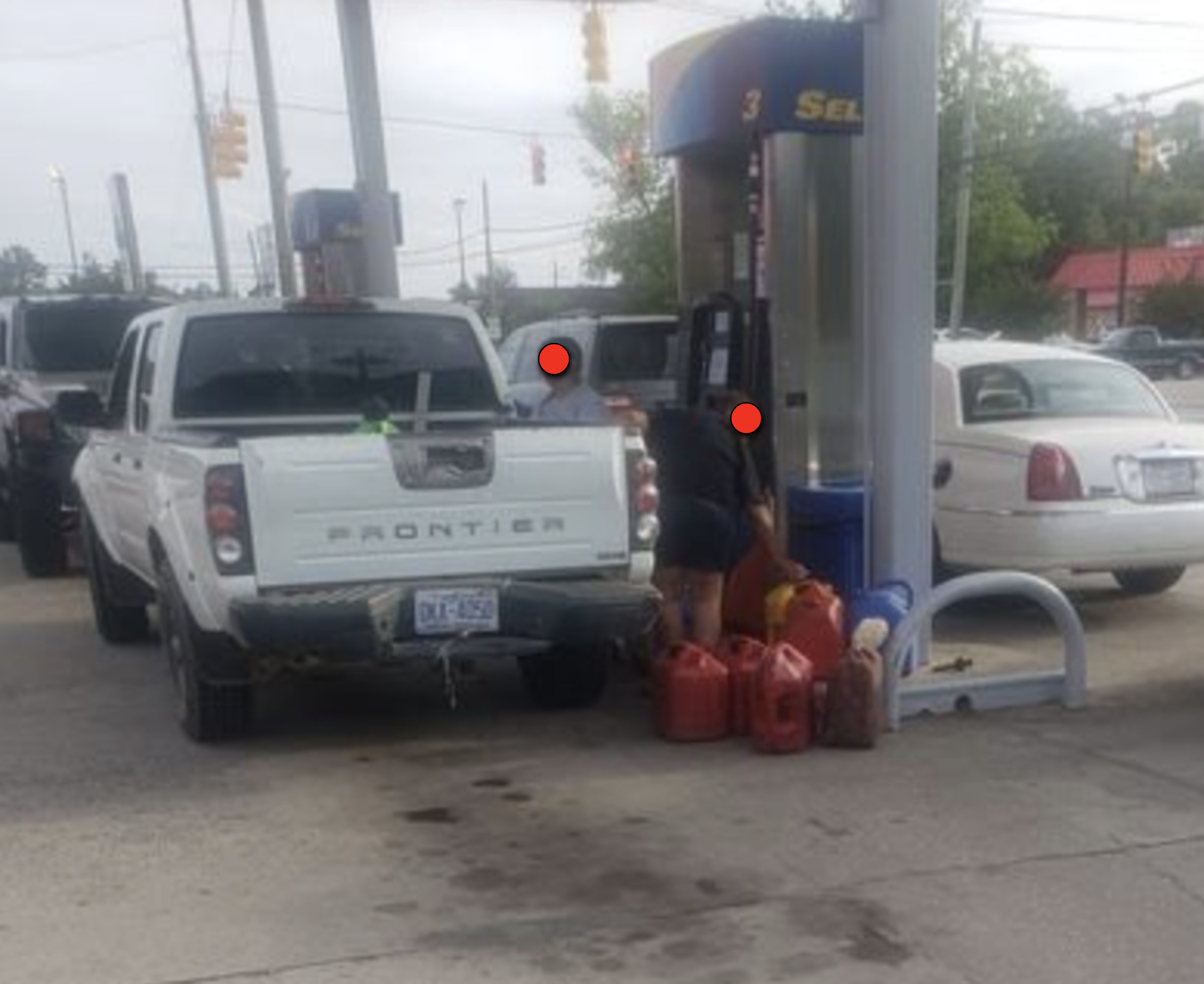 11.
Like every single canister: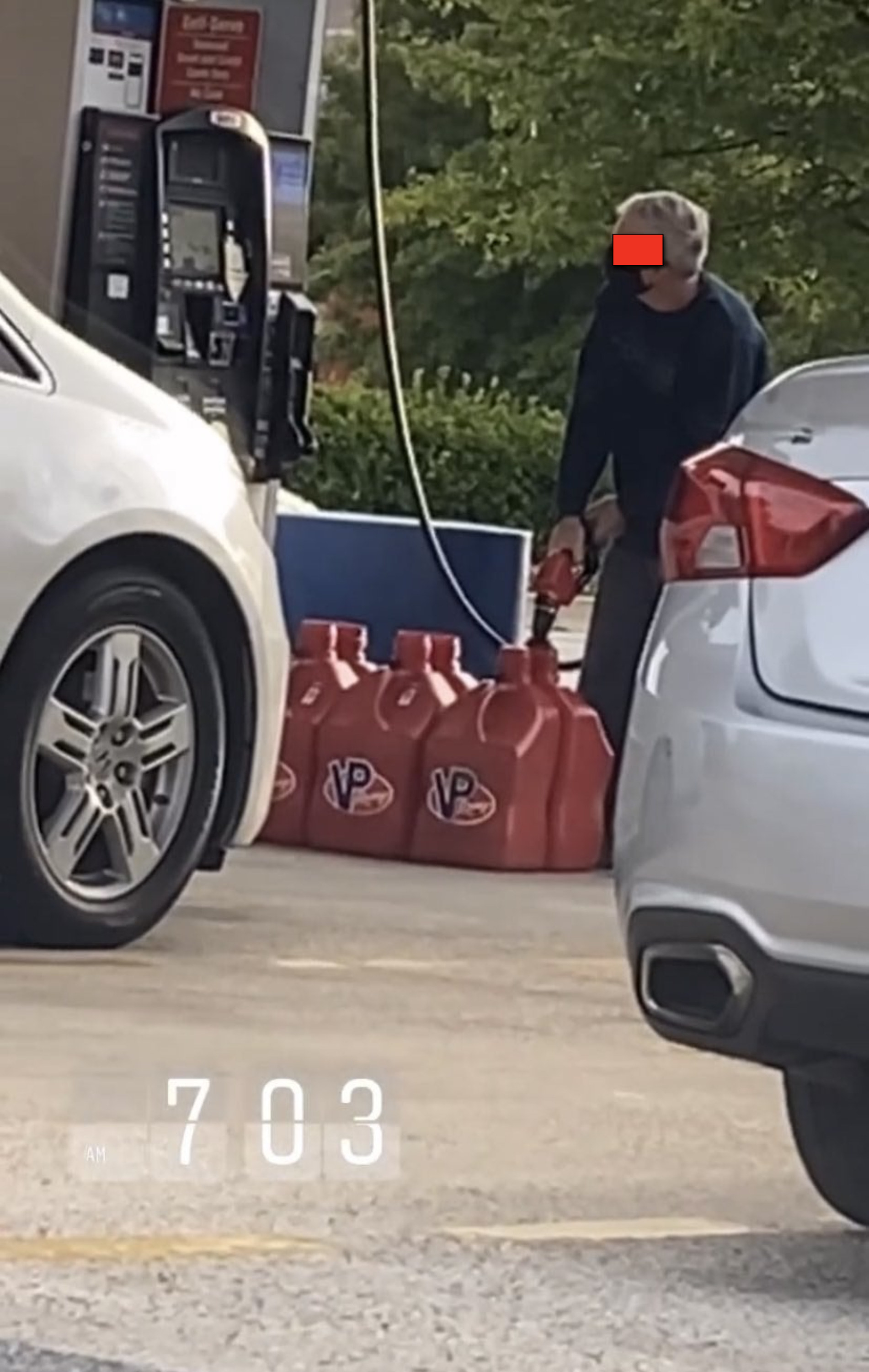 12.
There have been lines at one in the morning:
13.
Pumps have been closed:
14.
People are drilling holes in U-Hauls!!!!!!
15.
And demand has caused prices to skyrocket:
16.
I can't really figure out why: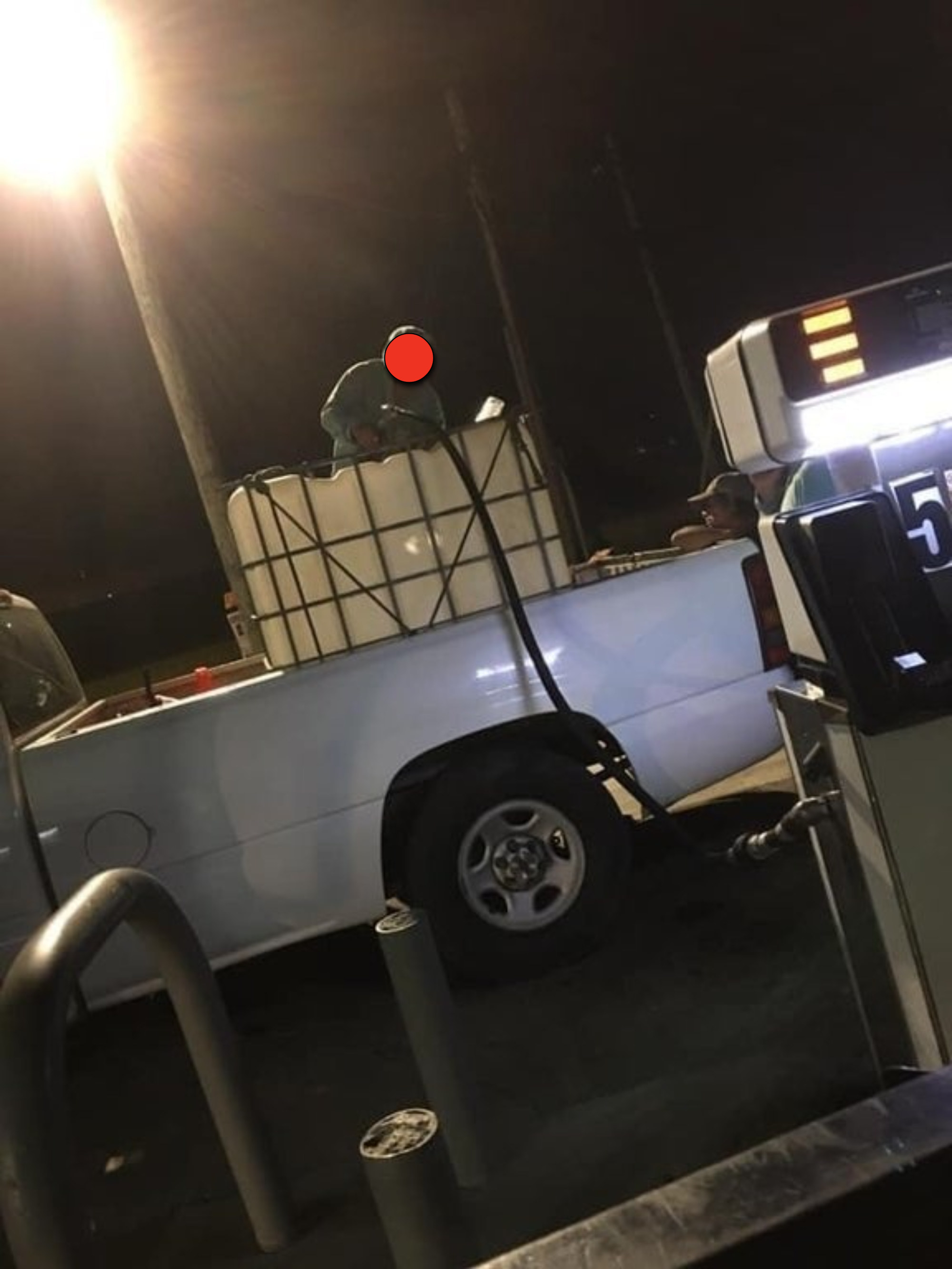 17.
Can't be because people are filling big giant tubs full of gas, can it?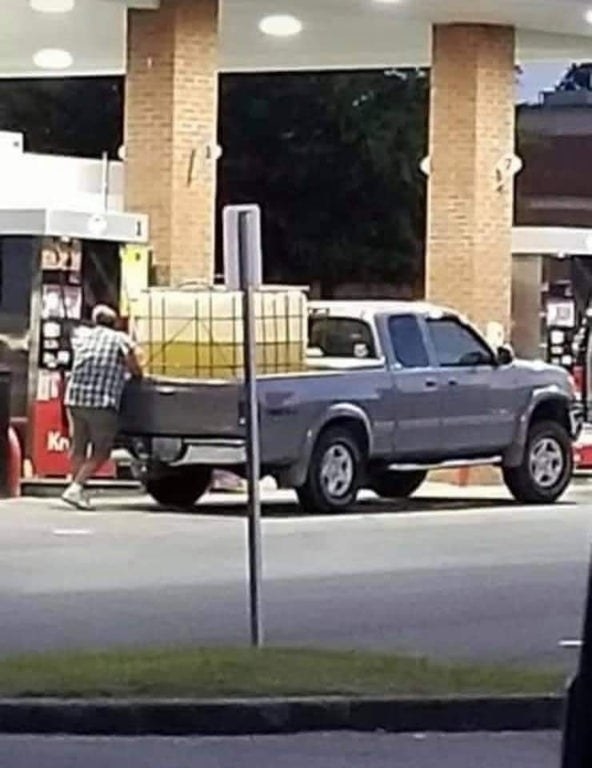 18.
It's been truly chaotic:
UPDATE
A few images were removed from this post because they weren't from the current gas shortage. That being said, it's still a really bad idea to put gas in plastic bags.