33 Of Your Childhood Toys That Are Worth A Fortune Now
You made a big mistake when you threw those out.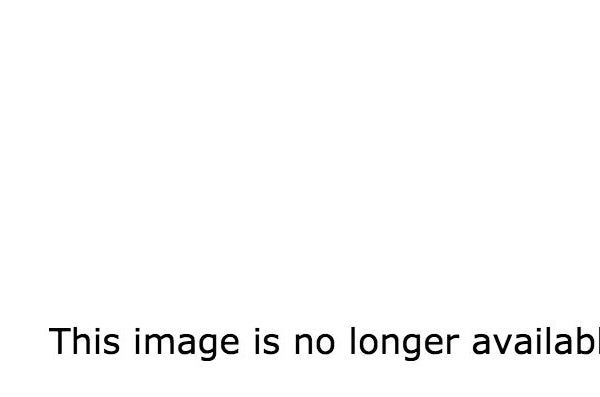 3.
The Fisher-Price Castle: 4.
An Original Cabbage Patch Kid: 5.
Transforming Power Rangers: 7.
Princess of Power Action Figures: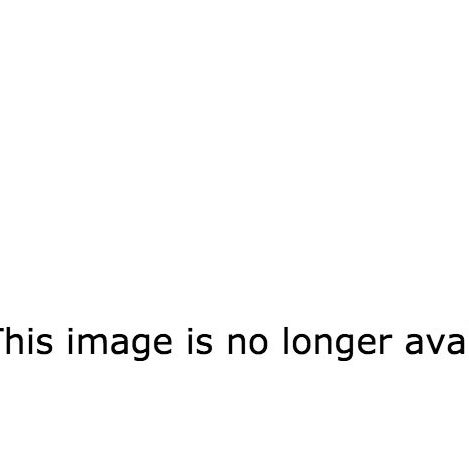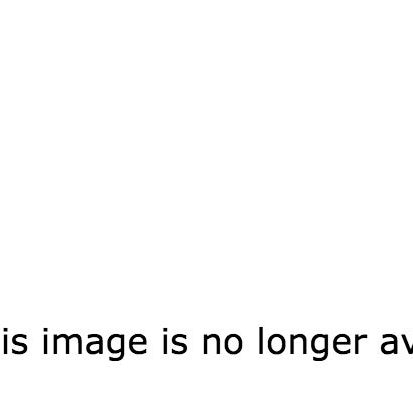 10.
A First-Generation Charizard Pokemon Card: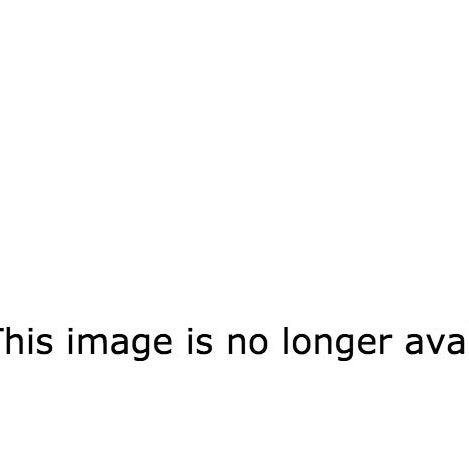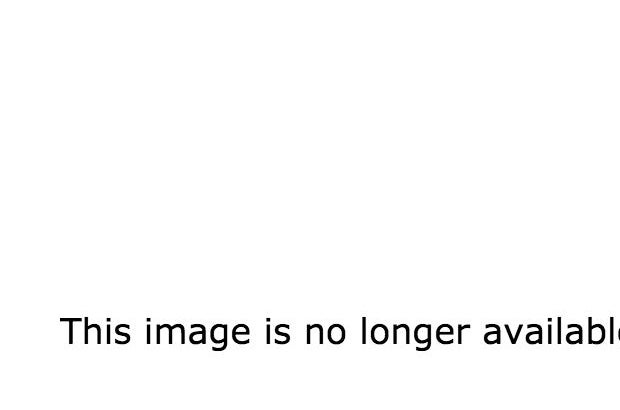 16.
G.I. Joe Action Figures: 17.
The K'Nex Roller Coaster Set:
18.
The Classic Super Soaker: 19.
The Lego Pirate Ship: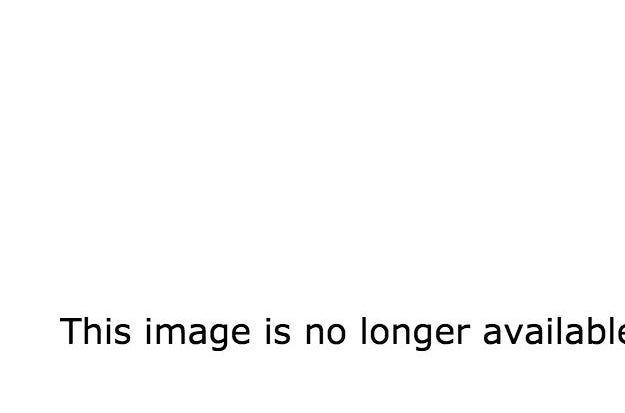 21.
Transformers Optimus Prime Action Figure: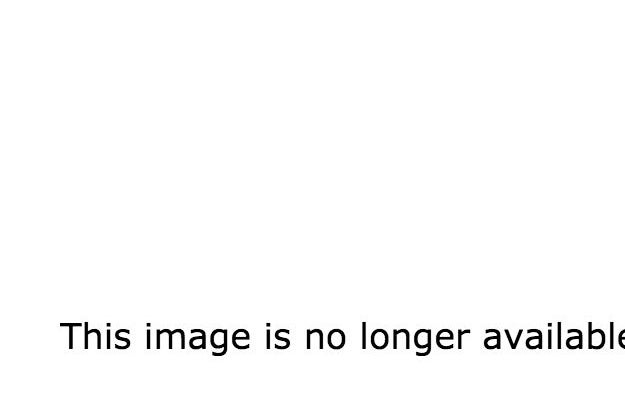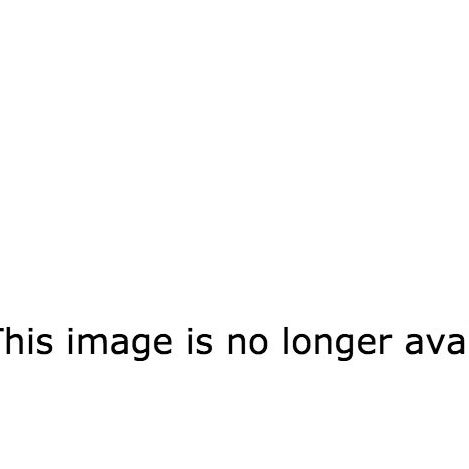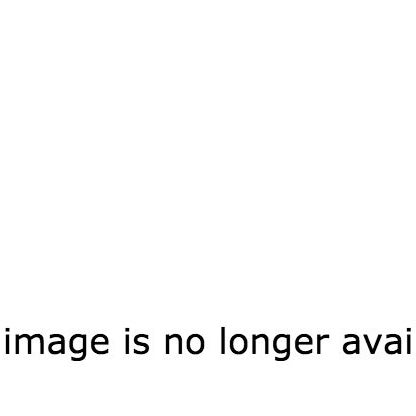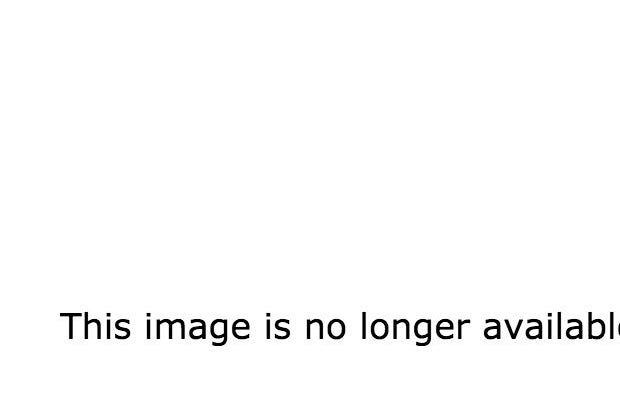 30.
He-Man Action Figures: 31.
Super Smash Brothers: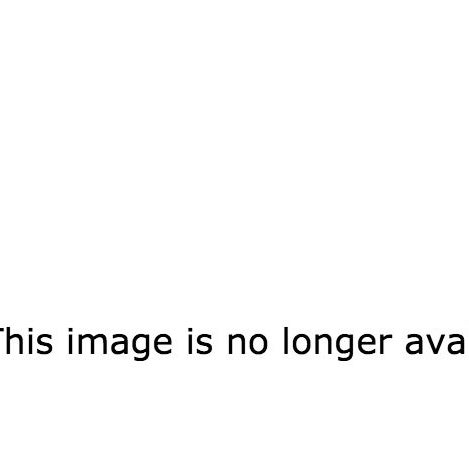 And prices and pictures from Ebay.
Want to be the first to find hot stories like this? Sign up for the BuzzFeed Today newsletter, and you'll get them in your inbox every day!