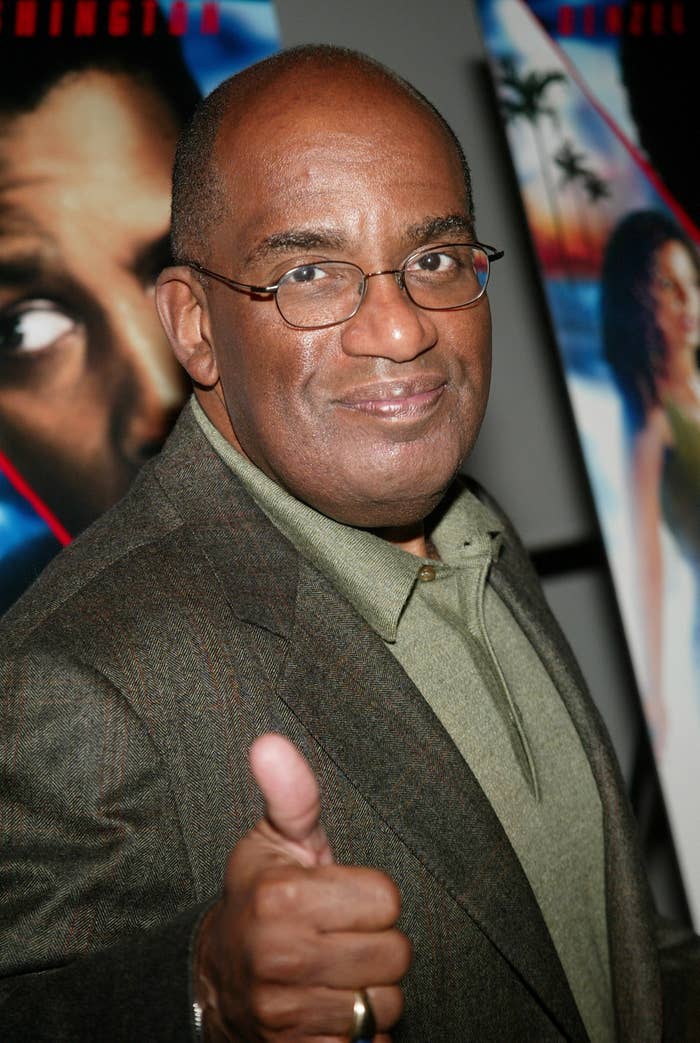 After his gastric bypass surgery in 2002, Al Roker had to start watching what he ate. Unfortunately, sometimes he didn't do that great of a job. From the interview above:
Al Roker: And as I'm walking to the pressroom, I think I gotta pass a little gas here. So, I'm walking by myself, who's gonna know, only, a little something extra came out.

Nancy Sniderman: You pooped in your pants.

AR: I pooped in my pants. Not horribly, but enough that I knew.
Later...
AR: I got to the restroom, threw out the underwear, and just went commando.

NS: What did that tell you?

AR: It told me that I got to be very vigilant as to what I eat.
There you have it. Al Roker sharted his pants in the White House. Happy 2013, and God Bless America.