This post has not been vetted or endorsed by BuzzFeed's editorial staff. BuzzFeed Community is a place where anyone can create a post or quiz.
Try making your own!
The 10 Robots You'll Meet At The DARPA Robotics Challenge
Seventeen teams will gather at the Homestead-Miami Speedway later this month to compete in the DARPA Robotics Challenge. Which bot do you think has what it takes to win?
1.
Robosimian
4.
VALKYRIE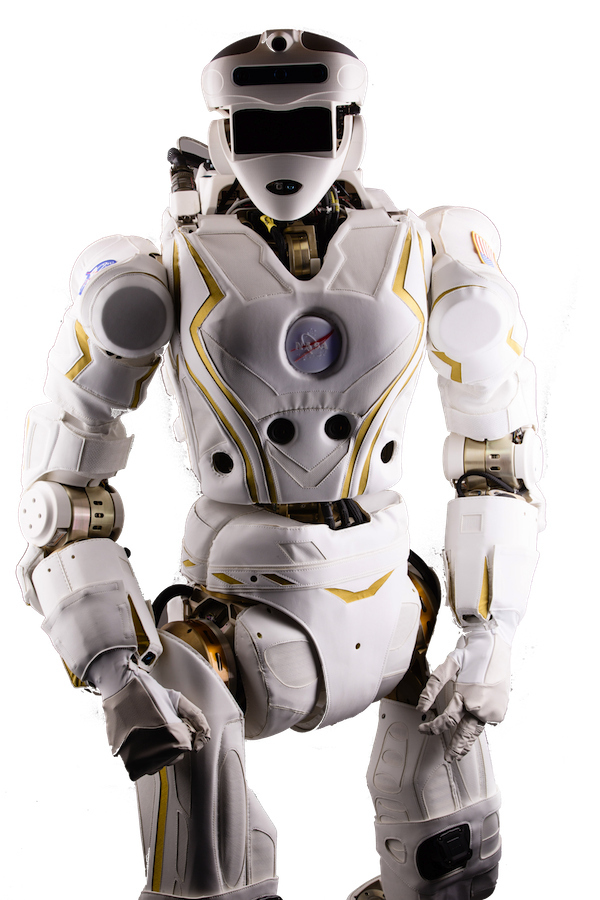 6.
THOR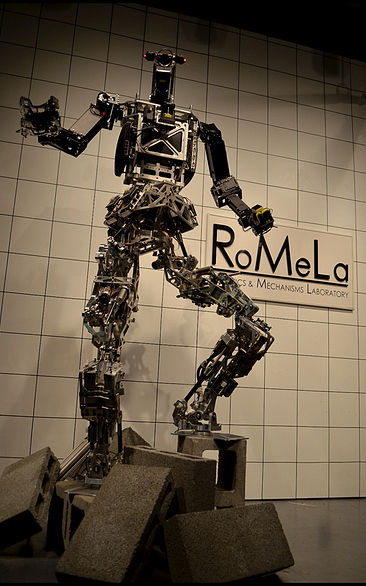 8.
Intelligent Pioneer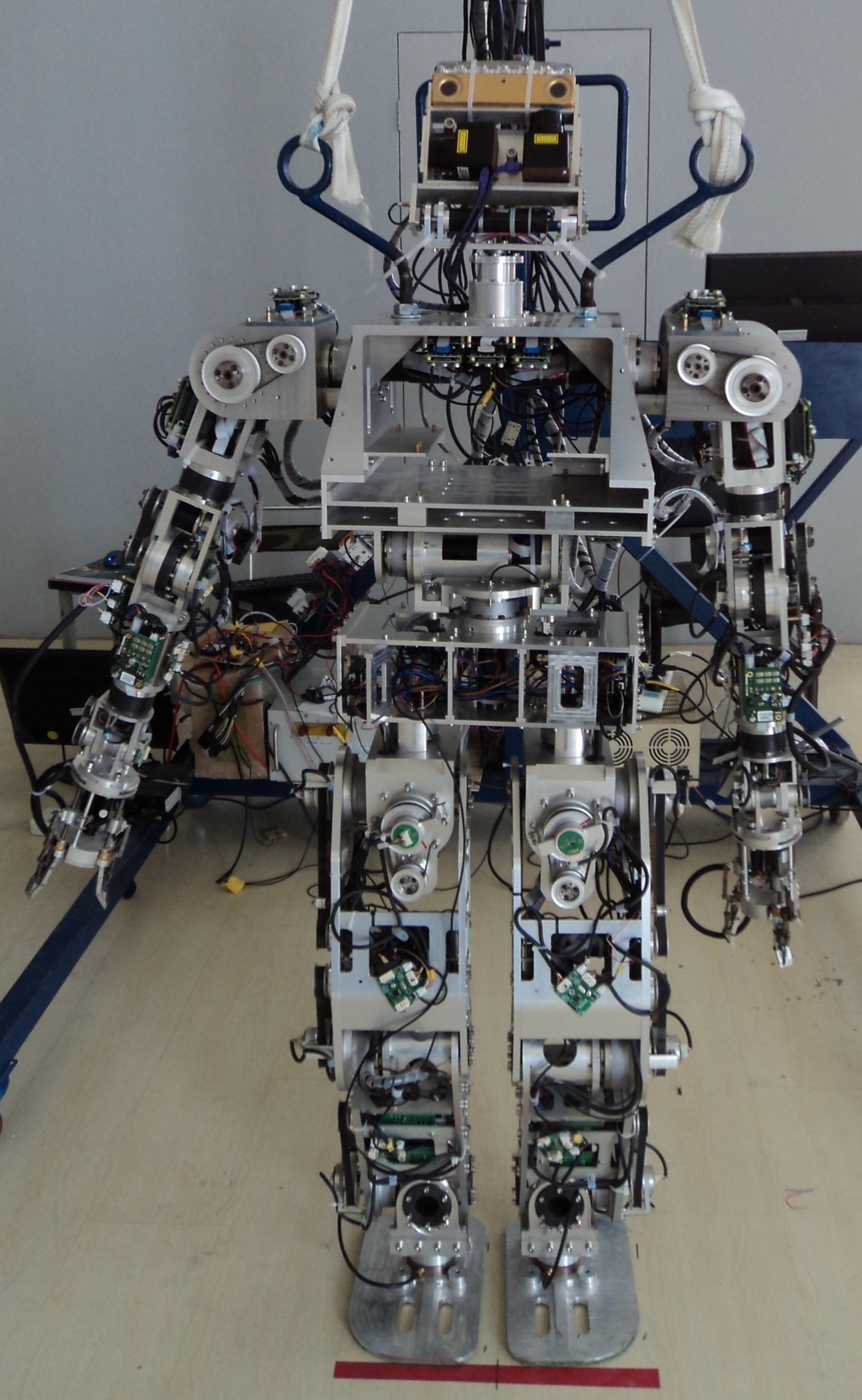 9.
Buddy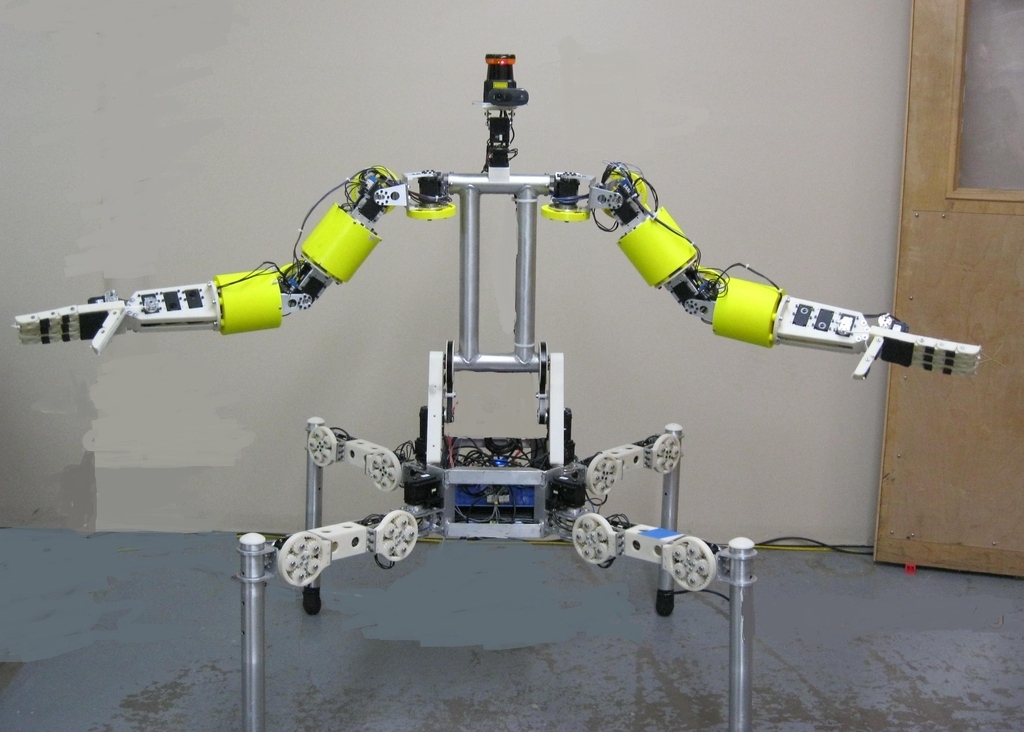 10.
Atlas
***Bonus: there will be (robot) cats***