So you're building your dream house. It has EVERYTHING you want — plenty of space for entertaining, that kitchen island you've always dreamed of, and even a backyard your dog will love! But now it's time to pick the final piece: the countertops. What kind will you install in your kitchen? It's time to find out...
Via amazon.com

Via amazon.com

Via amazon.com

Via amazon.com

Mastering the Art of French Cooking

Via amazon.com

Via amazon.com
What Kind Of Countertops Should Your Dream Home Have?
You know exactly what you what: the best, or nothing else. And you're not afraid to spend a little extra to get it! When you're entertaining in that open kitchen of yours — because you ALSO got that open kitchen, obviously — everyone's going to be wowed by your impeccable design tastes.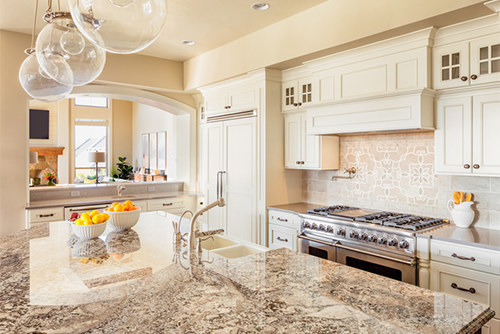 While everyone else is going crazy for granite, you bought yourself a countertop that's timeless. Did you have to splurge on marble from the same quarry that Michelangelo used to carve David? No, but that's just the kind of visionary you are. You're not buying a countertop; you're buying a lifestyle. And yours is pure luxury.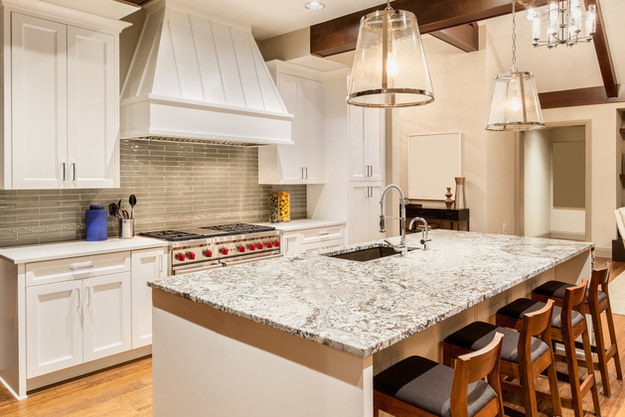 You're not wasting your money on some absurdly high-end countertop. You put your kitchen to work, and you need something that will last for decades to come. That's why you chose a countertop that's durable — and at a price point that's a little friendlier on your wallet. Now go spend that extra money on a bathroom reno. You deserve it!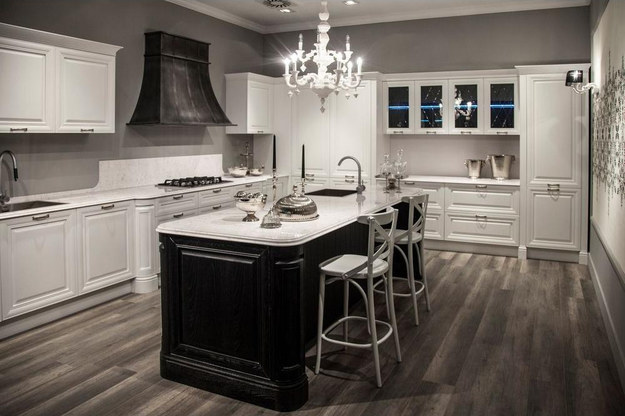 You're going to be doing a lot of cooking in your new kitchen, and you made the wise choice to invest in countertops that are really durable. And with that extra cash, you made the genius move to get that stainless steel range with the fifth burner. (It's a gas range, because what is this, the '80s?) Yeah, you're going to love the way your new kitchen looks.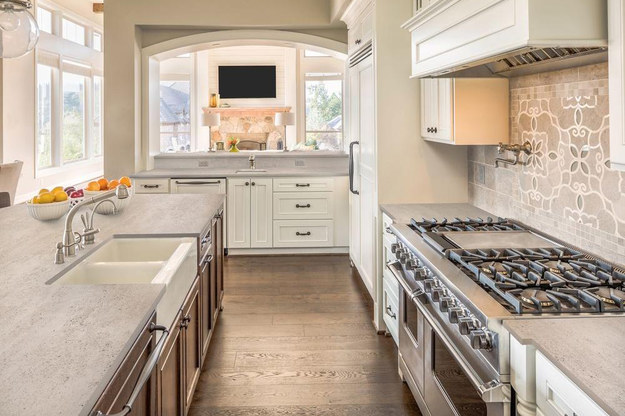 You're the kind of cook who really puts a countertop to work. You're pounding chicken, you're seasoning a roast, you're chopping vegetables. And you want a countertop that's both functional and stylish. That's why the butcher block is such an inspired pick. Your kitchen isn't some cookie-cutter room — it's all about YOU, and once your friends see that butcher block, they'll wonder why they weren't stylish enough to make your kind of choices.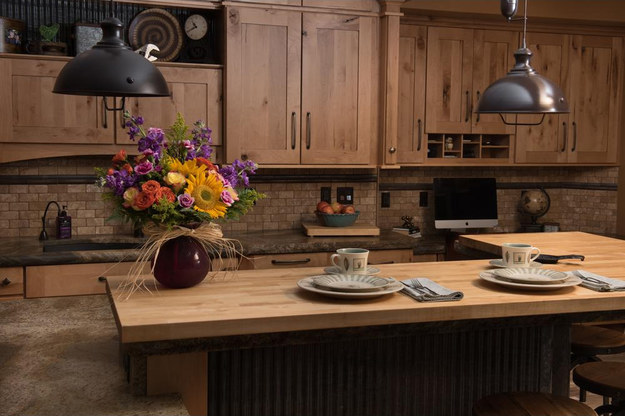 You bought yourself a house near the beach, obviously, and you're sticking with the beachy theme. Your kitchen's clean and functional, with simple lines and elegant touches that are all you. You've added a few pops of color — those succulents by the window, those bright potholders hanging above the stove. You've got class, but you're also watching your budget. Nicely done!