LGBTQ+ Advocate Ira Losco Takes Eurovision By Storm
Malta's entry 'Walk on Water' has been described as "breathtaking & soaring".
While you've probably heard of Eurovision, Ira Losco is known in her home country of Malta for strongly supporting the LGBTQ+ community.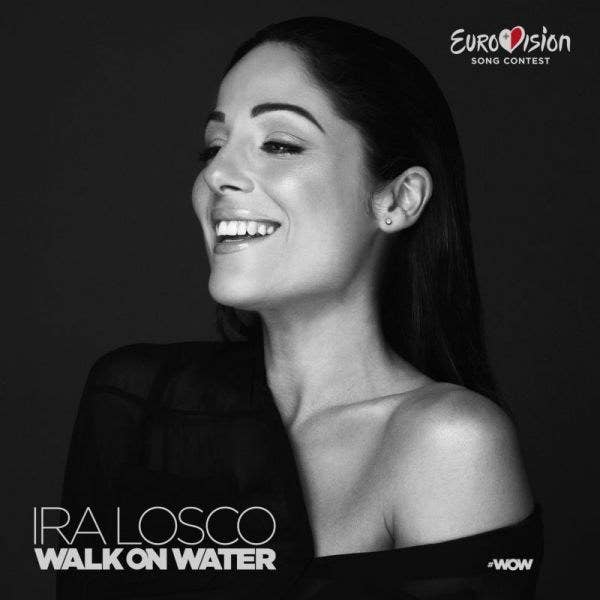 Ira Losco's Eurovision entry 'Walk On Water' also has empowering lyrics and is one of the contests Top 3 picks!
At the Eurovision press centre, she mentioned the following.
"I've believed in this cause for so long and I believe Eurovision celebrates this individuality and difference and we should all embrace it. I want people around the world to open their eyes – it's not just about tolerance. We should do more than tolerate each other; we need to be united and let people live their lives and be themselves."
"Gay rights must go beyond tolerance" - Ira Losco