So, I ventured to Paris last week and decided to go to Le Musée du Louvre to get all cultured and what not. This lasted a total of 2 minutes until I realised that photoshopping the art of the renaissance period (however poorly) was way more comically viable.
So without further ado, I present my virtual exhibition, taking the Louvre's most prized masterpieces and degenerating them to objects of cheap entertainment. Yaaay.
The 'Caesar' Selfie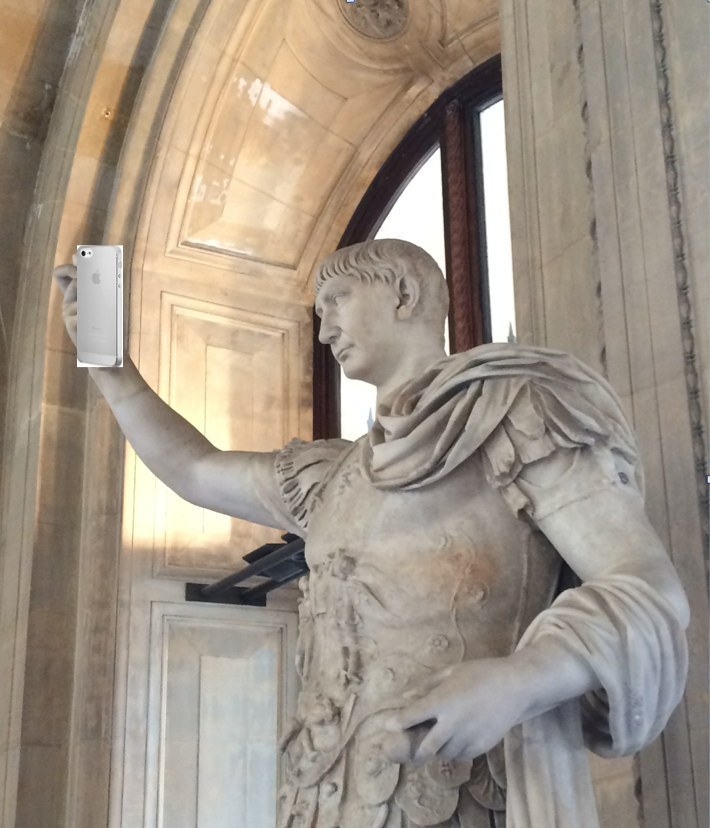 The 'Royal Banquet' Selfie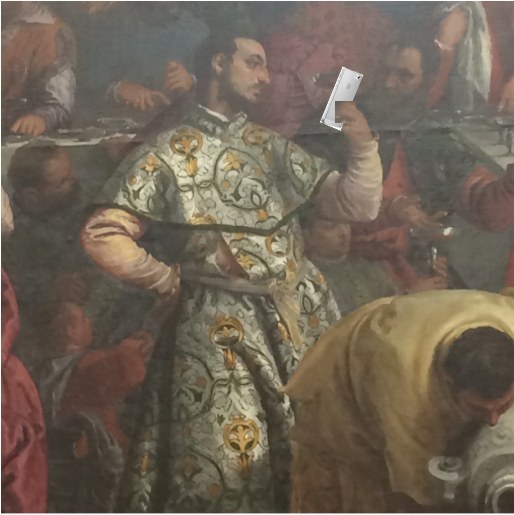 The 'Didn't-See-You-There' Selfie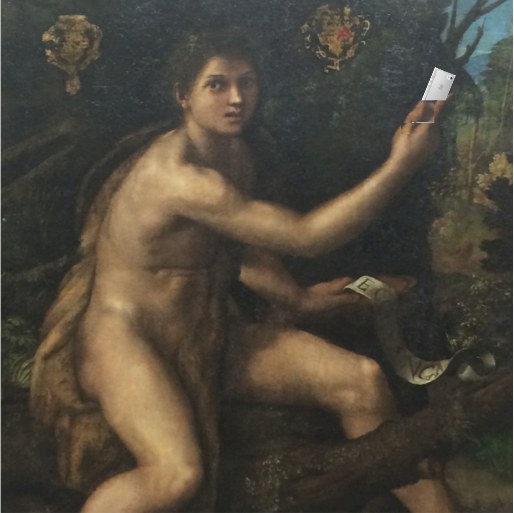 The 'Ceremonial' Selfie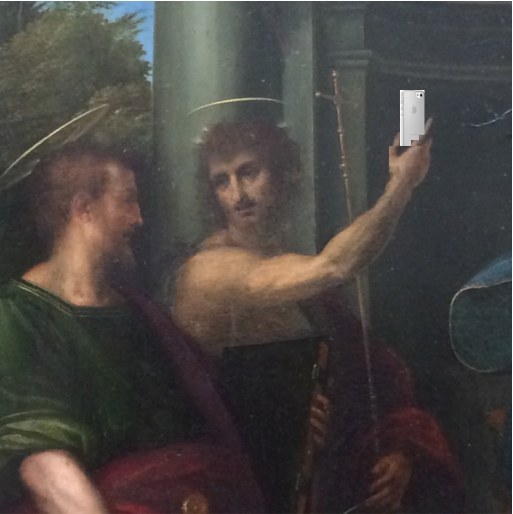 The 'Ancient Fraternity Party' Selfie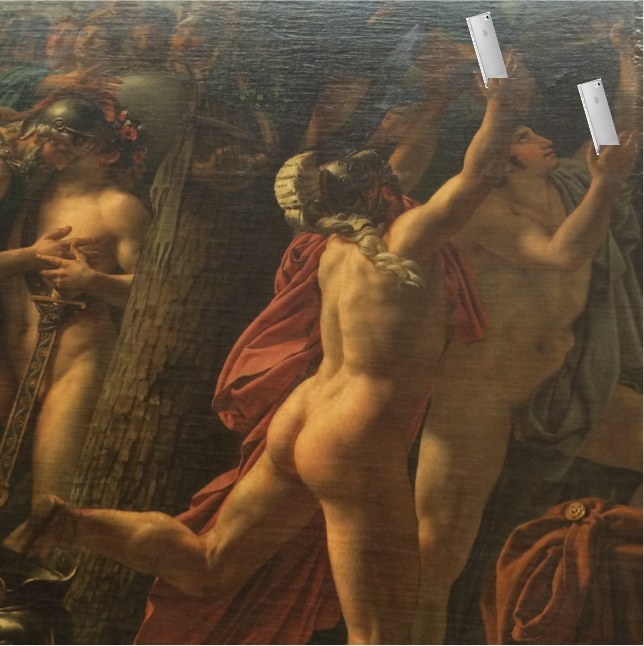 The 'Bad Headdress Day' Selfie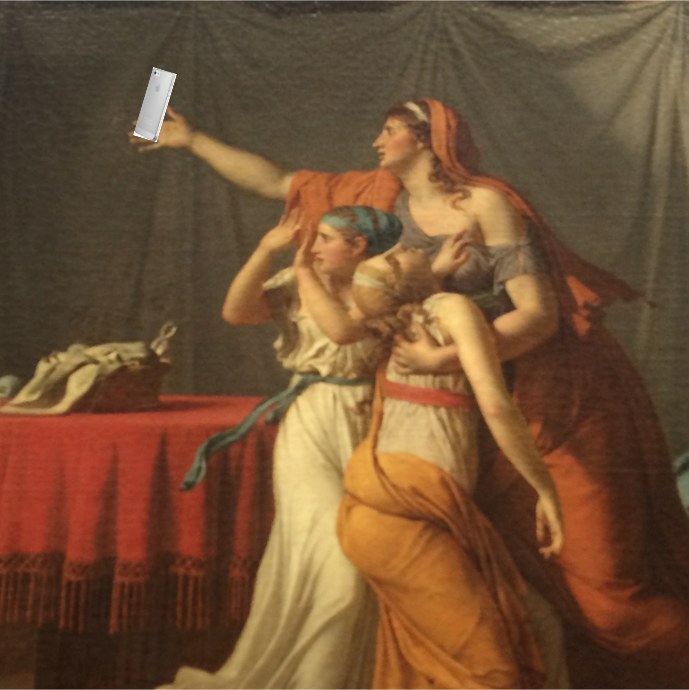 The 'Deadly' Selfie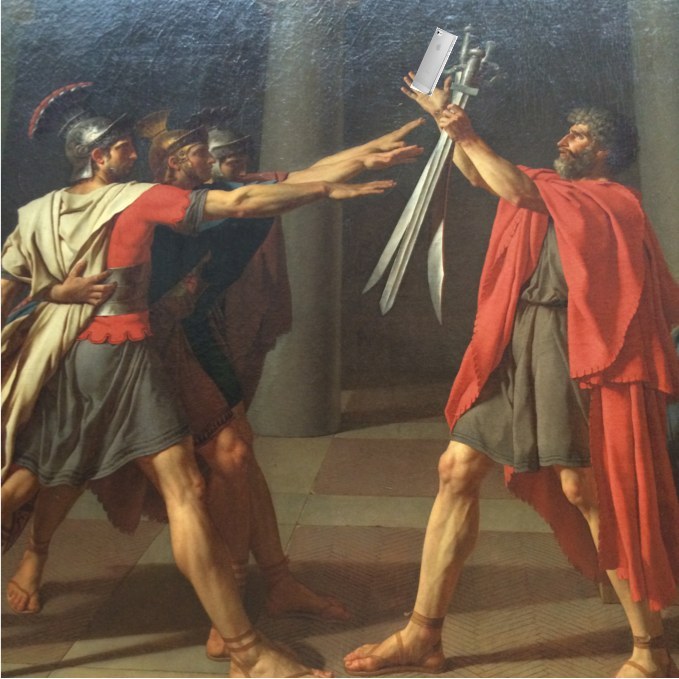 The 'Naked-But-Dignified' Selfie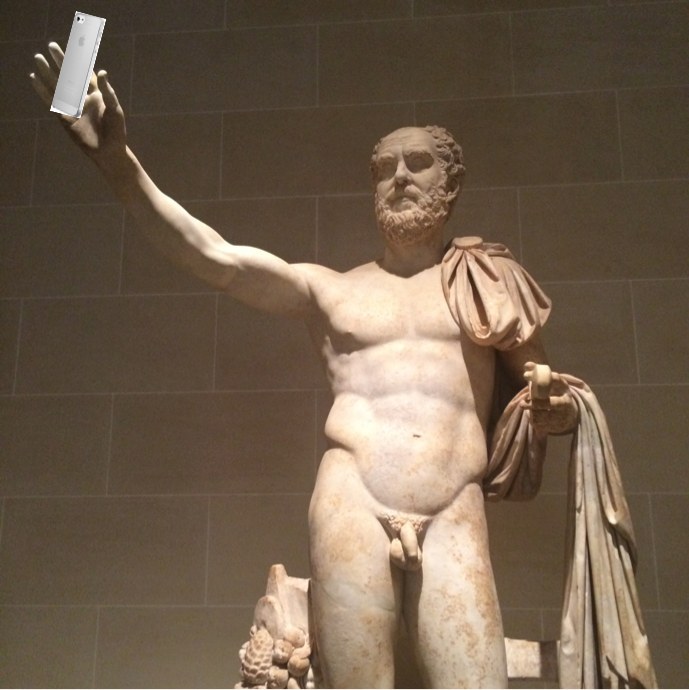 The 'Man and Wife' Selfie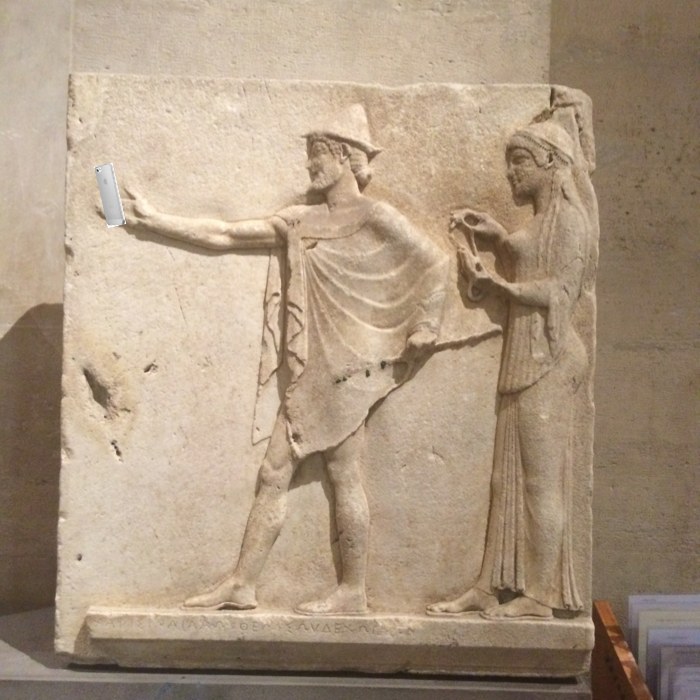 The 'Supernatural' Selfie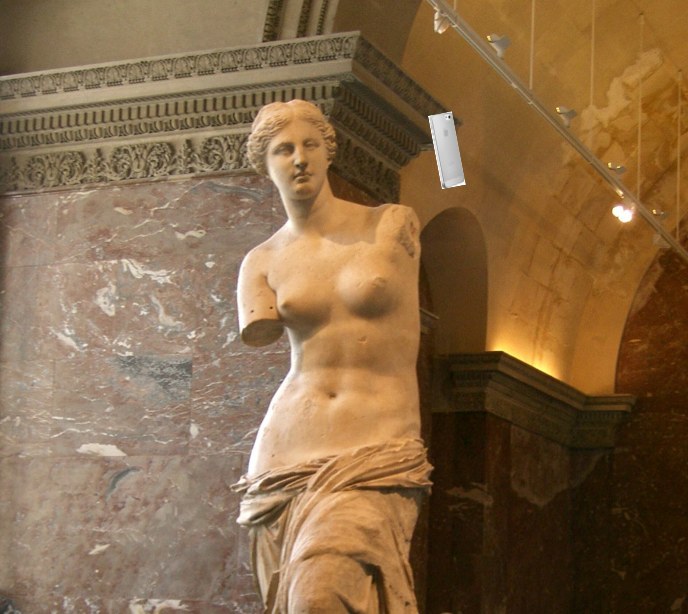 This post was created by a member of BuzzFeed Community, where anyone can post awesome lists and creations.
Learn more
or
post your buzz!