We should all know the iconic Angela Bassett.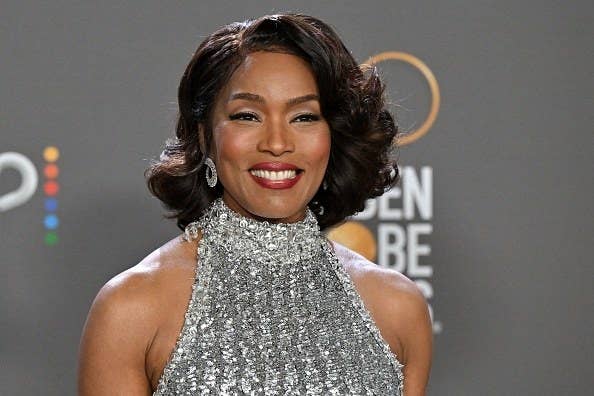 And if you watched the BAFTAs or have been on the internet at all anytime in the last month, you should know about Ariana DeBose's almost equally iconic performance.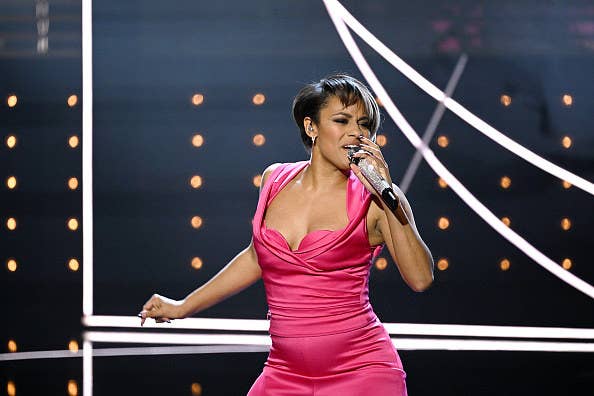 DeBose's rap name-dropped a bunch of actors in attendance, but there was one line that had everyone in a chokehold
So to commemorate this performance in pop culture history, here are seven times Angela Bassett did ~the thing.~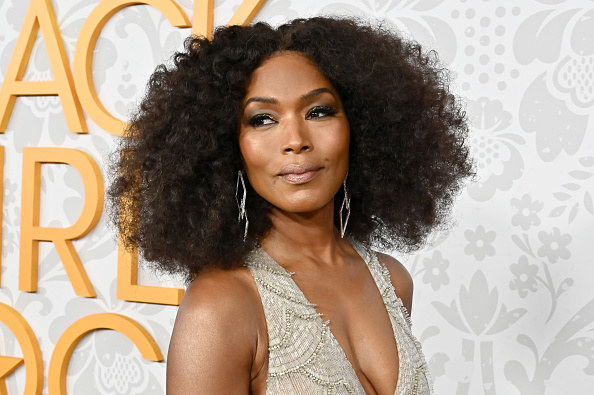 1.
When she played the perfect Tina Turner in What's Love Got To Do With It?.
2.
When she graduated from Yale with a B.A. in African-American Studies in 1980, then later got a Master of Fine Arts from Yale in 1983.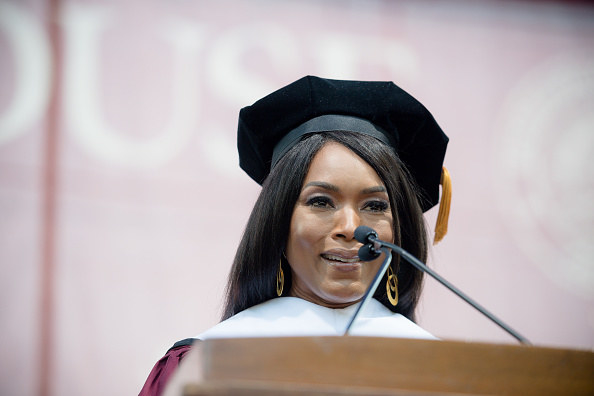 3.
When she founded Bassett Vance Productions to emphasize and give light to Black stories.
4.
When she gave a breathtaking performance as Queen Ramonda in Black Panther: Wakanda Forever.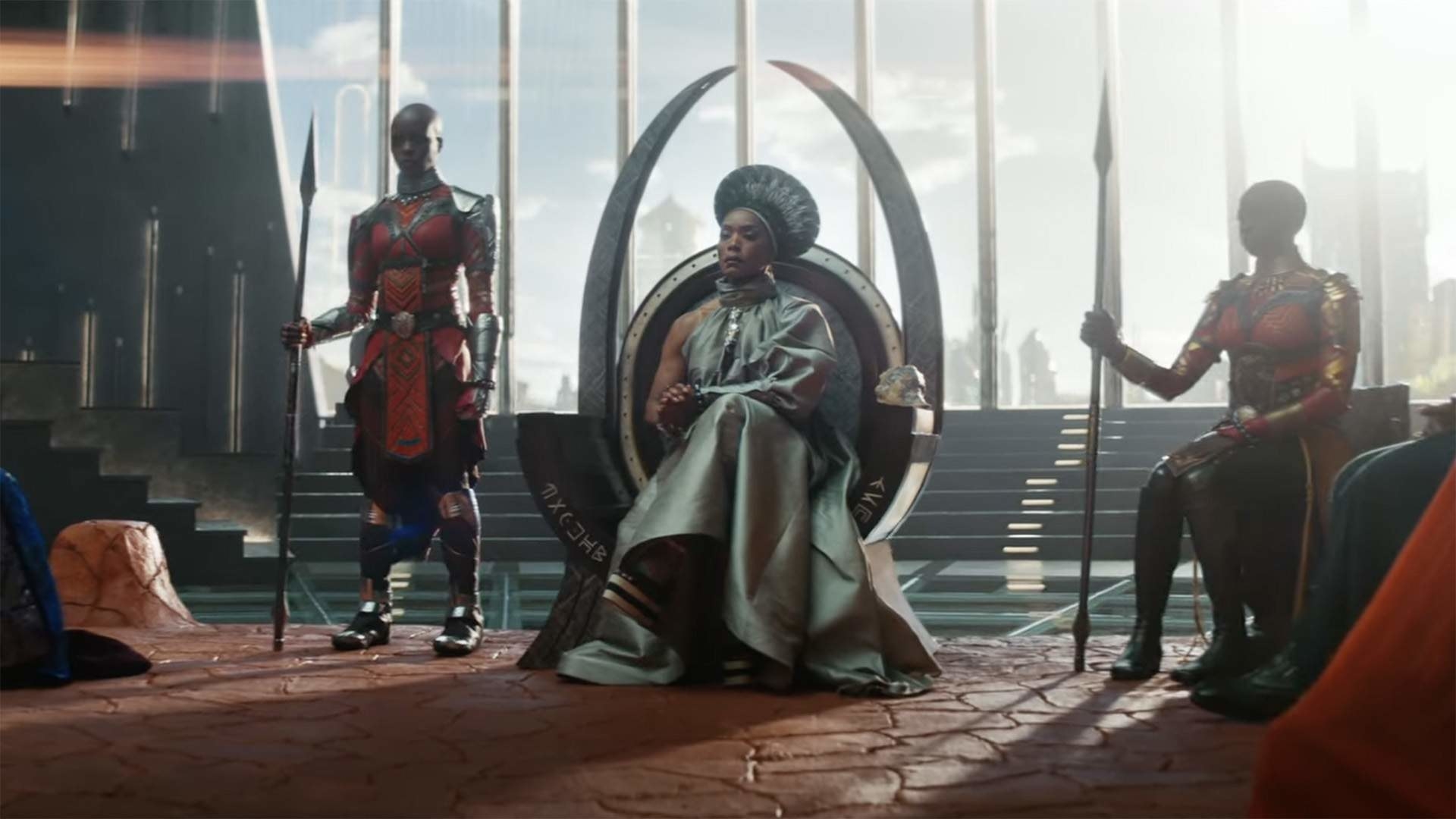 5.
Okay, fine, I'll expand a little bit. Whenever Angela Bassett was onscreen in Black Panther, it was a major serve
6.
When Keke Palmer and Angela Bassett gave us an Akeelah and the Bee reunion.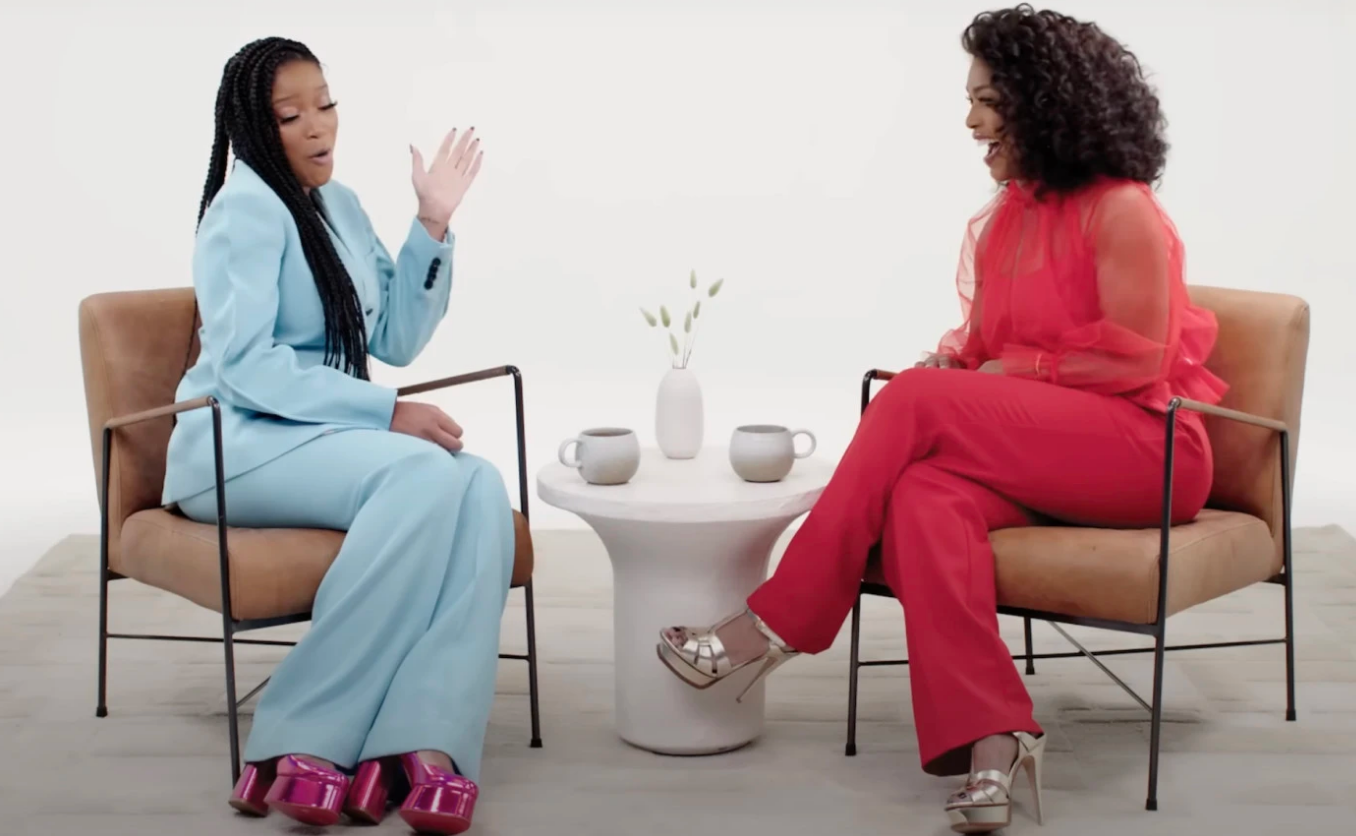 7.
And when she reached out to Ariana DeBose after the BAFTAs to make sure she was okay.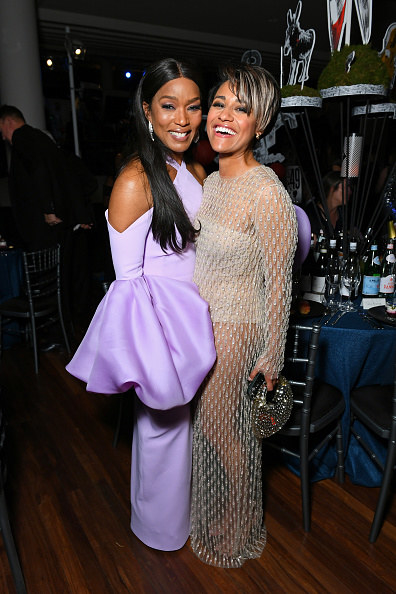 Keep doing ~the thing,~ Angela!