Here are Vogue editor-in-chief Anna Wintour and designer Karl Lagerfeld as you know them; ever-stylish tastemakers to the chic world of fashion.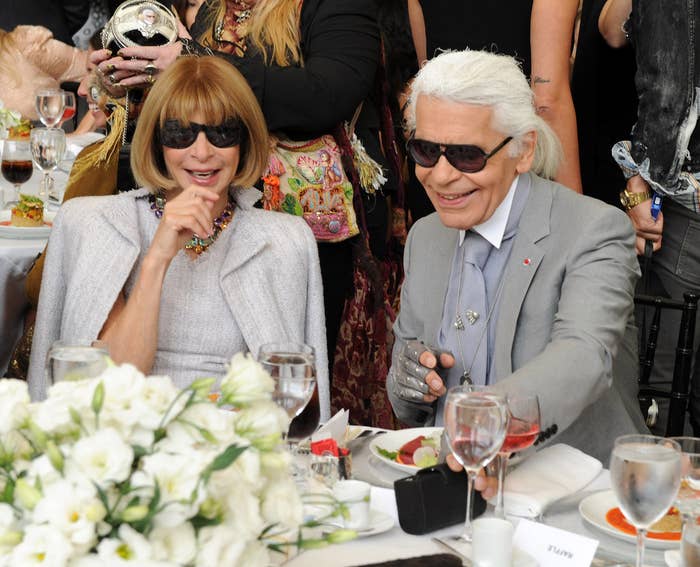 Which got us wondering: what would it look like if they had no sense of style whatsoever. And so...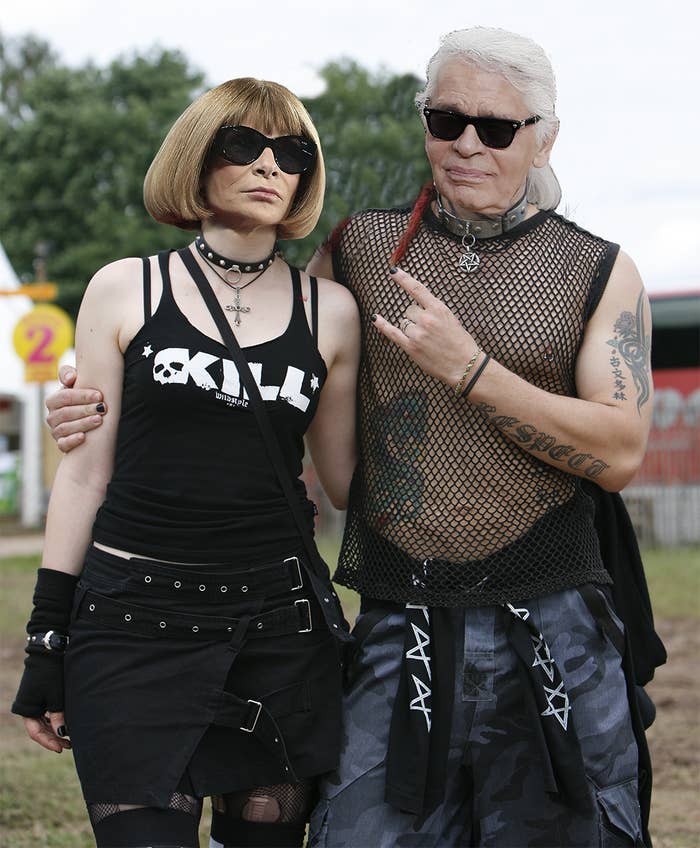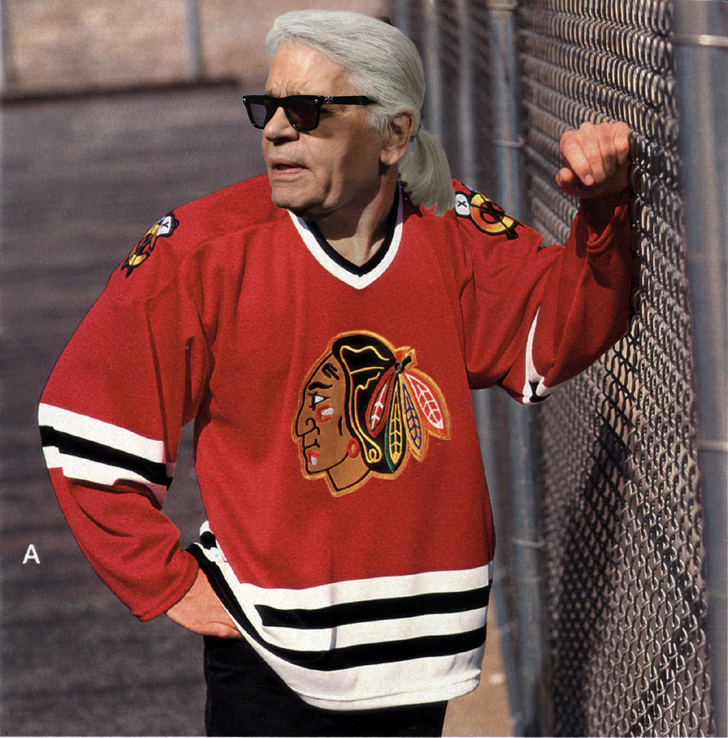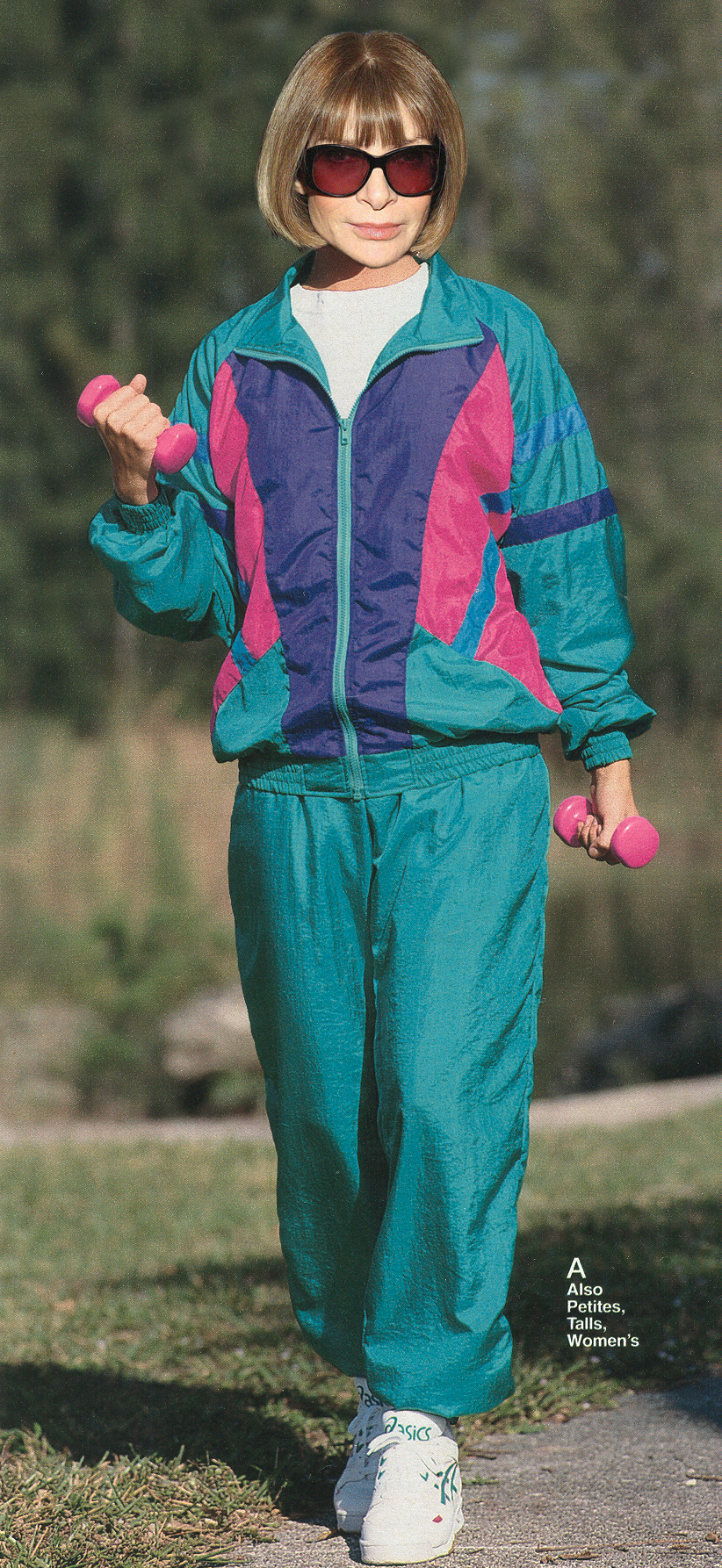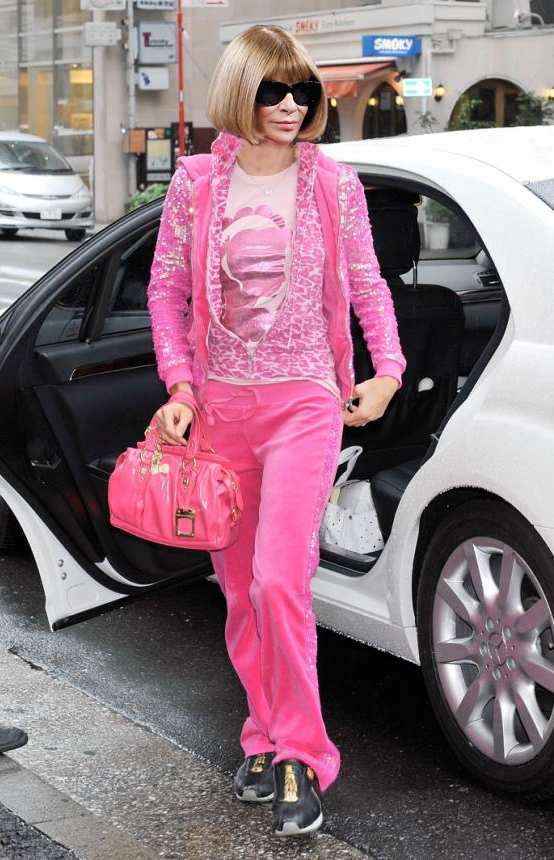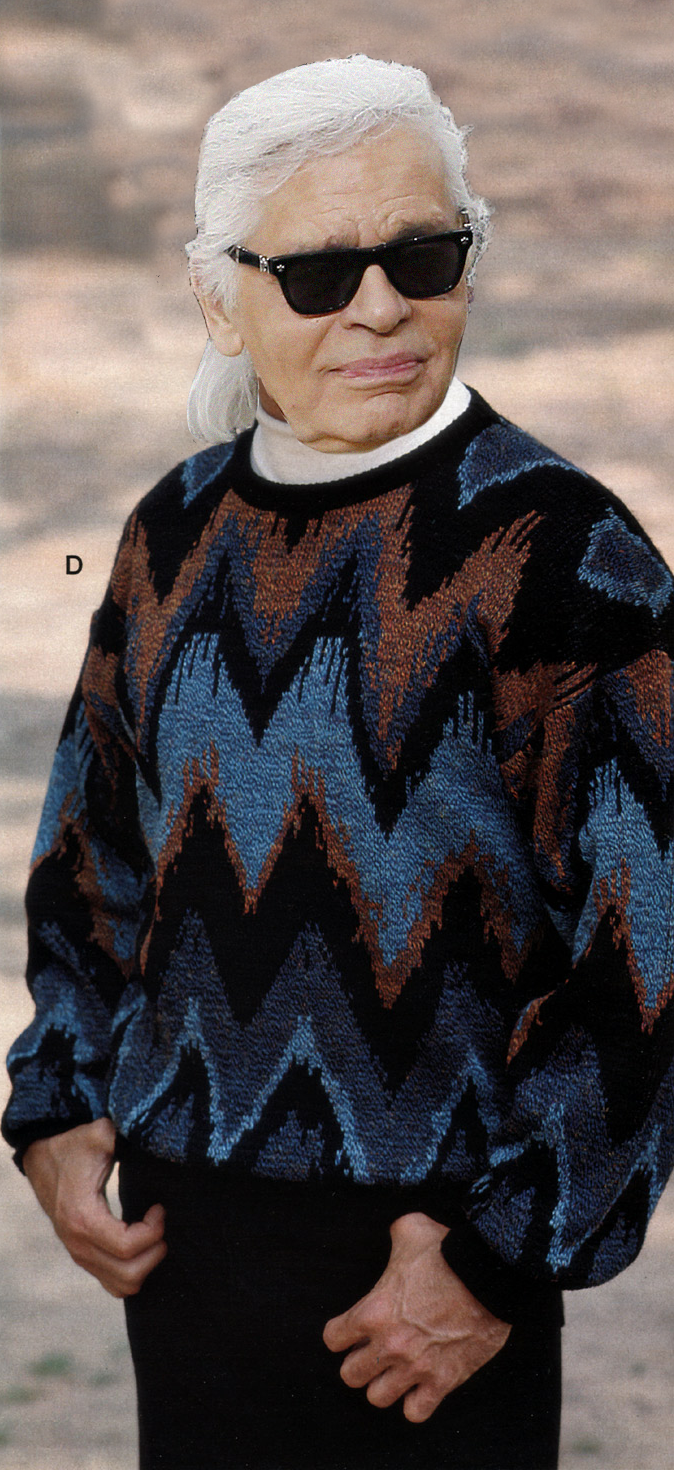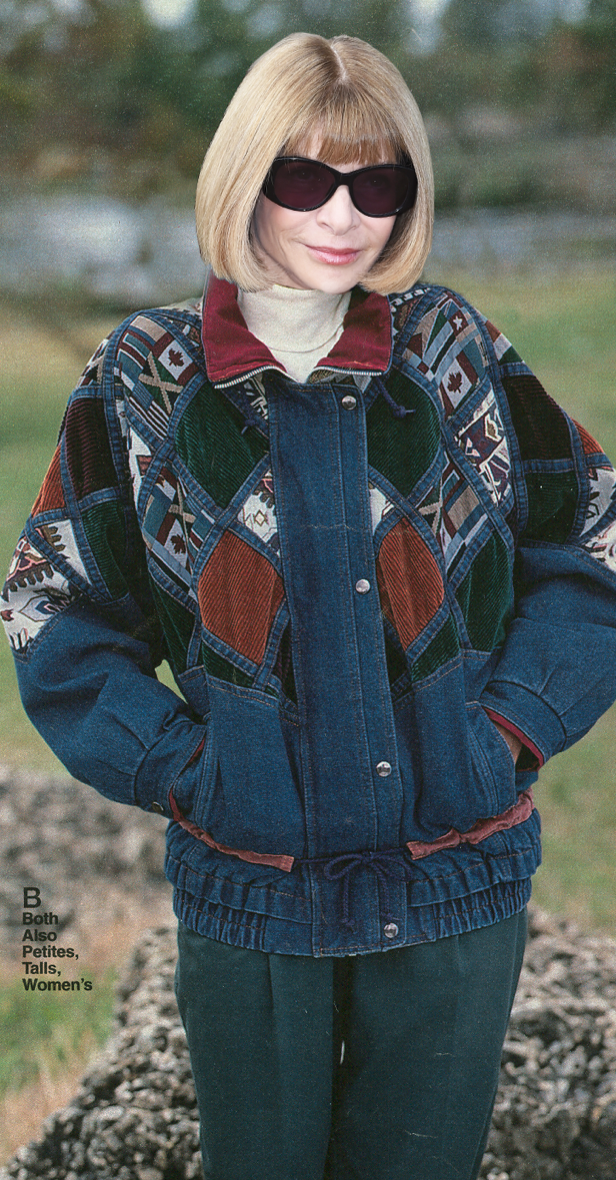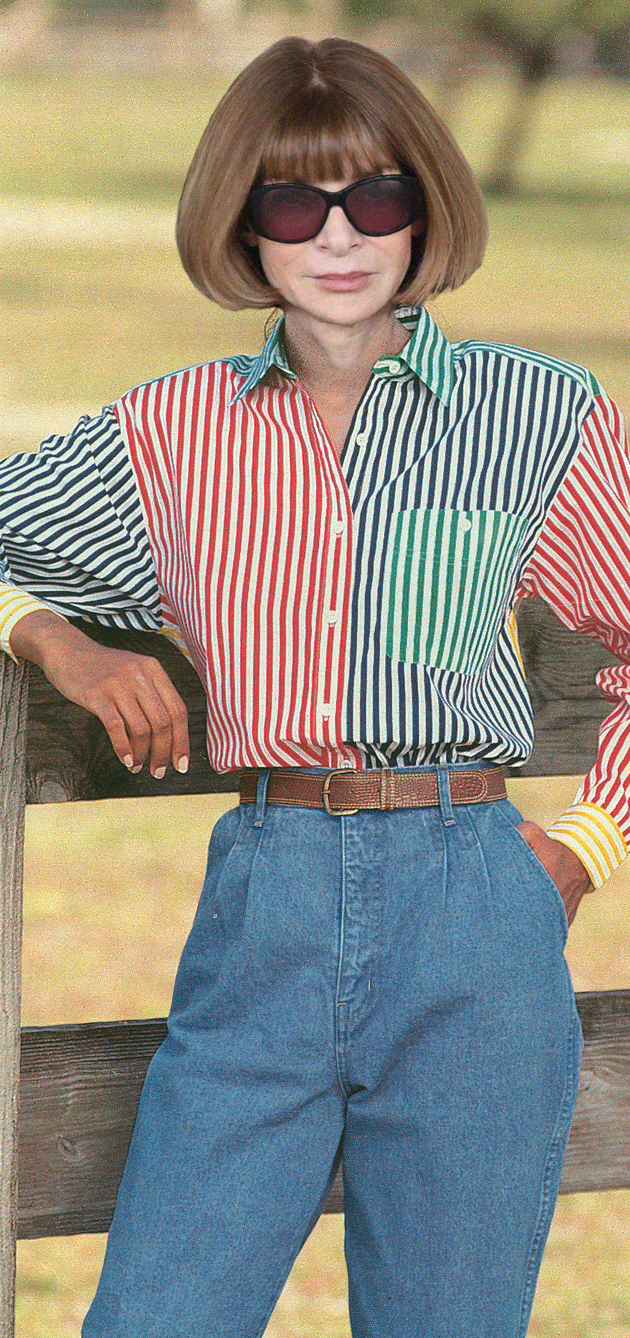 Seems like they kind of made it work, right? What do you think?