6 Witty Things R.L. Stine Said When He Visited BuzzFeed
His interviews are as funny as his books are scary.
The legendary author of the Goosebumps series stopped by BuzzFeed last week and had this to say, among other things.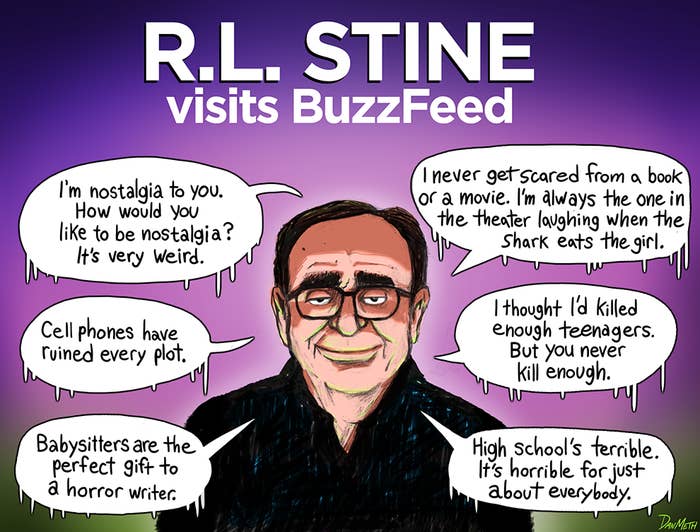 Make sure to check out the author's new Fear Street novel, Don't Stay Up Late, in stores now.