Pondering life's mysteries (or just chewing on some bark)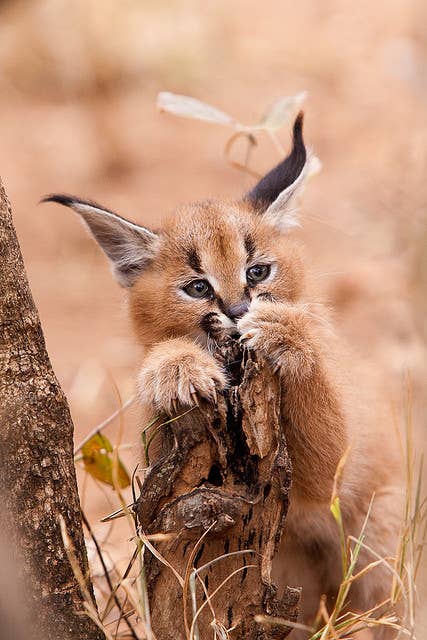 Look at those baby pointy ears and winking face!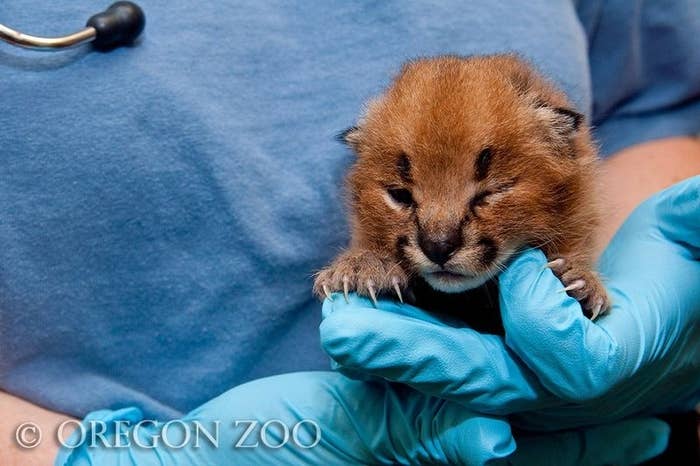 I bet their cheetah cousins tease them incessantly about the size of their ears. Cheetahs are so mean!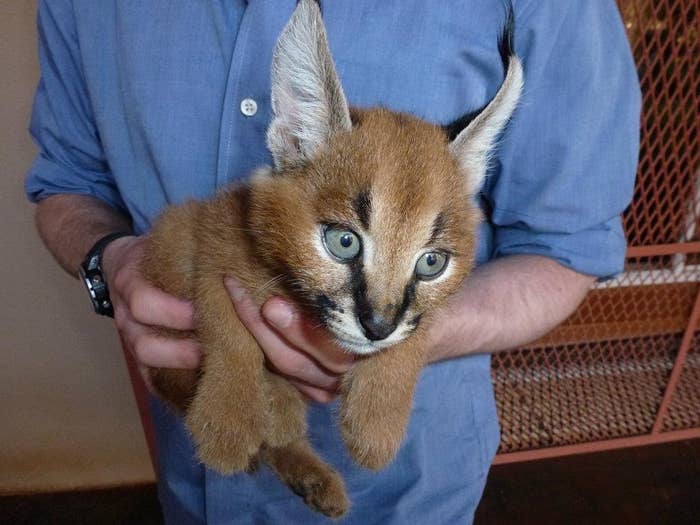 Just like house cats, they like to relax IN THE WORST PLACES.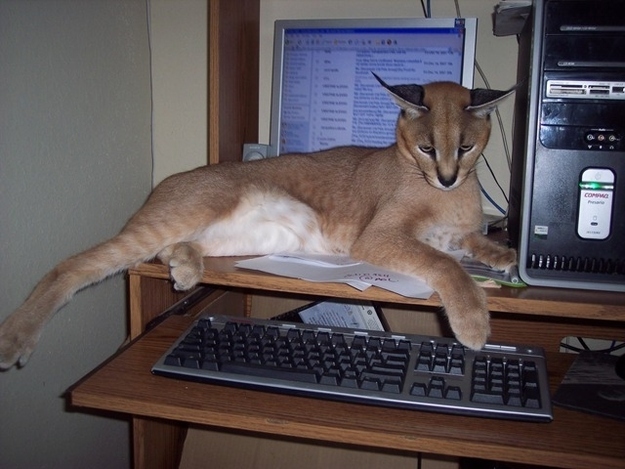 Sometimes their ear tufts look like pigtails.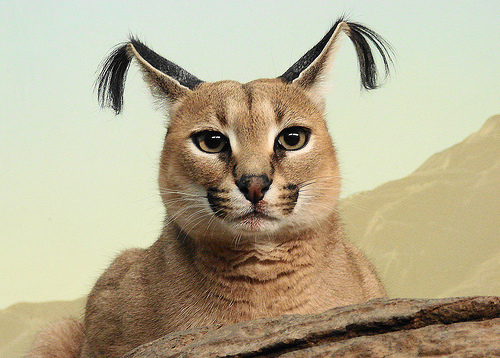 Just look at that face. Your Tuesday is already brightening, isn't it?