You attended a public school funded by taxpayers OR a private school that drew money from other endowments!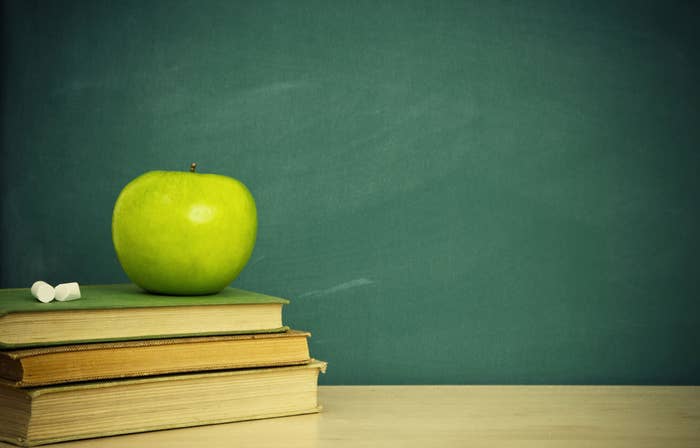 Your hometown had electricity!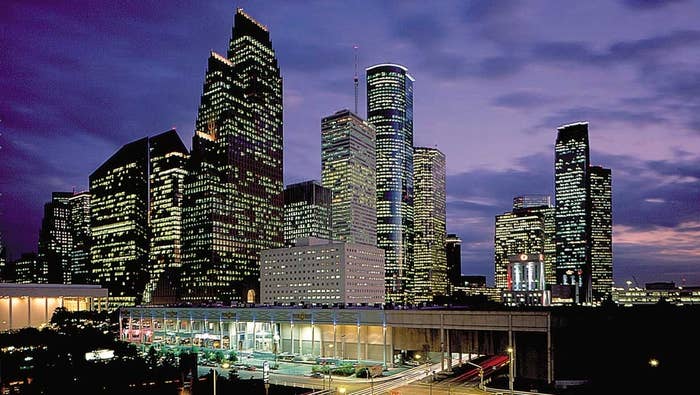 You had these EVERYWHERE.
Did somebody say "BREAKFAST"?!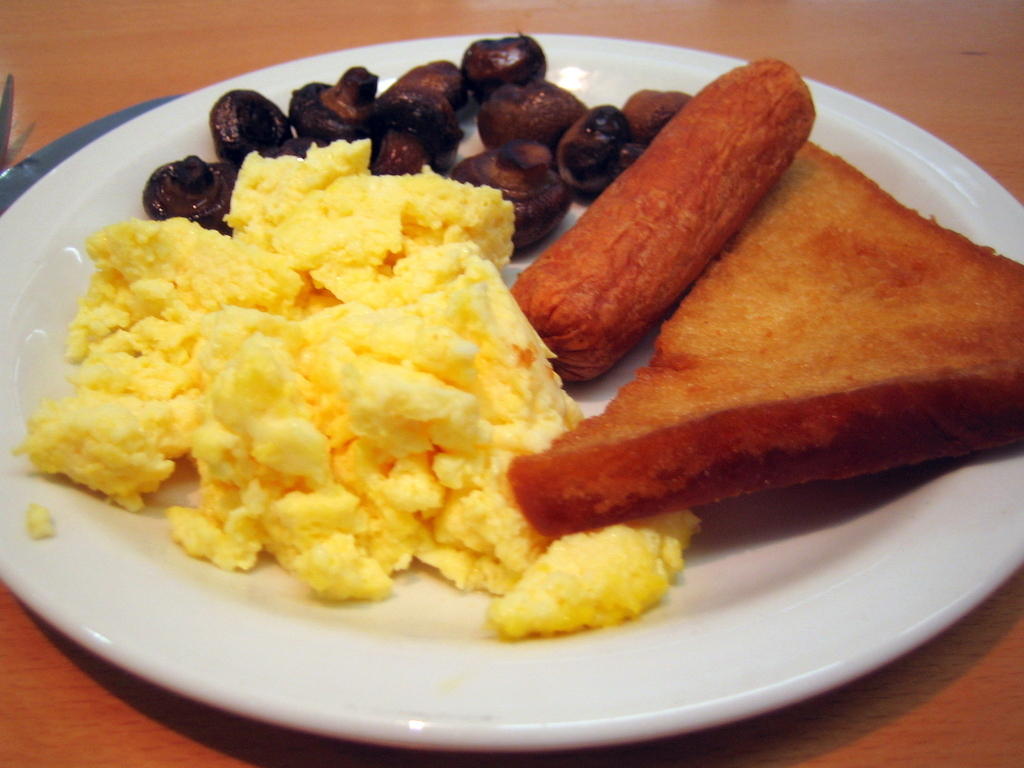 Your town TOTALLY had a library.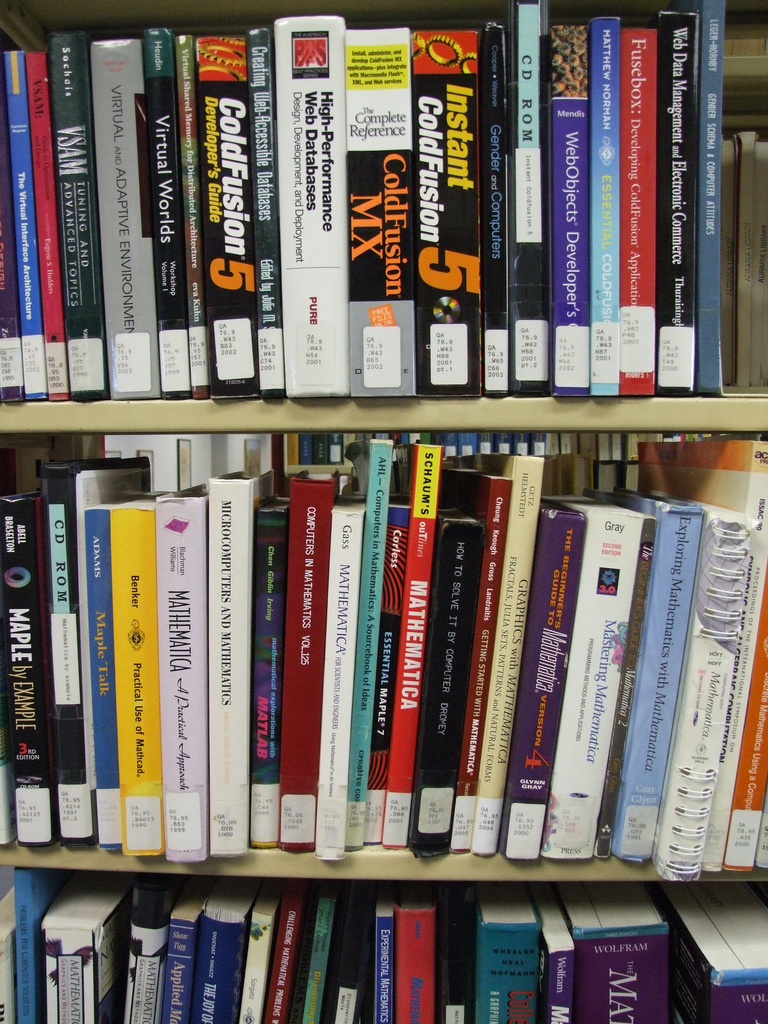 Your hometown obeyed the basic laws of physics that governed the universe!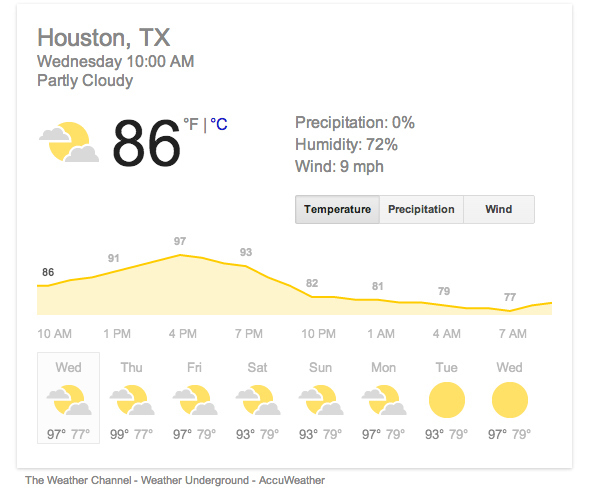 Your life functions were dictated by access to oxygen!