1. We don't care whether you are big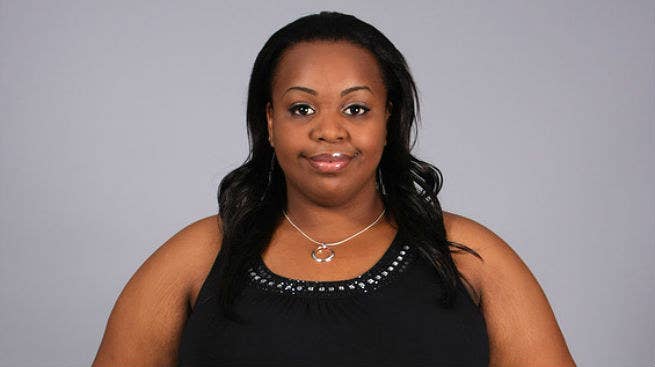 2. We don't care if you are skinny.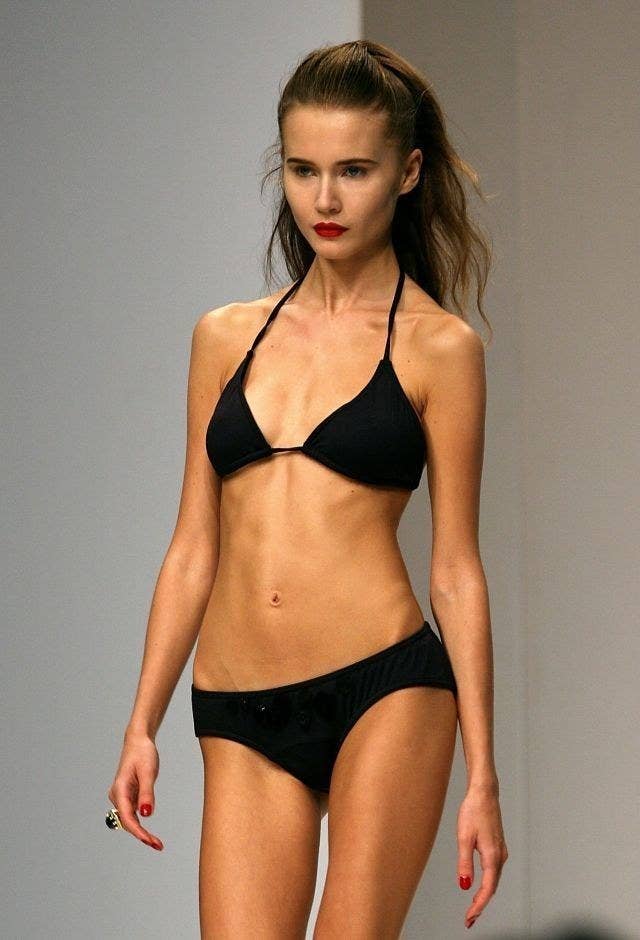 3. We love that you can open a jar yourself.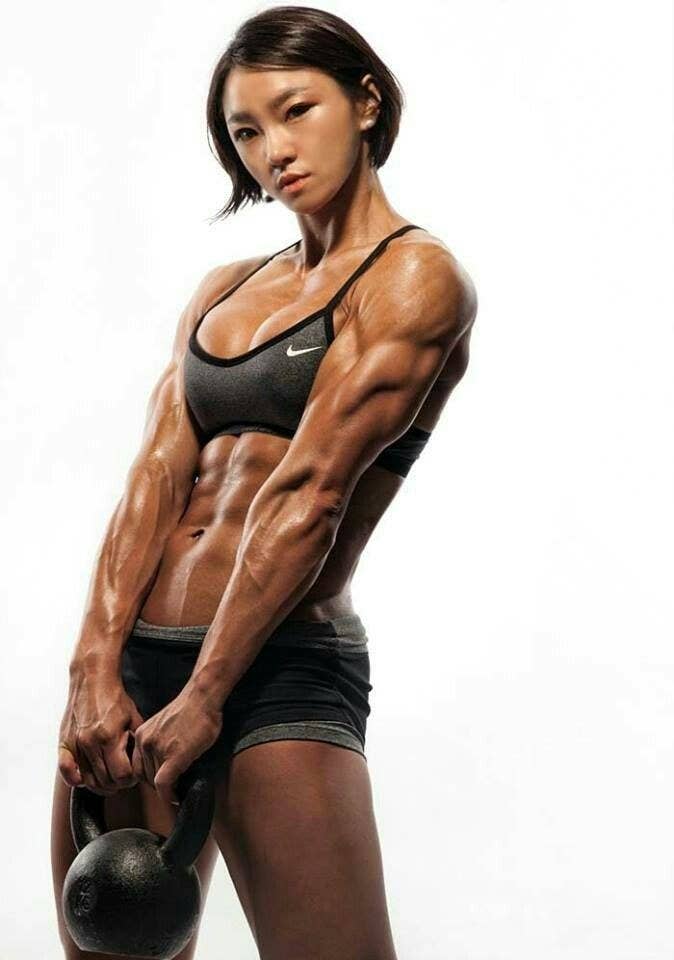 4. We love you tall.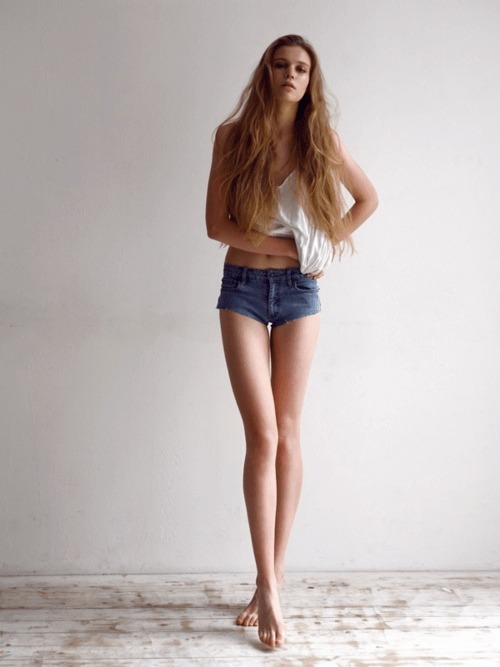 5. We love you short.
Therefore, whatever shape or size, we love you all and only hope that you continue just being yourselves. So please let us show how much we appreciate YOU. Please enjoy the International Women's Day to you heart's content.