1.
It is now a criminal offence for an ex-student to be behind in their Student Loan repayments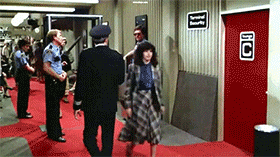 2.
Students aged over 40 restricted to 120 weeks of Student Allowances, including anything used before they were 40 AND students aged over 65 are ineligible to receive allowances.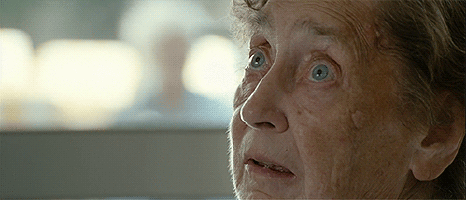 3.
Repayment rate increases from 10%-12%.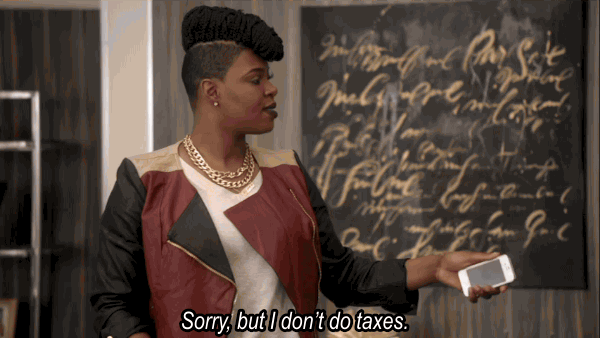 4.
Post-graduate Students Allowances removed.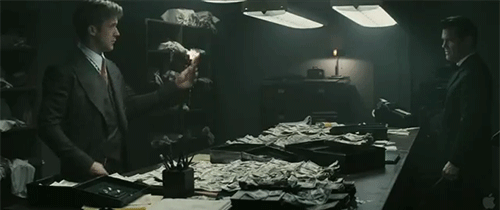 5.
All exceptions to 200-week limit on Student Allowances removed.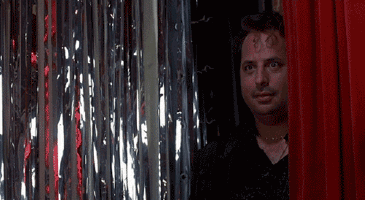 6.
Parental income limit frozen. No longer adjusts with inflation making fewer students eligible for Student Allowances.

7.
Introduction of a 7-EFTS lifetime limit on borrowing for tuition fees.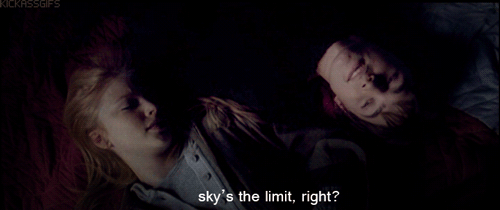 8.
Access to the Student Loan scheme is removed for students who didn't pass half of their papers in the previous two years.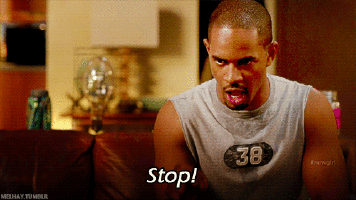 9.
Student Loan establishment and administration fee.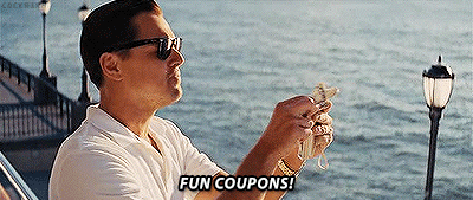 10.
Residency requirements for Student Allowances and Student Loans.