Actor Kal Penn Just Responded To Online Hate In The Best Way
"We will turn their bigotry, along with the President's, into love."
Actor Kal Penn is showing the world how to properly deal with bigoted online trolls, with turning their hate until something more powerful.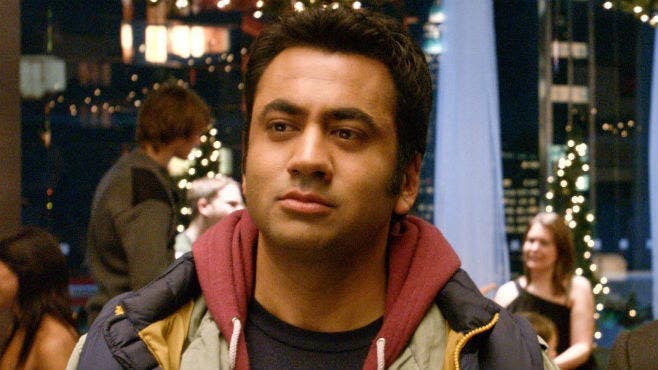 Penn initially posted a personal conversation on Instagram with a friend about Donald Trump's ban on Muslims and refugees from entering the United States.
After his post, he received a hateful message from someone online, which he then shared to Twitter.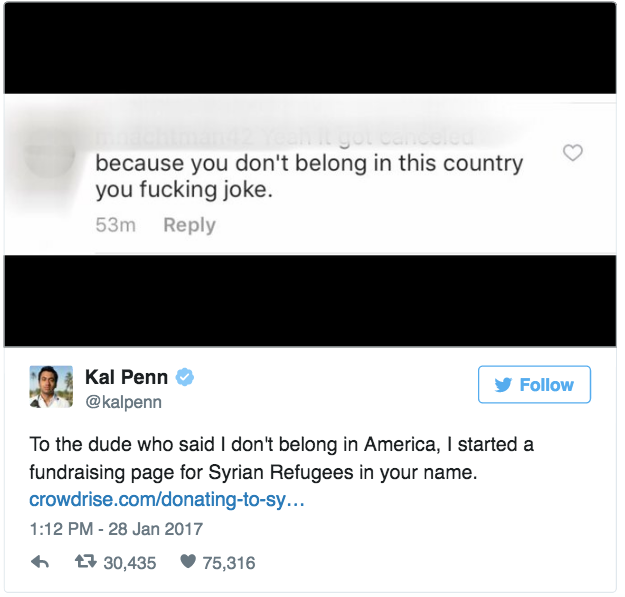 Penn decided to turn this hate into love, and started a campaign to donate money to Syrian Refugees in honor of the guy who said Penn doesn't belong in the country.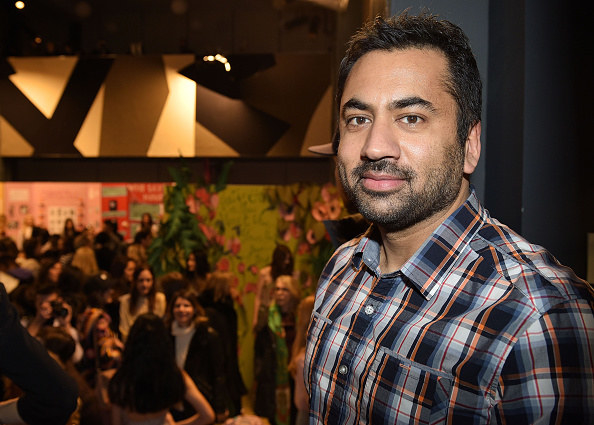 He's been posting updates throughout the past day and is overwhelmed with the support.
You can give back to the campaign, as well as see updates from Kal on other ways to get involved, here.
Bravo to Kal, who showed us all how to rise above hate.