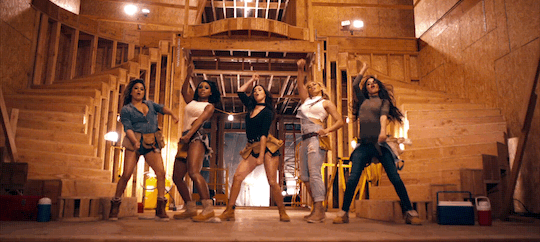 1. "Who's that sexy thang I see over there? That's me, standin' in the mirror"
-Meghan Trainor, "Me Too"
2. "I keep it 100 like I'm running a fever"
-Drake, "Views"
3. "Cause I got that sunshine in my pocket, Got that good song in my feet"
- Justin Timberlake, "Can't Stop The Feelin'"
4. "Give it up for the kids eating good, getting lit"
-Fifth Harmony, "The Life"
5."We're born to fly, So let's keep living till it all falls down"
-David Guetta Feat. Zara Larsson, "This One's For You"
6. "At night I think about you, Do you still think of me too?"
-MNEK, "At Night (I Think About You"
7. "Aye I'm just feeling my vibe right now, I'm feeling myself"
- Desiigner, "Panda"
8. "You know I talk too much, Honey, come put your lips on mine"
-Coin, "Talk Too Much"
9. "Let's light up like the moon, Yeah, we're taking off, make it even brighter"
-Lost Kings Ft. Katelyn Tarver, "You"
10. "This queen don't need a king"
-Daya, "Sit Still Look Pretty"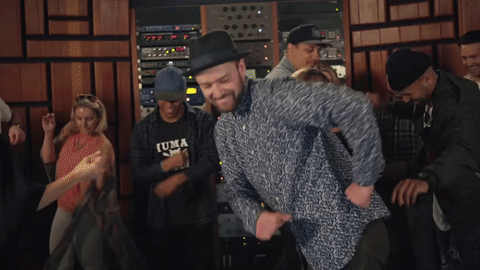 11. "It's a prison inside my mind"
-Terror Jr, "3 Strikes"
12. "Let's live our life, tomorrow doesn't always come. Don't try to hide, let's have some fun."
-DJ Cassidy Ft. Nile Rodgers, Alex Newell, & Jess Glynne, "Kill The Lights"
13. "Cause I'm hot like hell, does it burn when I'm not there?"
-Dua Lipa, "Hotter Than Hell"
14. "I live life like my blood type, B positive"
-Timeflies, "Once In A While"
15. "Ain't it funny how the best days of my life, was all that wasted time"
-Keith Urban, "Wasted Time"
16. "I do my hair toss, check my nails, Baby how you feelin'? (feelin' good as hell)"
-Lizzo, "Good As Hell"
17. "And everybody's watching her, But she's looking at you"
-Calvin Harris Ft. Rihanna, "This Is What You Came For"
18. "Wasting away in the suburbs"
-The Mowglis, "Freakin' Me Out"
19. "You're like a drug to me, a luxury, my sugar and gold"
-Fitz & The Tantrum, "Hand Clap"
20. "Been waiting on that sunshine"
- Rihanna, "Kiss It Better'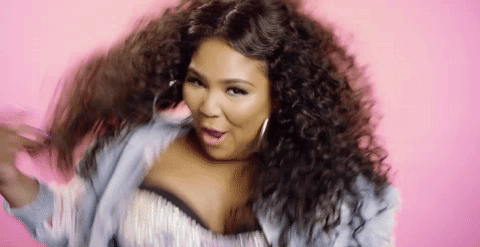 21. "Six inch heels she walked in the club like nobody's business"
-Beyoncé, "6 Inch"
22. "A little less conversation and a little more touch my body"
-Ariana Grande, 'Into You"
23. "We're so late nights, red eyes, amnesia, on ice"
-Zayn, "dRuNk"
24. "Cause space was just a word made up by someone who's afraid to get close"
-Nick Jonas ft. Tove Lo, "Close"
25. "I got champagne problems, champagne problems, 
so pour a glass and let's
drink up all my champagne problems"
-Meghan Trainor, "Champagne Problems"
26. "Everything is blank until you draw me"
-Fifth Harmony, "Write On Me"
27. "Neverland is home to lost boys like me, And lost boys like me are free"
-Ruth B, "Lost Boy"
28. "You're a real-life fantasy"
-DNCE, "Cake By The Ocean"
29. "You're just a lost boy, never keep your feet on the ground"
-Kelsea Ballerini, "Peter Pan"
30. "Stop interrupting my grinding, I ain't thinking 'bout you"
-Beyoncé, "Sorry"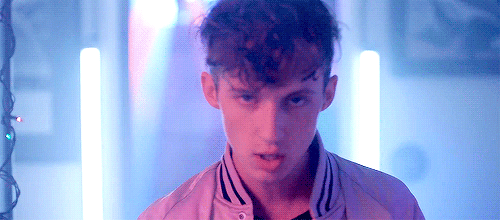 31. "Let's set each other's lonely nights, Be each other's paradise"
-Justin Bieber, "Company"
32. "I come alive when I'm close to the madness"
-One Republic, "Wherever I Go"
33. "Maybe We Could Just Hang A While. Maybe We Can Make Each Other Smile."
-Blake Shelton & Gwen Stefani, "Go Ahead and Break My Heart"
34. "Find me where the wild things are"
-Alessia Cara, "Wild Things"
35. "Baby I don't need dollar bills to have fun tonight, I love cheap thrills"
-Sia, "Cheap Thrills
36. "What do you want from me, I'm not America's sweetheart."
-Elle King, "America's Sweetheart"
37. "I mean I could but why would I want to?"
-Selena Gomez, "Hands to Myself"
38. "Trippin' on skies, sippin' waterfalls"
-Troye Sivan, "Youth"
39. "I'll be a dreamer 'til the day I die."
-The Strumbellas, "Spirits
40. "The lush life's given me a rush"
-Zara Larsson, "Lush Life"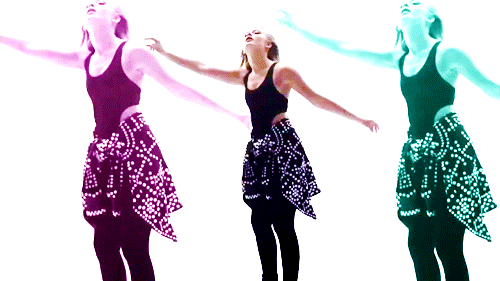 41. "I'm TBE (The Best Ever)"
-Drake, "Weston Road Flows"
42. "I don't regret it but I'm glad that we're through"
-The 1975, "The Sound"
43. "The best people in life are free."
-Taylor Swift, "New Romantics"
44. "Never growing up, cause I do what I feel like"
-Cardiknox, "Wild Child"
45. "I'll be your sinner, in secret"
-Carly Rae Jepsen, "Run Away With Me"
46. "Taste like money when I speak"
-Kiiara, "Gold"
47. "You might knock me down, but I will get back up again"
-Galantis, "No Money"
48. "I used to recognize myself, It's funny how reflections change"
-James Bay, "Let It Go"
49. "You're in my muscle memory and you're in my bones"
-Allie X, "Old Habits Die Hard"
50. "I am way too young and I won't stop running"
-A Great Big World, "Won't Stop Running"