You may recognize Stacey Dash from her role as Dionne "Dee" Davenport in Clueless, or possibly her feature in Kanye West's music video for All Falls Down.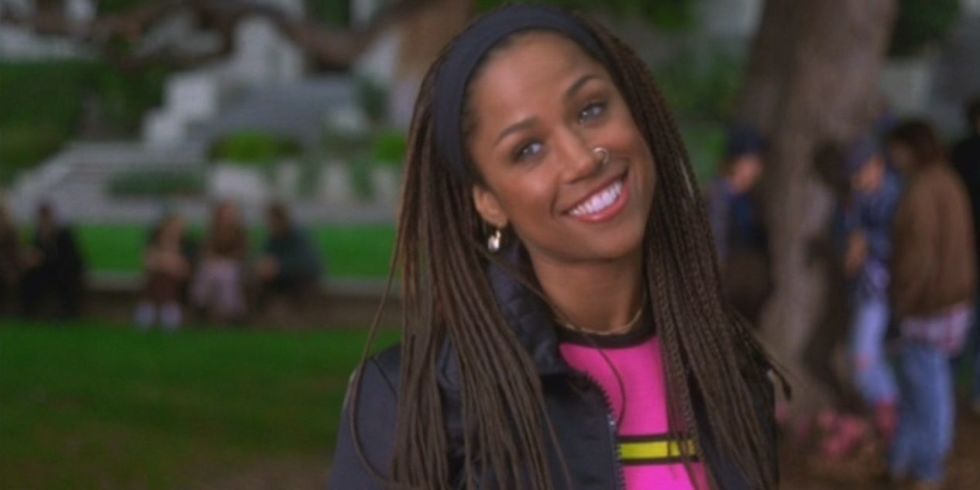 In a recent appearance on Fox News' Fox and Friends this past Wednesday, Ms. Dash shared her disgust with the recent controversy over the Oscars being "too white".
Either we have segregation or integration. If we don't want segregation, then we need to get rid of channels like BET and the BET Awards and the Image Awards — where you're only awarded if you're black. If it were the other way around, we'd be up in arms. It's a double standard. Just like there shouldn't be a Black History Month. You know? We're Americans. Period. That's it.
& That's when BET stepped in with the greatest roast of 2016 yet..
Here are some of the best reactions:
Beggars can't be choosers.
This post was created by a member of BuzzFeed Community, where anyone can post awesome lists and creations.
Learn more
or
post your buzz!