I recently wrote a post about submechanophobia, which is the fear of partially or fully submerged man-made objects. Unfortunately (or fortunately if you're weirdly into this stuff), there are a lot more photos where that came from. Here are 27 more ridiculously creepy images of submerged objects:
1.
This is what Six Flags New Orleans looked like after Hurricane Katrina: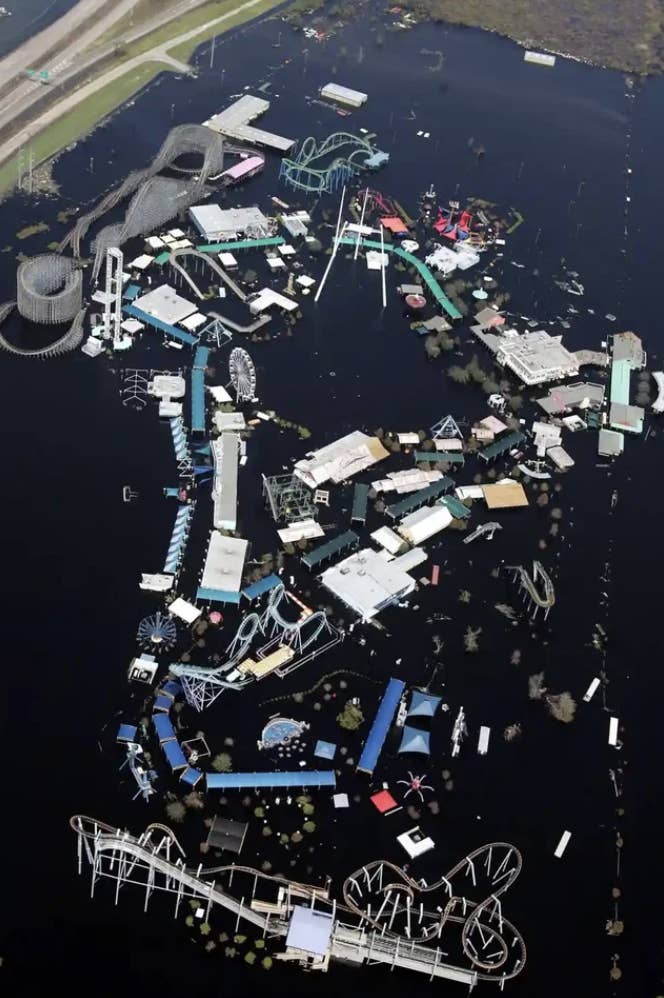 6.
Or this one: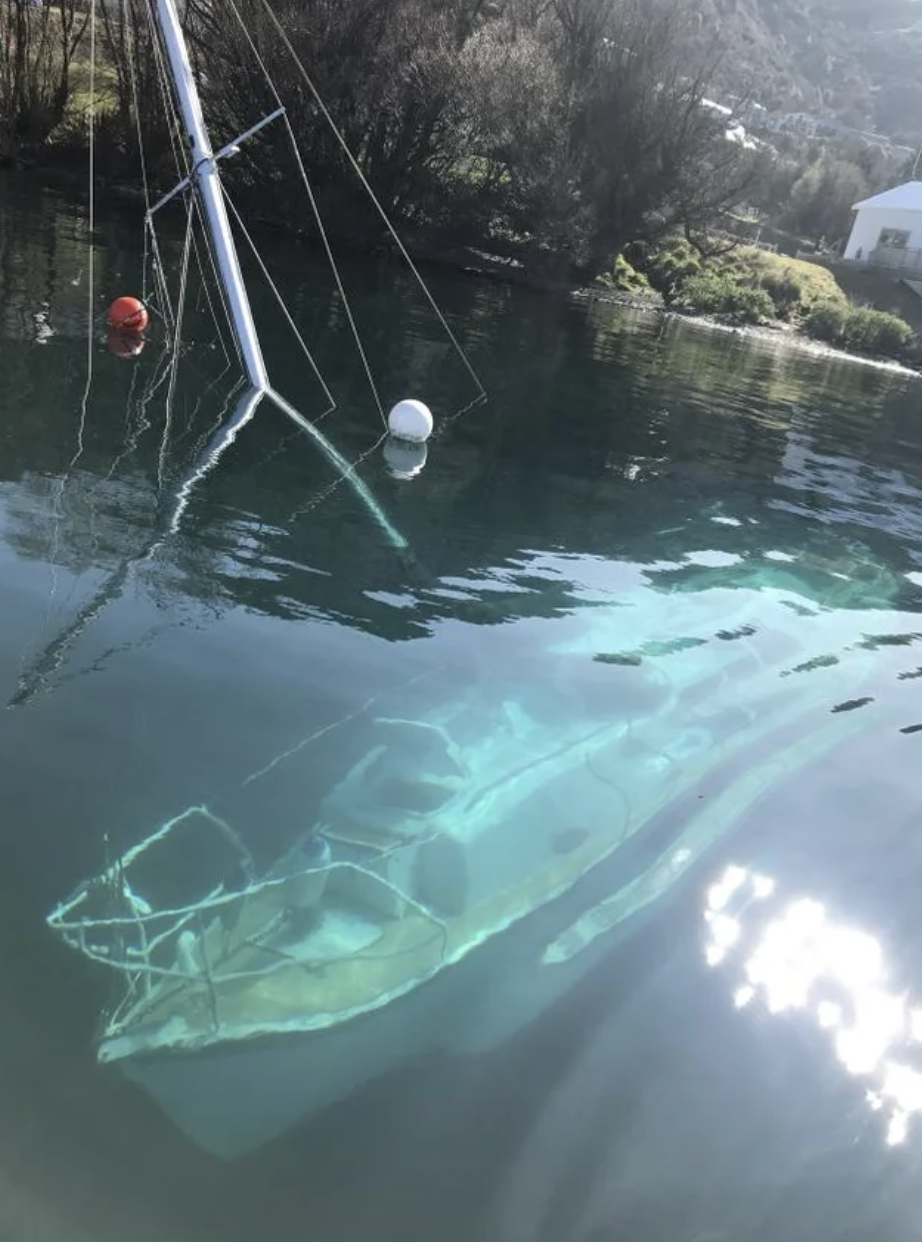 8.
And these airplanes 😭: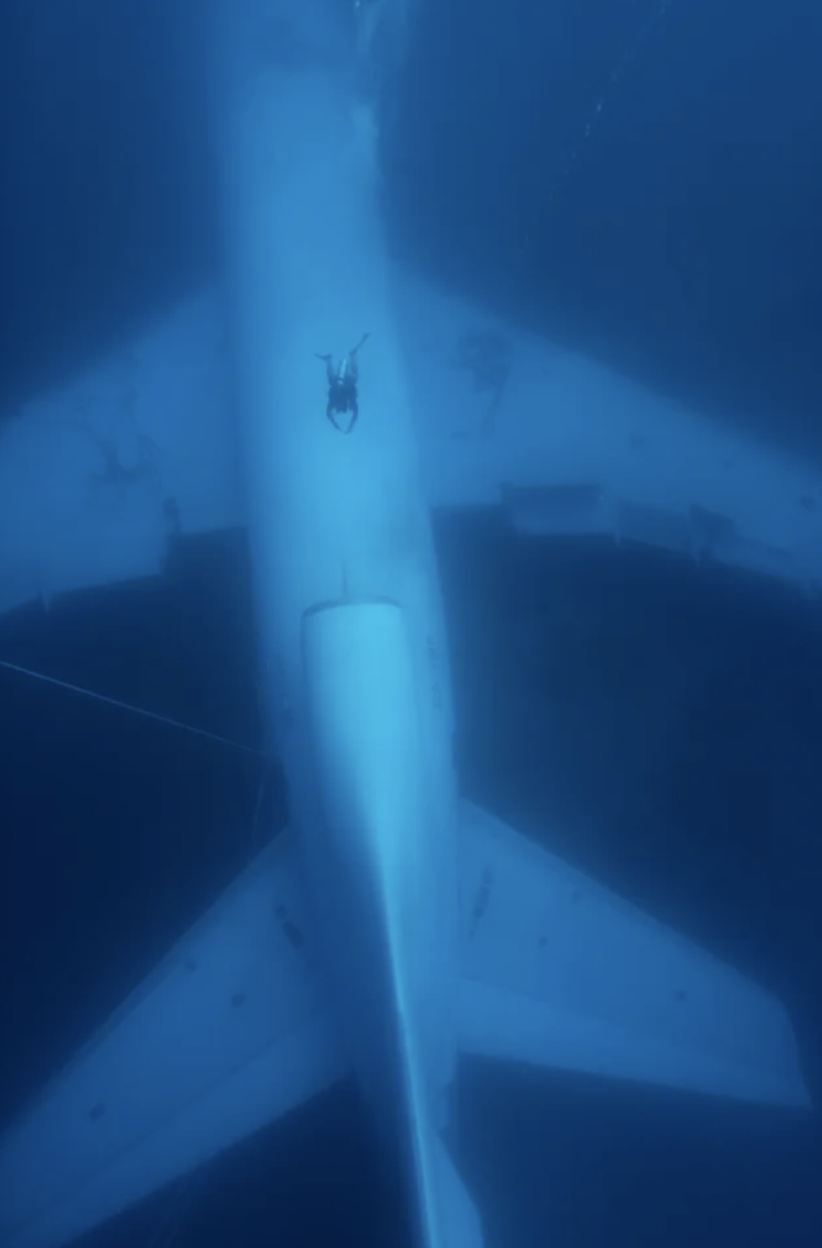 9.
Don't...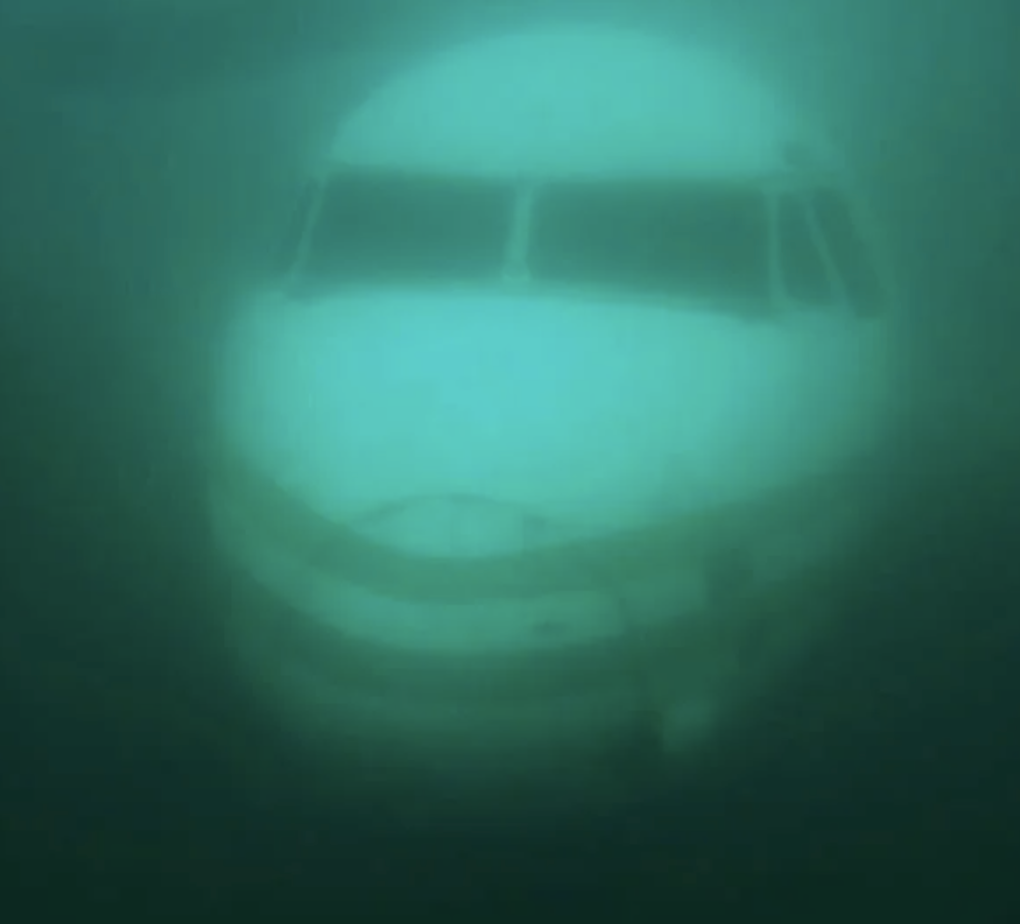 10.
Think...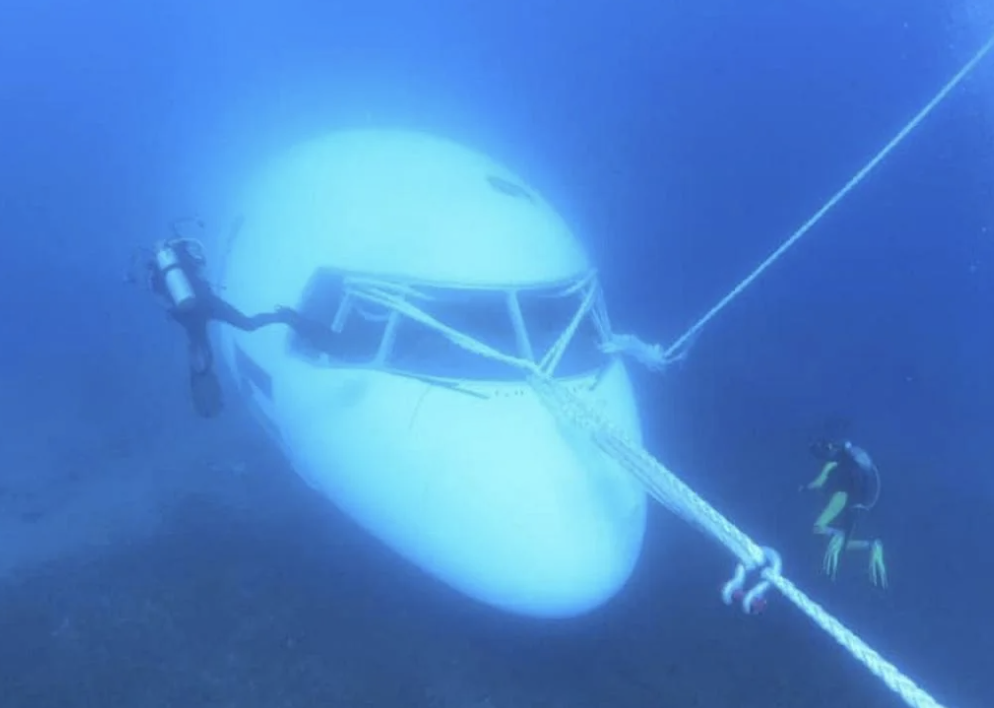 11.
About...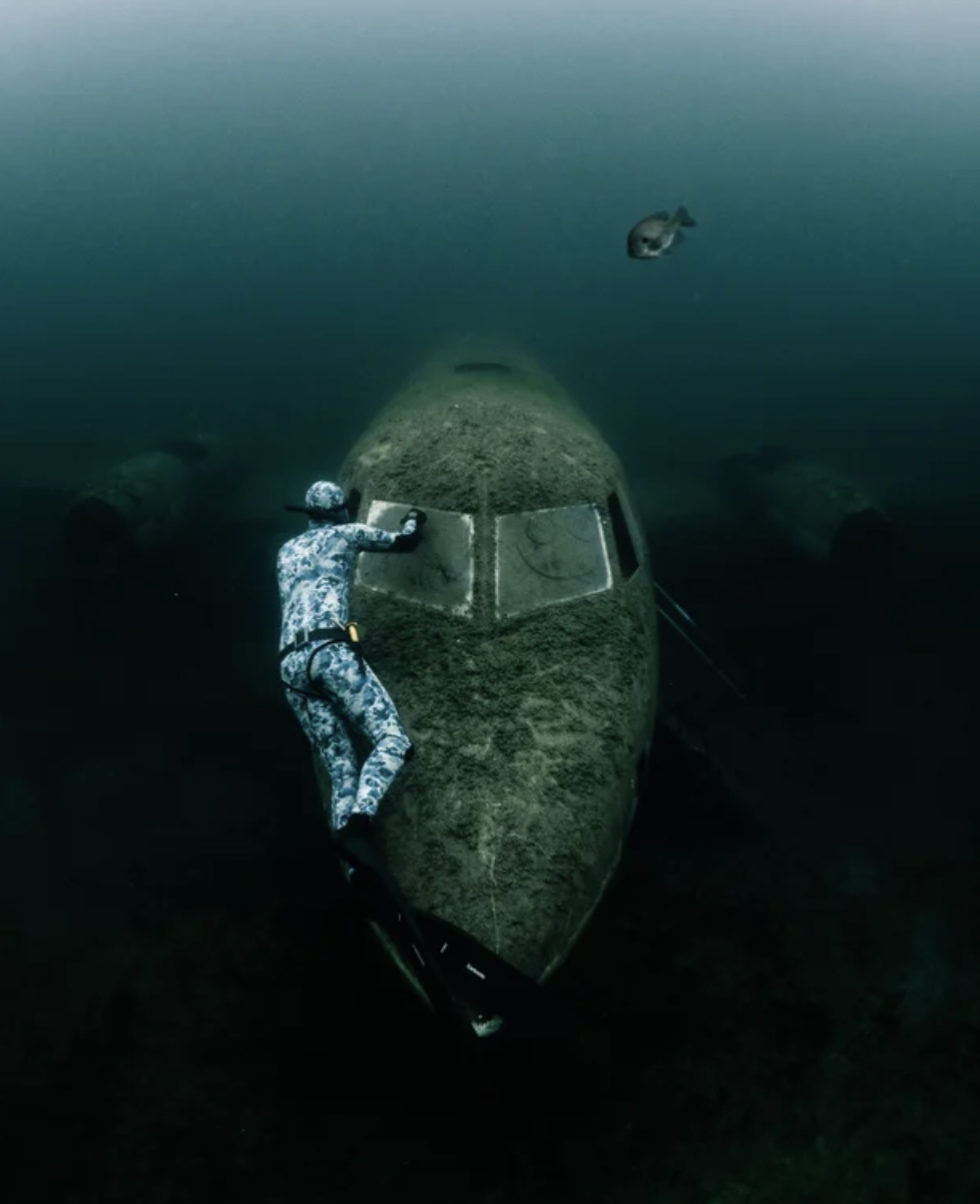 12.
Their origin: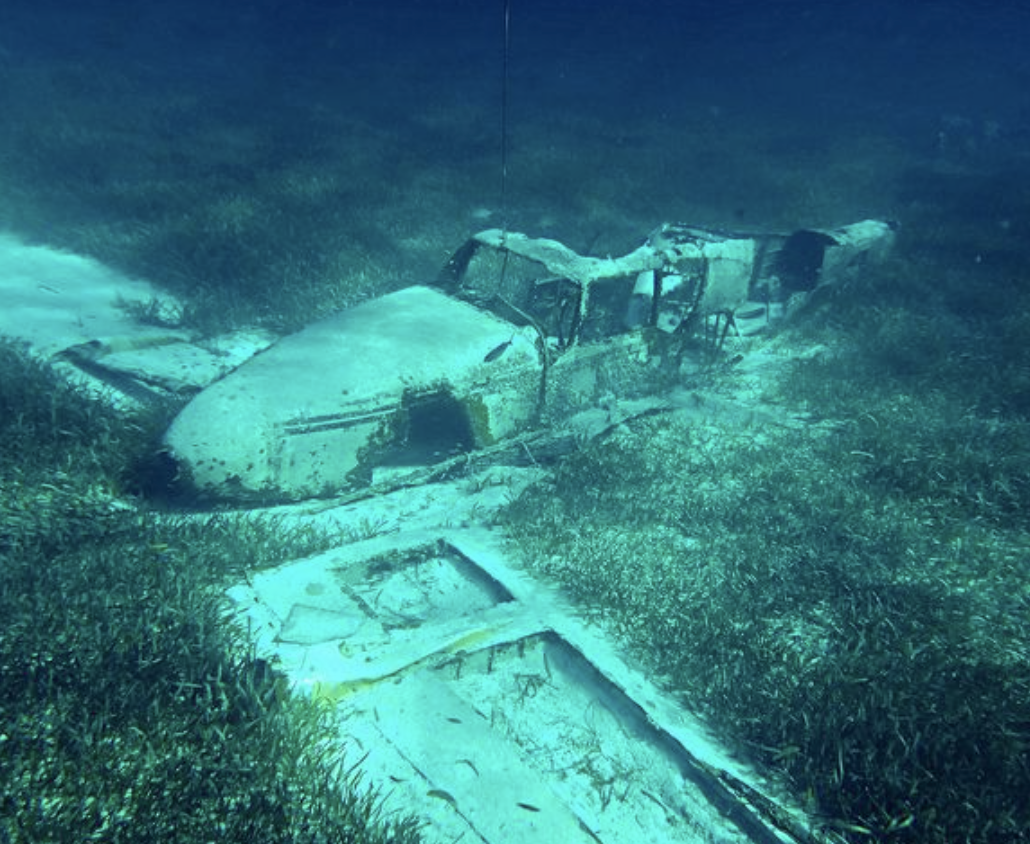 13.
Here's a brave soul diving inside one of the sunken planes: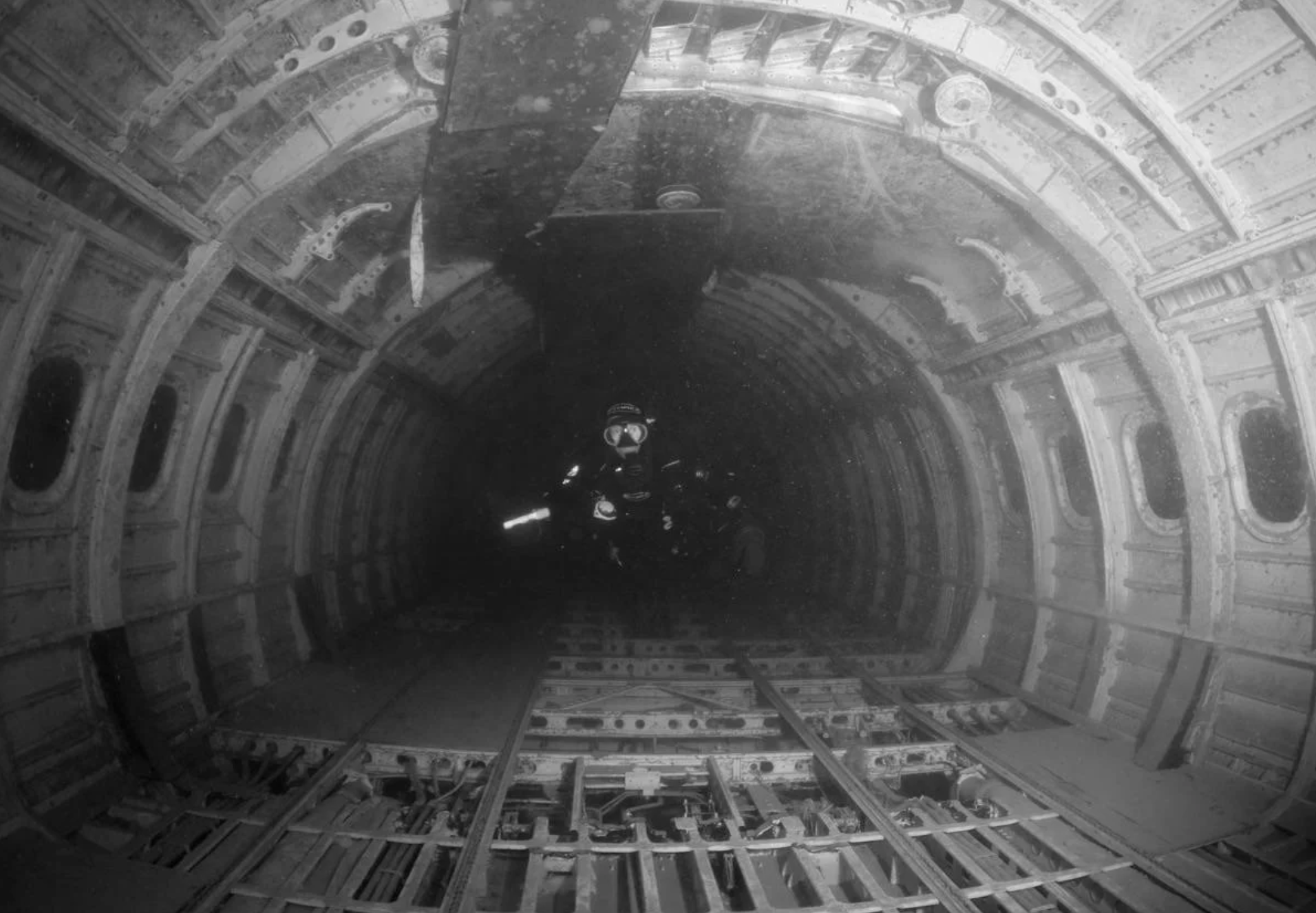 15.
Same with this literal bus at the bottom of the ocean: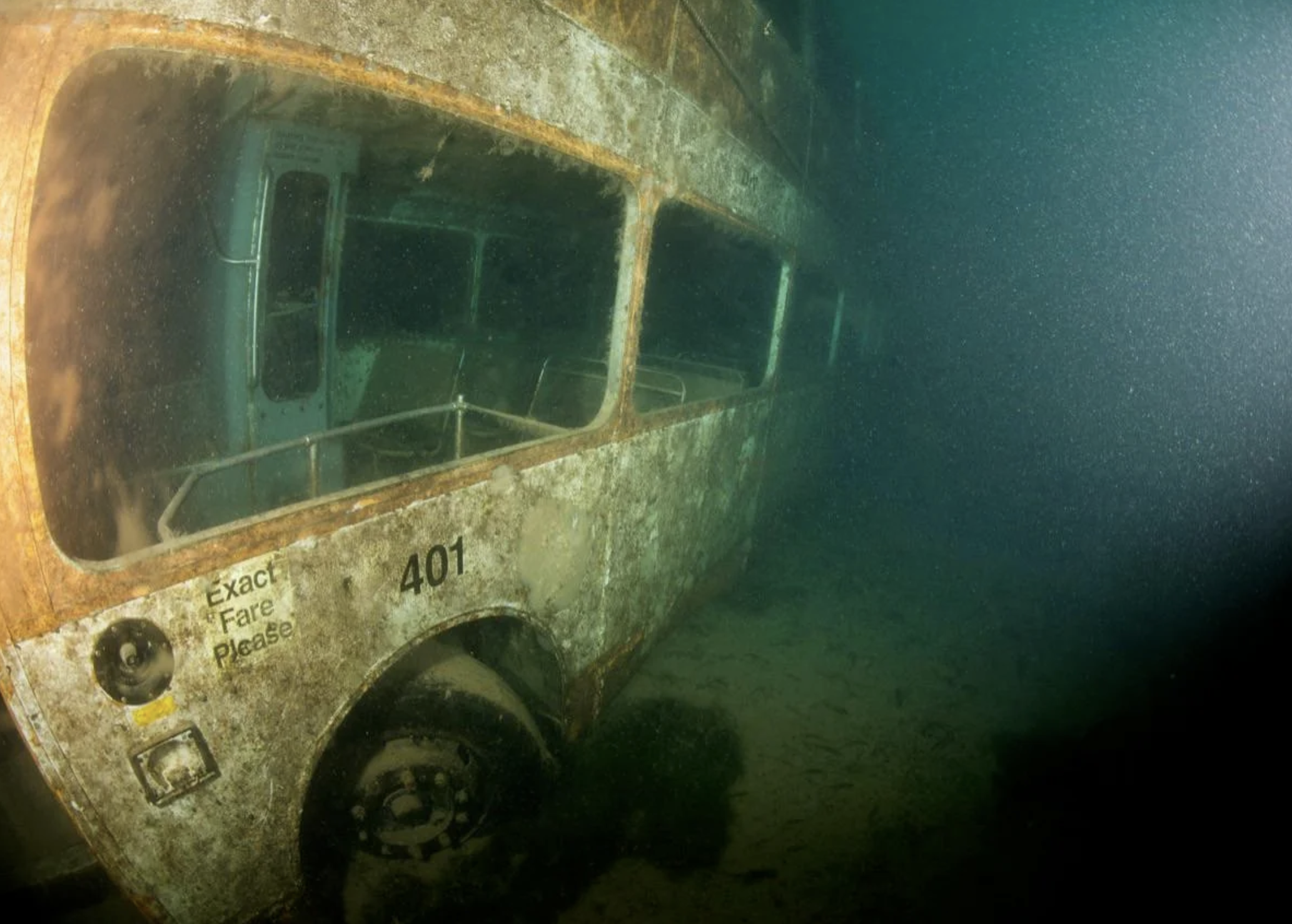 16.
This diver played a game of chess thousands of feet under the sea: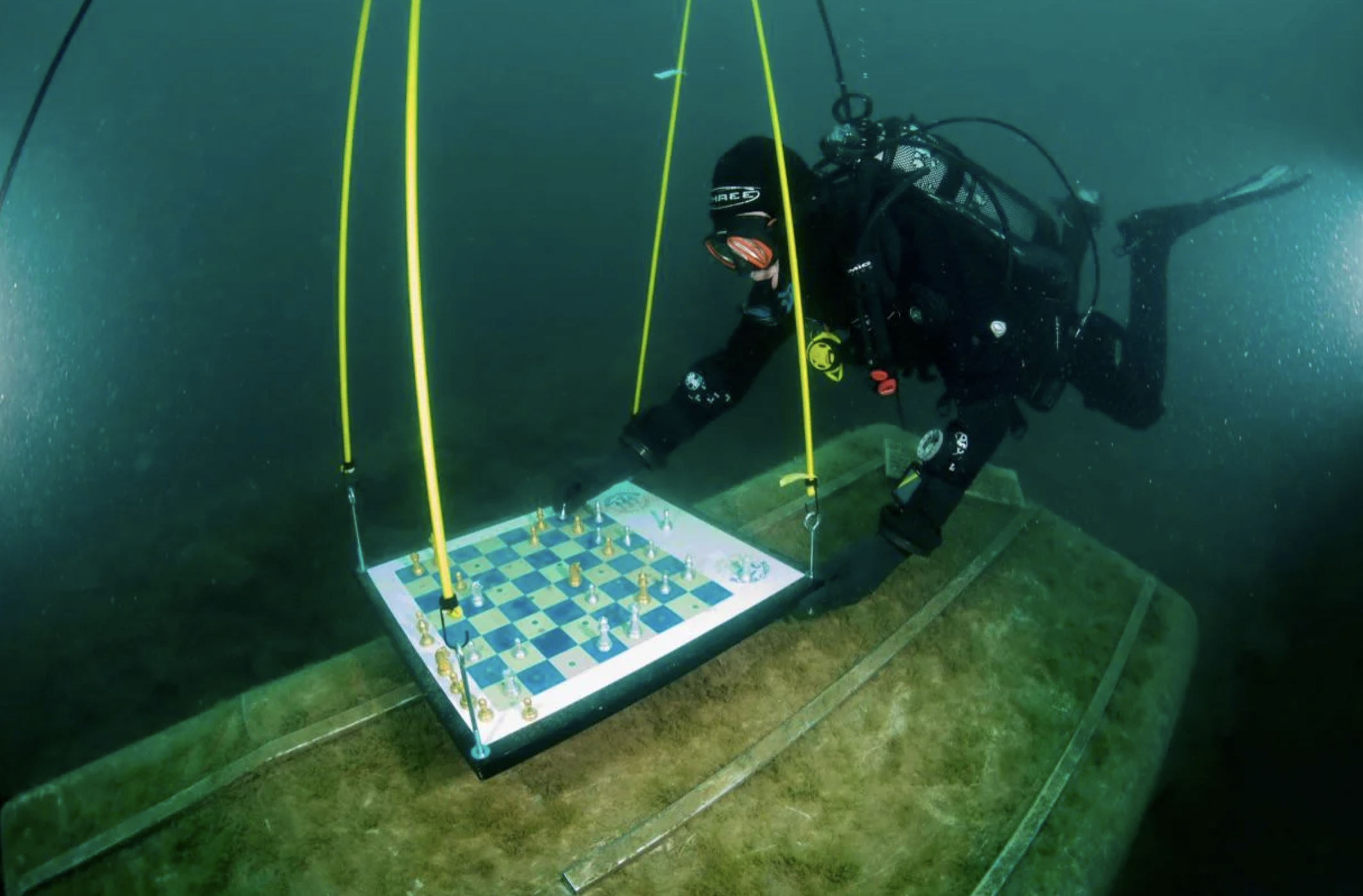 17.
This submerged pile of clothing makes me extremely uneasy: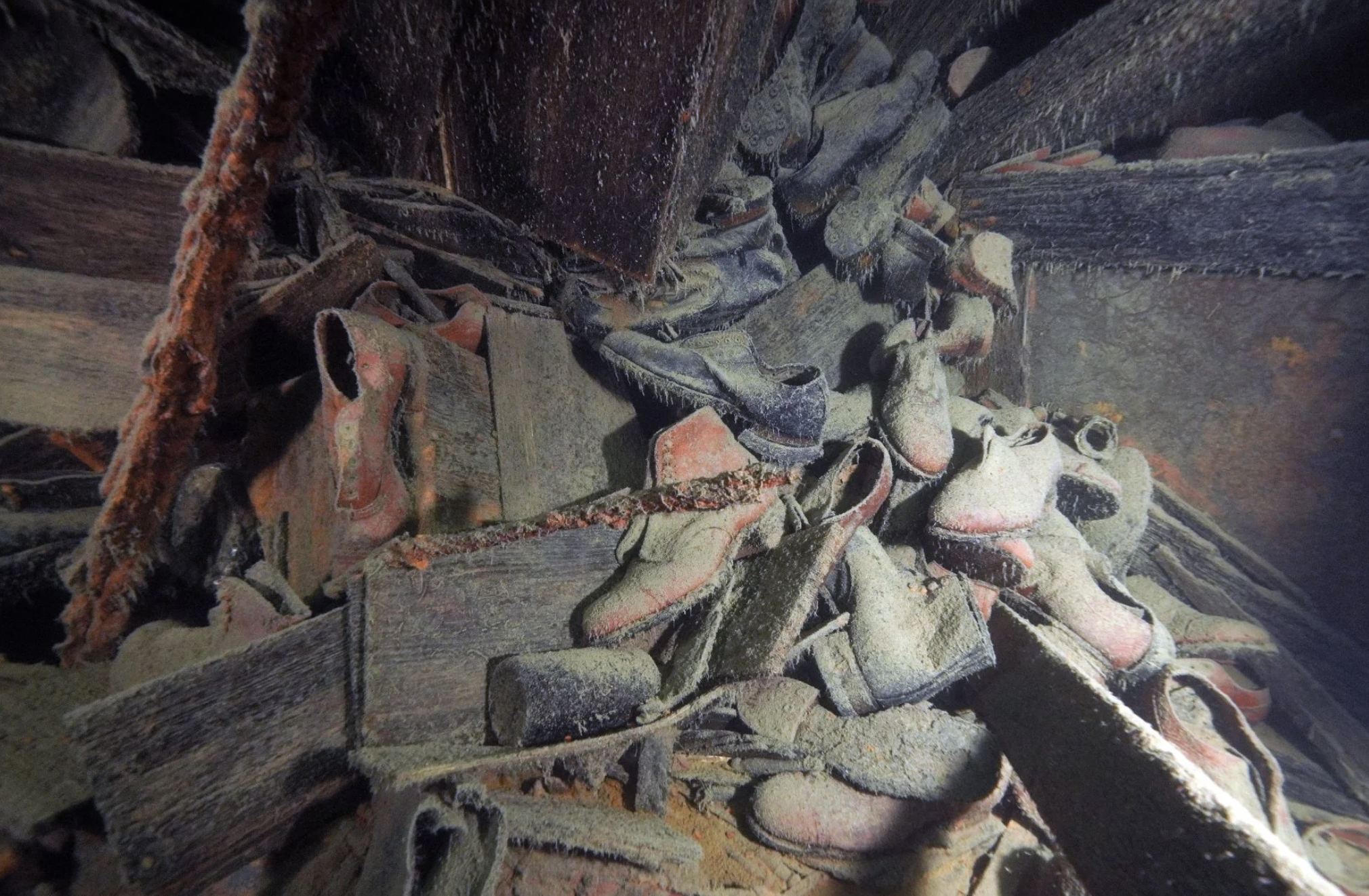 21.
I don't even know what this is, but I don't like it. Is that a light on?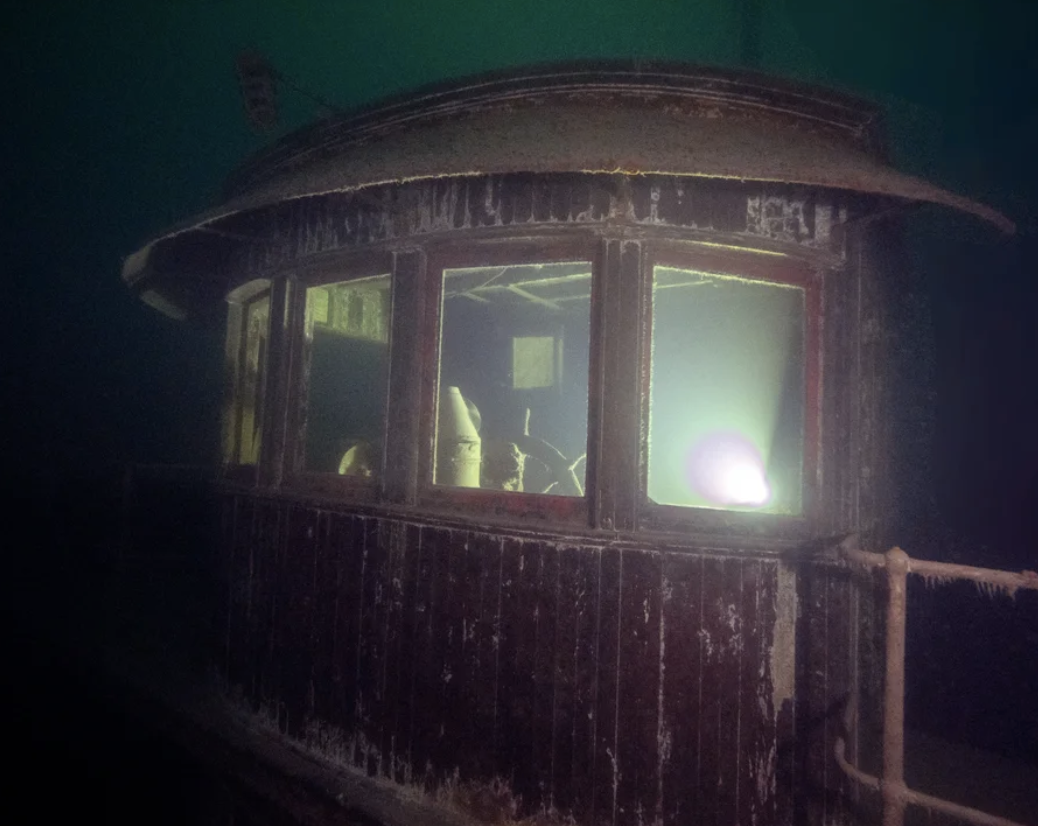 23.
And finally, I hope you don't see these little monsters in your nightmares...