4.
Not being able to afford health insurance: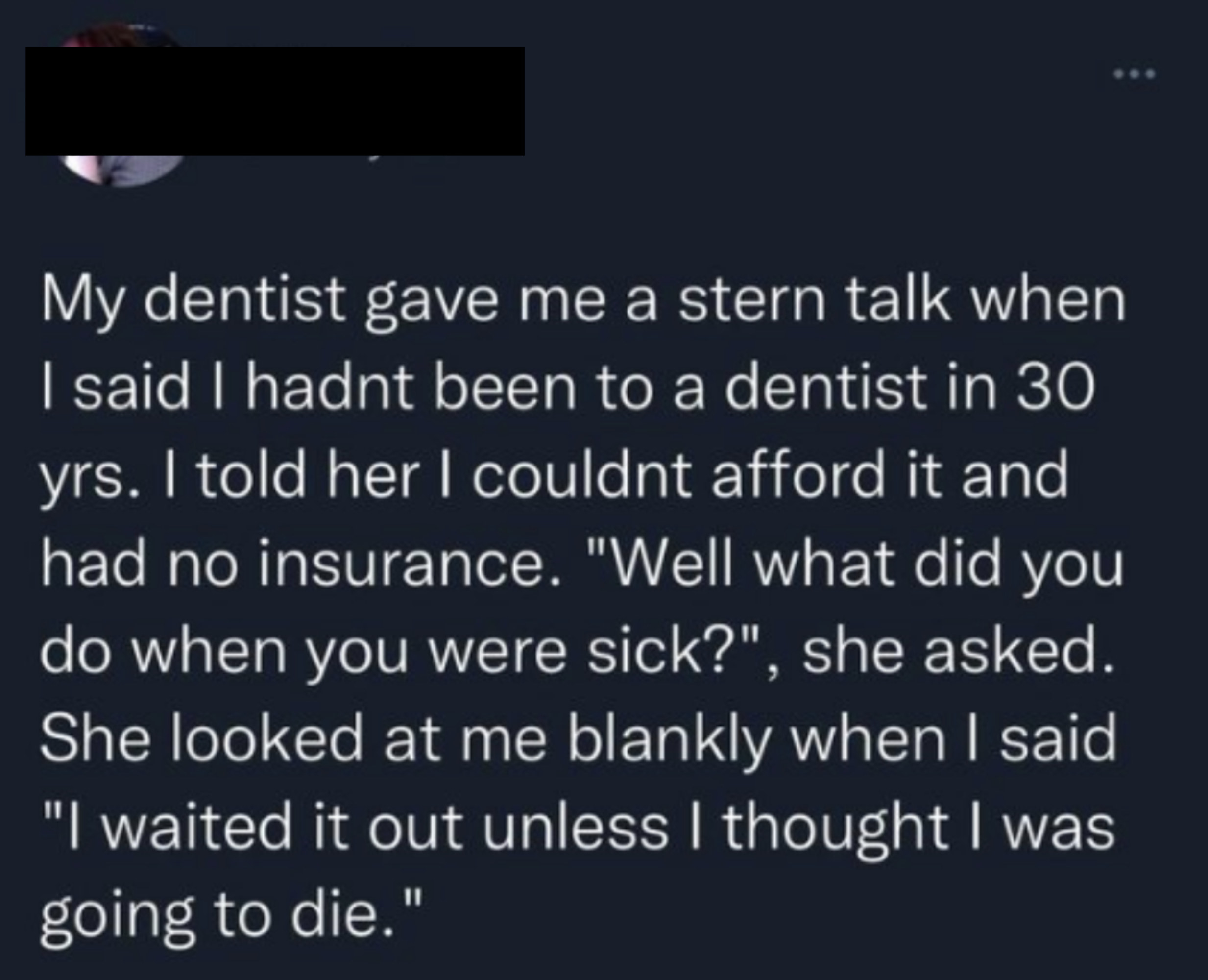 Credit: Brandon Bell / Getty Images

9.
Suffering the consequences of toxic masculinity: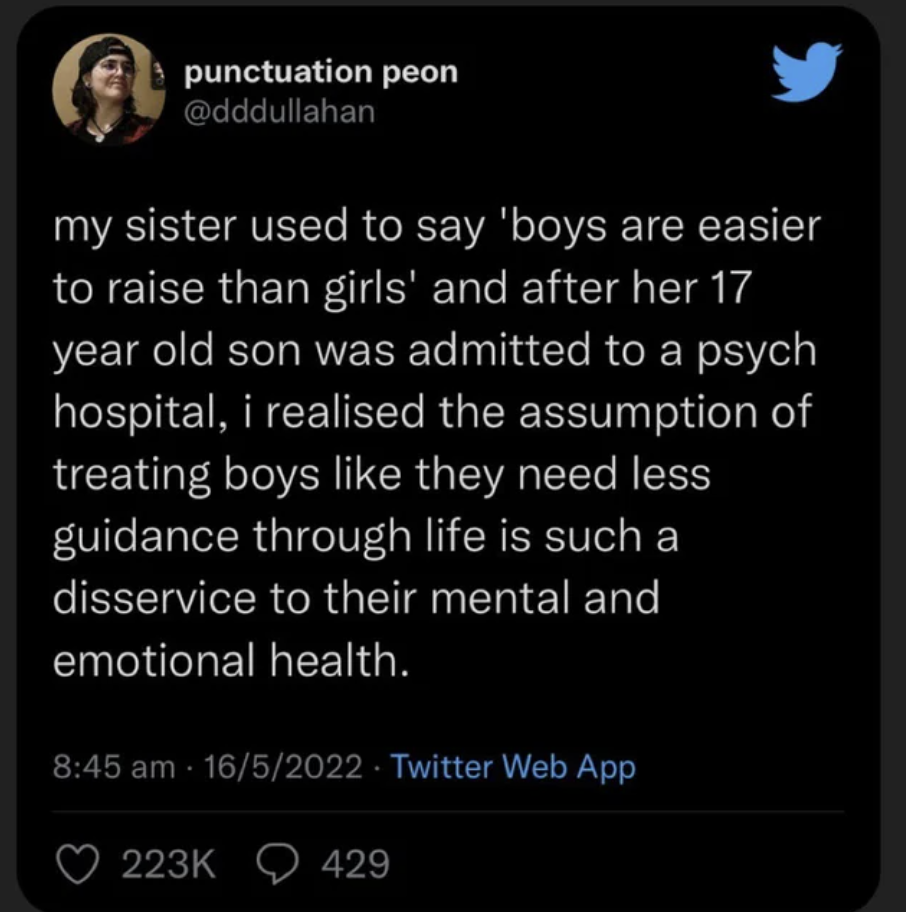 12.
Credit: Aleksandr Davydov / Alamy

14.
Being scammed in every aspect of our finances: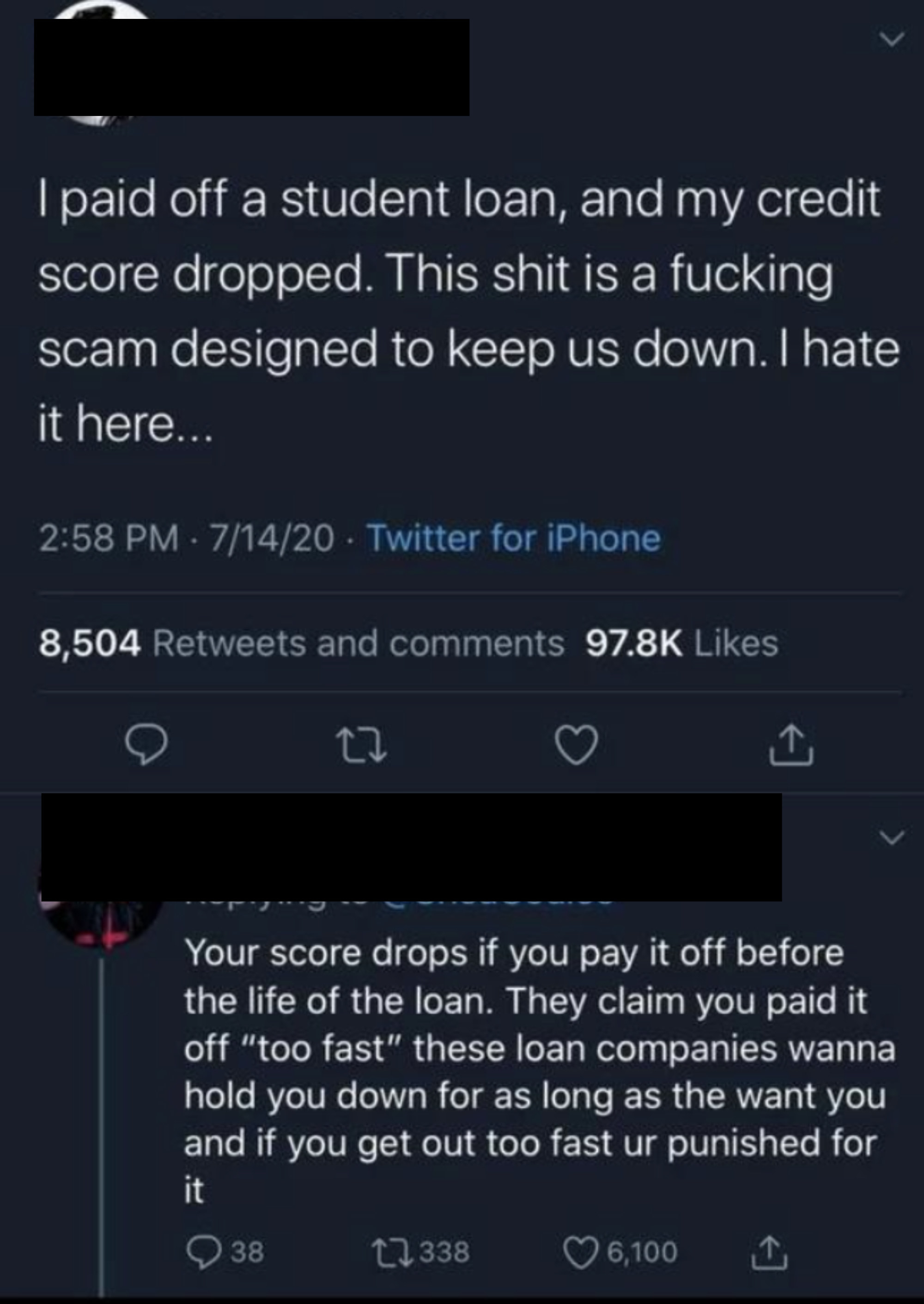 15.
Not seeing any progress regarding gun legislation: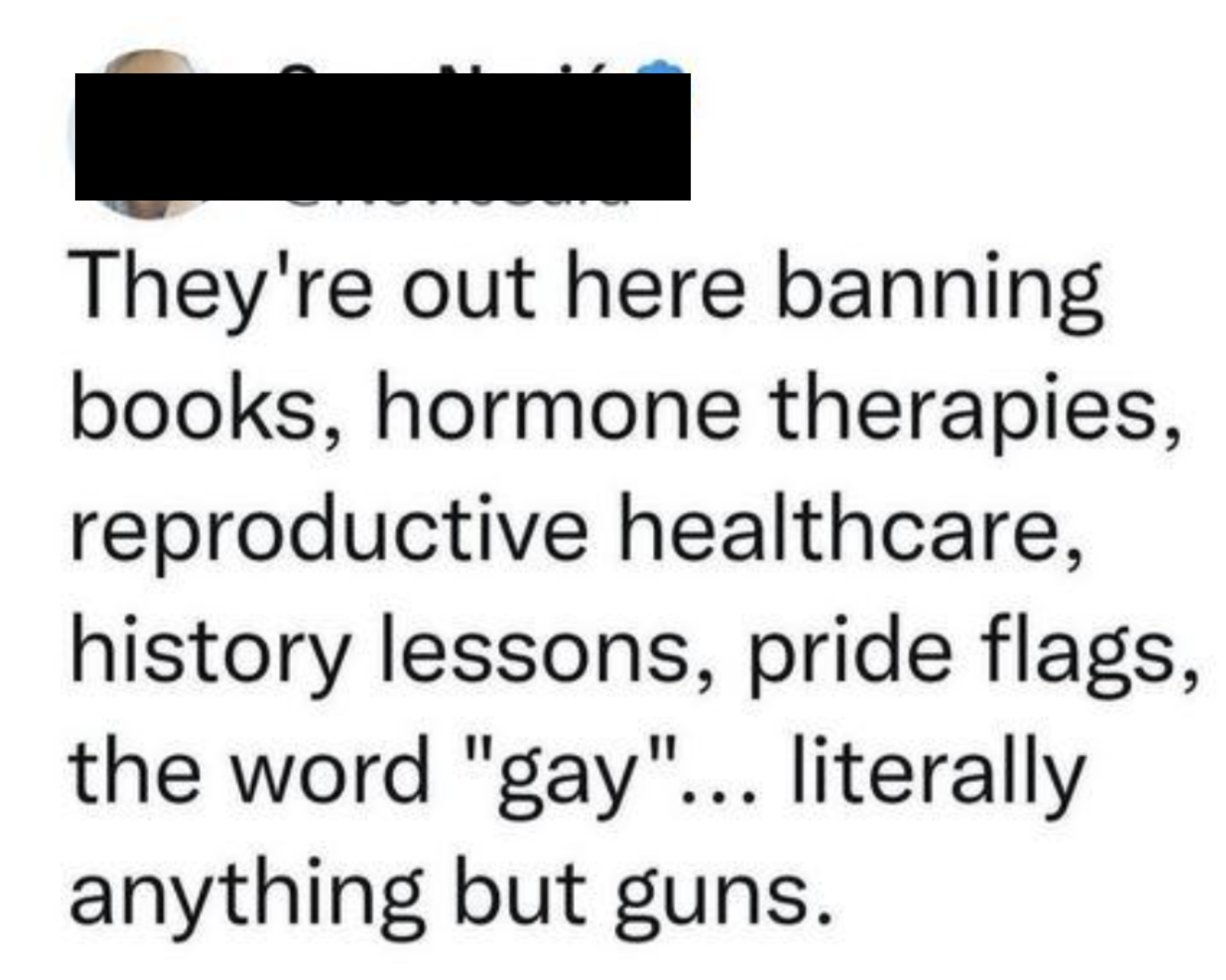 17.
Going to grad school to make half as much as we'd make as a bartender: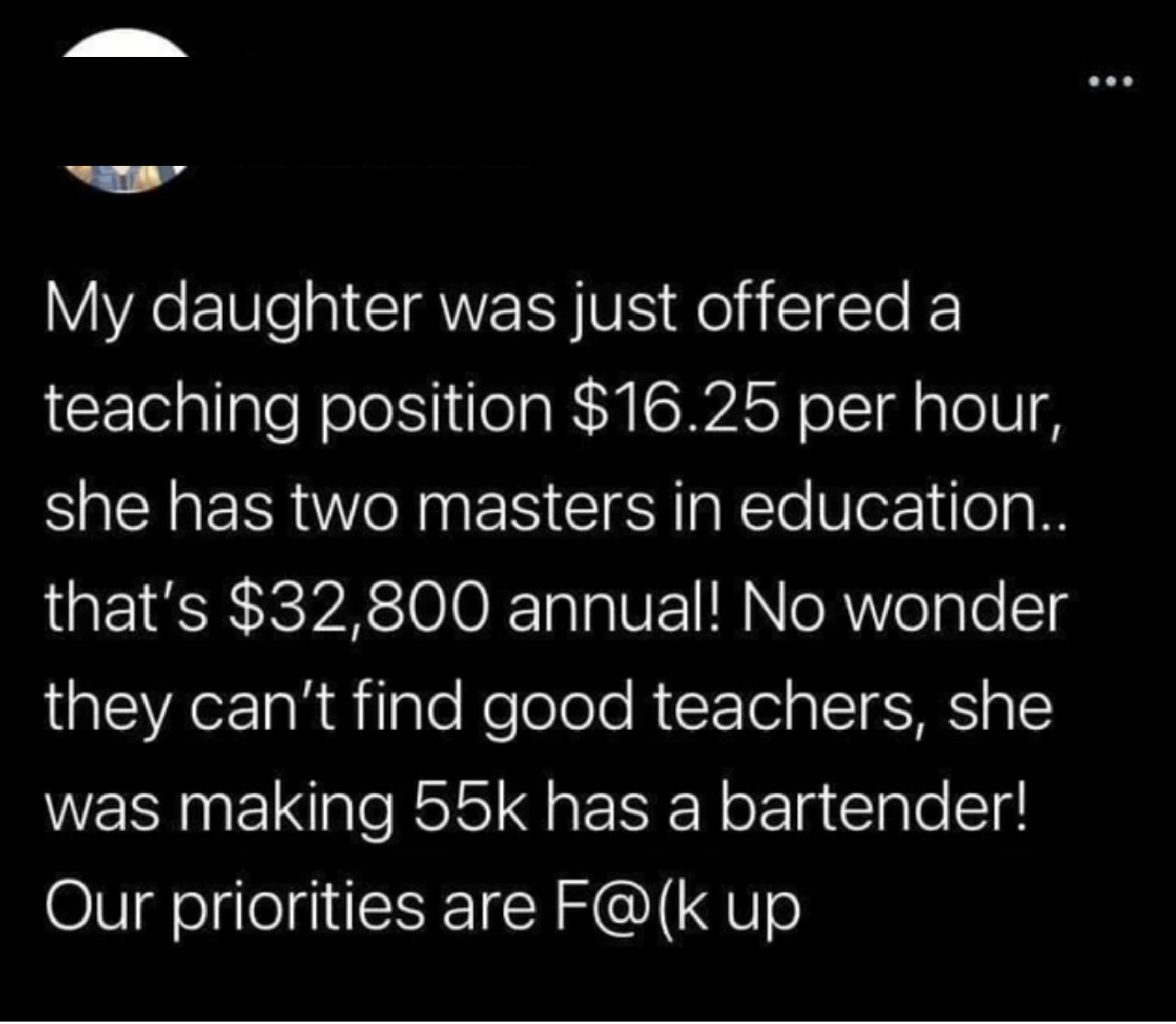 18.
Dealing with housing "solutions" that are honestly offensive: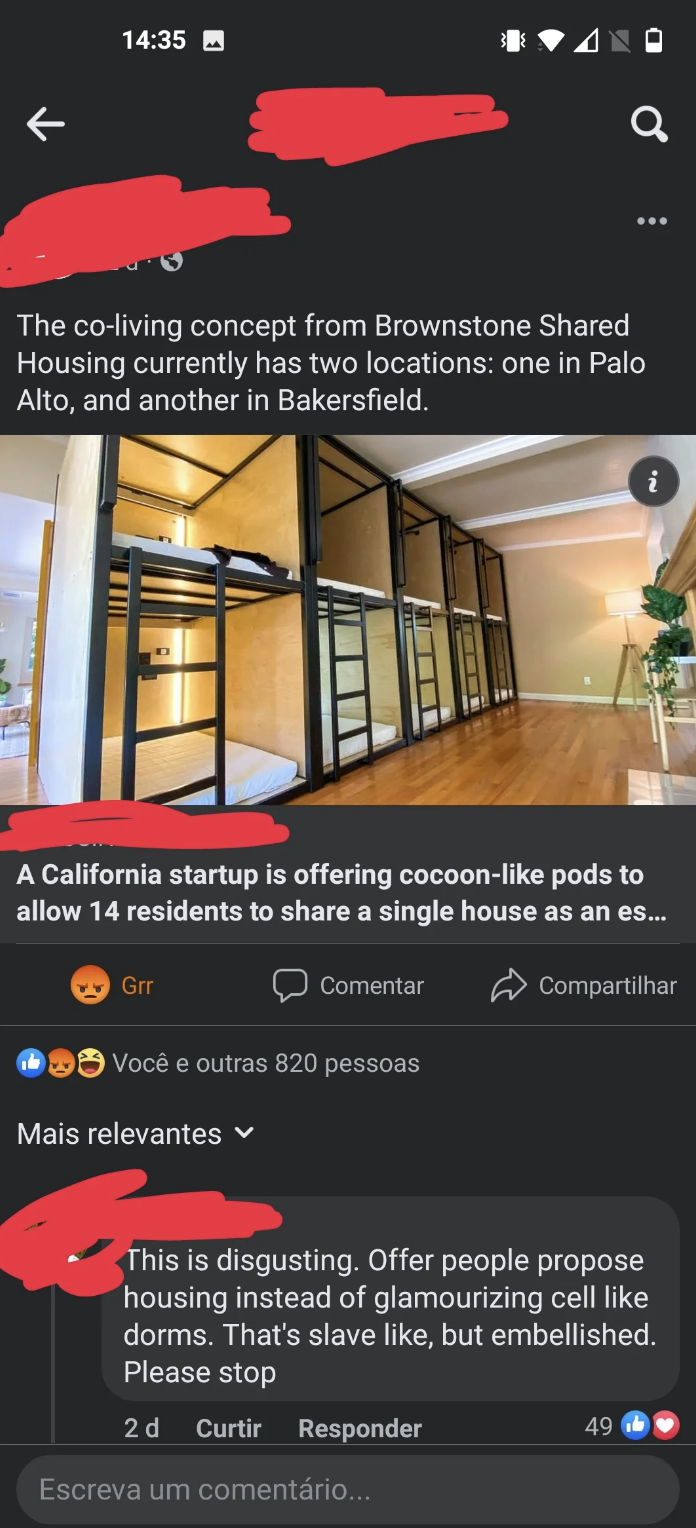 20.
Working painfully low minimum-wage jobs: