Christopher Ikonomou, a 21-year-old student living in Los Angeles, loves horror movies. In fact, he attended a horror convention just last week. But there is one aspect of the genre that's deeply unsettling to Christopher: the way in which it exploits people with disabilities by using them as inspiration for "monsters" and villains.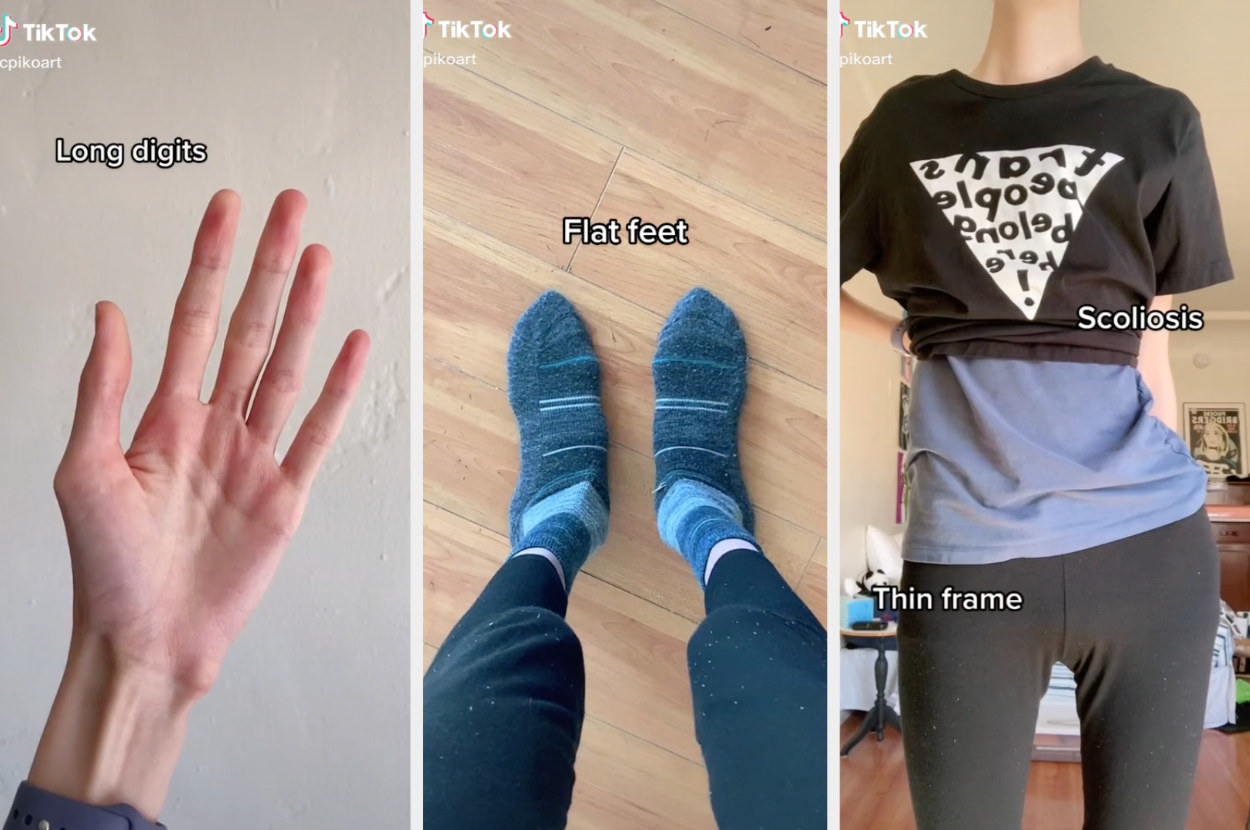 "Something I've noticed in my horror consumption is that a lot of monsters looked like me, and that's why people are terrified. Very few people talk about this aspect of disability representation. Many aren't fans of the genre, so they don't realize it's happening, and some brush it off as unintentional representation that doesn't have a real impact. So, inspired, I hopped on a popular trend format at the time and called it out," Christopher said about the video.
According to Christopher, examples of horror films that feature monsters with Marfan syndrome–inspired looks include...
Rec: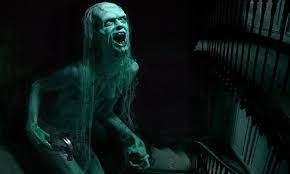 Mama: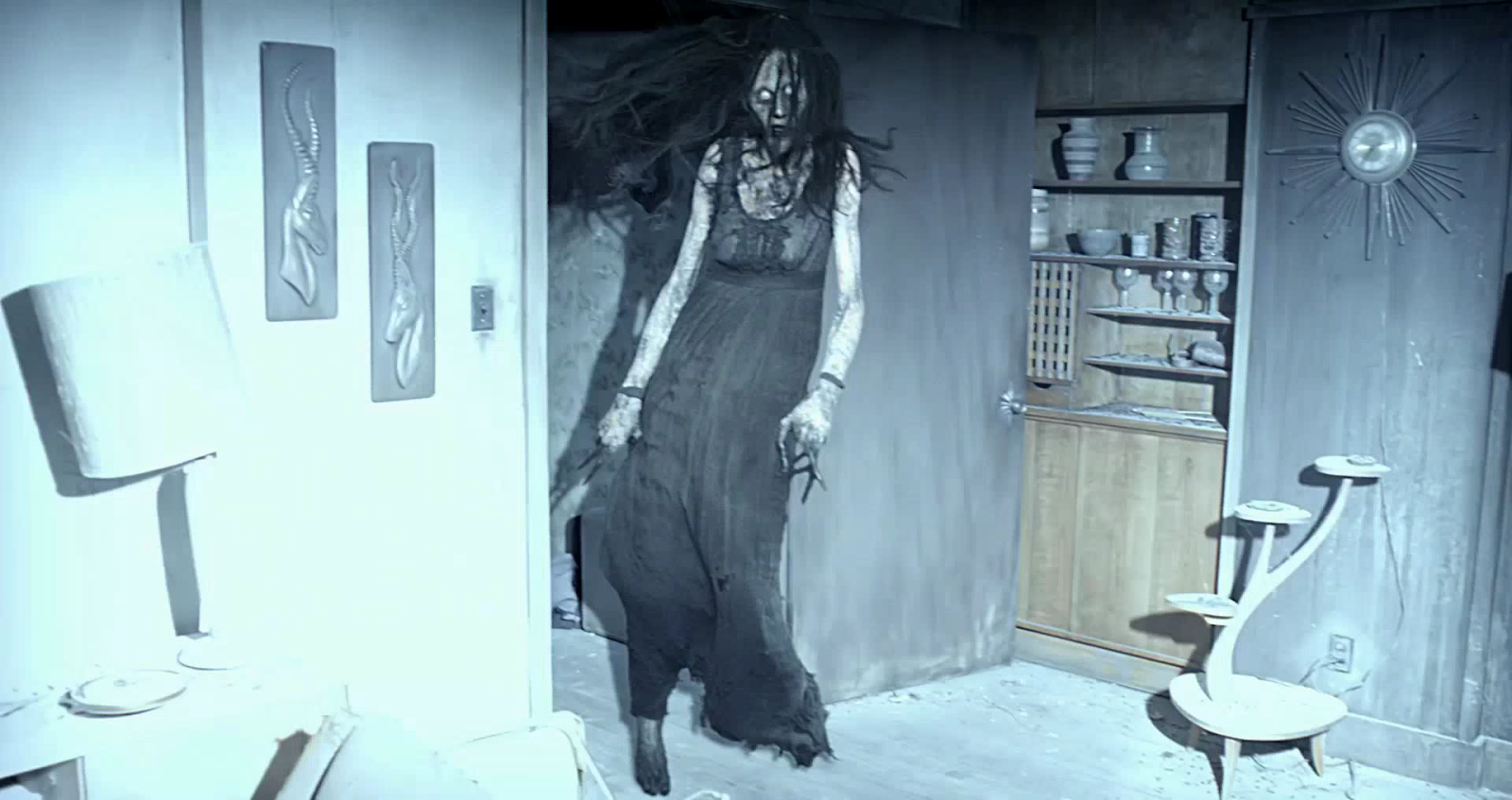 It: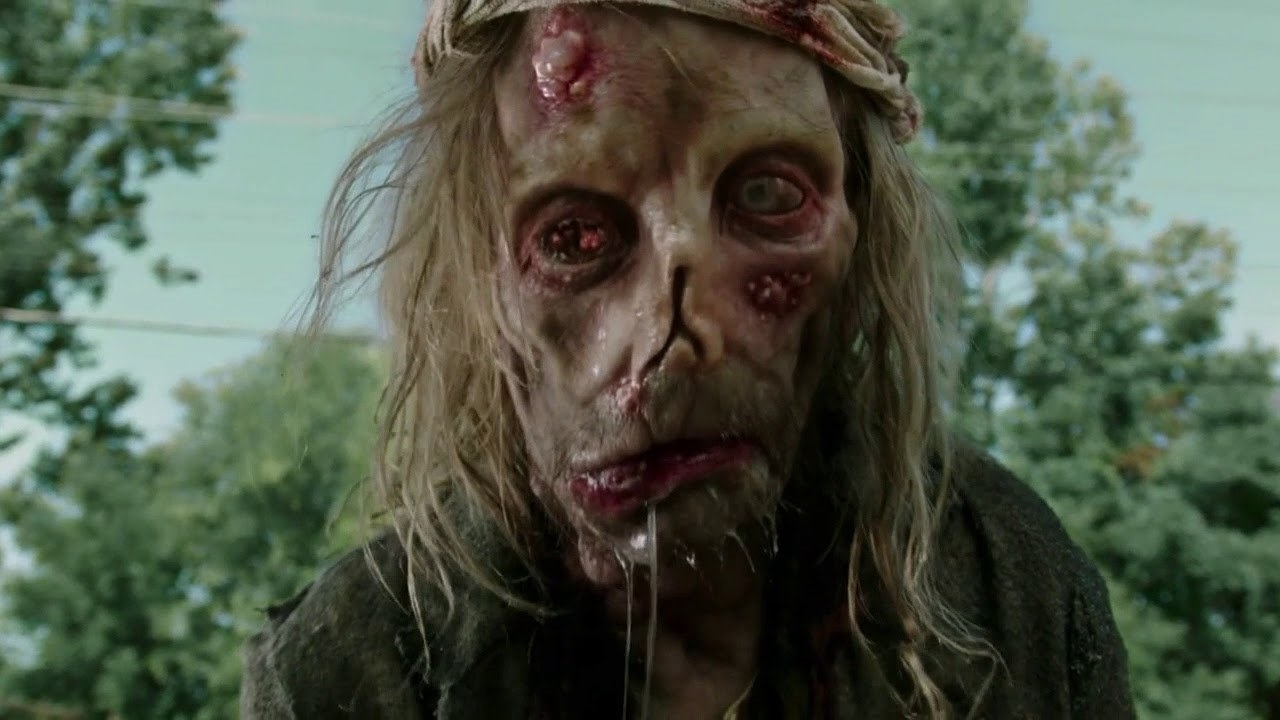 And The Conjuring 2: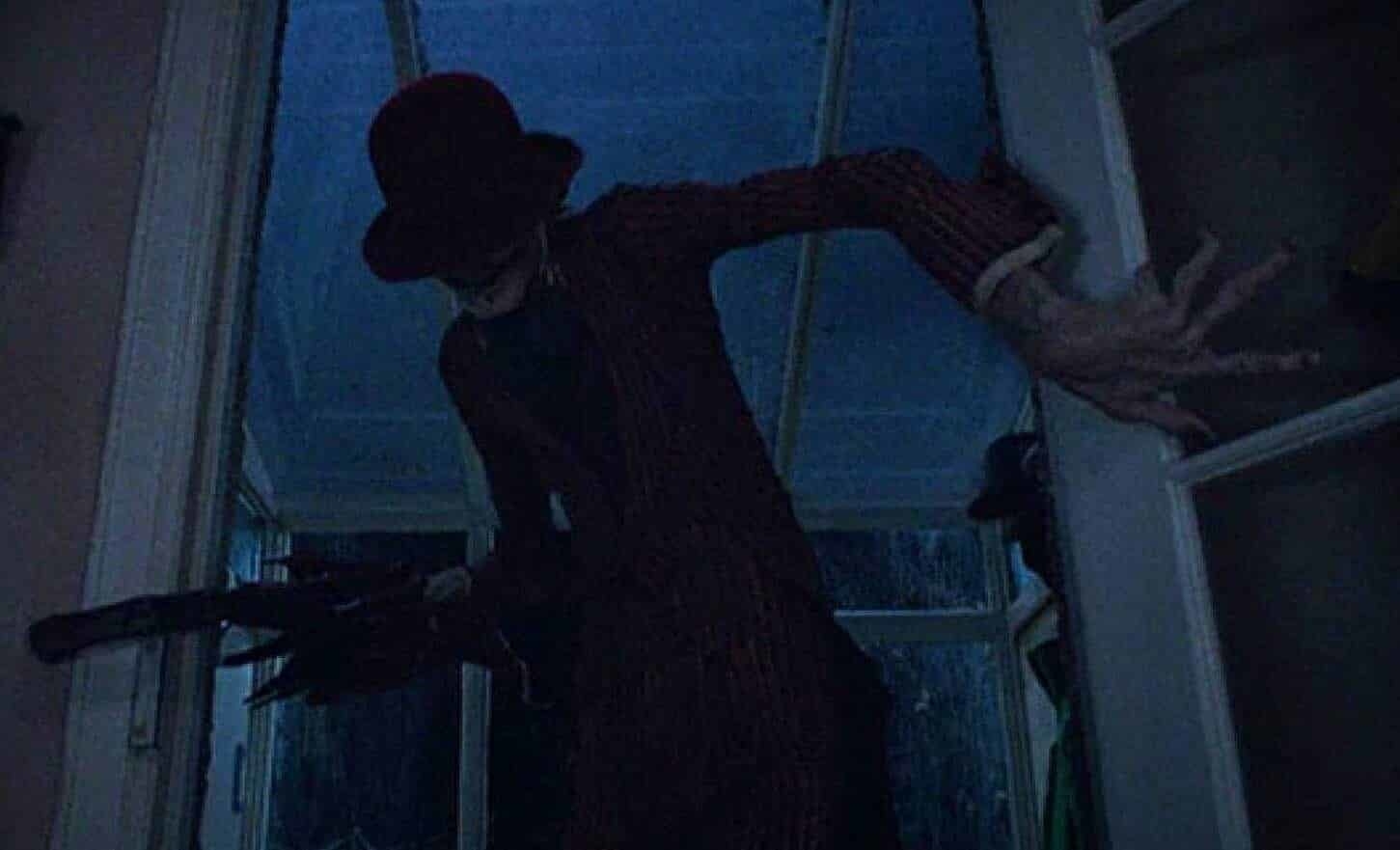 All of the characters are played by the same actor — Javier Botet — who actually has Marfan syndrome.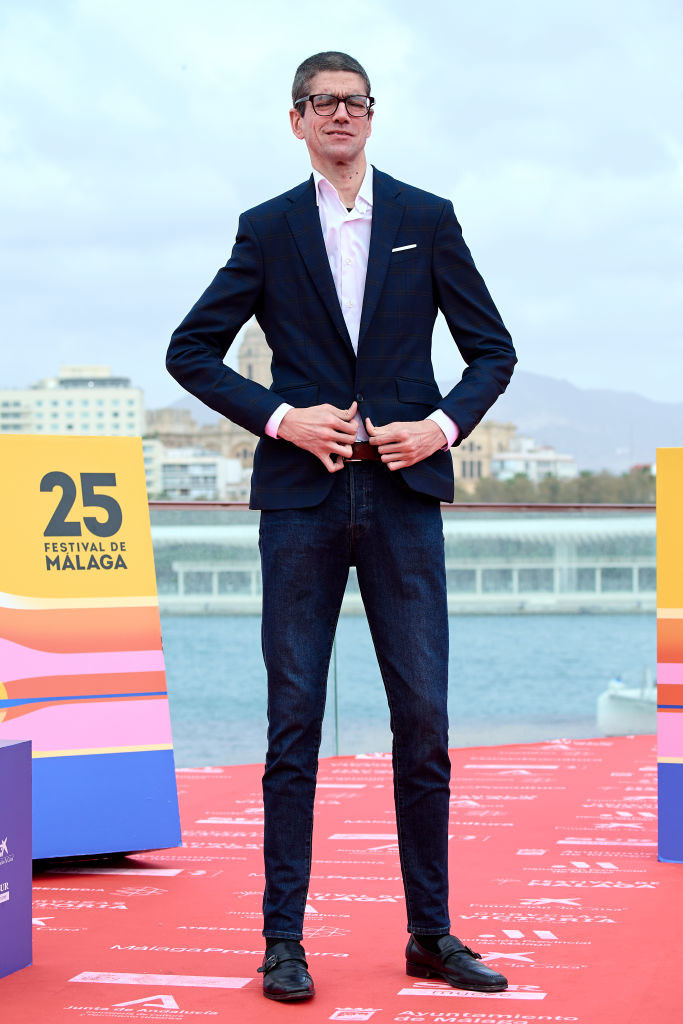 "I decided to watch Rec recently and found myself sad looking at the character he [Javier Botet] portrayed. I've been compared to her [Tristana Medeiros — the main monster in the film] many times in my comment sections on TikTok, and they're right: I do look a lot like her, because most people with Marfan look that way. I just had a moment of asking myself, Are we really that scary to nondisabled people?" Christopher said.
Growing up, Christopher faced a lot of bullying due to the visible manifestations of his condition. "I got a lot of rude comments asking what's wrong with me or saying they'd rather be dead than live with my illness," he said. "I was stared at wherever I went. People made fun of my aids, or the way my body existed (like having a back brace or making 'ugly' faces/holding things close to my eyes in order to see), or assumed I had an eating disorder and asked me to hide my body entirely. I was alienated from typical society from day one because of ableist assumptions and ideas about my quality of life, appearance, and abilities."
He continued, "Even if it's unintentional, writing monsters who resemble a real group of people harms that group. It shouldn't be the case that the first thing people think of when they see me is a monster. I shouldn't be stared at wherever I go because people are shocked to see the way my body naturally exists. People with Marfan, or anyone resembling the body type, should be able to play more than horrific villains, and those characters shouldn't reinforce negative biases toward us ... I hate that this has to be said, but we are not monsters."
To learn more about Marfan syndrome, as well as disability representation, you can follow Christopher on Instagram or TikTok. You can also visit marfan.org.