1.
This instrument made out of cat skin (and nipples):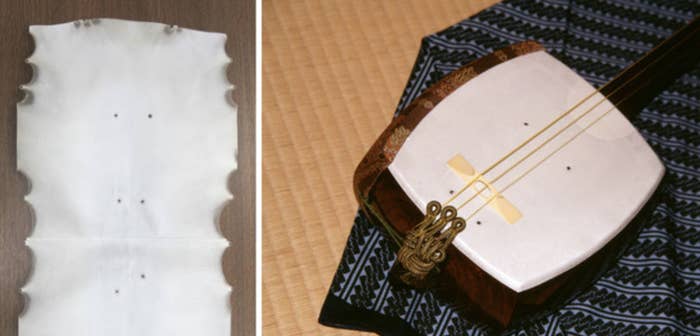 2.
This toothbrush that looks as if it's been doubling as a toilet cleaner: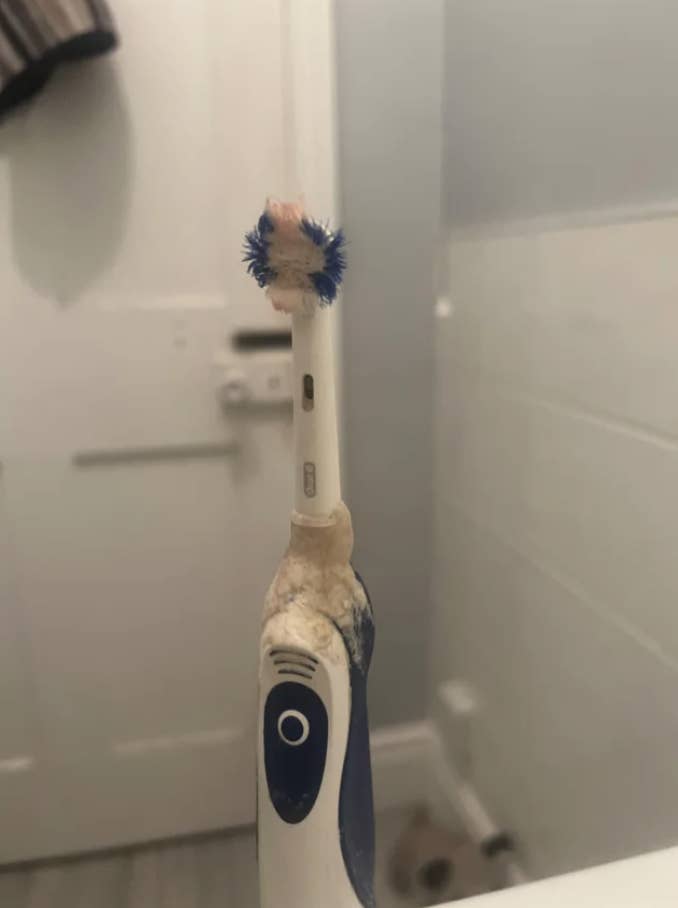 3.
This unknown "thing" that a woman found on her living room floor: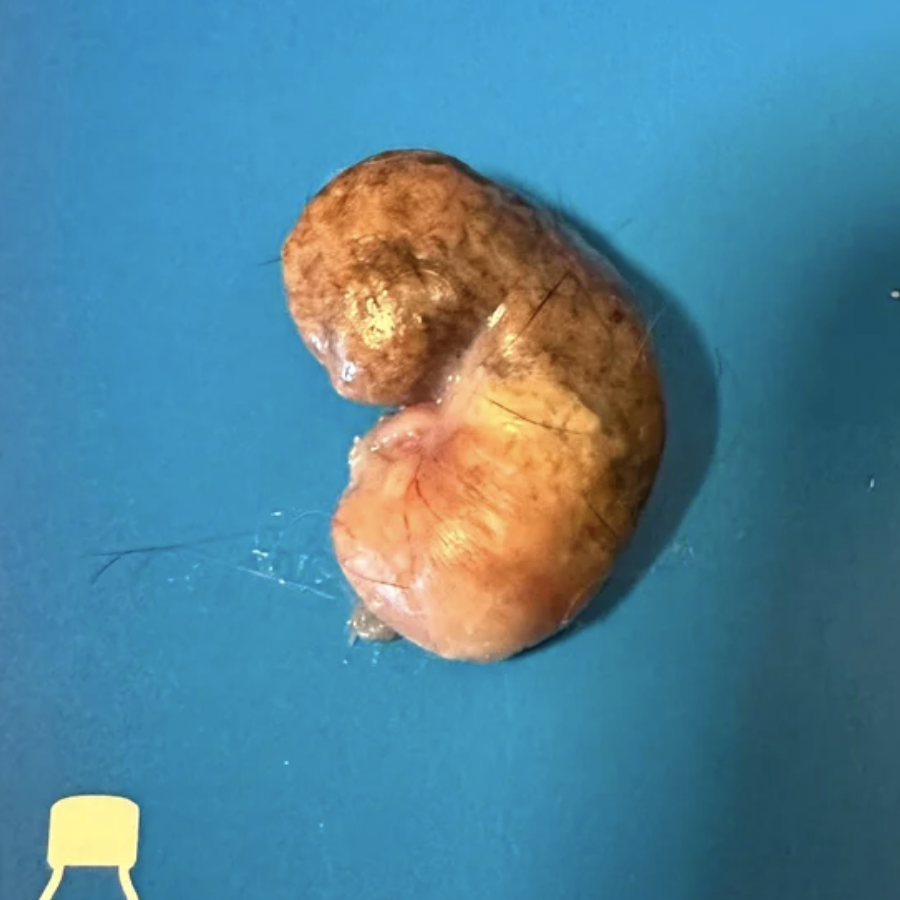 4.
This person's amputated fingertip that has "razor sharp" pieces of nail growing out of it: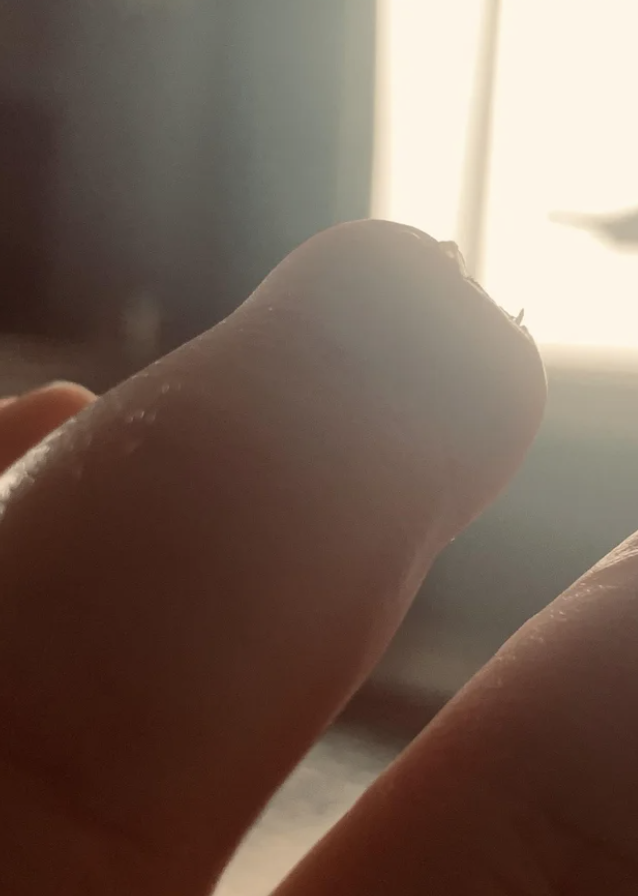 5.
This warning sign that looks as if it belongs in a zombie movie: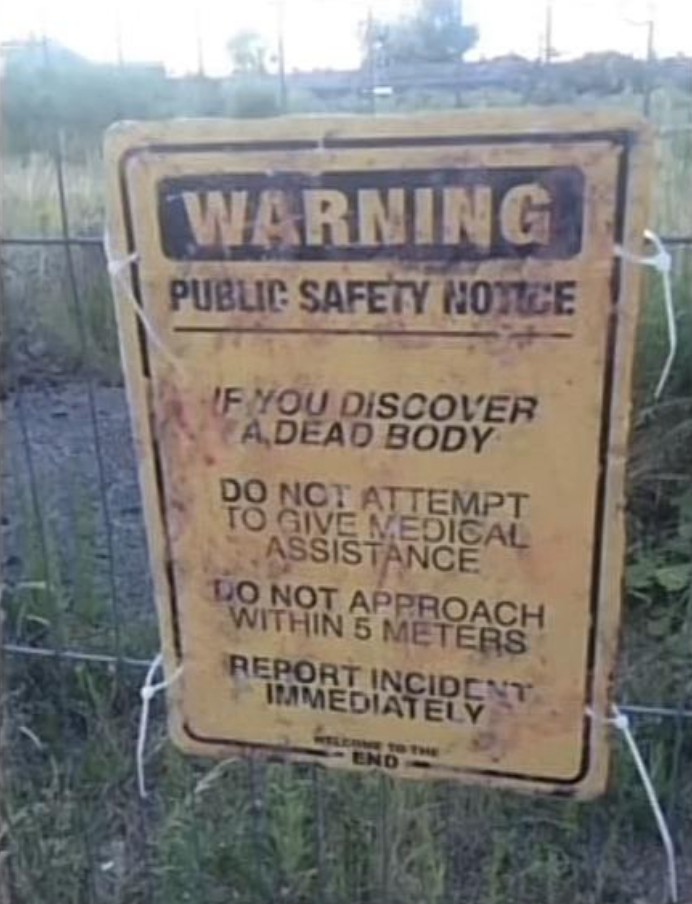 6.
This mysterious blood spatter on the side of someone's car: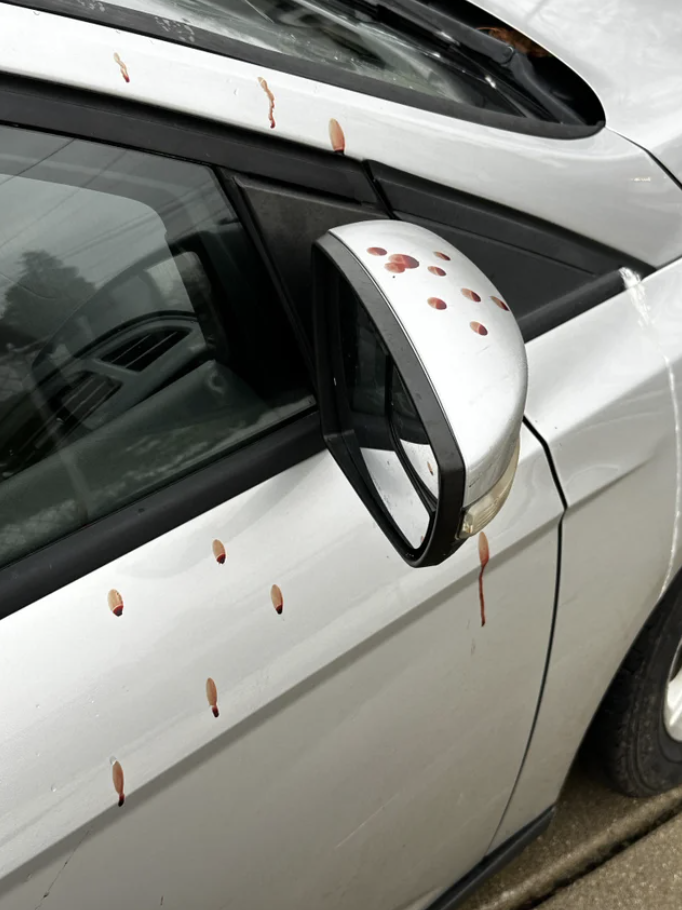 7.
This wigged dog: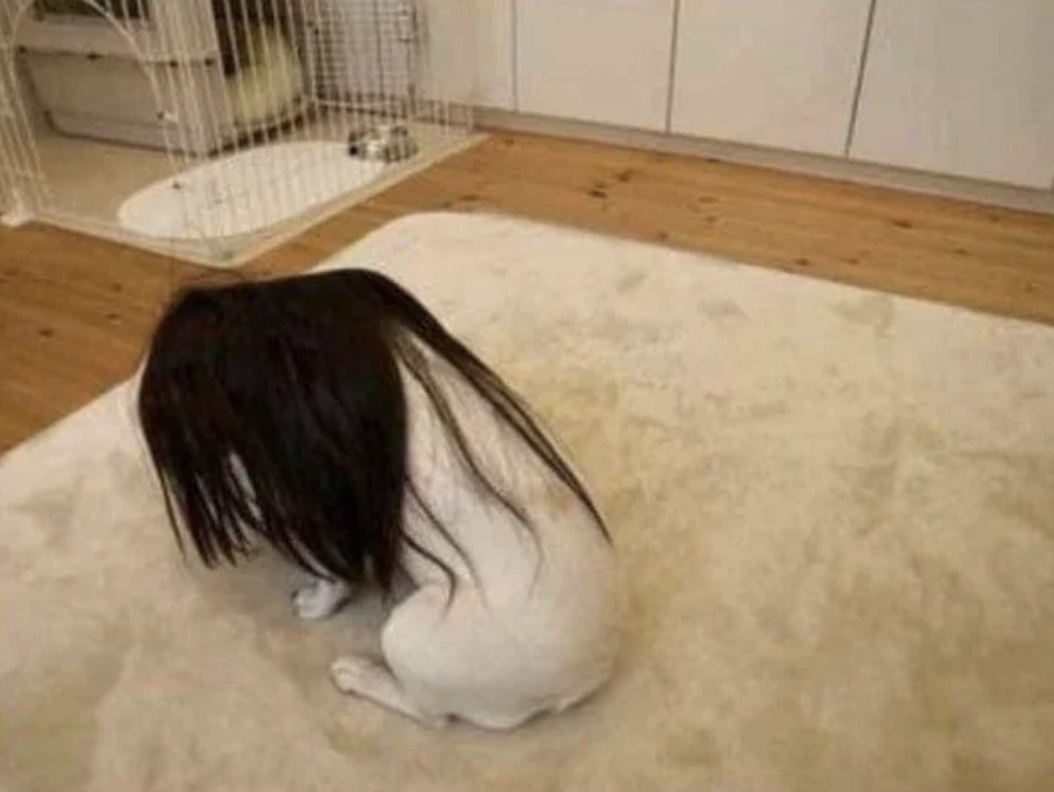 8.
This tapeworm shot: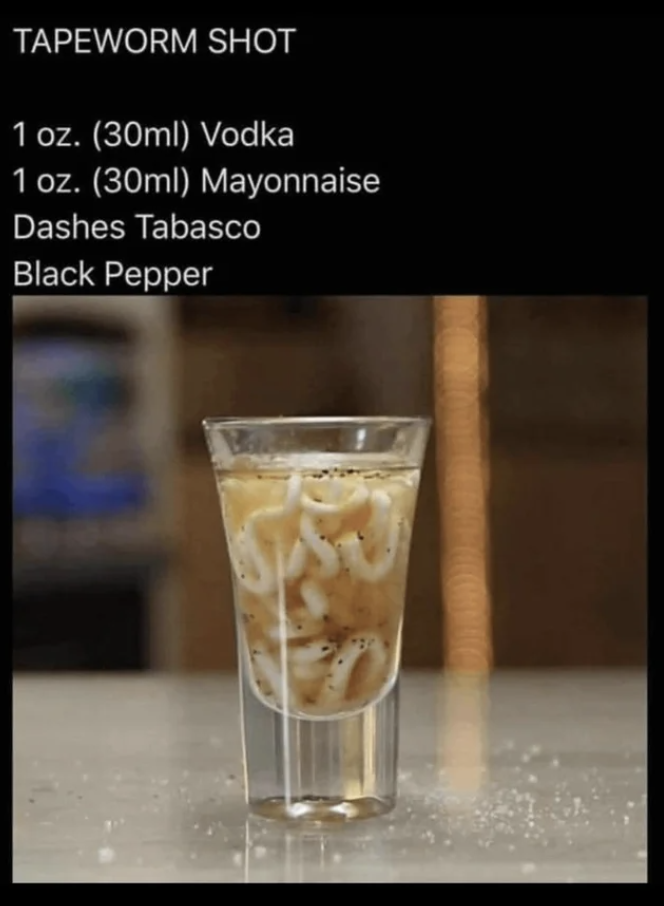 9.
This tiger's shoulder muscles: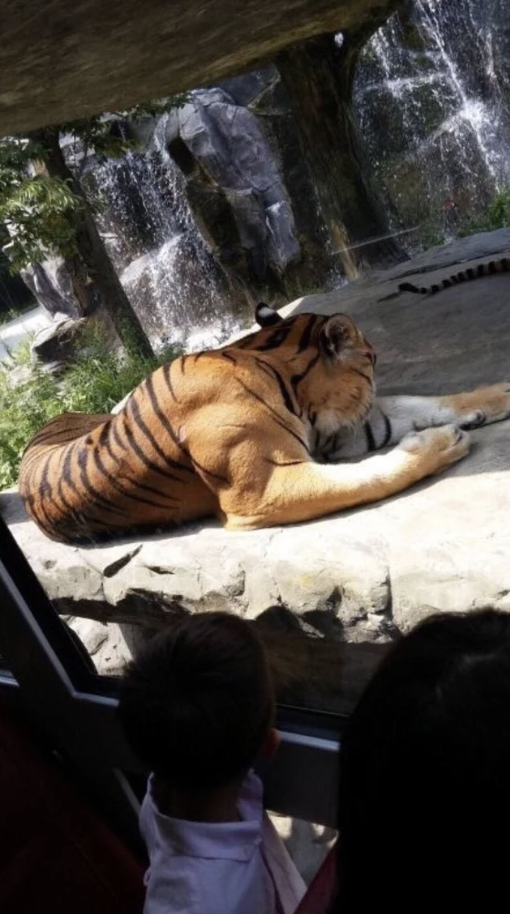 10.
This cheap Pennywise costume: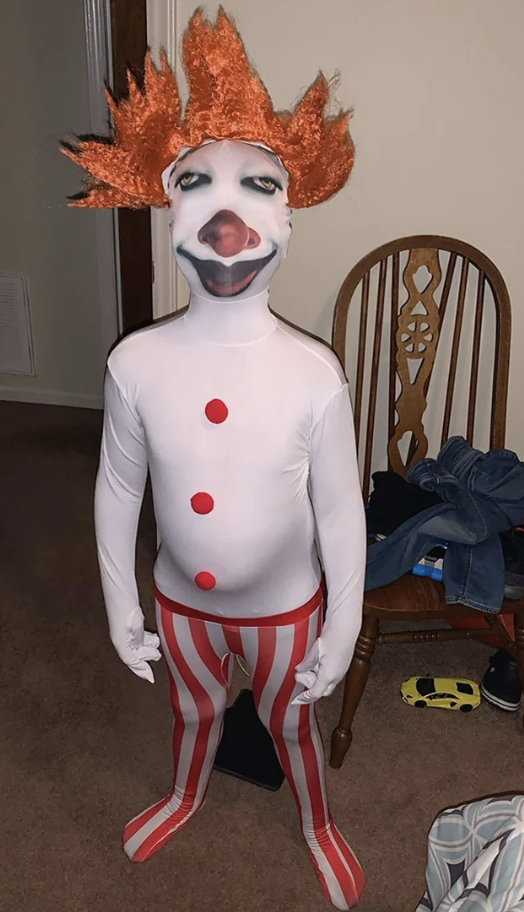 11.
These sculptures that look like alien testicles: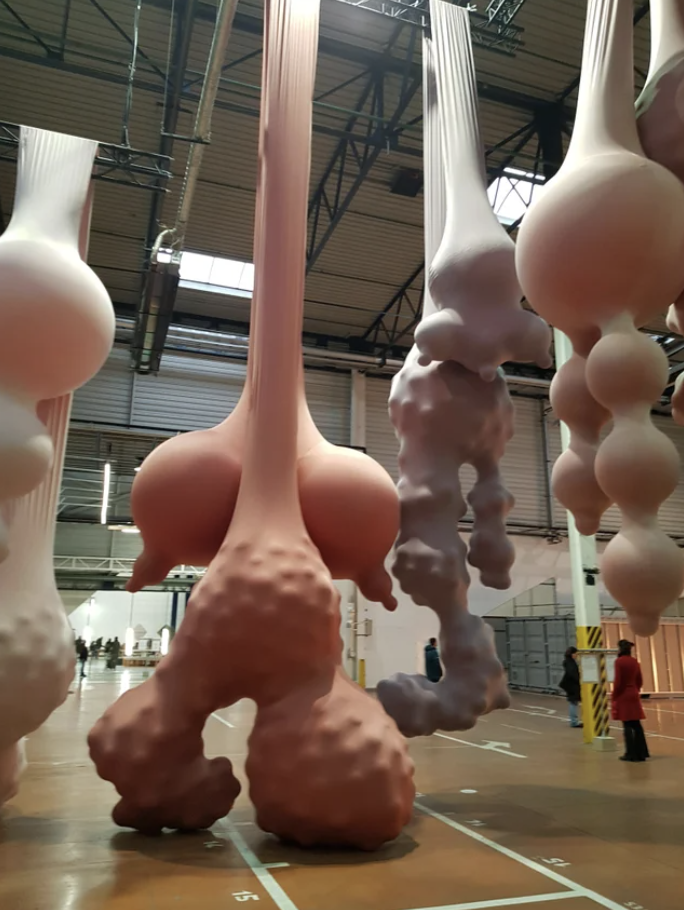 12.
This Google security photo that appears to show a person in a cage?!: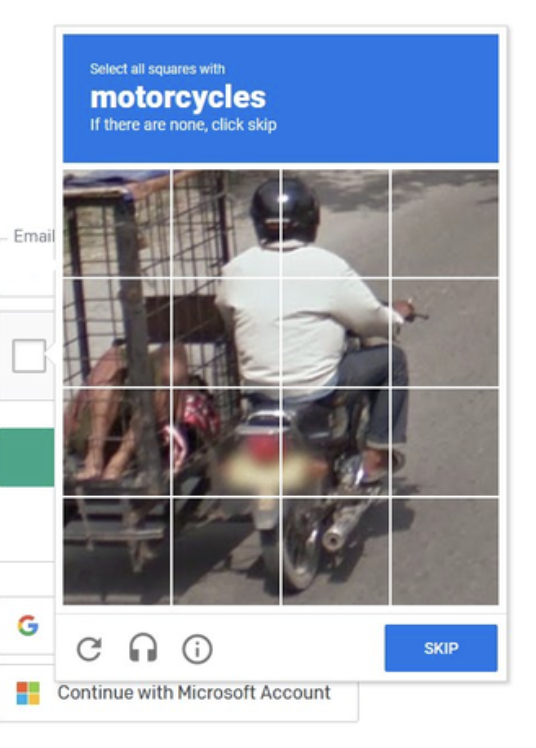 13.
This birthday cake that someone's girlfriend made them:
14.
This bizarre towel display in a hotel room: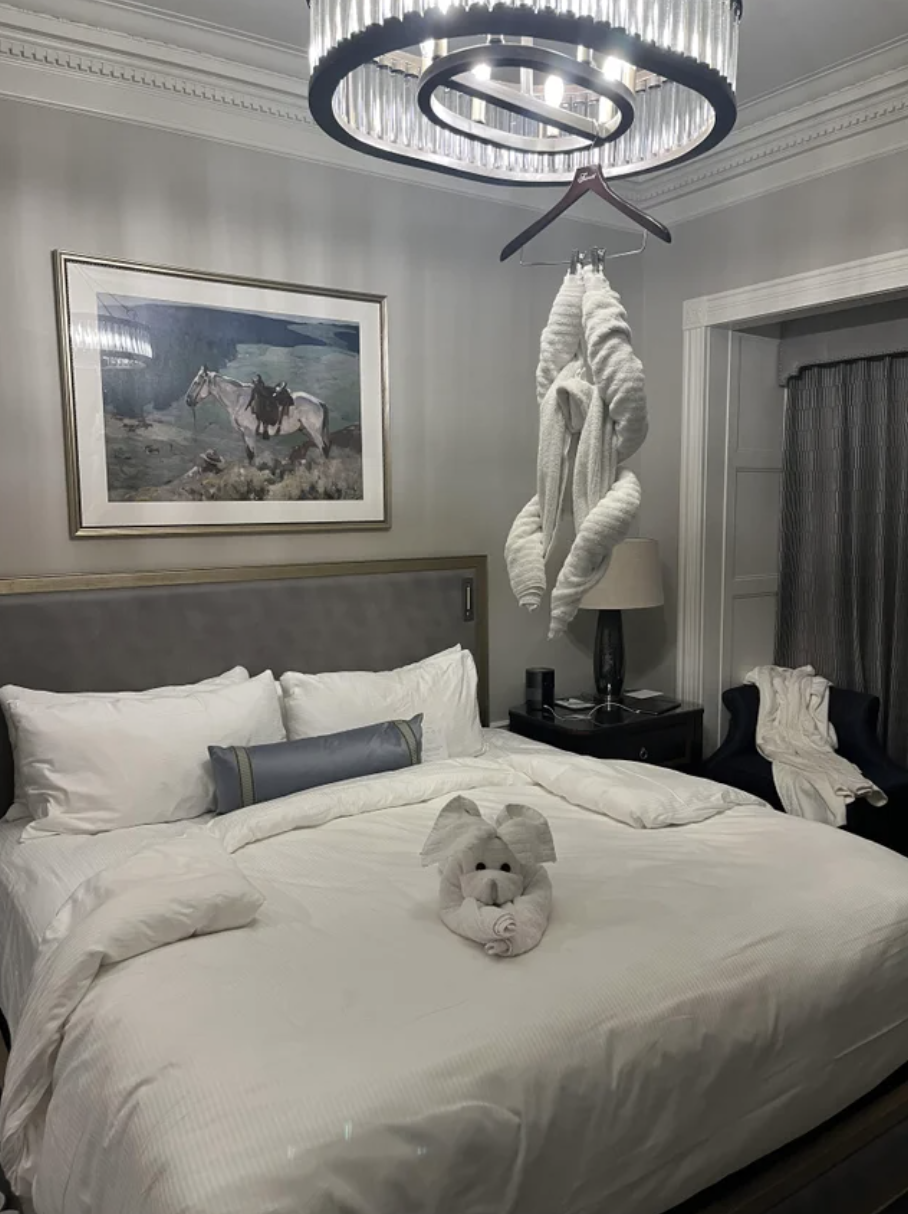 15.
This "mostly resolved" problem: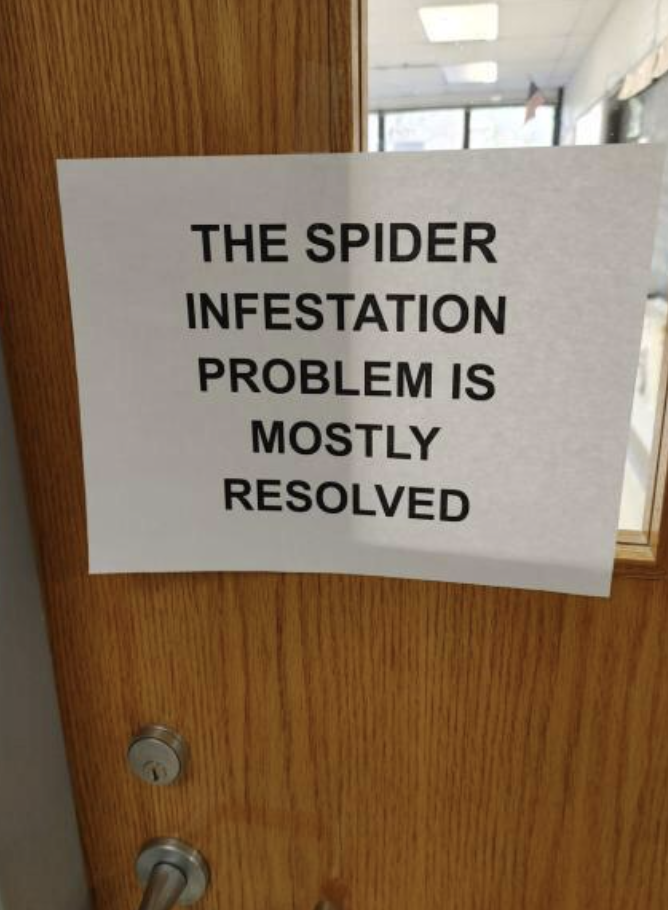 16.
And finally, these "realistic" Beavis and Butt-Head busts: