For the most part, I think bragging is tacky. But I'm kinda obsessed with these redditors who brag about how long they've owned certain items — some of which have been in their family for over 100 years! Here are 16 posts from r/BuyItForLife that made me question my spending habits:
1.
"My iMac and my Apple II from 1982. Only the Apple II still works, and it was found in an abandoned factory."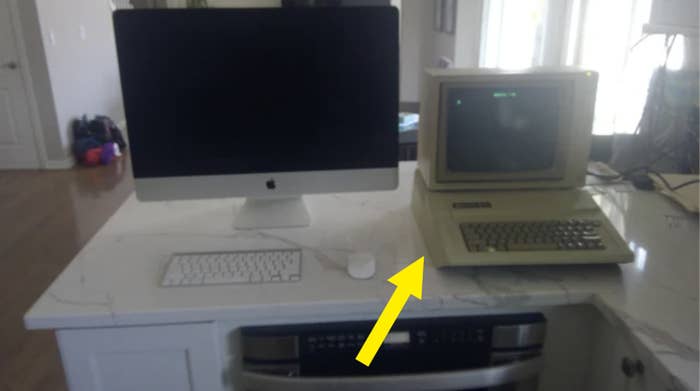 2.
"The exterior of my 1992 Honda Accord with 951,000 miles on it."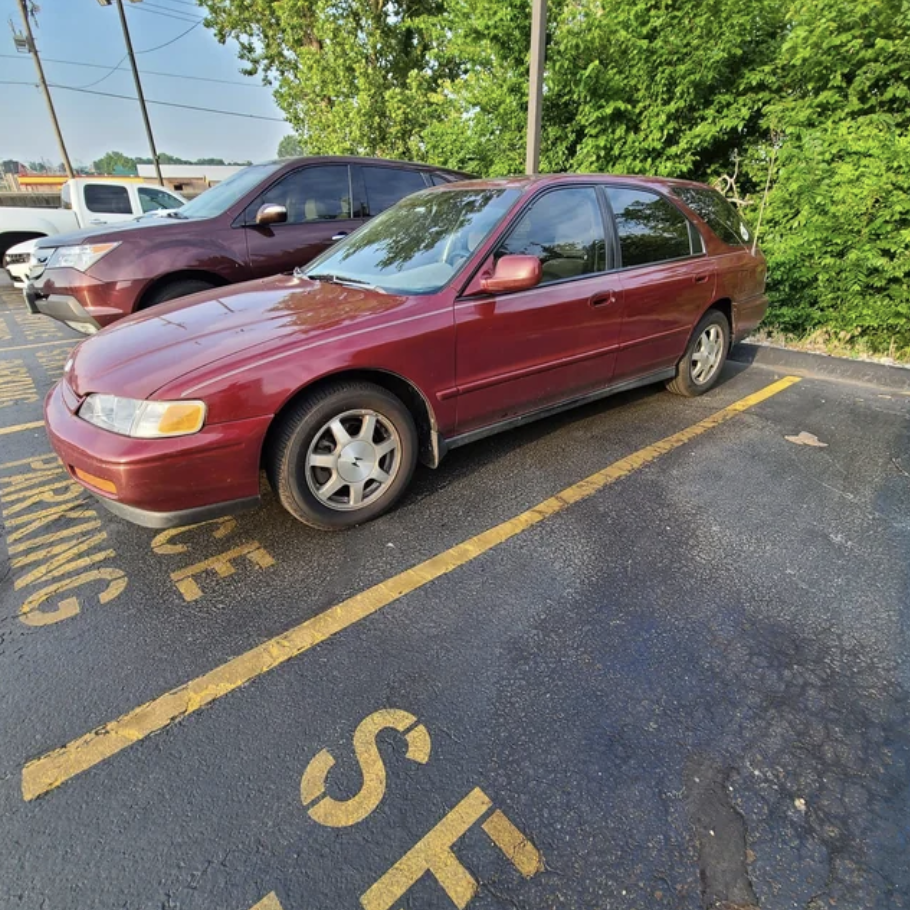 3.
"My 1950 O'Keefe & Merritt stove still works like a charm. I call her Christine."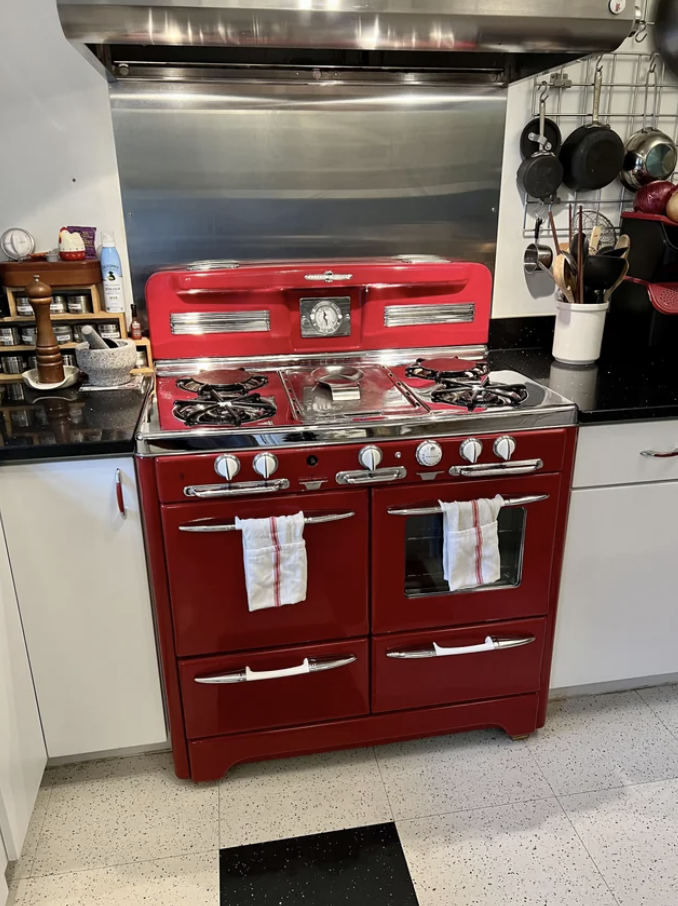 4.
"My grandfather purchased this Cub Cadet in 1974. Almost 50 years later, it's still running strong. It's mostly original down to the tires."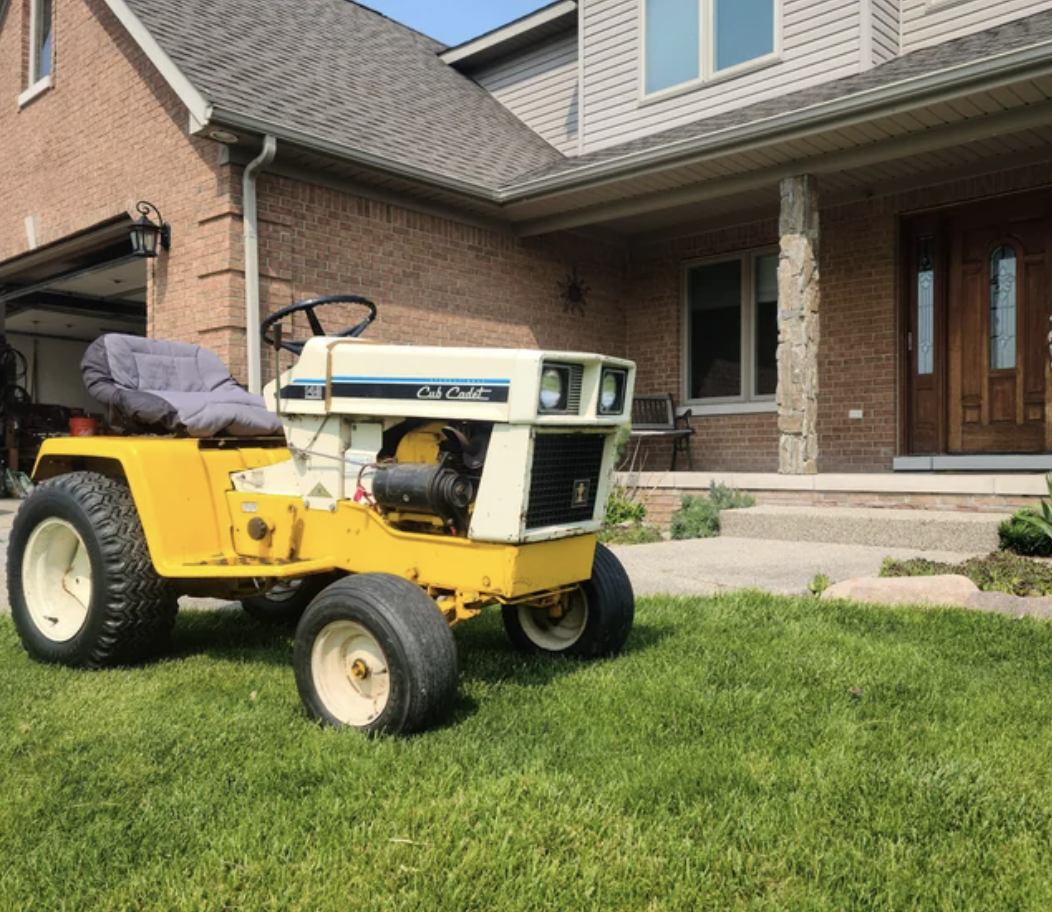 5.
"A cleaned out carburetor and new fuel hose later, and this 71-year-old moped runs like a charm again."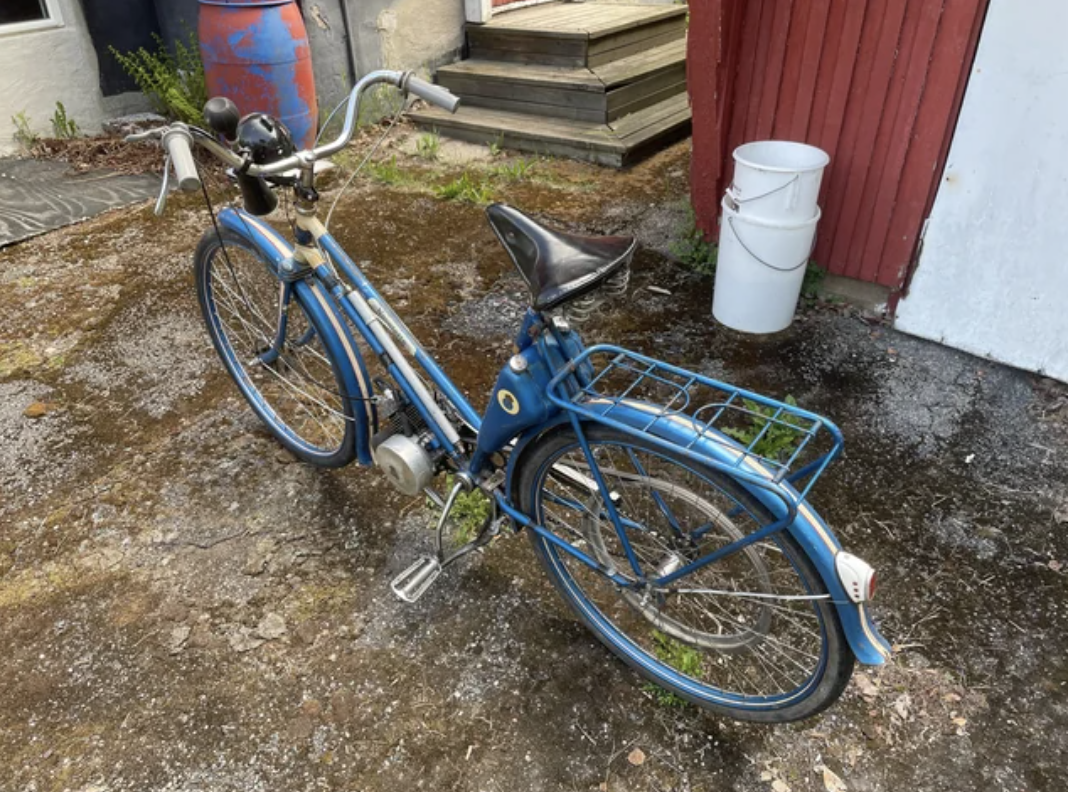 6.
"In 1927, this desk was moved into this office and has been here ever since. Now that's what I call 'Buy It For Life.' It's Leopold Desk Company."
7.
"These Corelle dishes — my mom bought these at 18 when she moved out. She'll be 63 this year."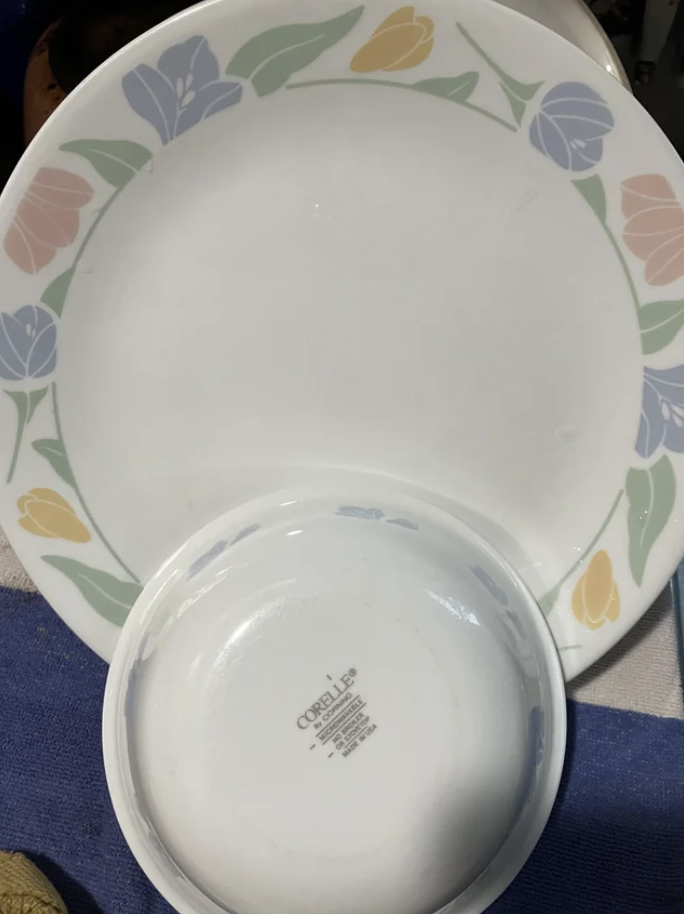 8.
"This backpack has done 10 years of school and 8 years as a tool bag, packing around 30 pounds of tools with no signs of stopping."
9.
"My rubber boots from 1962, which are still waterproof after 61 years."
10.
"My 1977 Kosmos 1 pocket-sized biorhythm calculator. This has 46 years of crunching numbers on it."
11.
"My Krups Type 208B coffee grinder. It's about 30 years old and still scaring my cats and dog every morning."
12.
"Who needs a Spotify subscription — or even internet — with these babies and my CD collection!"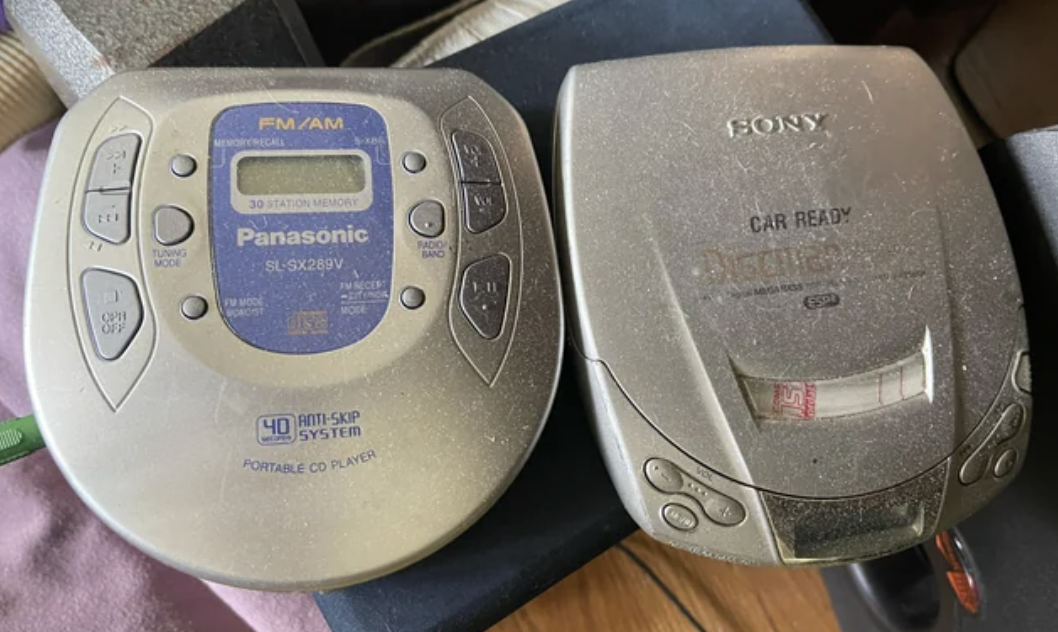 13.
"My 1979 West Bend Popcorn Maker."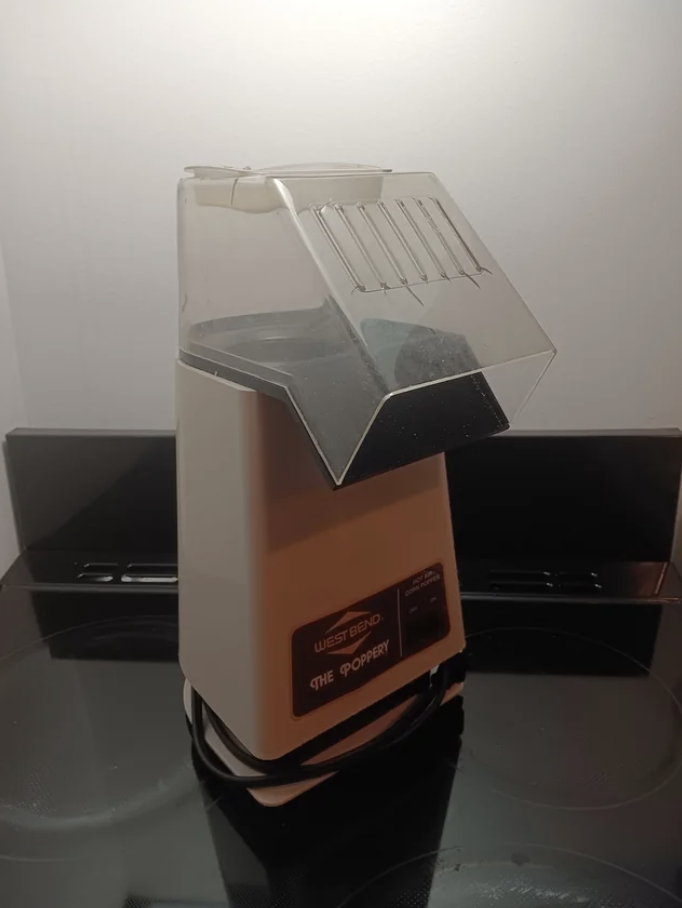 14.
"This 45-year-old radio-clock my mother got in 1978 when she was 12 years old. It's still used every day."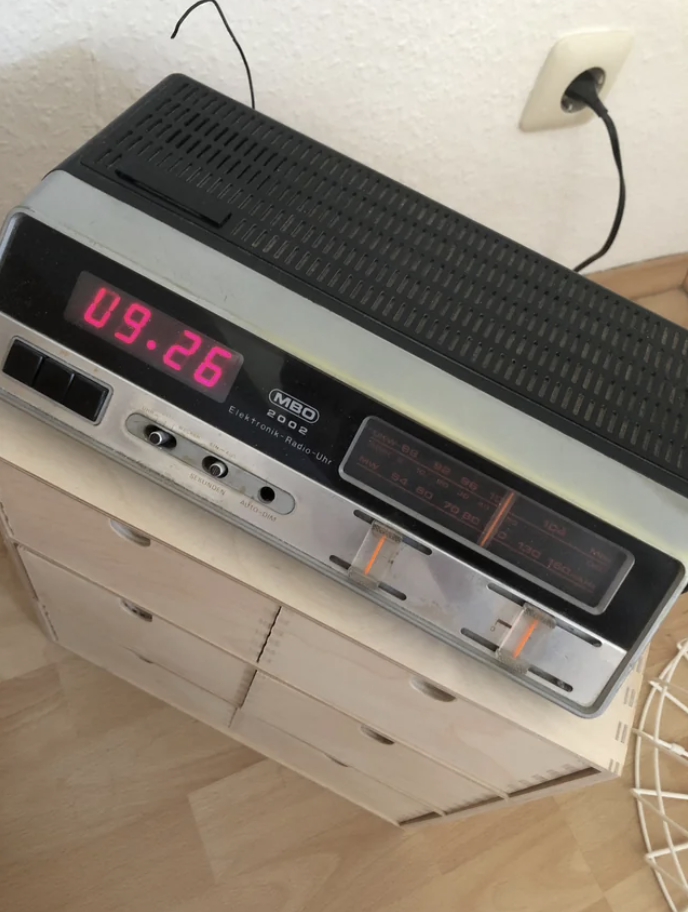 15.
"My Jansport Wonderland hip pack from 1995 that still looks new."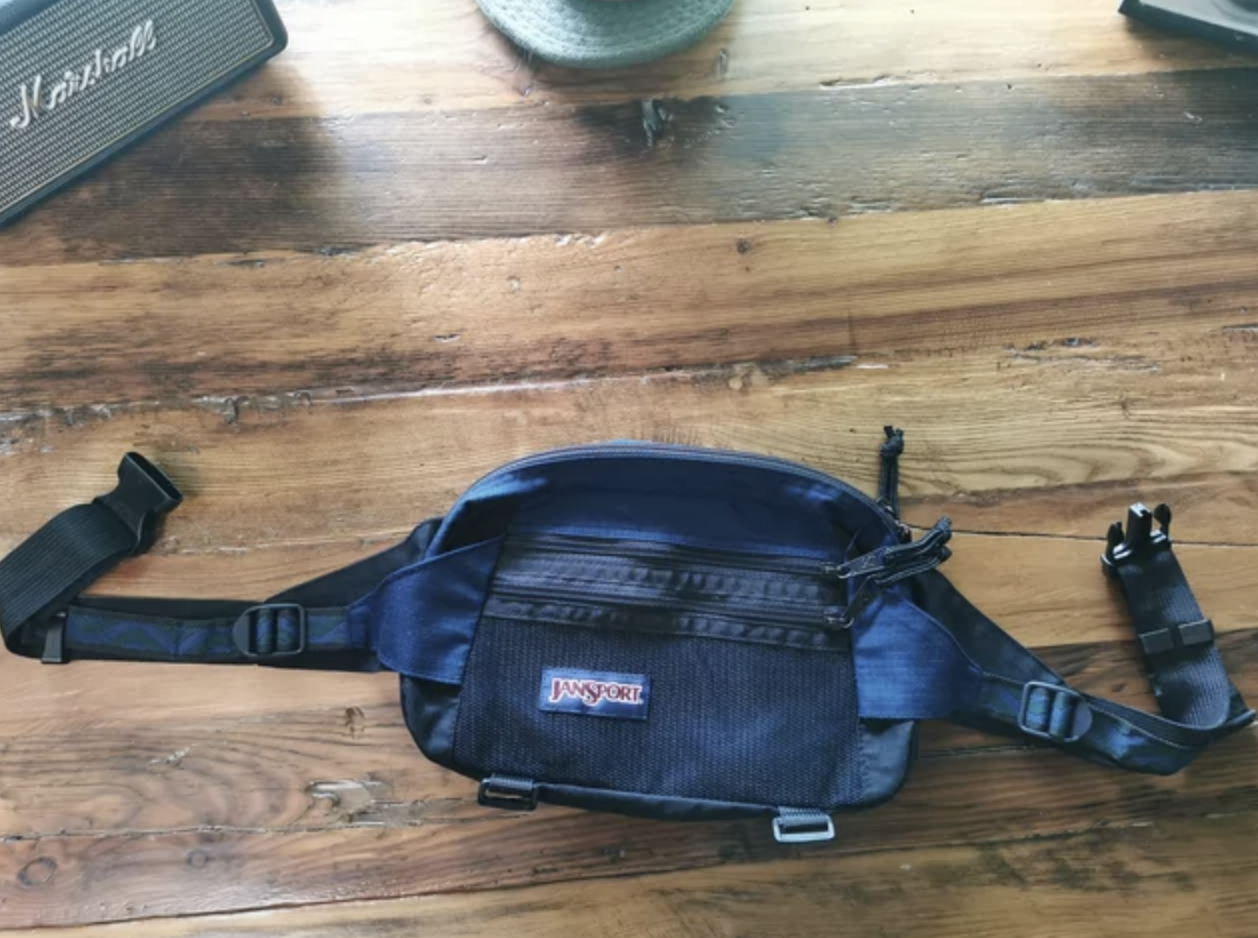 16.
And finally, "My 1700s Mousehole anvil. As old, if not older than the US."