Poorly Drawn Lines is a popular web comic by San Francisco artist Reza Farazmand.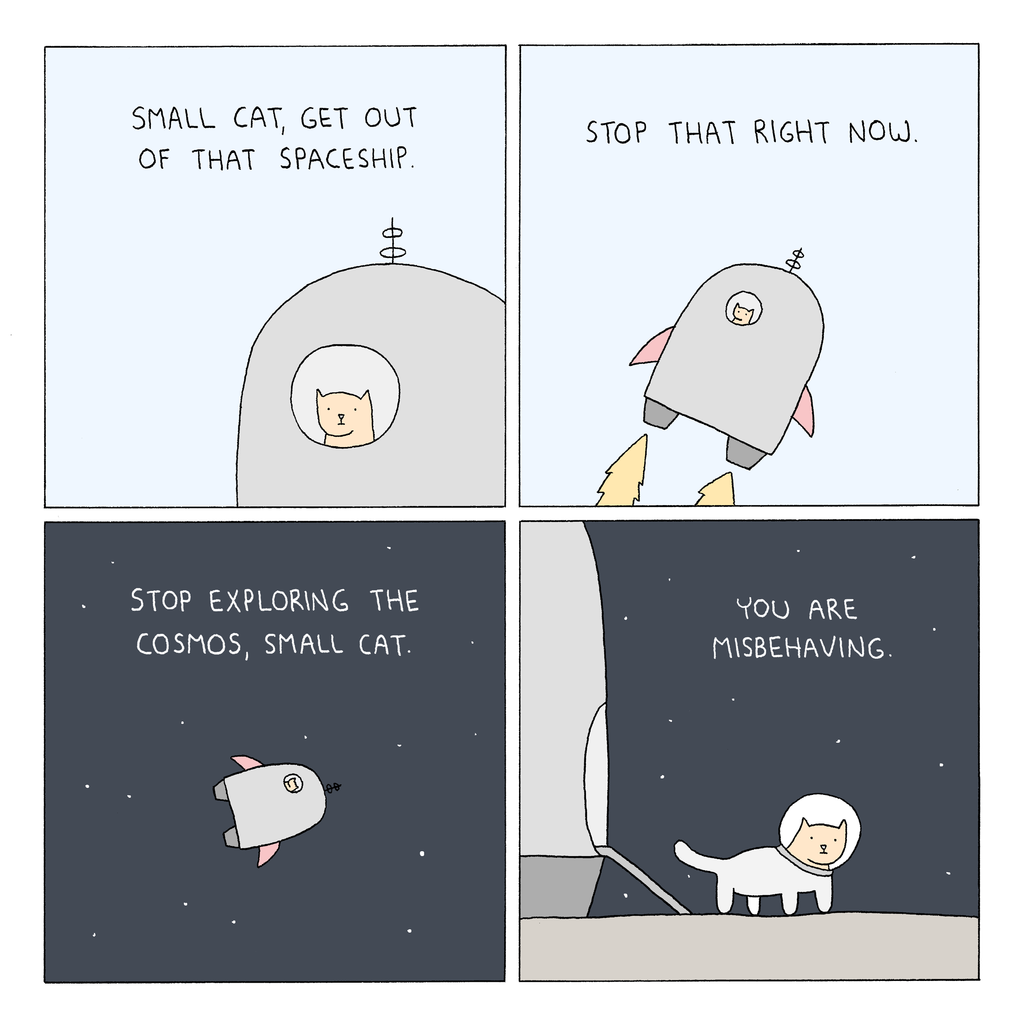 Farazmand told BuzzFeed he started posting the comics in college, but only "got serious about it" in 2012, when he started posting three times a week.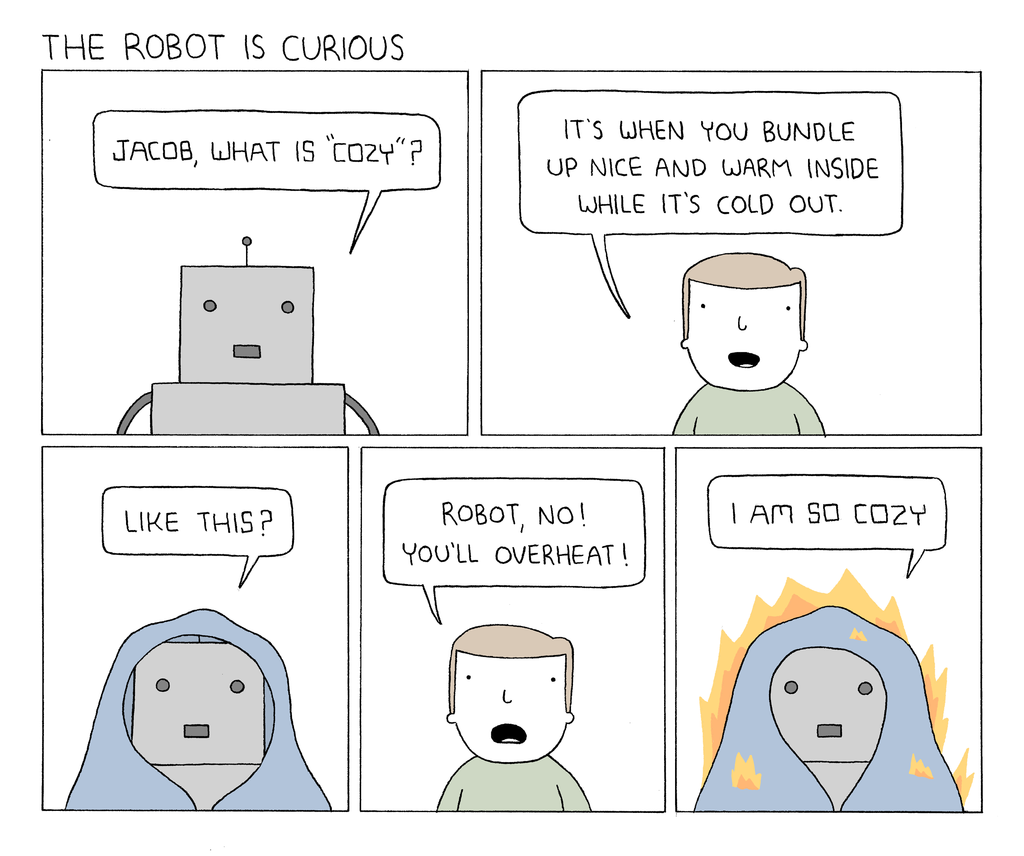 With his unique mix of wit, silliness, and social commentary, he quickly built a loyal readership, and started working on PDL full time in 2013.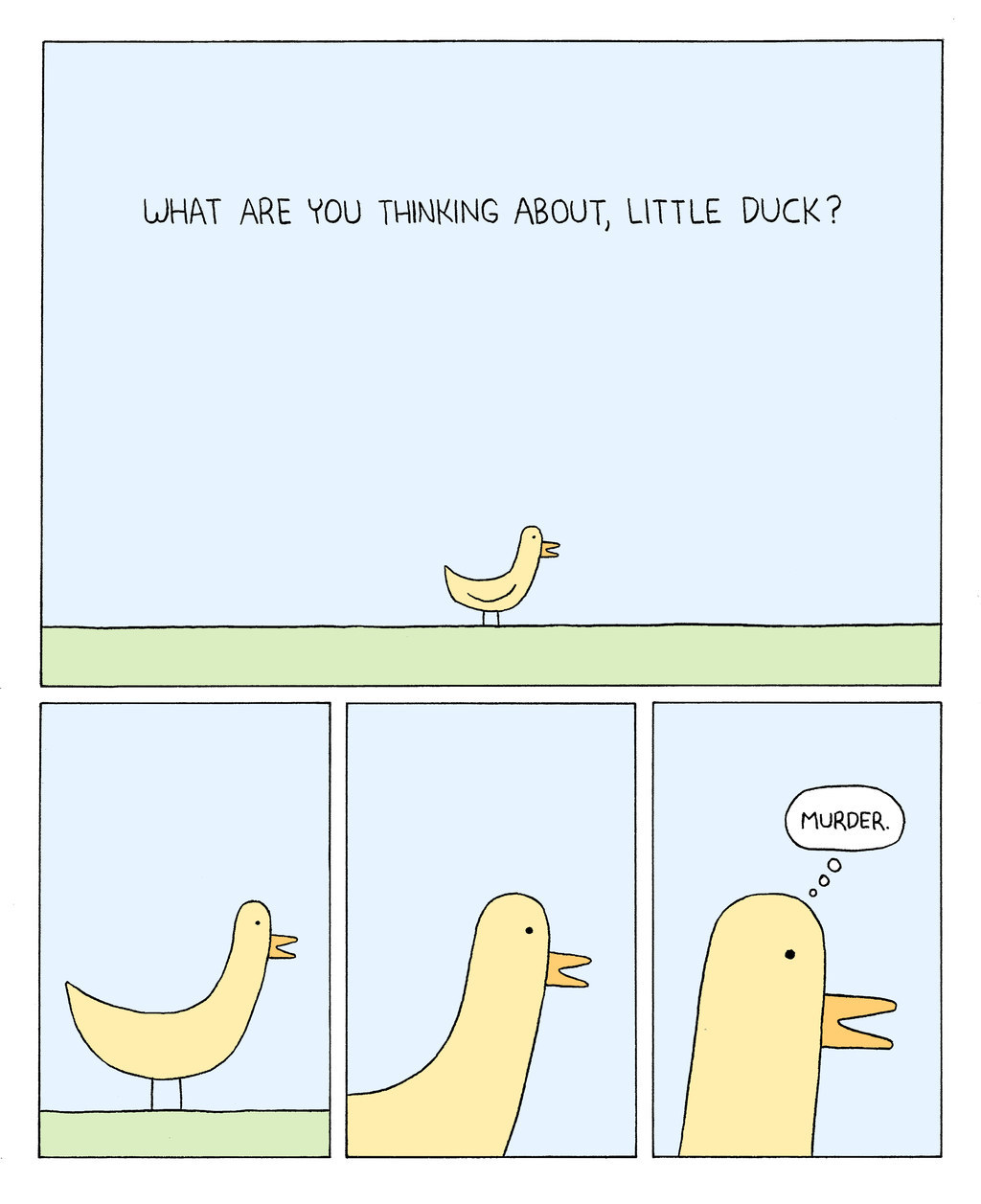 On his prodigious output, Farazmand said: "I have to get all these ideas out or they'll eat me up from the inside in an attempt to escape. It's a matter of survival."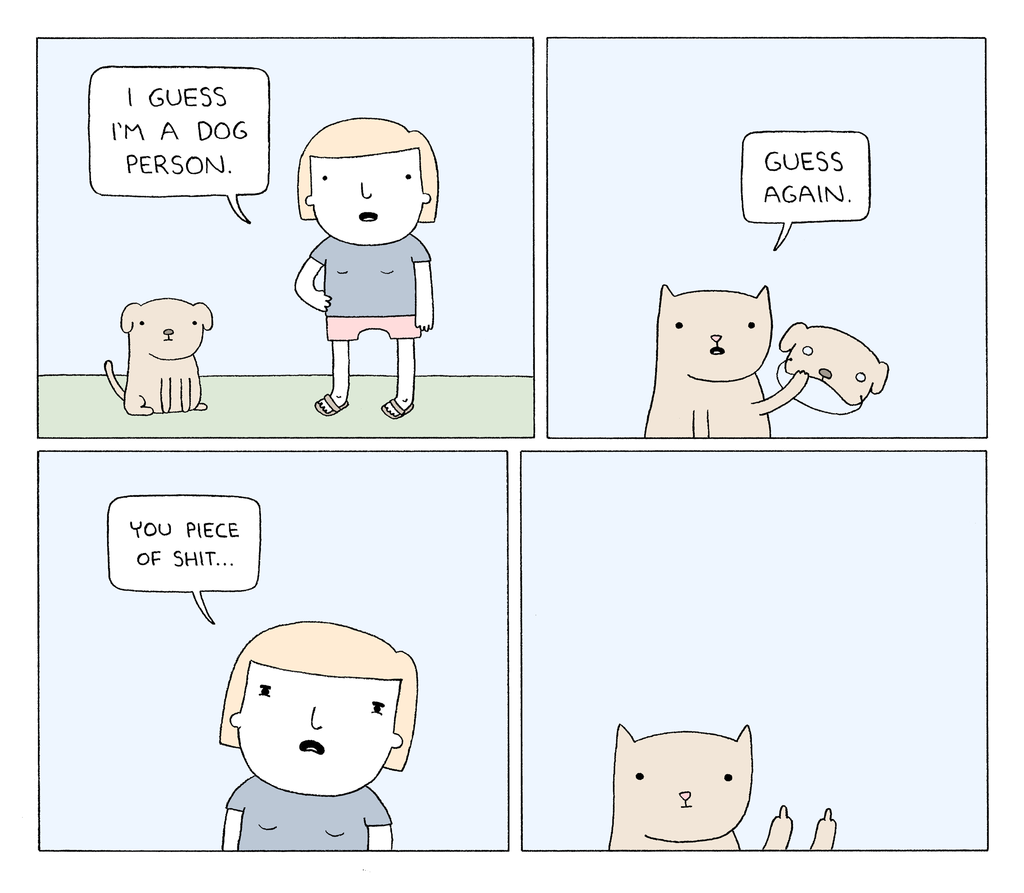 Last month, Poorly Drawn Lines was turned into a book, and Farazmand had the unenviable task of choosing which of his comics to include.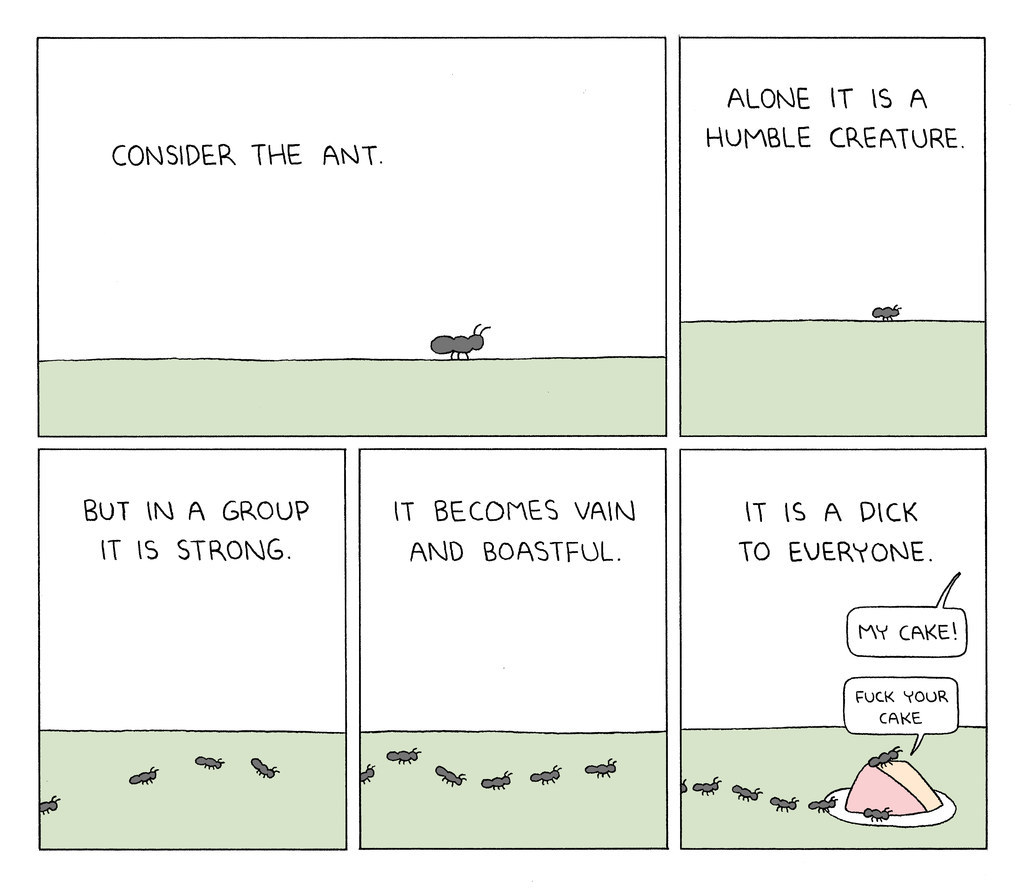 He told BuzzFeed: "It's a combination of fan favourites and my personal favourites, along with new material created just for the book."
When asked why his readers are so supportive (the Poorly Drawn Lines comments section is a joy), Farazmand says he's wondered the same himself.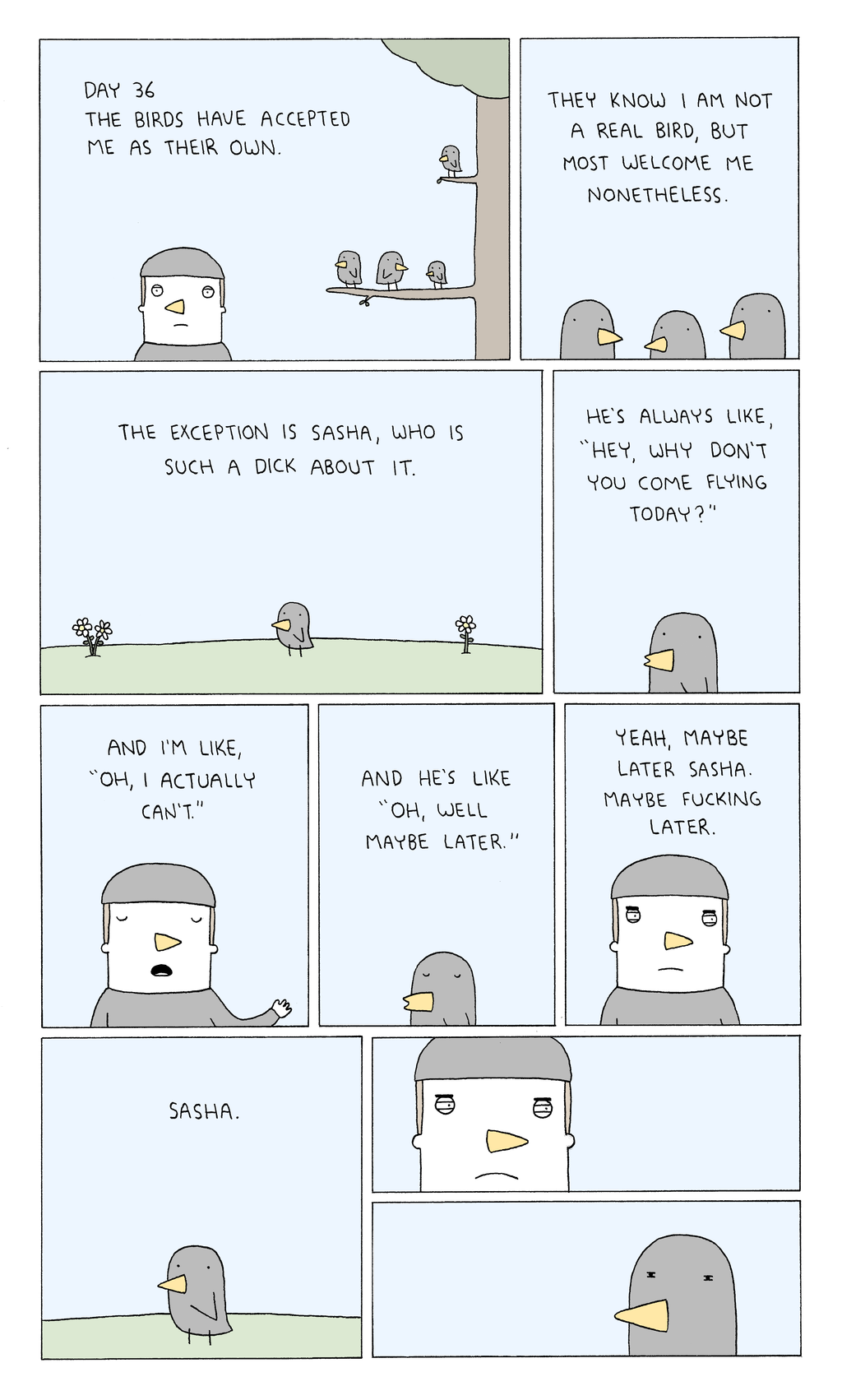 He said: "I usually try to make my comics a little bit thoughtful and insightful as well as funny, and I think that just attracts a unique brand of funny, thoughtful readers."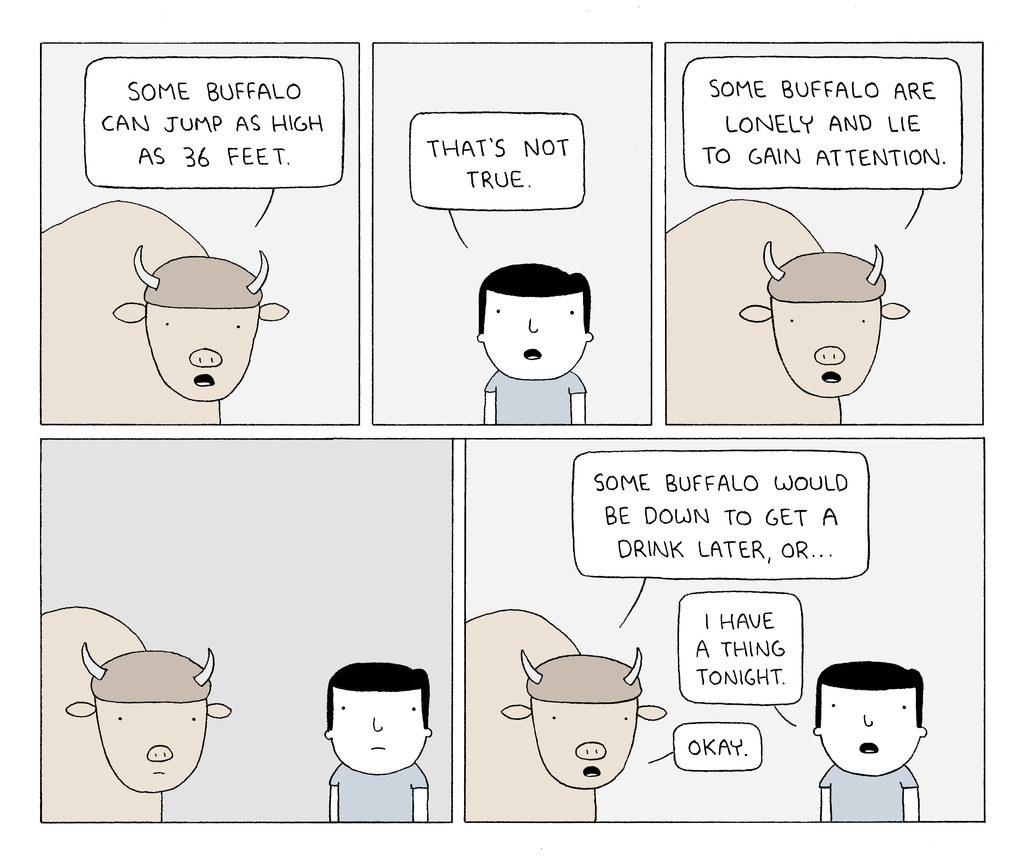 "Many of whom are borderline obsessed with puns."