Ah, the '90s, a simpler time. Phones were dumb, oil was cheap, and bookstores thrived.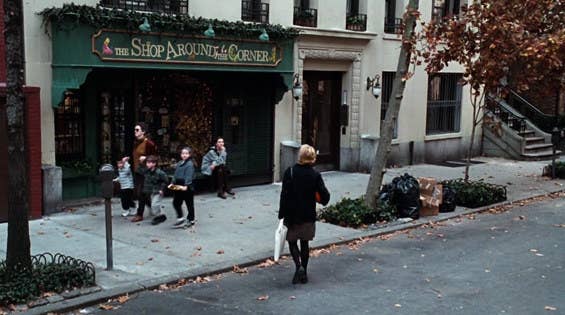 Then the internet happened.
In 1995, a little startup named Amazon came along, using its lack of physical overheads to sell books at a big discount.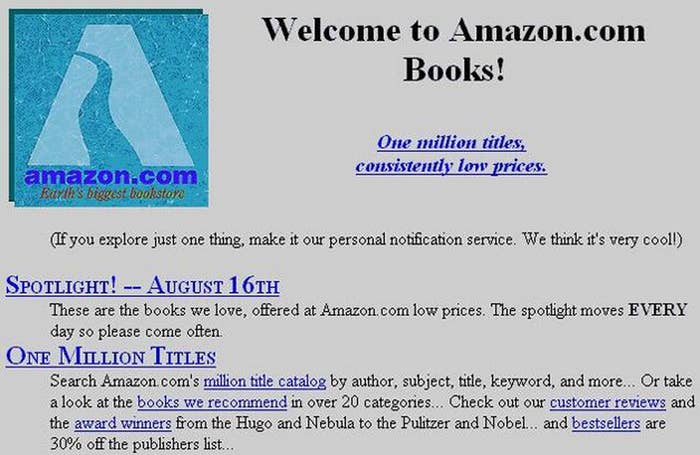 Bookstores closed. Some were national chains, like Borders. Many hundreds were small independent shops that couldn't afford to operate at a loss.
Cut to October 2015, and Amazon just opened its first physical bookstore, in Seattle.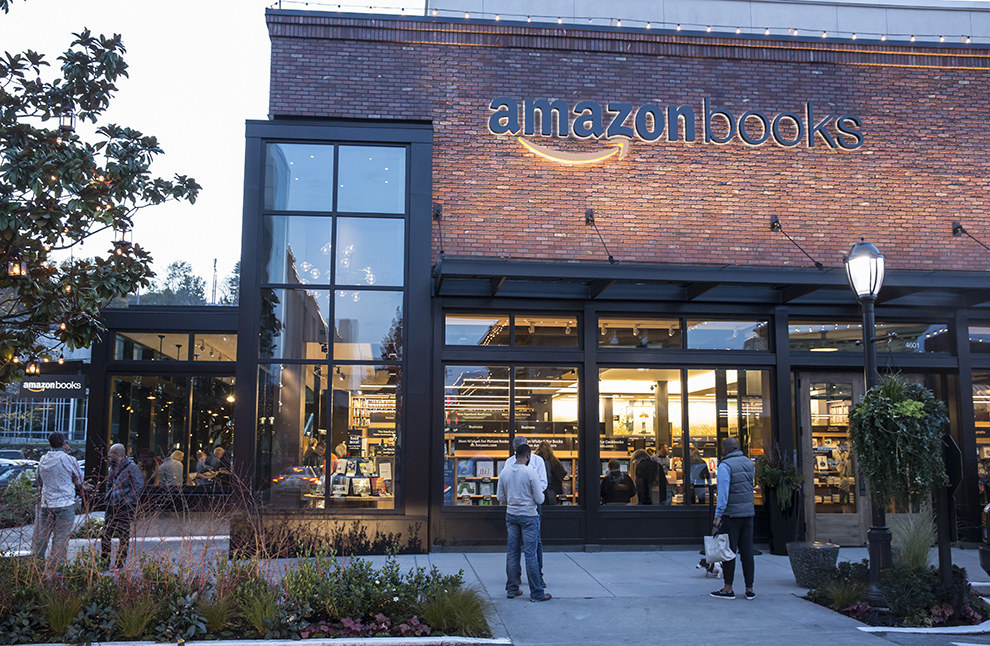 Suffice to say, book lovers had feelings about this.
Of course, there were also jokes.
There's only one Amazon Books location – for now, at least. Which means now is a great time to support your local bookshop.