15 Brilliant "Breaking Bad" Posters By British Artists
As chosen by legendary cartoonist Ralph Steadman. Via Little White Lies.
1.
Ralph Steadman, legendary cartoonist and Hunter S. Thompson collaborator, recently designed some Breaking Bad box set covers.
2.
To coincide with the release of the box sets, film mag Little White Lies ran a competition, calling for original poster art.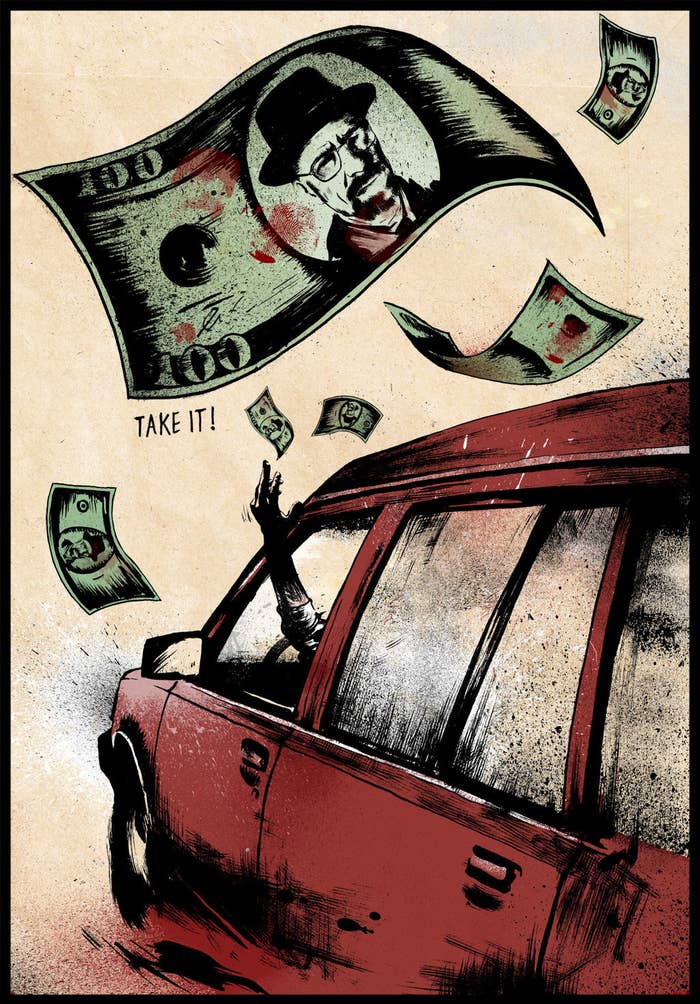 3.
The competition was open to British designers, with the winner and 14 runners up being displayed alongside Steadman's art at Gallery 71a in Shoreditch last week.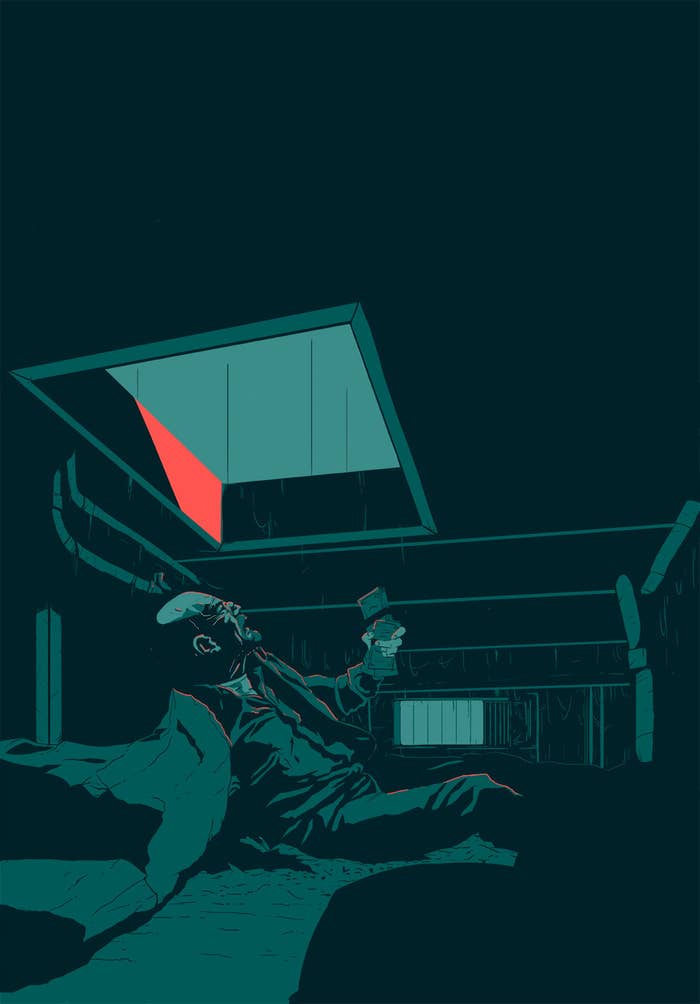 4.
These are the top 15 entries, as chosen by Ralph Steadman.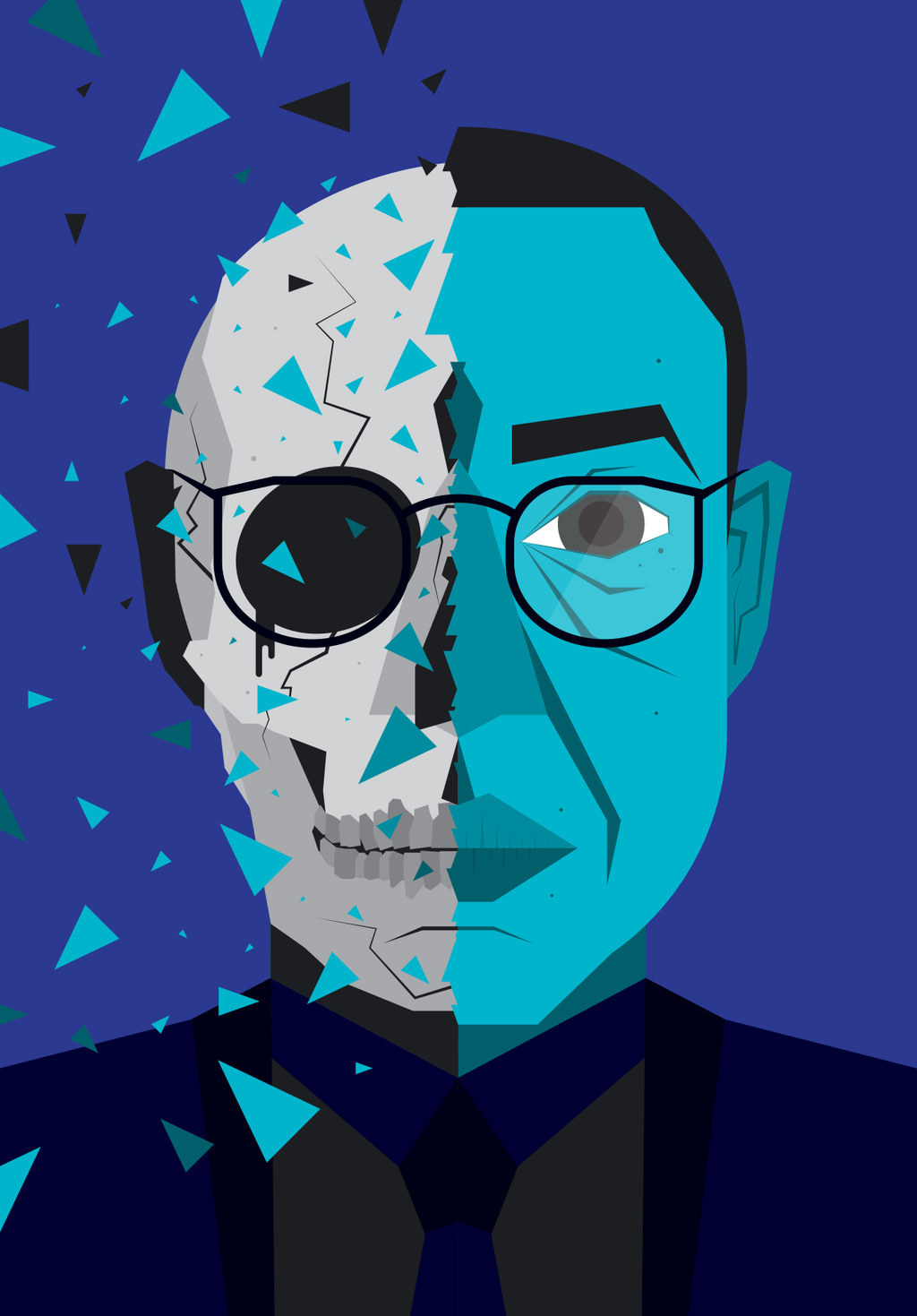 5.
Asked if British illustration was in good hands, Steadman told BuzzFeed: "Yes, as long as they don't rely too much on the old computer."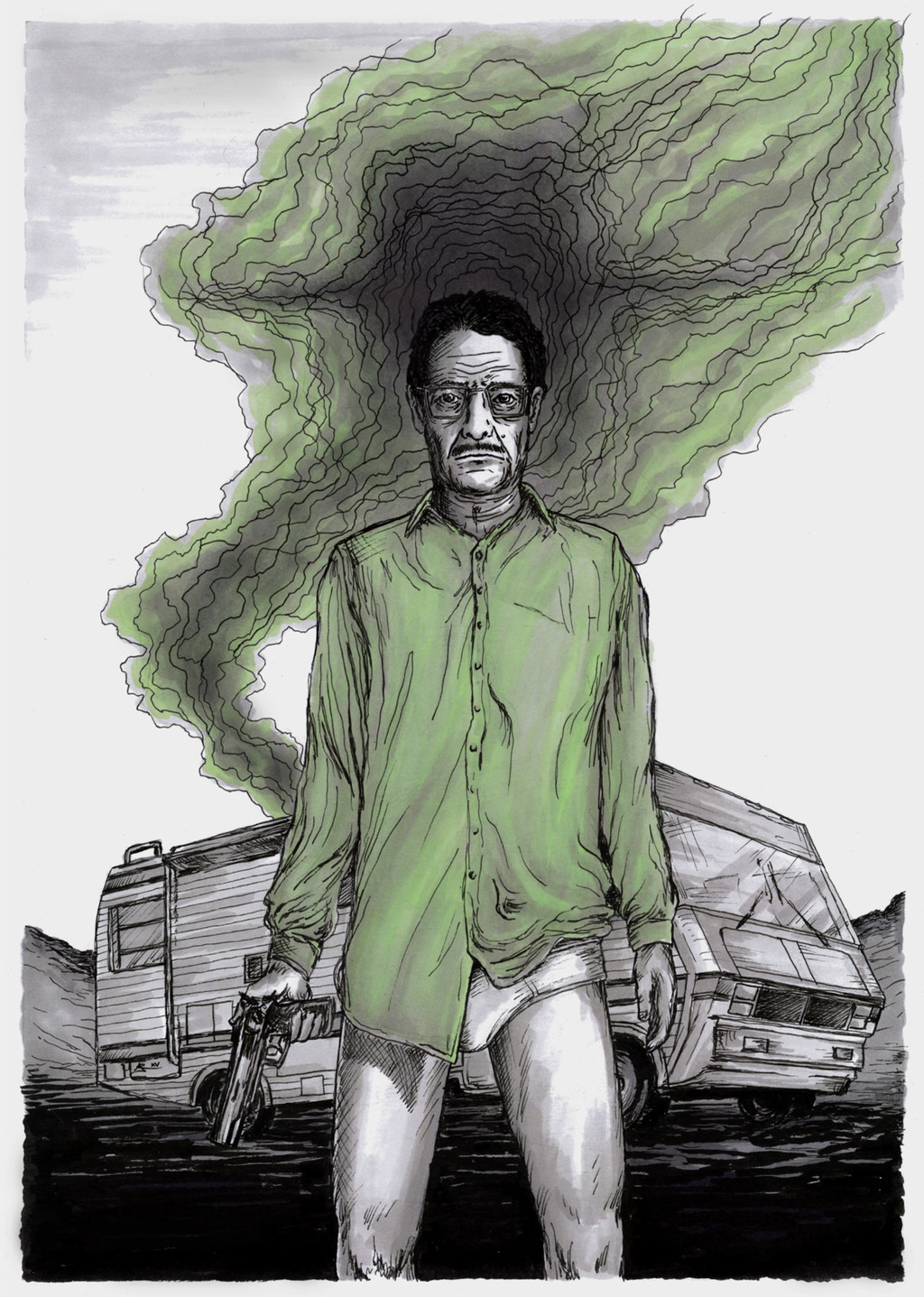 6.
"They should try their hand at playing with paint and ink, making a mess, getting their hands dirty. Turn it into a dirty job again. A proper job."
7.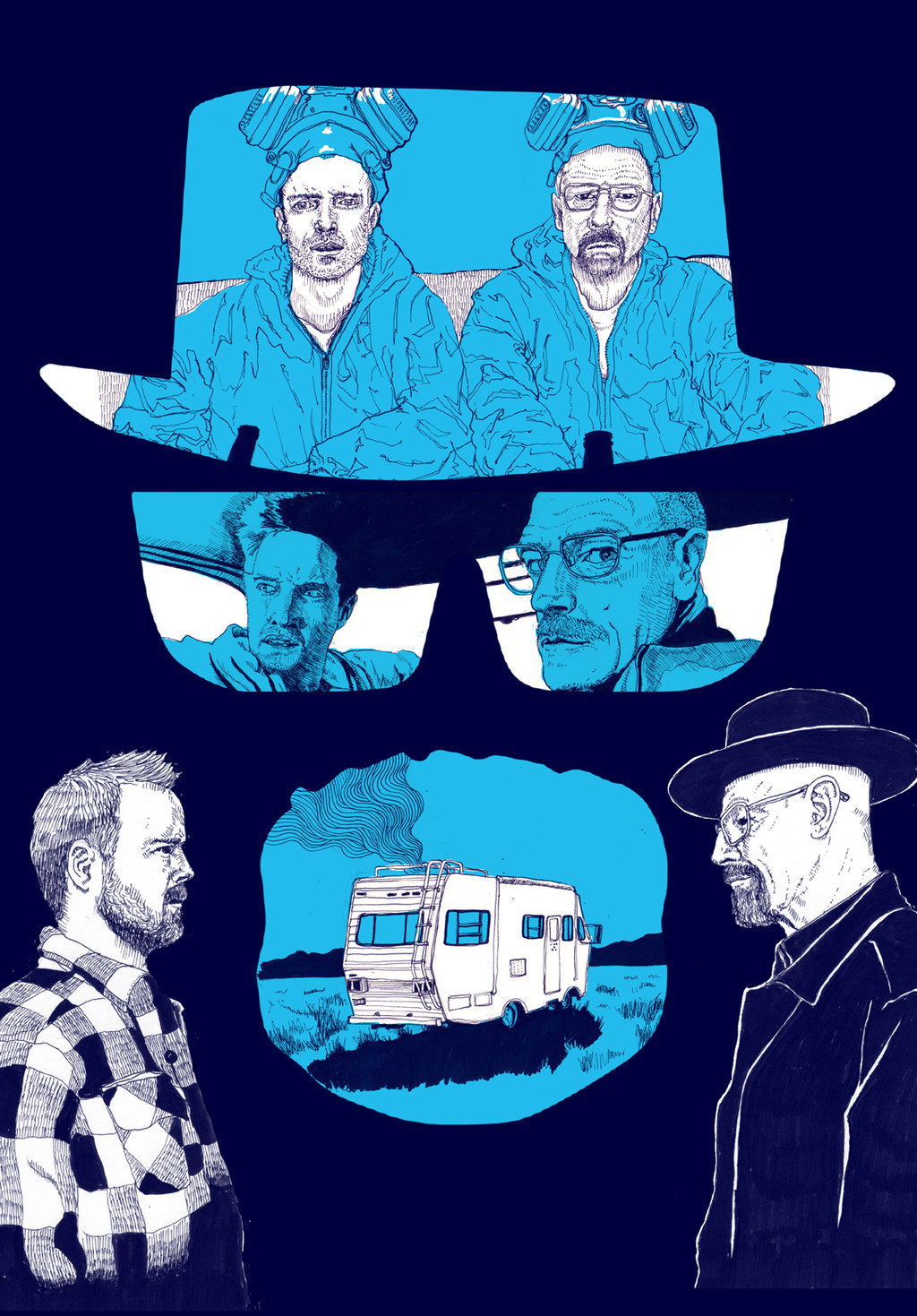 8.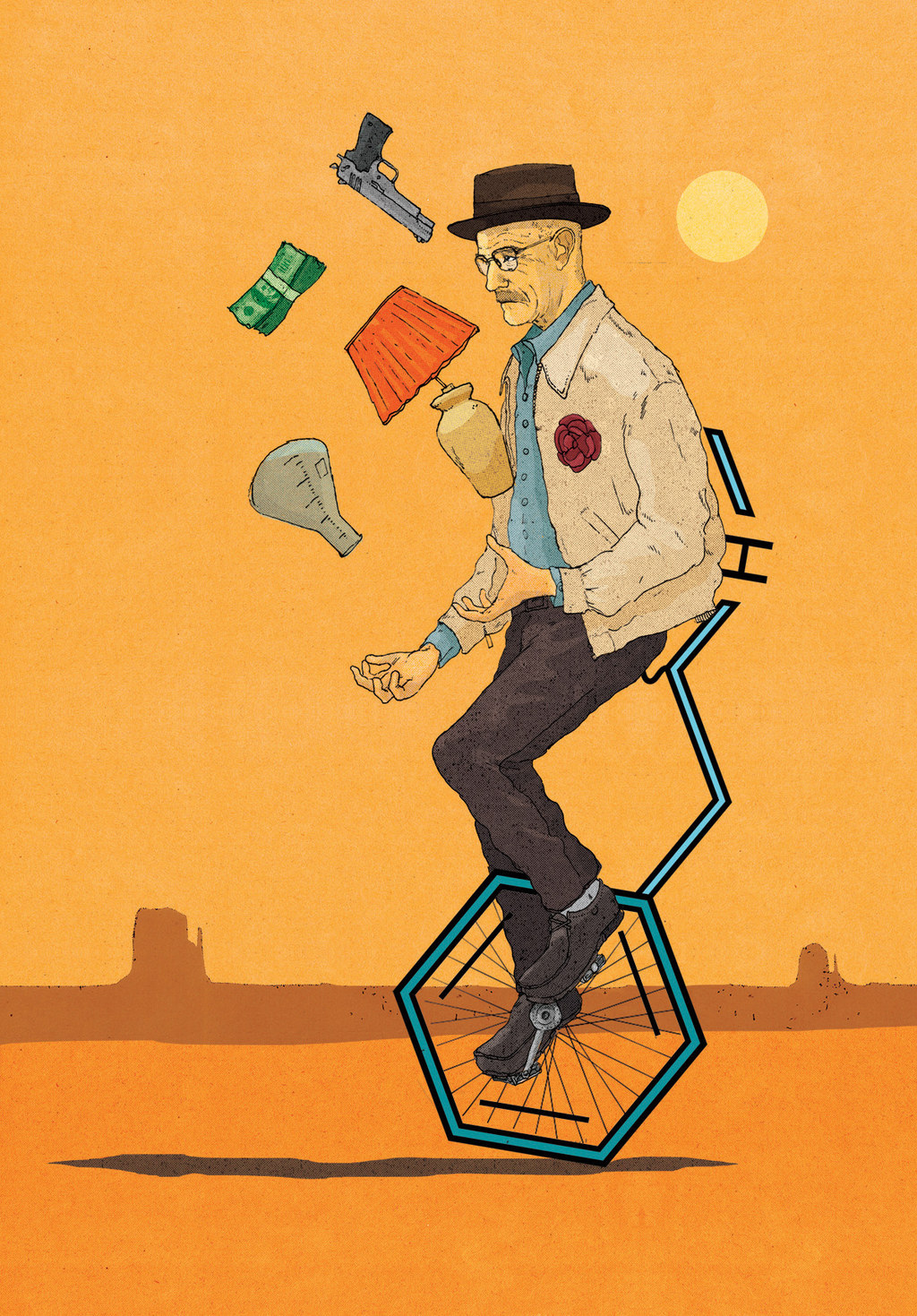 9.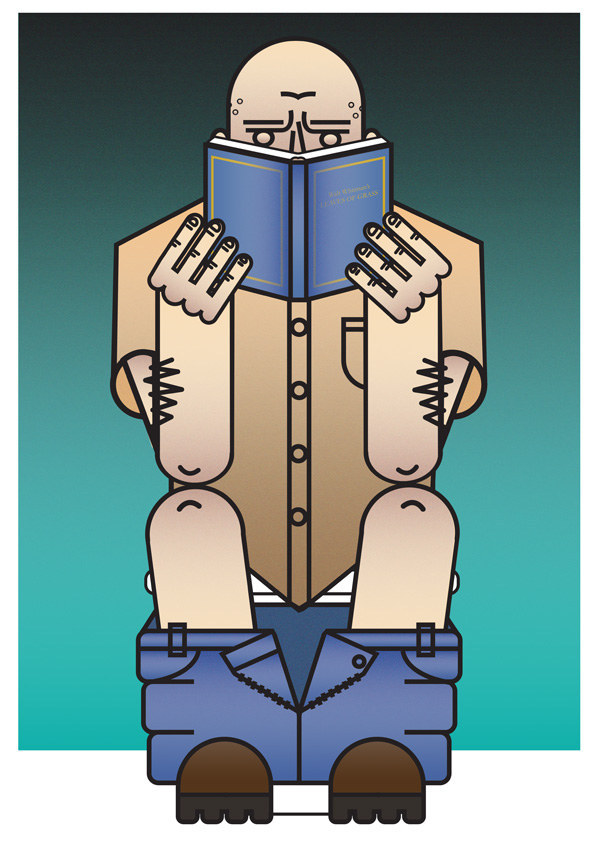 10.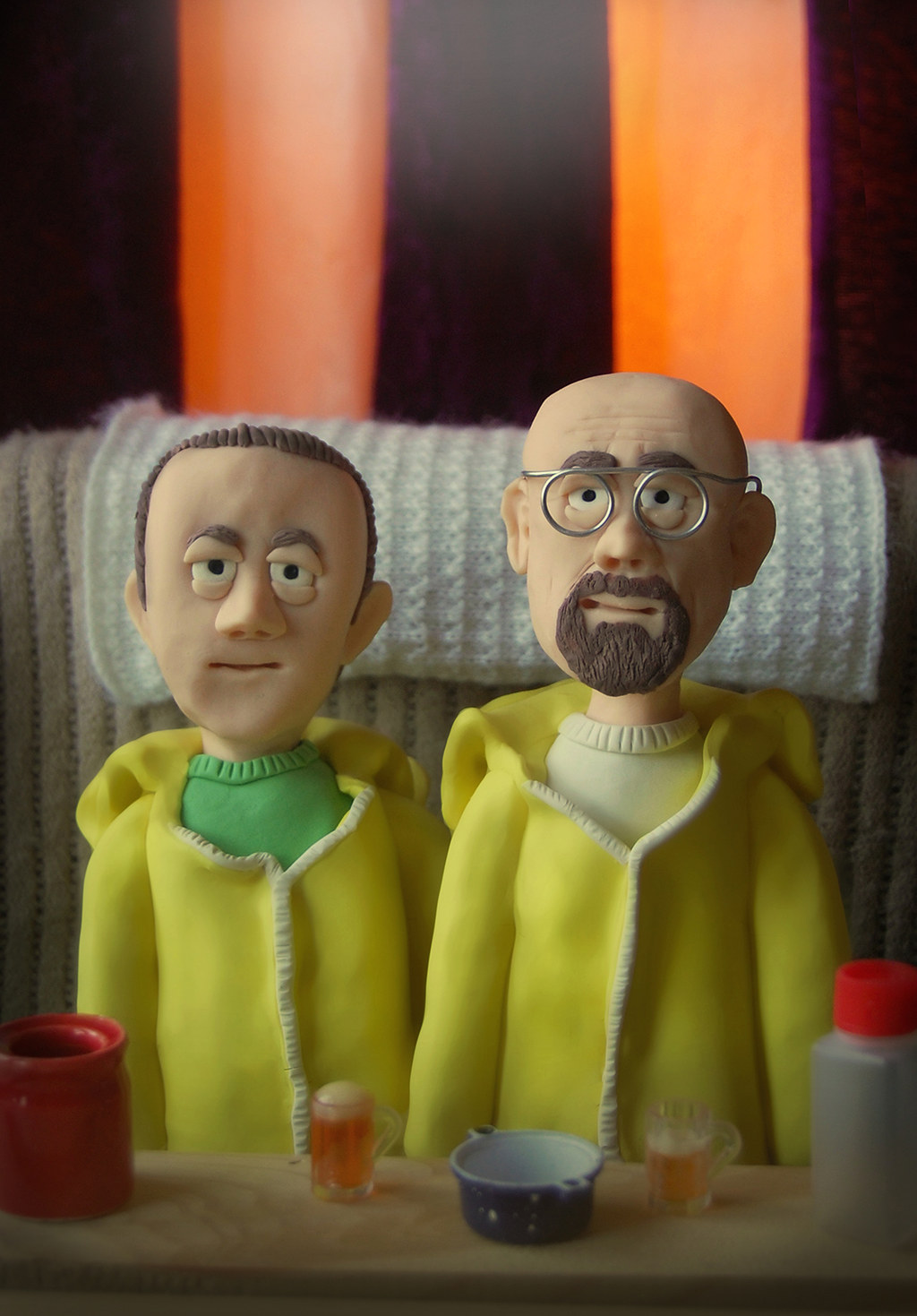 11.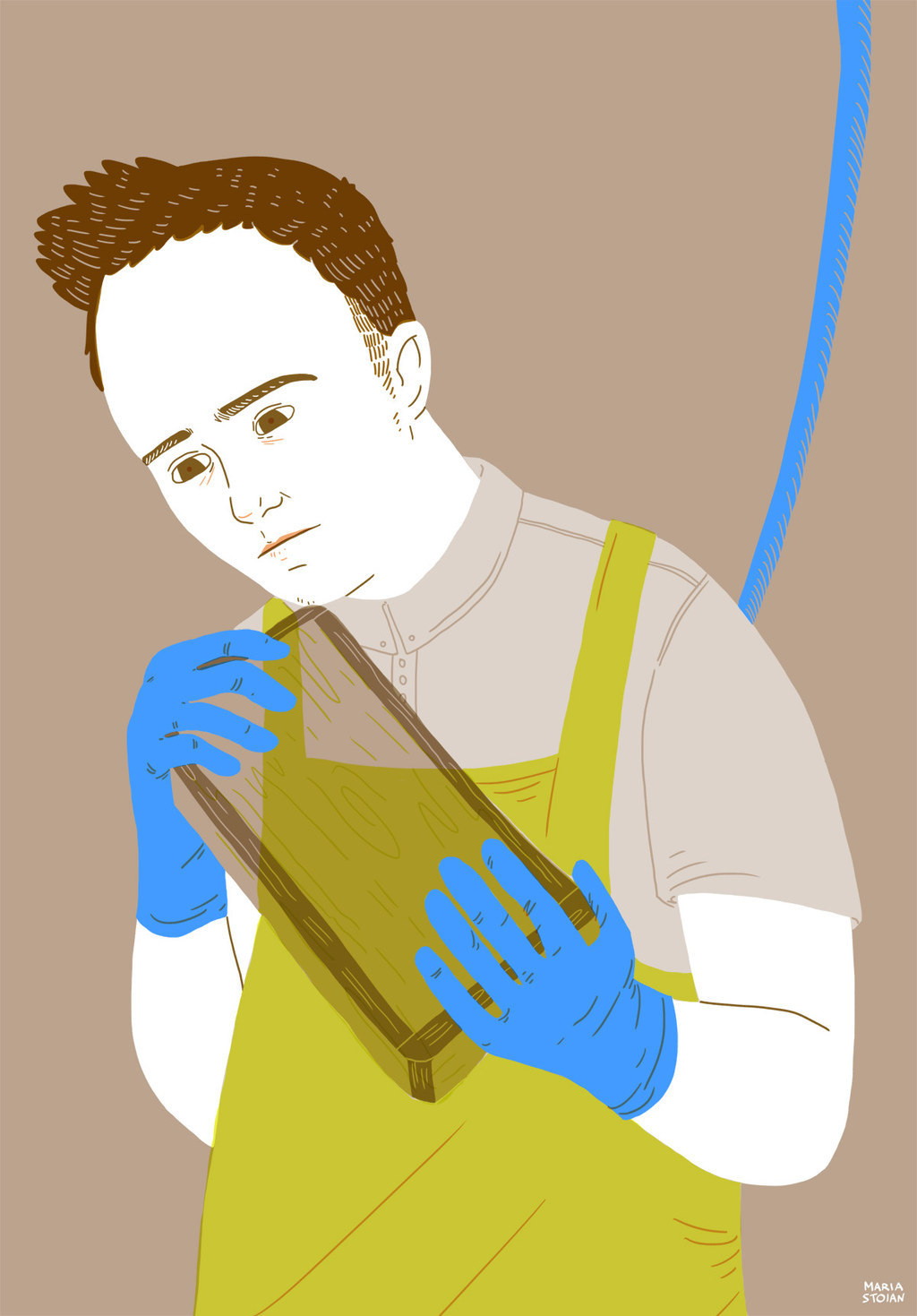 12.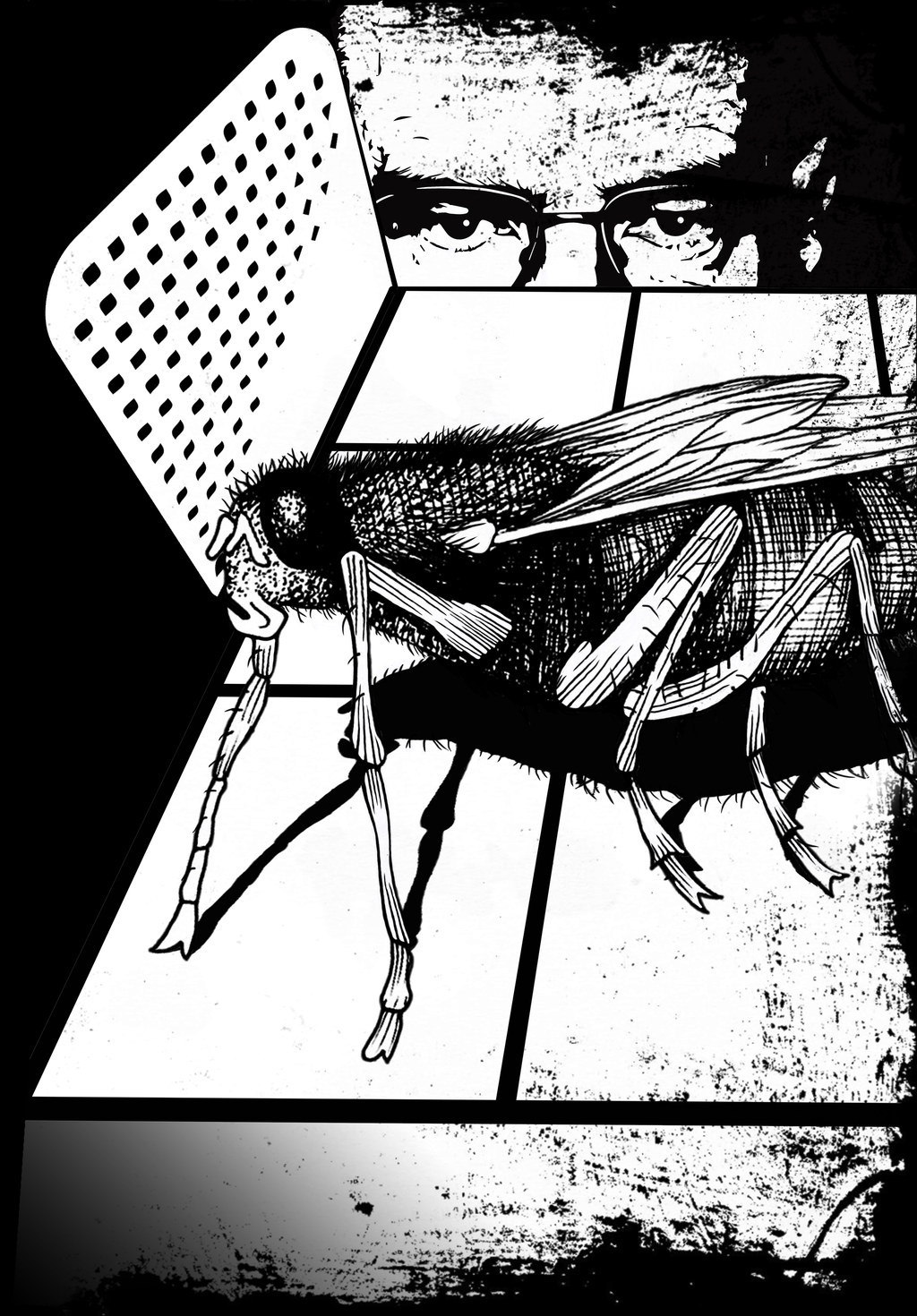 13.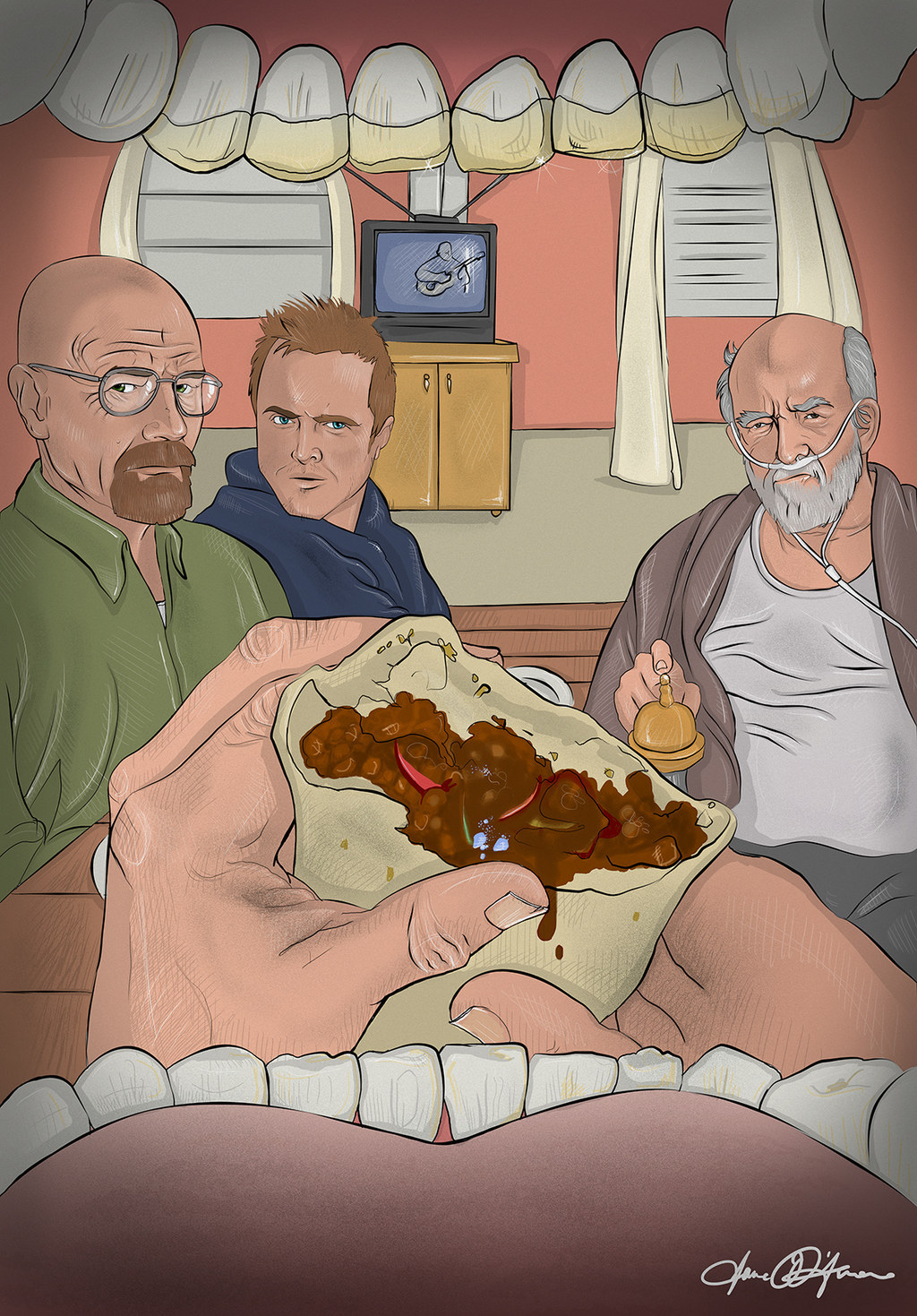 14.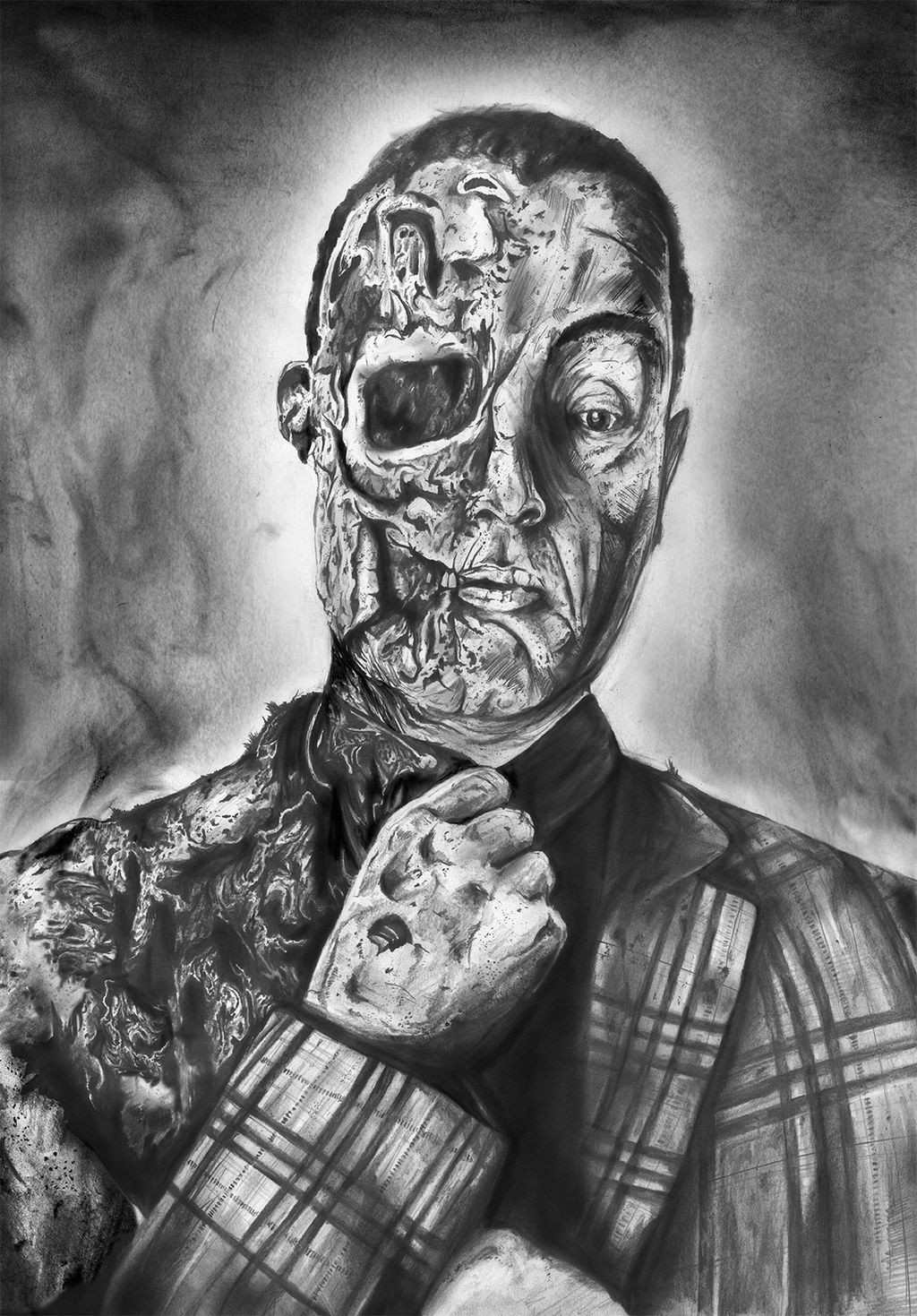 15.
This poster, by Matt Needle, was judged the overall winner by Steadman: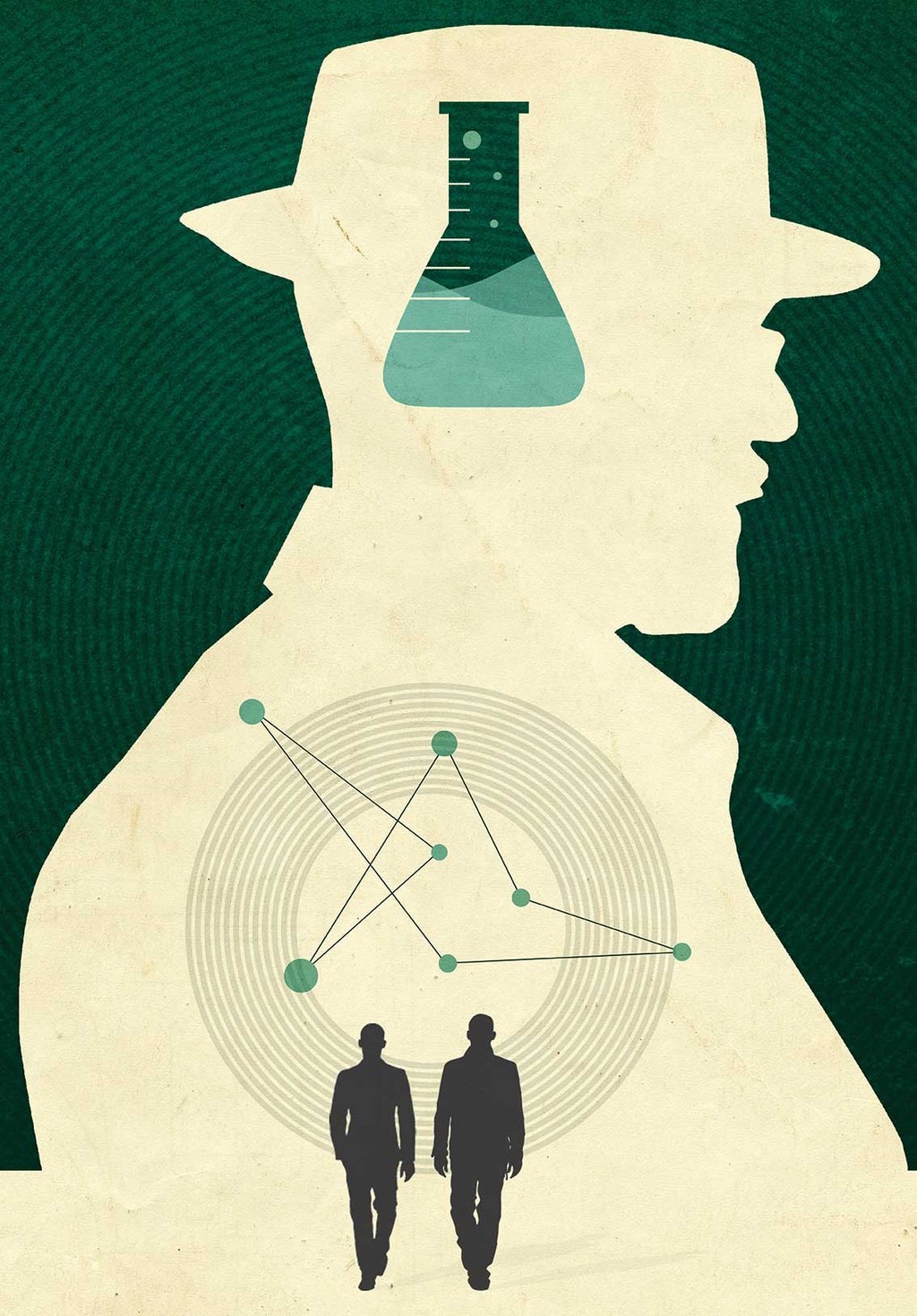 The competition was run to support the release the Breaking Bad Steelbook box sets, designed by Ralph Steadman. You can find more info here.