It's safe to safe to say that when is comes to beauty, 2016 has been colorful AF. We've seen everything from unicorn hair, to unicorn eyebrows. Now, we can add one more vivid trend to the colorful list.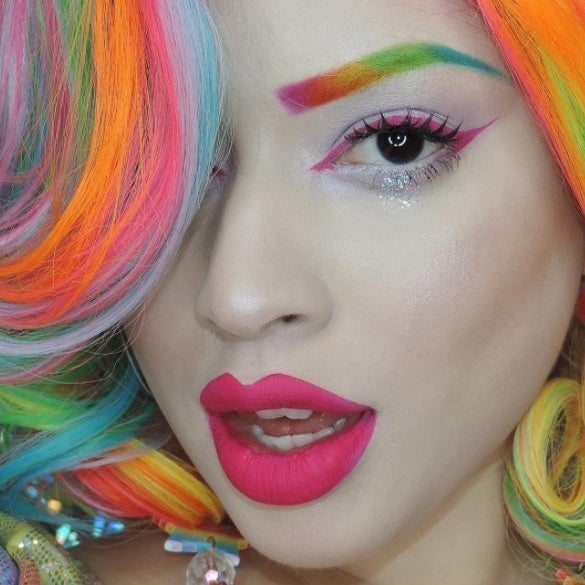 Unicorn eyeliner! Yup, it's time to trade your wings for horns.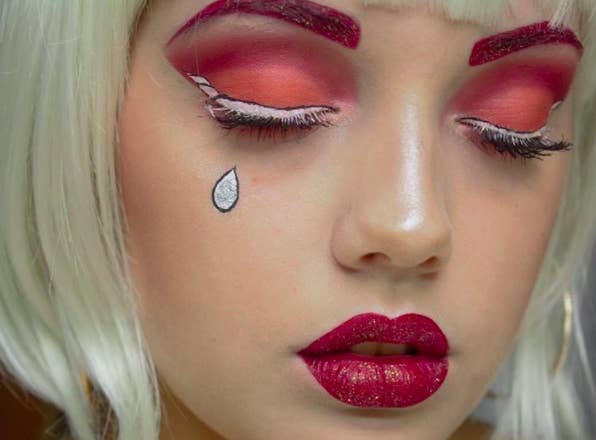 The aim of this graphic eyeliner look is to turn your eye into a magical unicorn horn: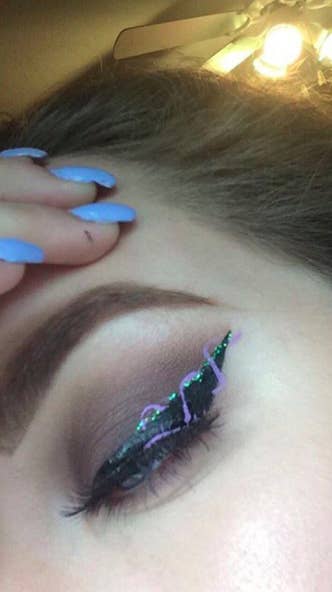 You can pair it with glitter brows and add a color to it: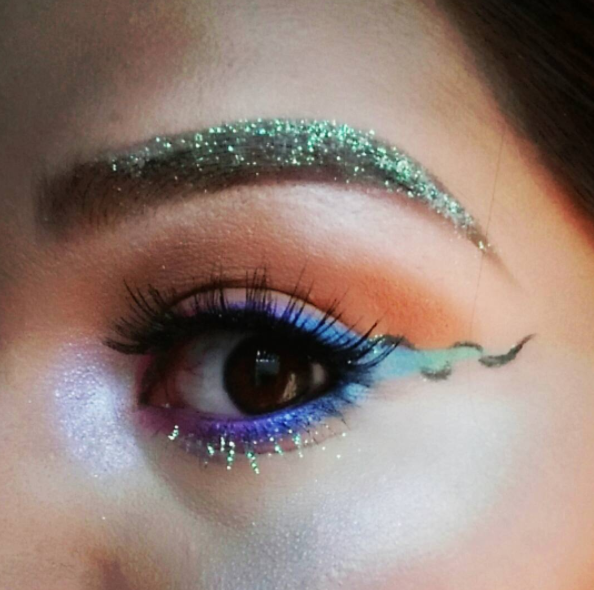 Or keep it dark and edgy by using predominantly black liner: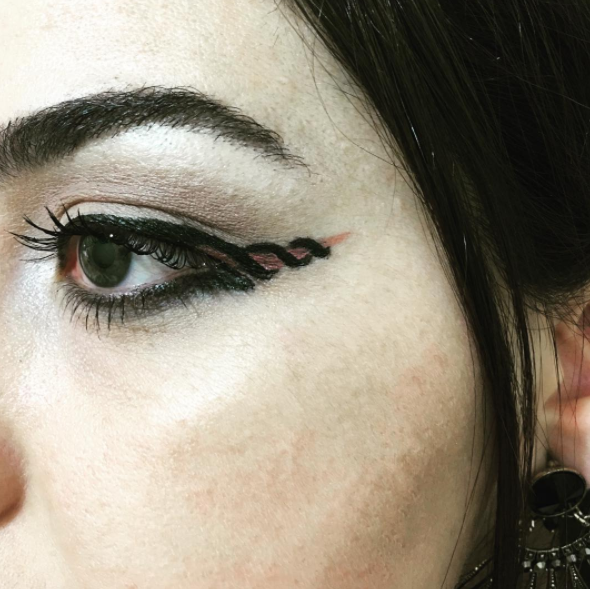 For a bolder look, you can outline it in black: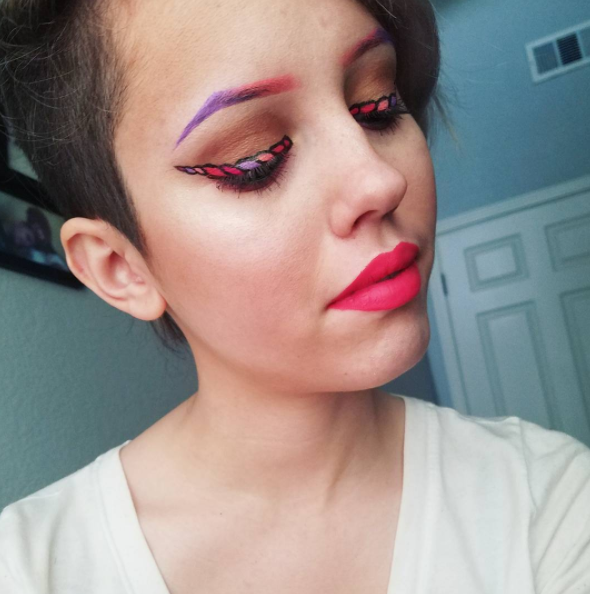 And if you're feeling adventurous you can go full on Lisa Frank and use every color in your favorite palette: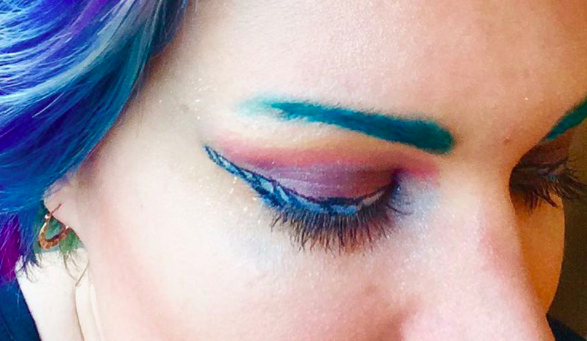 Feeling this look? Here's a quick tutorial:
Now go on and be the magical, mystical, creature that you are!