This Mega Quiz List Will Help You Plan Your Wedding
Take any or all of these quizzes and we'll tell you what your special day will be like.
2.
Want to know what your engagement ring will look like? All you have to do is tell us about your favorite makeup.
3.
If you want to know what your love life will look like next year, you just have to plan your dream wedding and we'll tell you.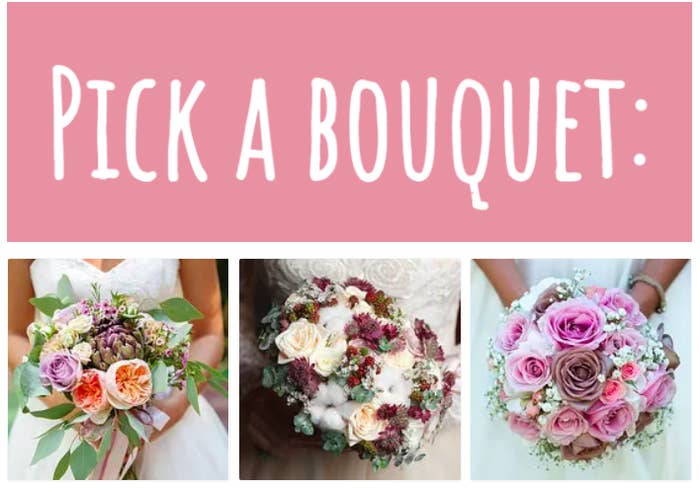 4.
If you haven't set a date yet, this quiz will give you a day, month, and year for your wedding.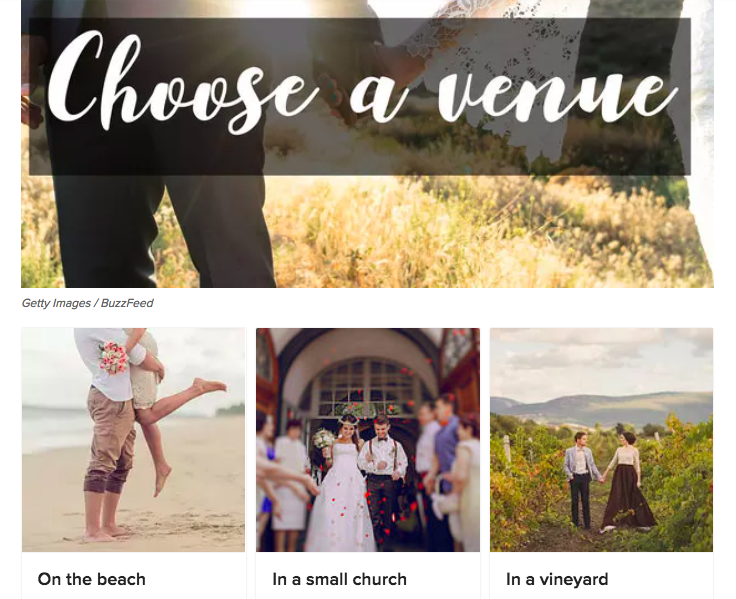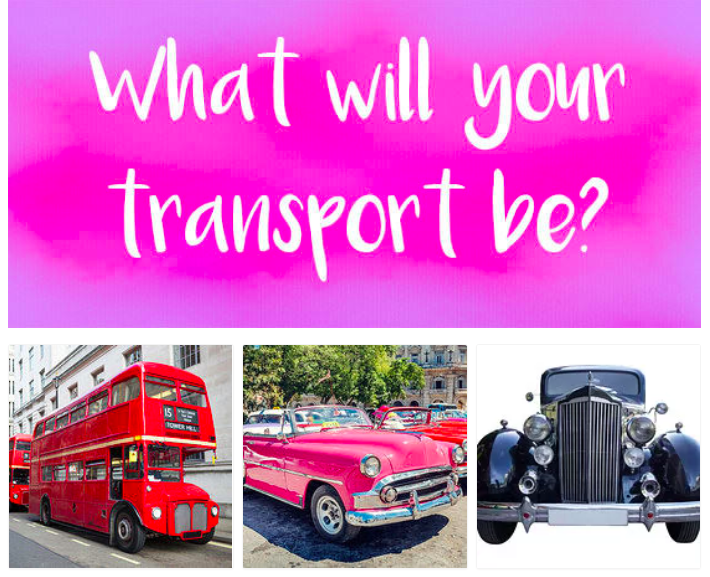 6.
Now, onto budget. Take this quiz, and we'll tell you how much your wedding will cost.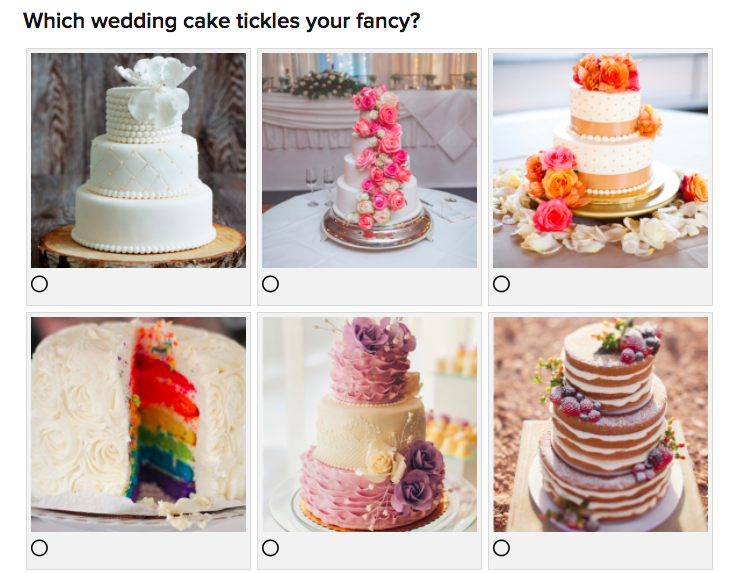 7.
Are you really into wedding fashion? Then you should rate nontraditional wedding dresses to find out where you'll get married.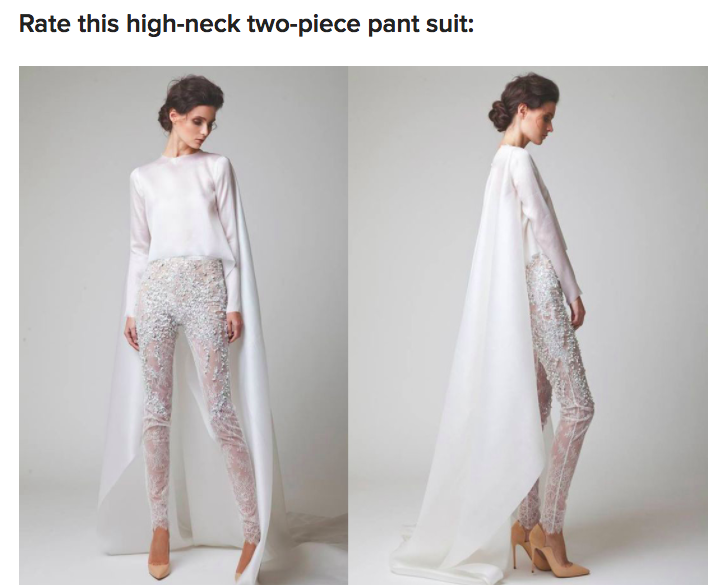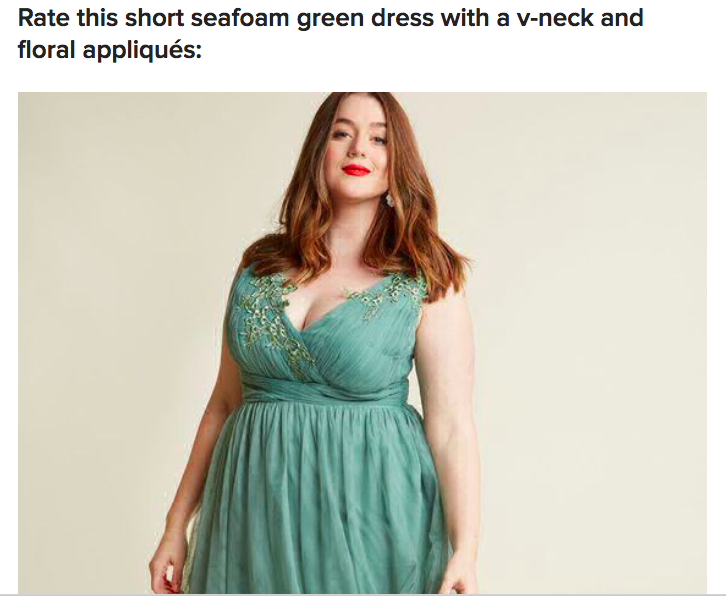 9.
Not sure about a wedding theme? Rate these wedding dresses and we'll help you decide.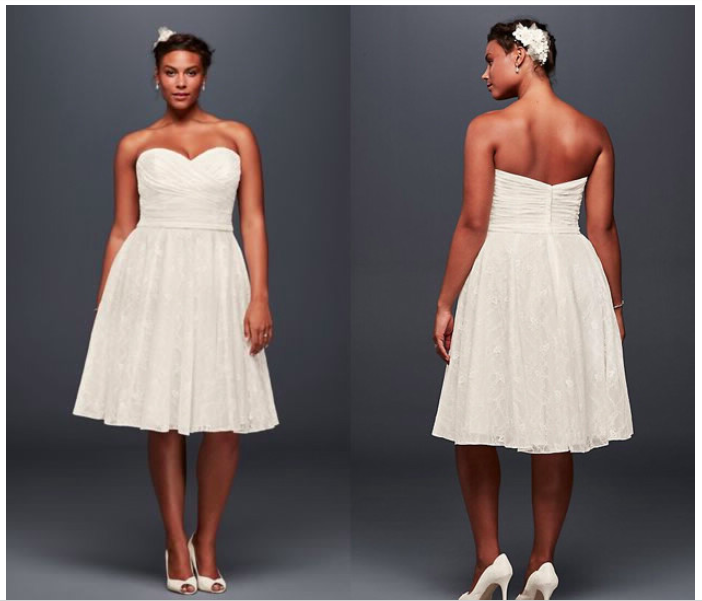 10.
Are you dreaming of what the food at your wedding will be like? Then create a wedding menu to find out when you'll get married.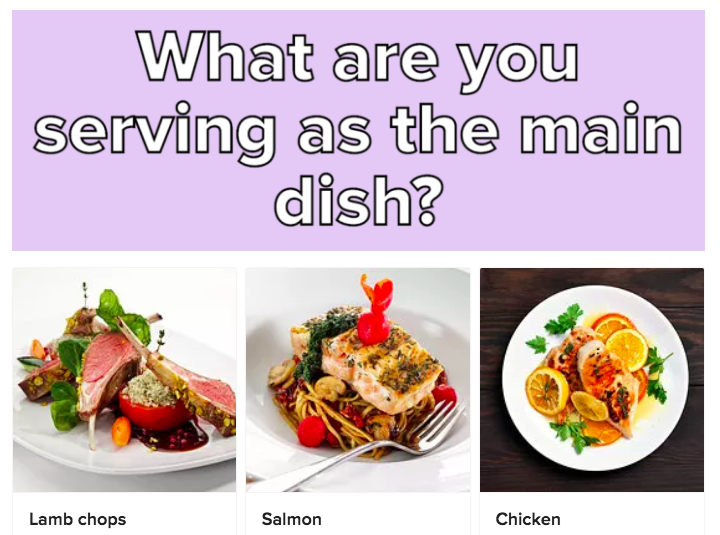 11.
Are you obsessed with Prince Harry and Meghan Markle's wedding? Here's your chance to plan a royal wedding.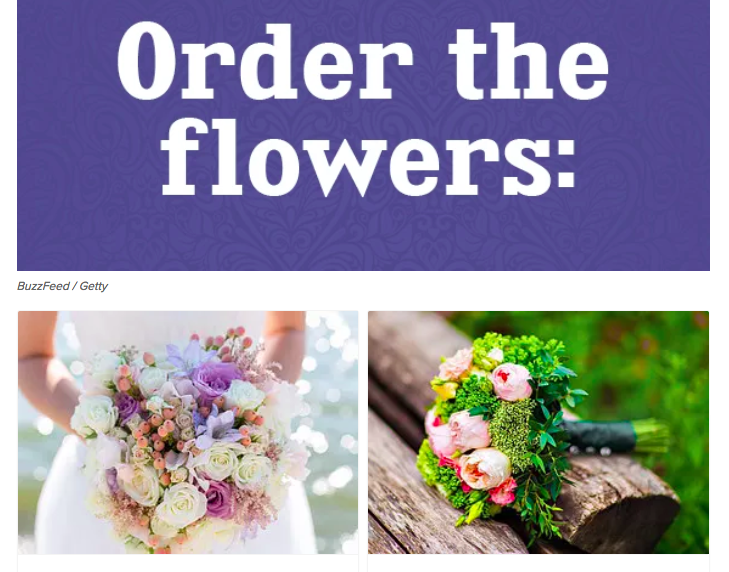 12.
Are you excited about all the wedding gifts you'll receive? Then create your dream registry and find out where you should honeymoon.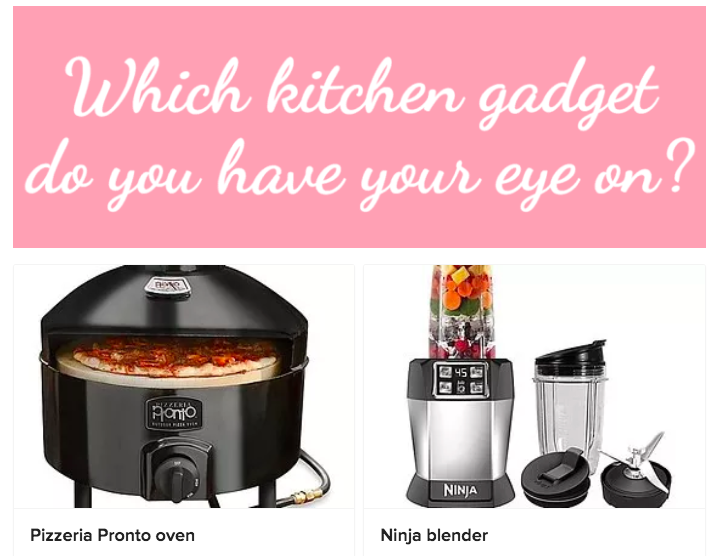 13.
Do you have expensive taste? Plan a wedding and we'll tell you if you can spend $1 million dollars in one night.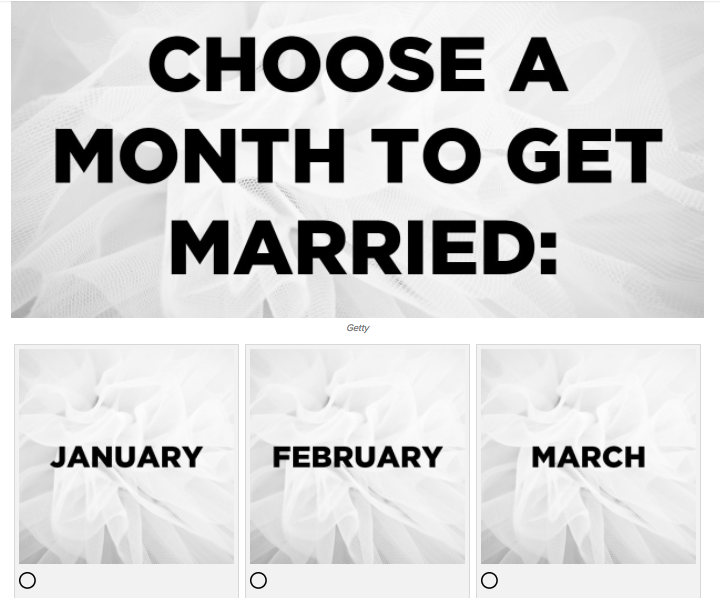 14.
If you haven't decided where to honeymoon, we can help. Just create a wedding menu and we'll tell you where to go.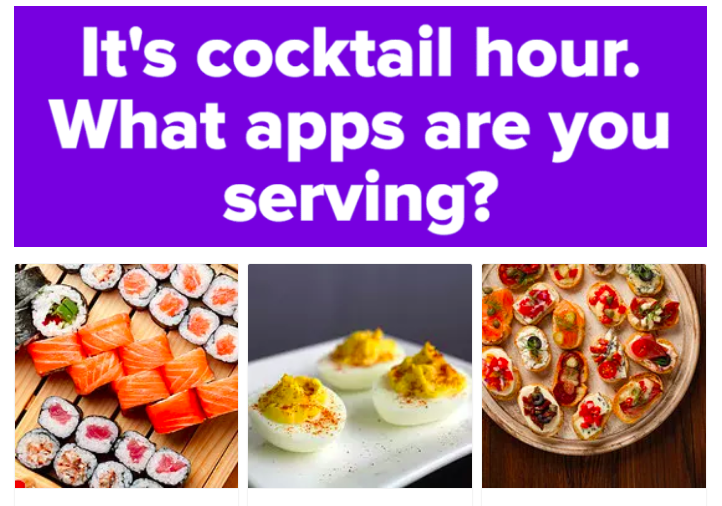 15.
And if you're thinking about kids already, we can also help. Build a wedding dress and we'll you how many kids you'll have.