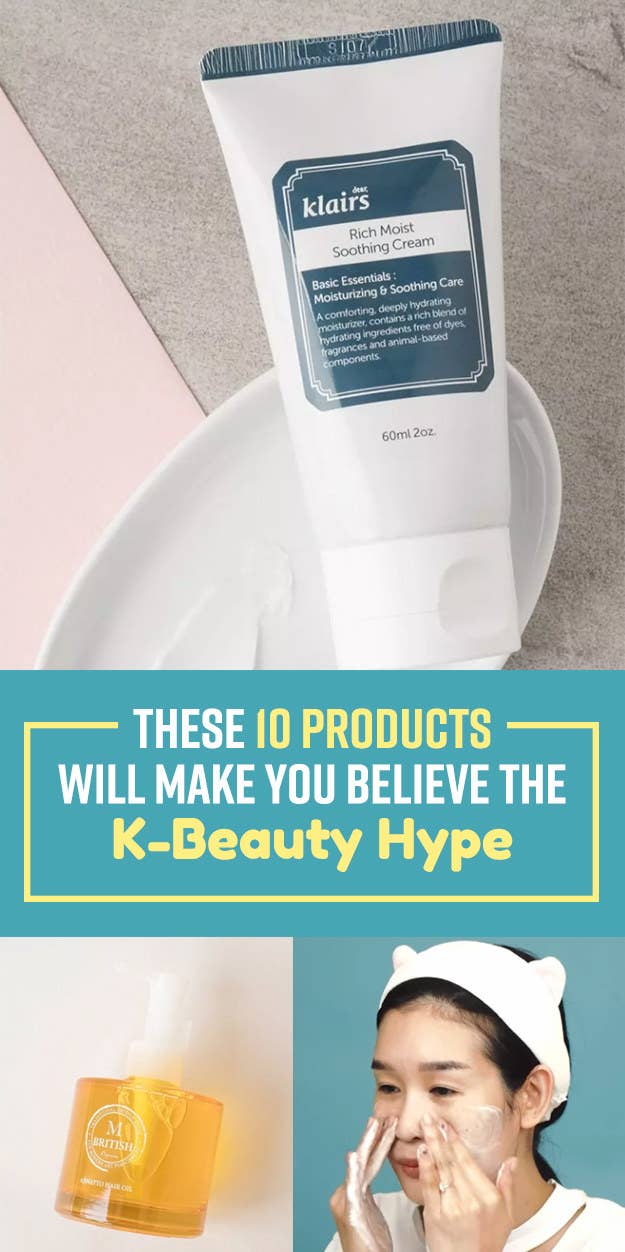 As this dumpster fire of year comes to an end, it's important to take some time for self-care. A great and relatively easy way to do so, is treating yourself to great beauty products. The only problem is picking the right ones in such a saturated market. But if you're looking to start 2018 with the best of Korean beauty, I got you.
Soko Glam, the popular Korean Beauty online retailer, just announced the best products of 2017. They do this annually to shine light on the most innovative and effective Korean products.
1.
Etude House's Dear Darling Water Gel Tint is an inexpensive product perfect for anyone who's over matte lipstick. It's highly pigmented, it goes on smoothly, and it's long-lasting AF.
3.
The Erborian Black Soap will become your favorite cleanser if you're struggling with excess oil and blackheads.
4.
If you're looking to protect, moisturize, and add some shine to your hair, British M's Organics Annatto Hair Oil would be a great asset for you.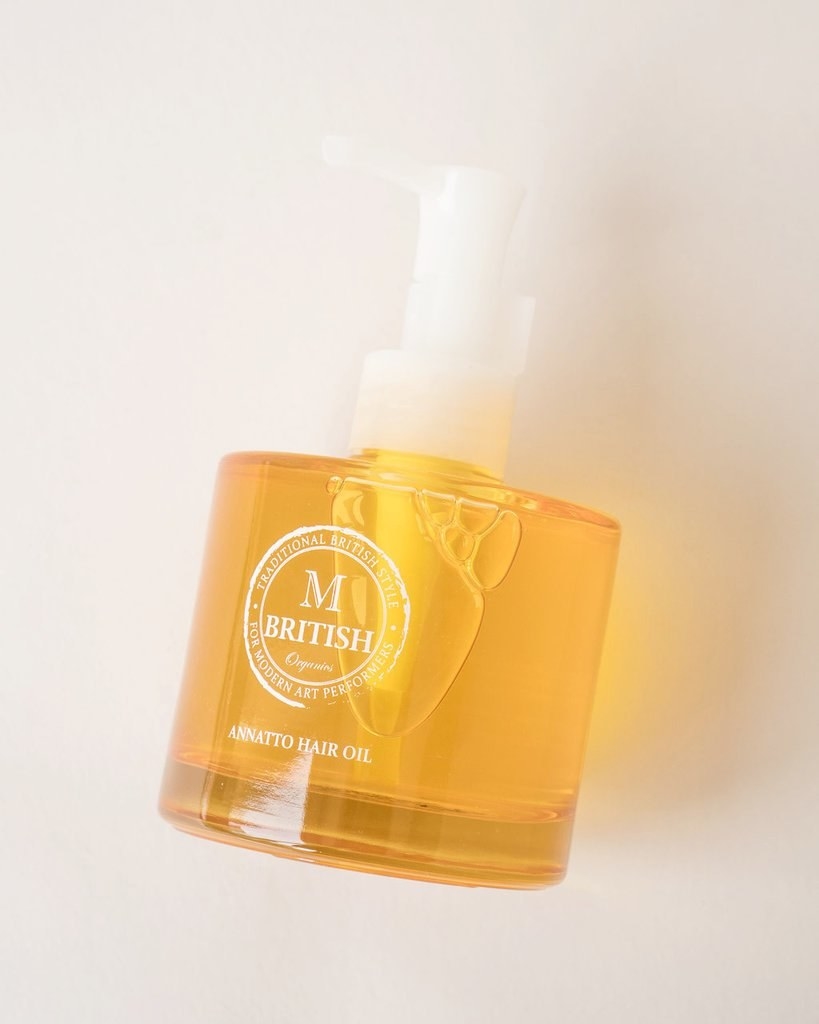 8.
Klairs' Rich Moist Soothing Cream strengthens your skin's protective barrier and it's perfect for those with sensitive skin.
10.
The Neogen H2 Dermadeca Serum Spray is super different and innovative because it's rare to see a serum in spray form. It also has A+ ingredients like niacinamide and vitamin C, which will brighten you skin, Centella Asiatica extract, which helps with inflammation and stimulates new cell growth, and collagen to plump up your skin.