According to Man Repeller, low-rise jeans are making a comeback, and unfortunately for everyone who isn't stuck in the early 2000s, there's compelling evidence that supports this claim 😭😭😭.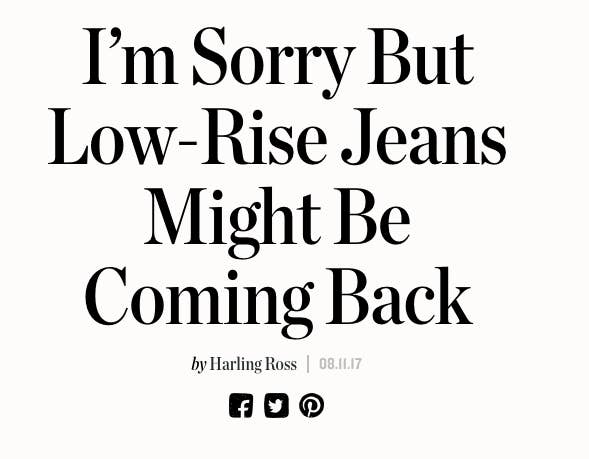 Exhibit B: It's all over Instagram, so it must be true 😩😩😩.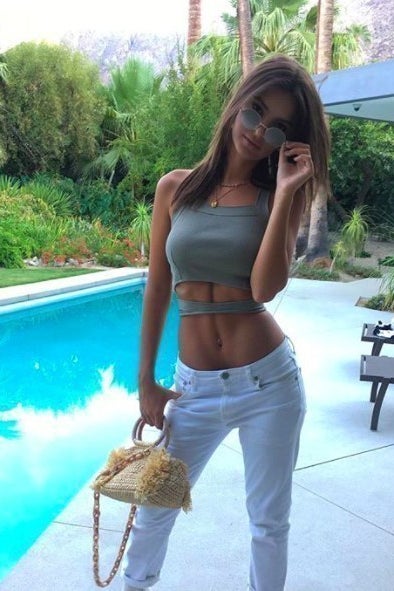 Exhibit C: They've been on several runways 👀👀👀.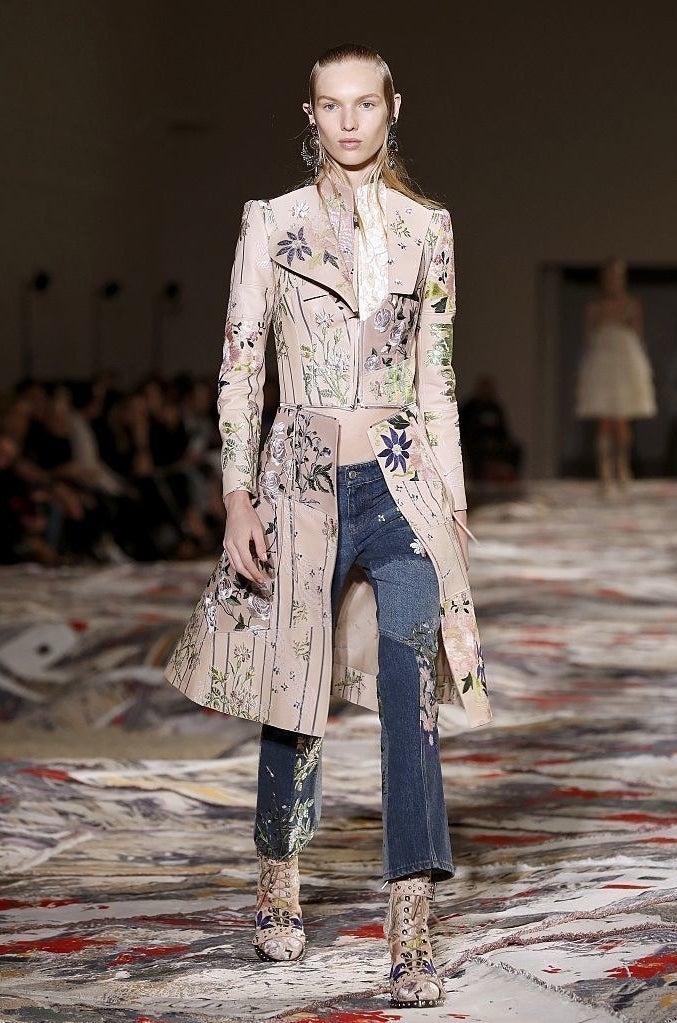 Dangerously low pants have been spotted on the 2017 Spring/Summer runways of designers like Alexander McQueen, Tommy Hilfiger, and Dior.
I know the '90s are back and parts of the early 2000s too, but let me remind you of what low-rise jeans looked and why they were an awful, impractical trend.
Our underwear was ALWAYS out, intentionally and unintentionally.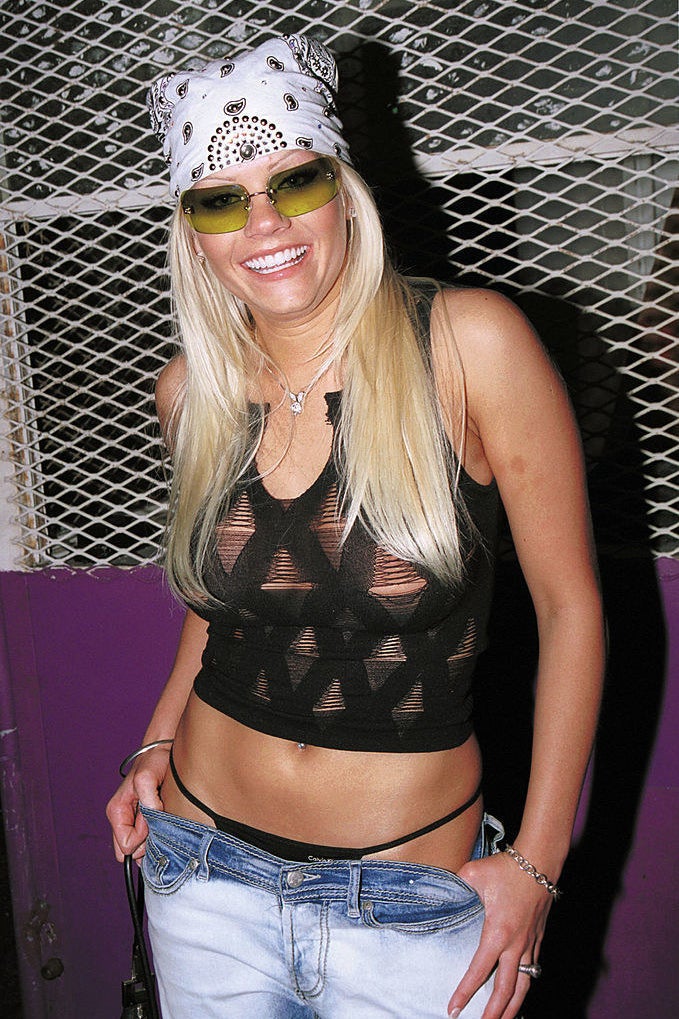 Forget about tucking your shirt in your pants, unless you're planning on wearing suspenders so it stays put.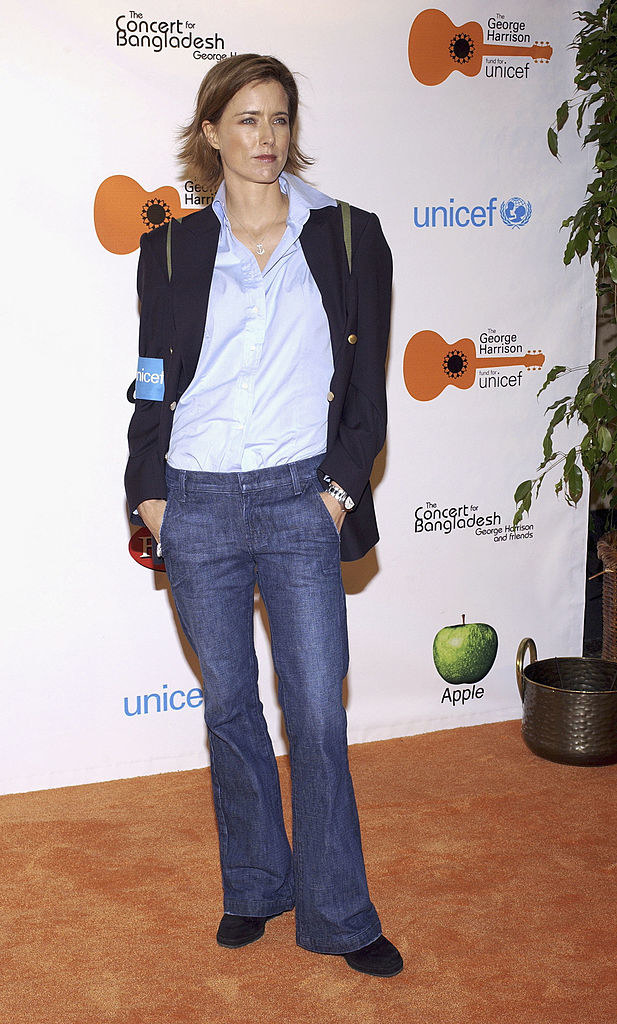 There's no way that was good for our crotch.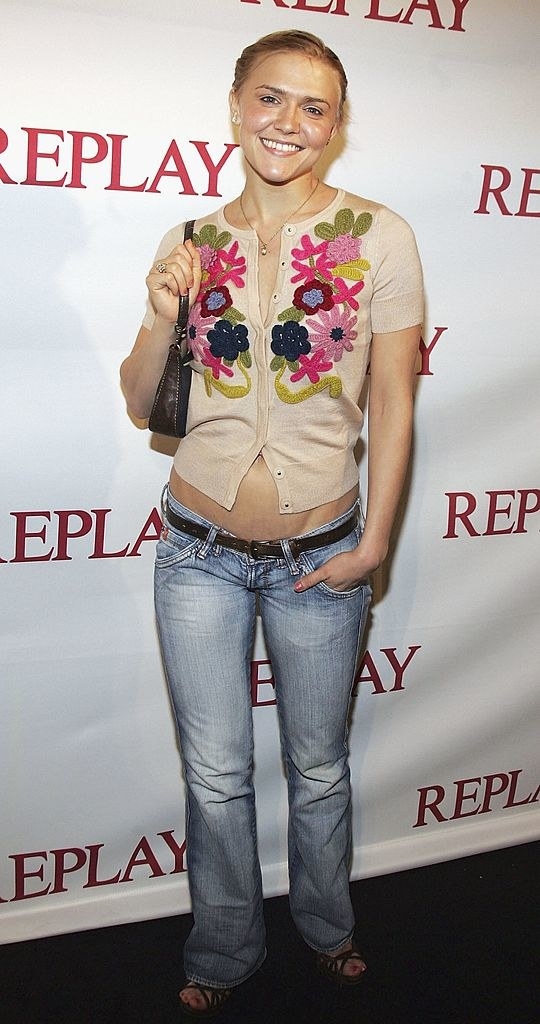 Pockets were basically useless because there wasn't enough room to store anything.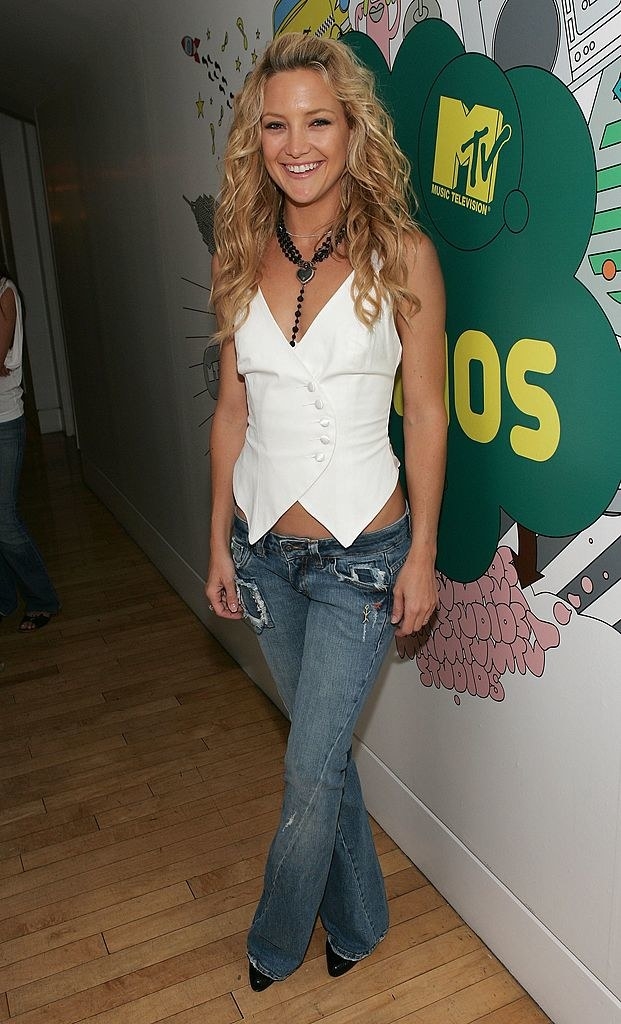 It didn't look cute as part of a casual look.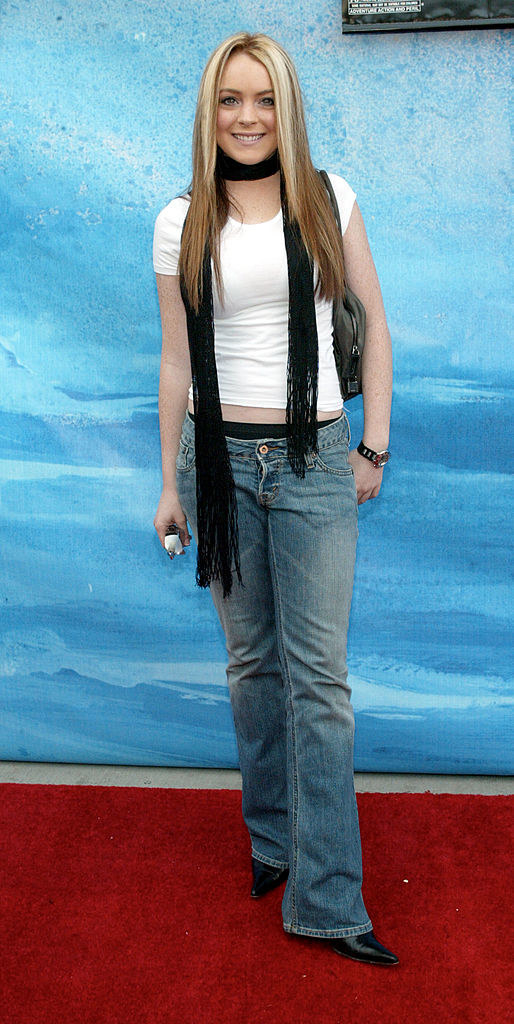 Or even when paired with something fancier.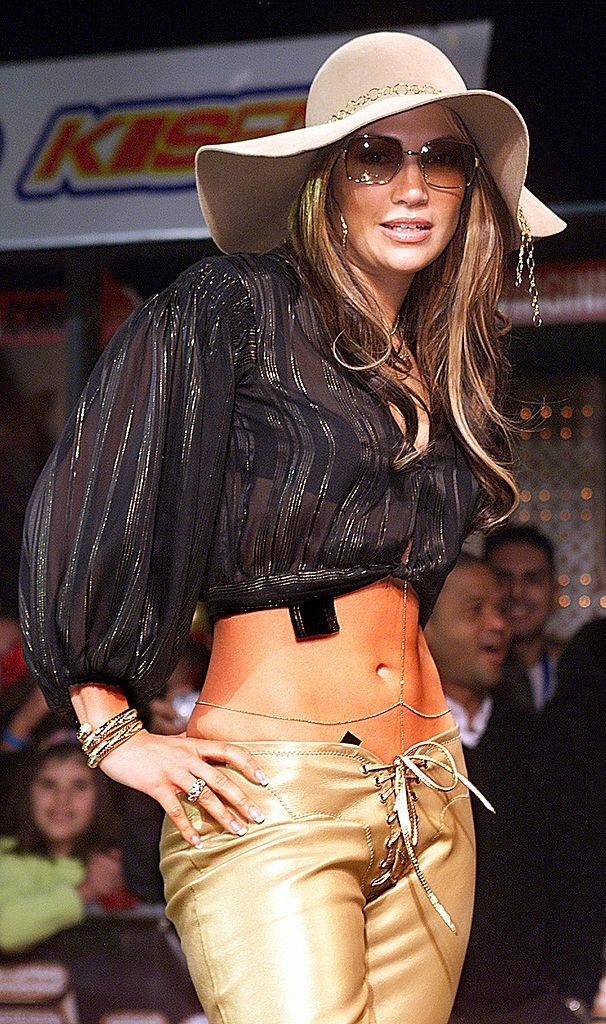 Certain things like bending over, dancing, or jumping were so much more difficult to do while wearing low-rise jeans.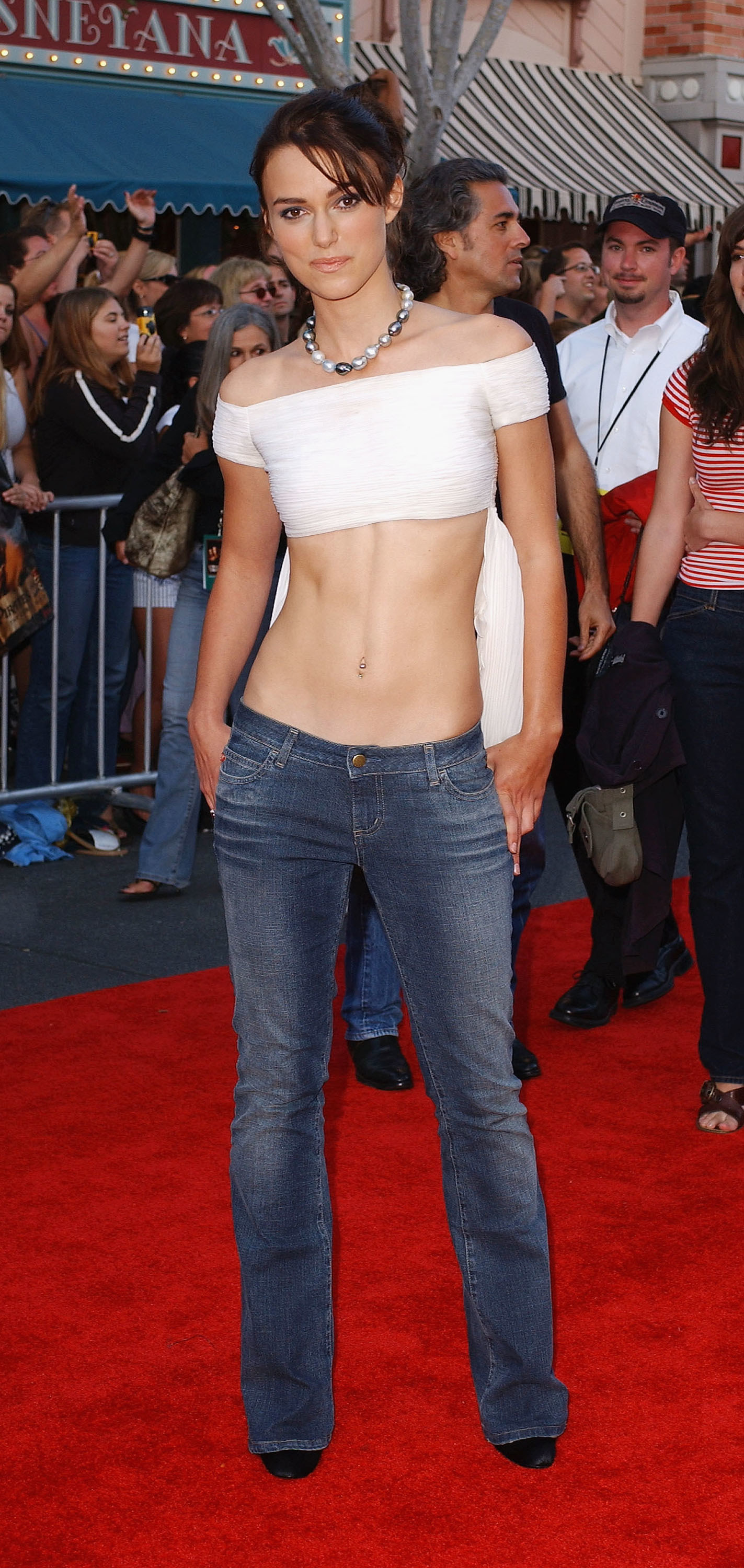 And honestly, I was already getting used to the idea that the low-rise jean reign was long-gone and never coming back.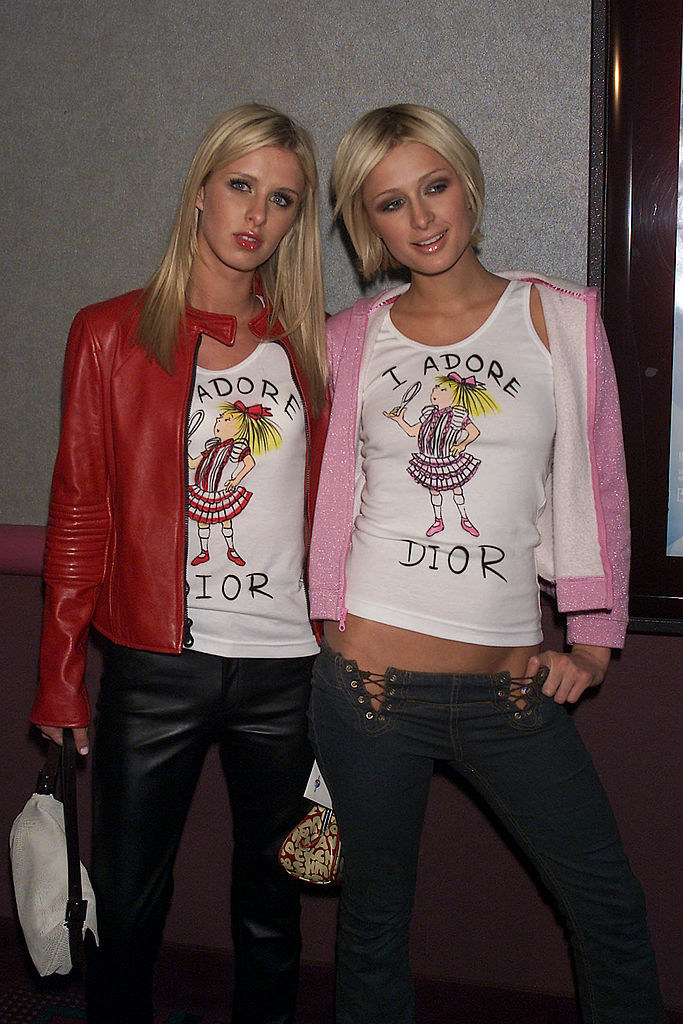 However, we can't ever truly trust fashion experts since they've had conflicting trend forecasts in the past. Remember when Vogue said cleavage wasn't trendy anymore? (I mean, according to the New York Post, boobs are in!) Let's hope this is all just one big misunderstanding.