People Are Accusing Kylie Jenner Of Repackaging Old Lip Kit Colors And They're Pissed AF
People are, like, realizing things.
It seems that every day there is a new ~kontroversy~ surrounding Kylie's makeup line.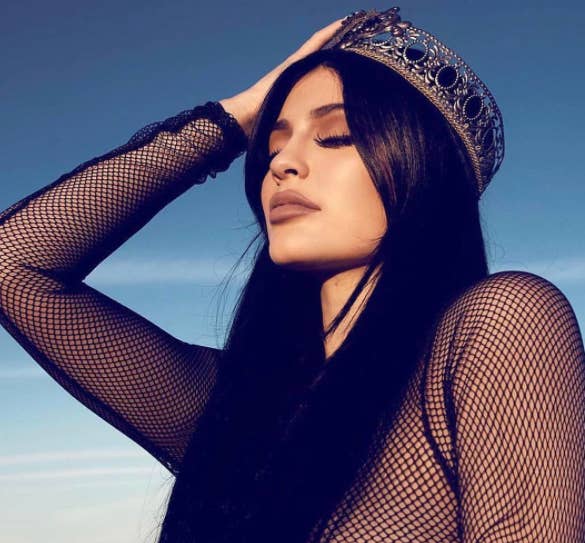 This week, fans noticed that the shade Blitzen is remarkably similar to her pre-existing shade Spice.
Spice is a deepened raspberry-plum, while Blitzen, is...well, basically the same.
The biggest difference between the two shades seems to be the price.
Blitzen was a part of Kylie's Holiday Collection that sold for $45, while Spice costs just $29 as a solo shade.
Kylie Cosmetics has not yet responded to the allegations.
But whatever trouble she might be in isn't stopping the 19-year-old. She's about to open a pop up shop in New York City, and she seems pretty excited about it.
BuzzFeed has reached out to Kylie Cosmetics for comment.