Solid sitcom holiday episodes are few and far between, especially when it comes to Thanksgiving. Friends managed to nail a few trifling Turkey Day tales, and no true fan could forget HIMYM's Slapsgiving stories. But Modern Family is one series that consistently cooked up delicious Thanksgiving episodes.
So, in honor of Hennifer the Chicken and Mr. Goat (two fallen Thanksgiving episode soldiers), here's my ranking of Modern Family's Thanksgiving episodes, from tasty to downright delectable.
Honorable mention: "Did the Chicken Cross the Road?" (Season 10, Episode 7)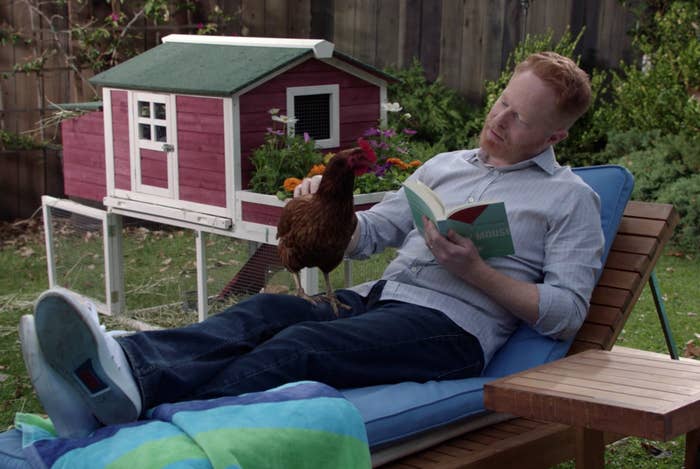 6.
"Punkin Chunkin" (Season 3, Episode 9)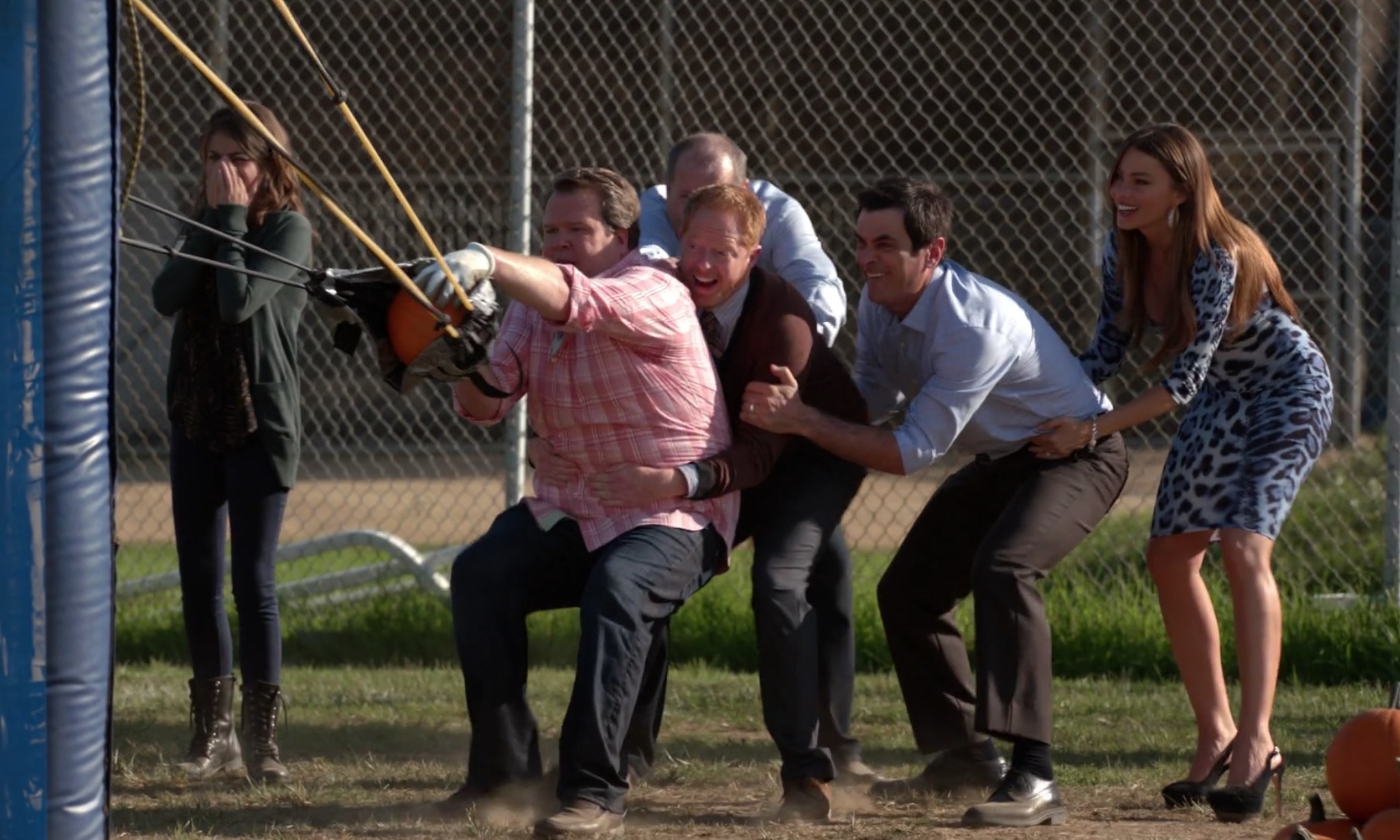 5.
"Thanksgiving Jamboree" (Season 8, Episode 7)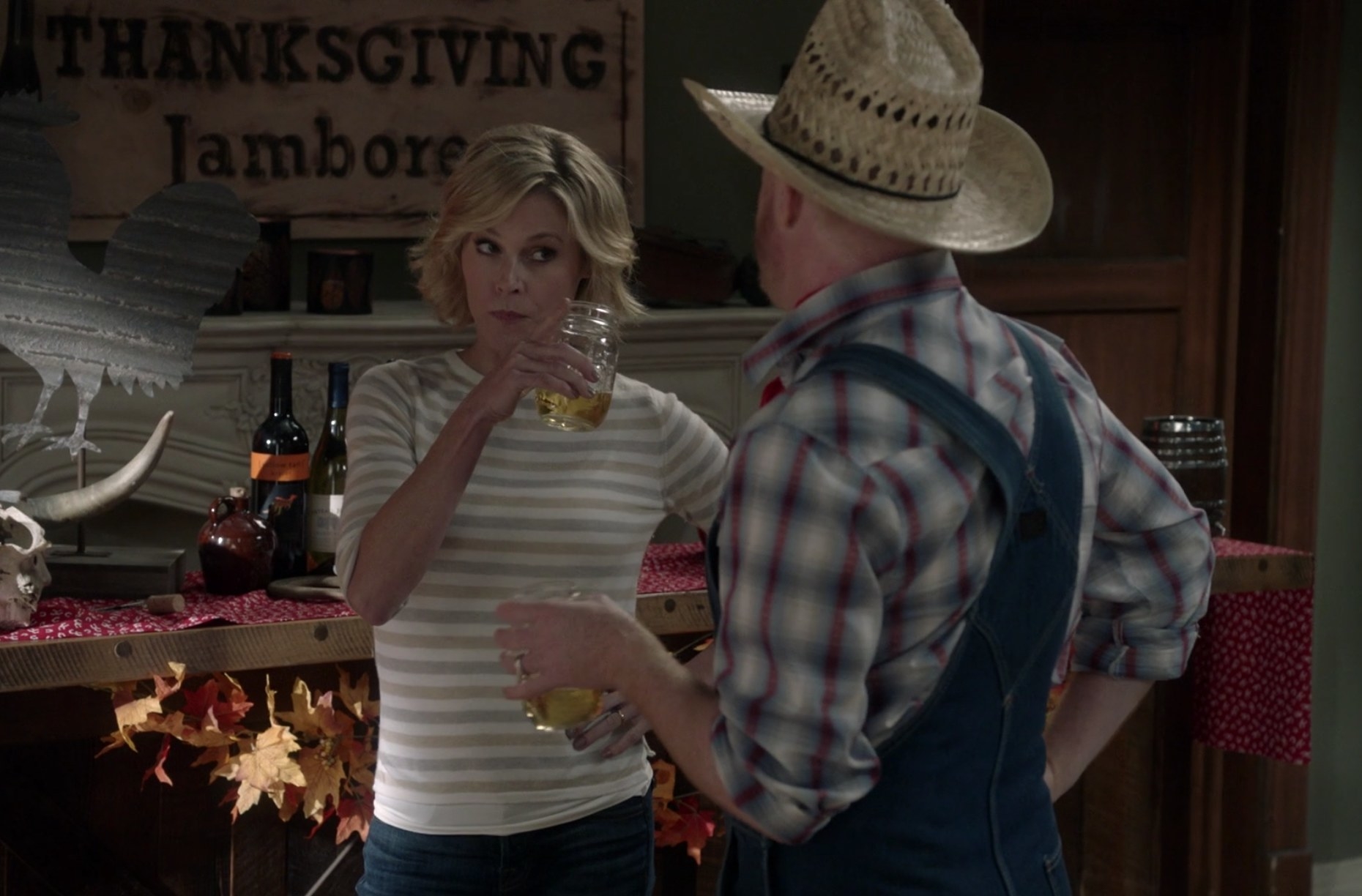 4.
"The Last Thanksgiving" (Season 11, Episode 7)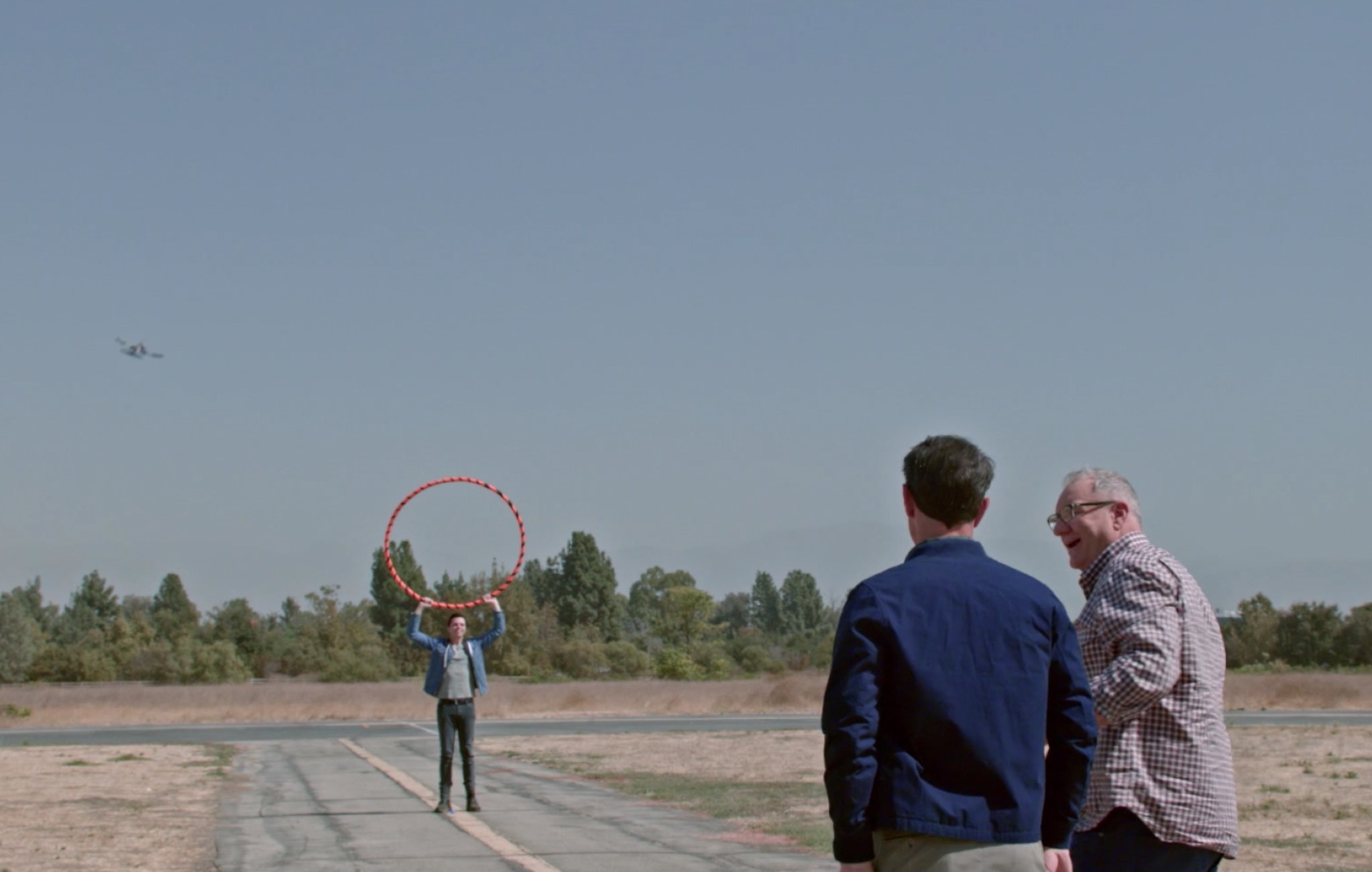 3.
"Three Turkeys" (Season 6, Episode 8)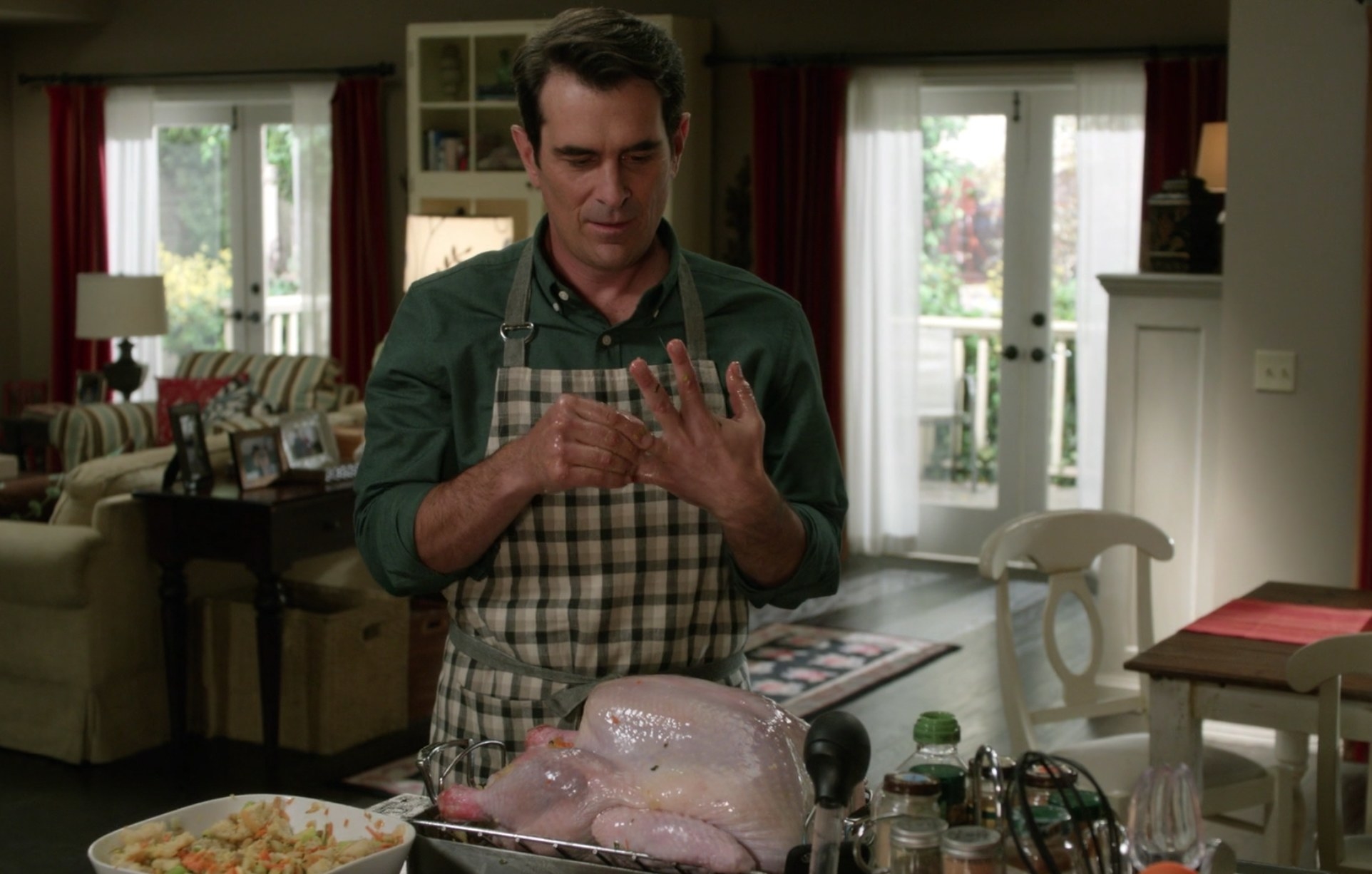 2.
"Phil's Sexy, Sexy House" (Season 7, Episode 7)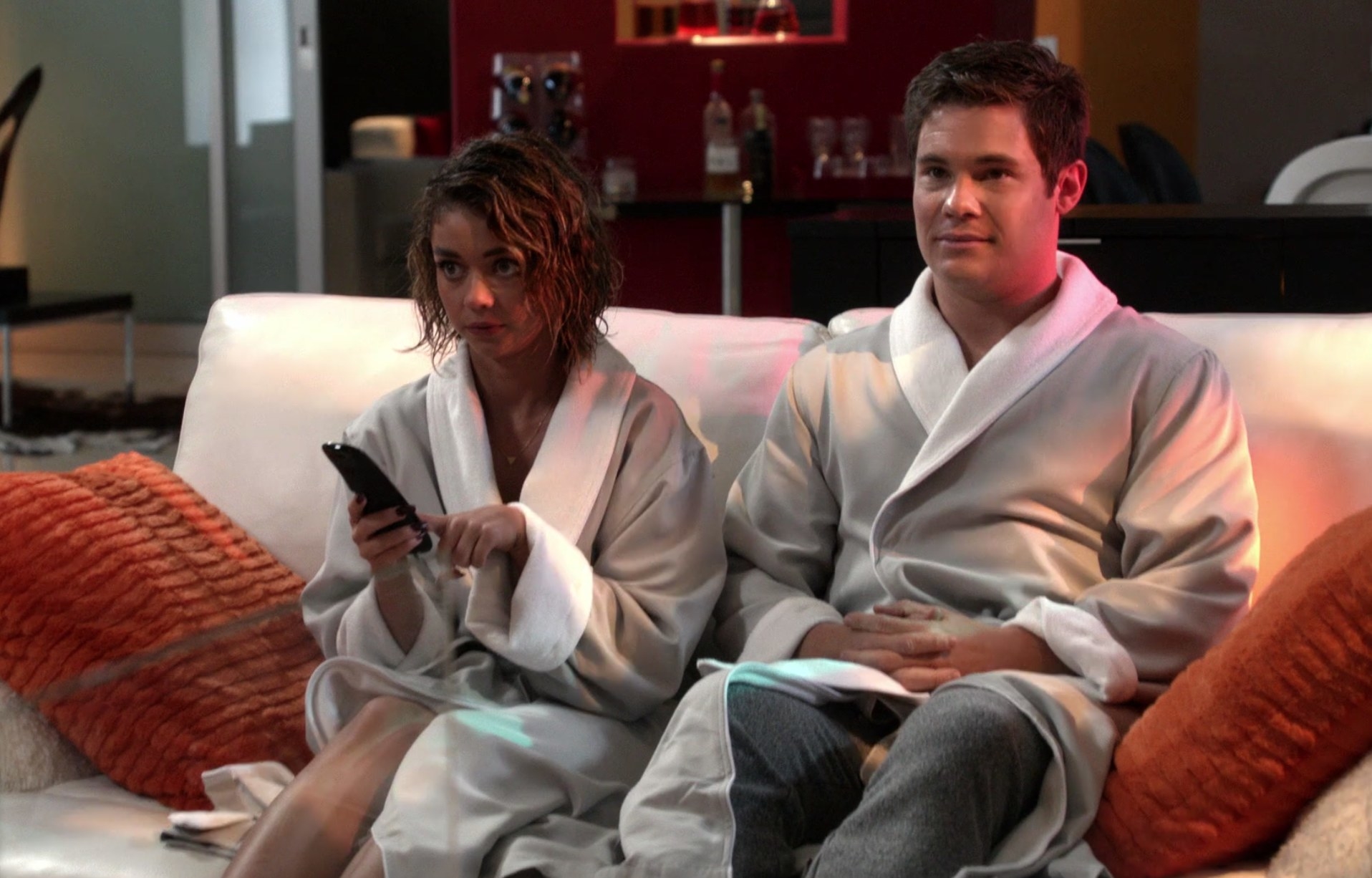 1.
"Winner Winner Turkey Dinner" (Season 9, Episode 7)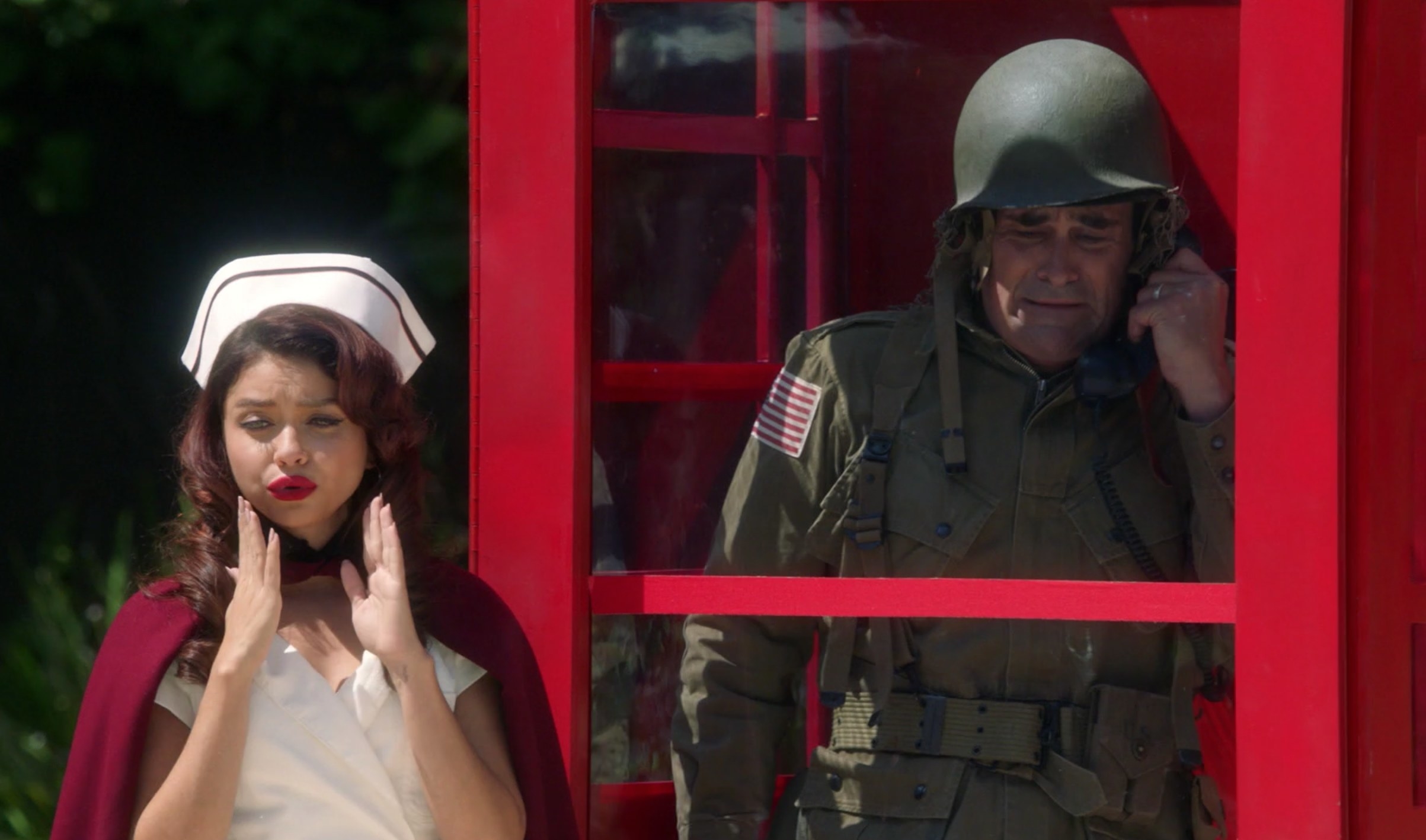 Forever missing you, Modern Family! Especially around this time of year... BUT every episode is available to stream on Peacock.