I Ranked All 9 Thanksgiving Episodes Of "Friends" From Worst To Best, And I Stand By Every Word
Brad Pitt makes everything better.
Hello, folks! My name is Ehis and I LOVE THANKSGIVING! Like, I countdown 364 days a year until it's finally time for me to do nothing but eat turkey and pie with my loved ones while watching the boob tube.
Every year, my friends and family have a tradition of watching every single Thanksgiving episode of Friends*, so what better time than now to rank all nine of them?
NOW, before I get into the ranking, I would like to provide some criteria for what makes a stellar Thanksgiving episode. Like Rachel's trifle, it has many layers.
So, here is my definitive ranking of every TG episode of Friends:
9.
"The One With Rachel's Other Sister" (Season 9)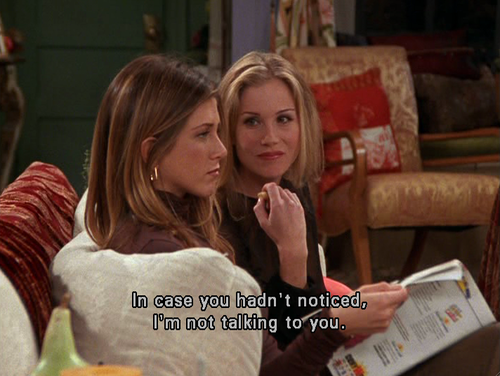 8.
"The One Where Chandler Doesn't Like Dogs" (Season 7)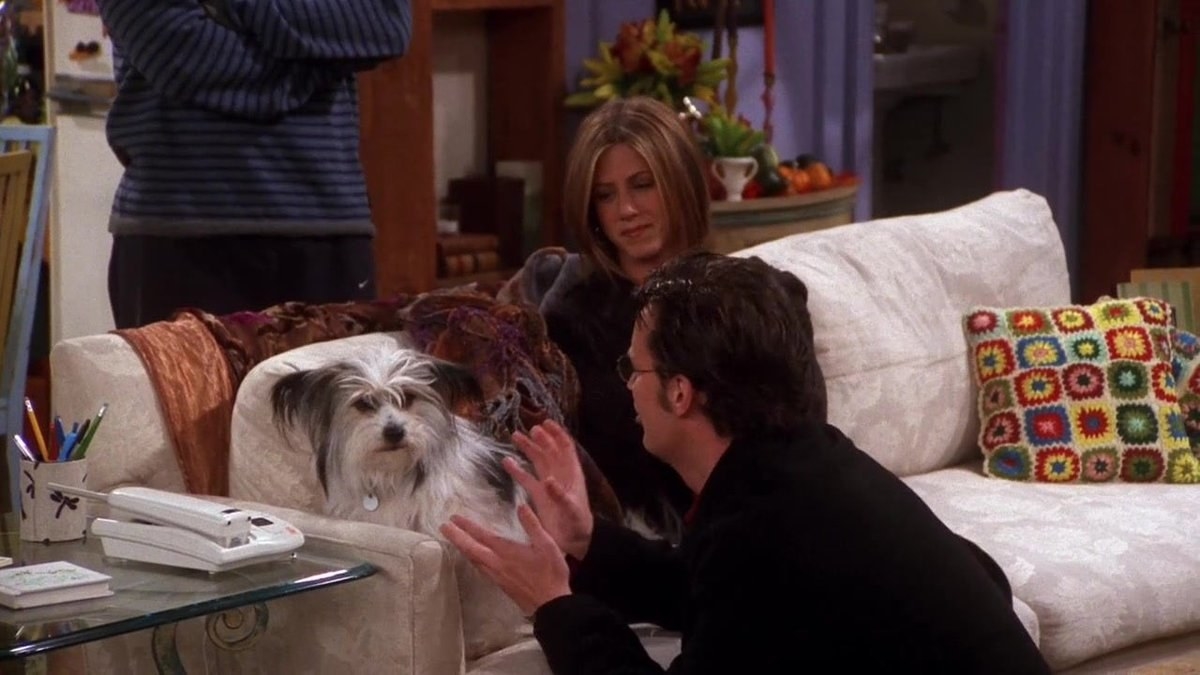 7.
"The One Where Underdog Gets Away" (Season 1)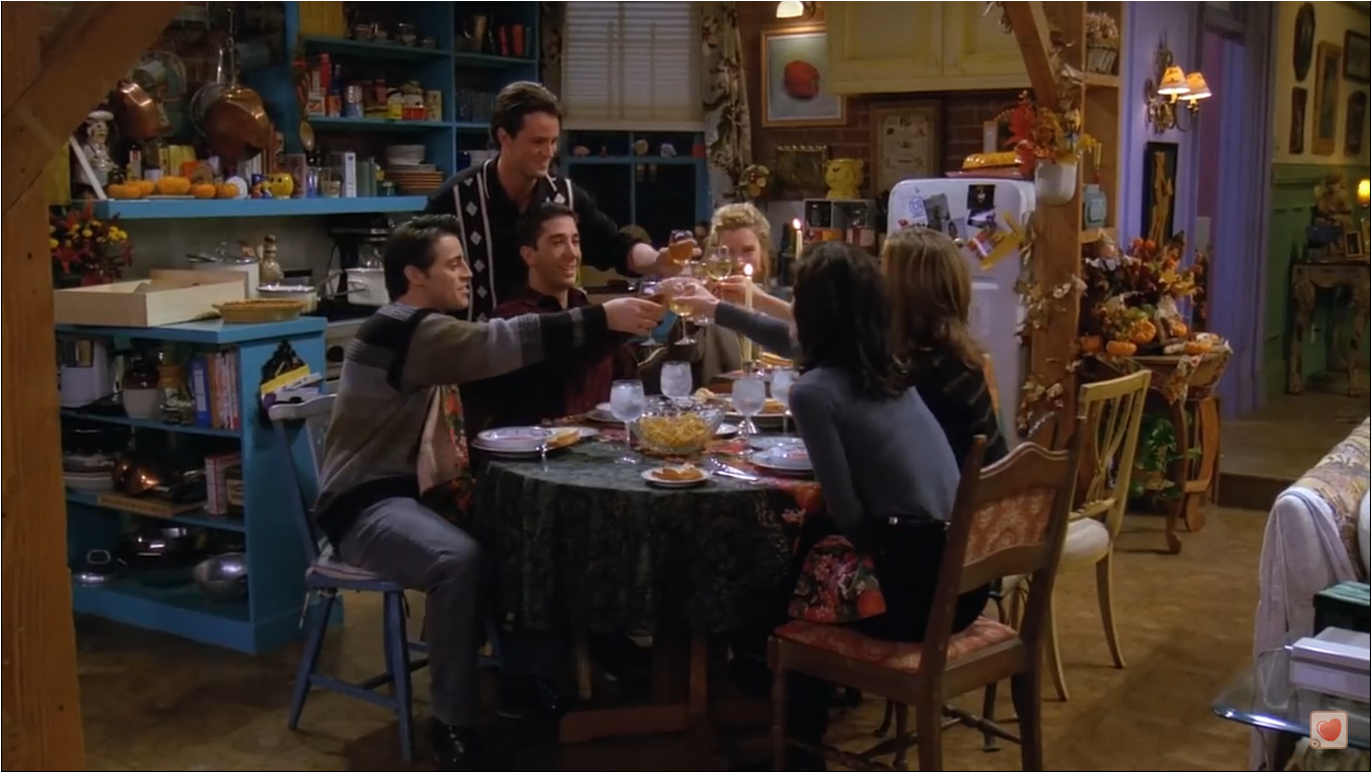 6.
"The One With All The Thanksgivings" (Season 5)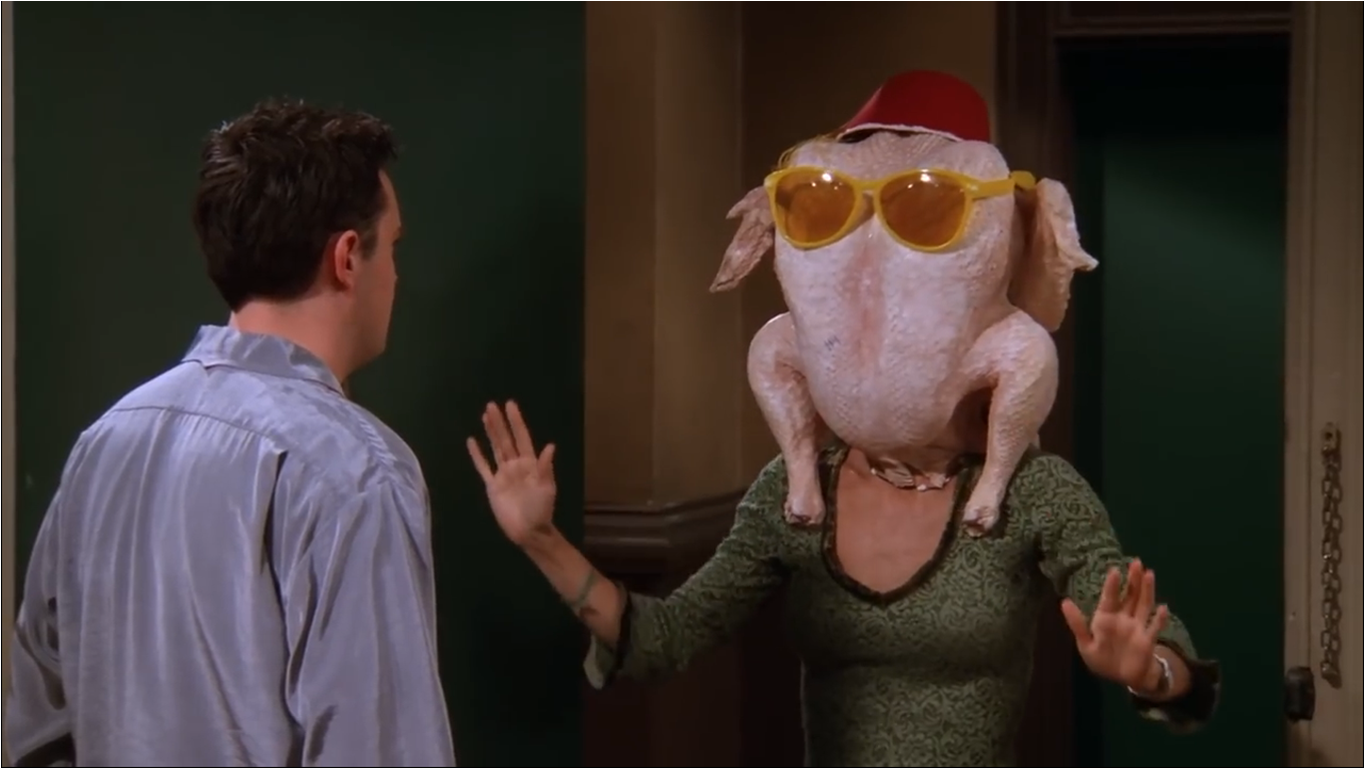 5.
"The One With The Late Thanksgiving" (Season 10)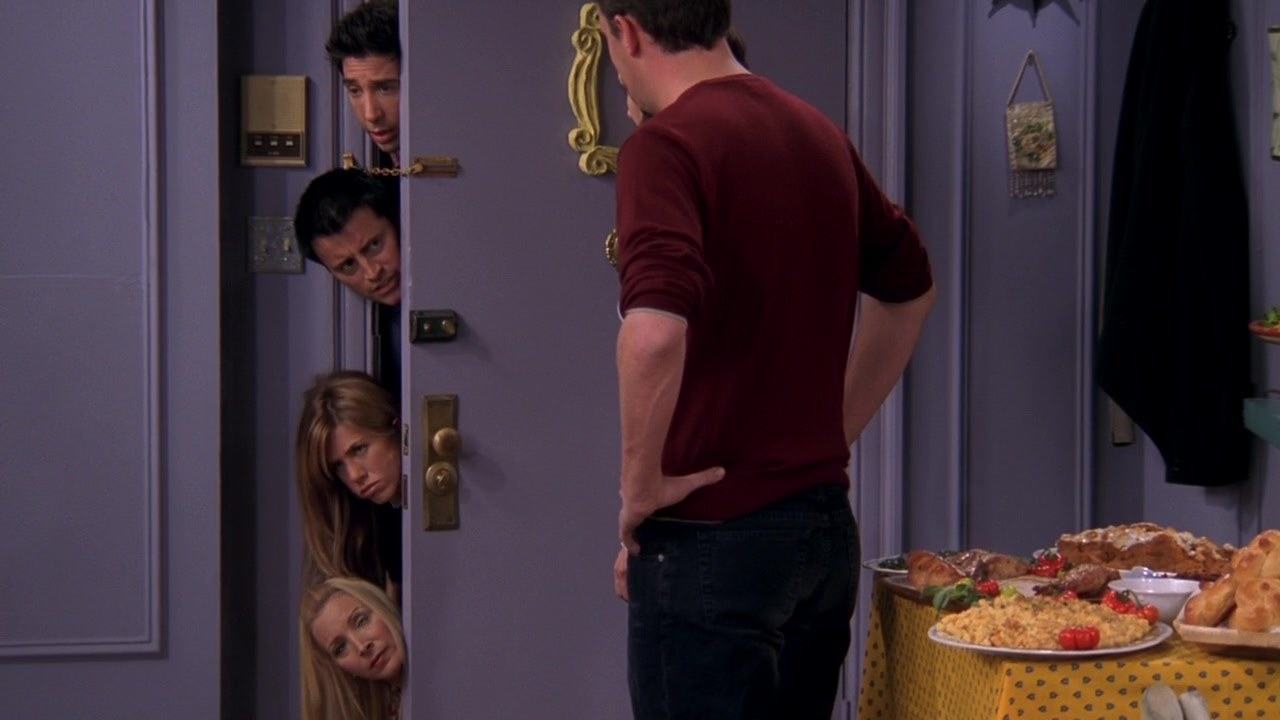 4.
"The One With The Football" (Season 3)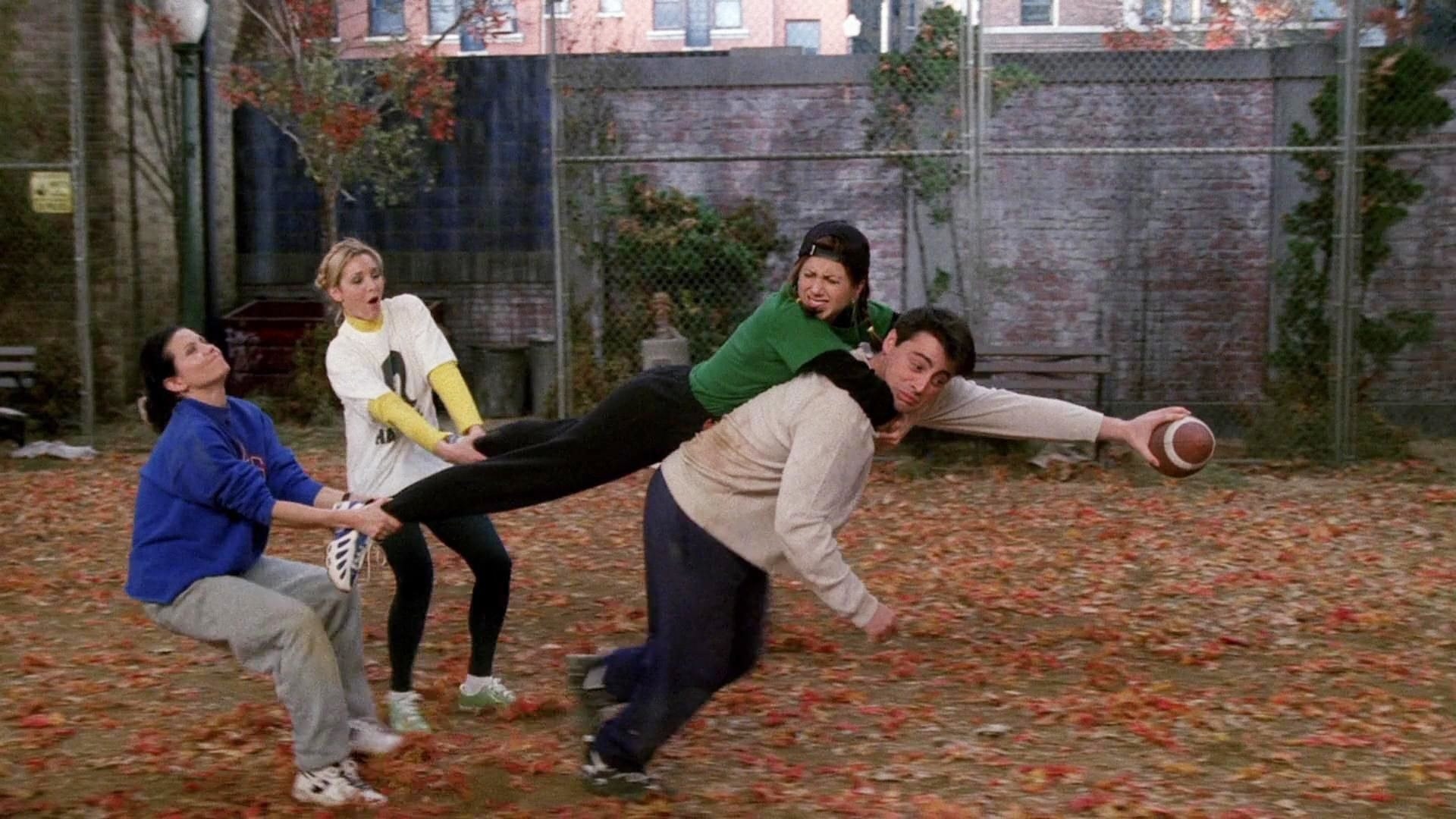 3.
"The One With Chandler In A Box" (Season 4)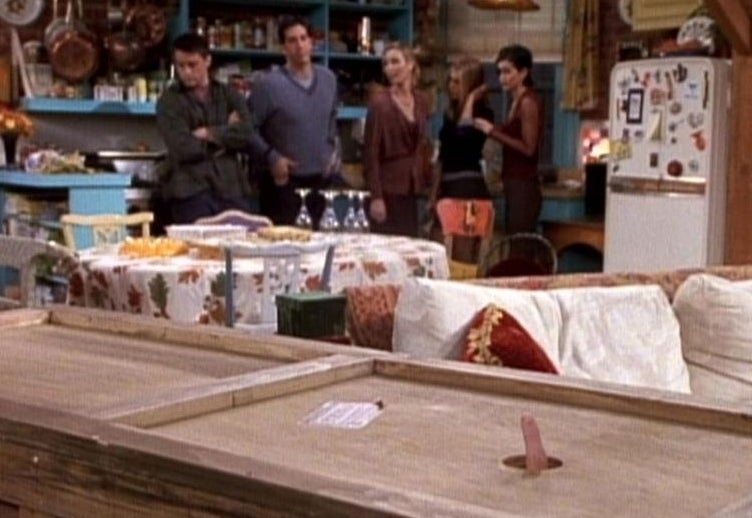 2.
"The One Where Ross Got High" (Season 6)
1.
"The One With The Rumor" (Season 8)