Your plans are very detailed and organized

But are often not actually executed

After finally finishing one thing you need to do, you take a 10 hour break

You have to reward yourself BEFORE you achieve the goal

You've lied about the date you wrote an essay or filled out a form so you don't look bad

You seem to always have a long list of things to do

But instead tweet about how many things you need to do instead of, you know, actually doing them

And then maybe watch a couple shows on Netflix

You buy birthday presents days before the party

You buy birthday presents the day of the party

You know the nightmare that is Sunday nights

You try to have background music to help you work

But then end up spending at least an hour deciding what playlist to use

Just when you start making progress, your body decides its hungry

You always bought your Halloween costumes the day of Halloween

You're the best at finishing tasks in small time frames

You're procrastinating right now

You'll get back on task right after this quiz

..Or after a few more quizzes
What Percent Procrastinator Are You?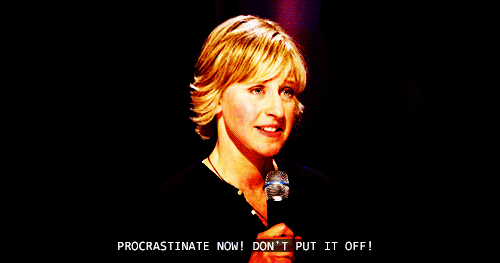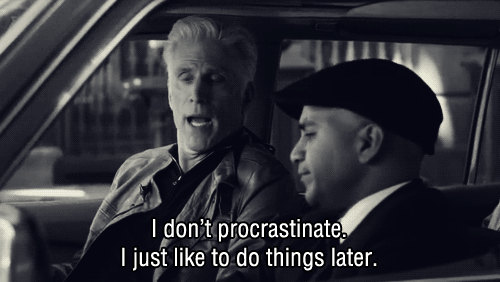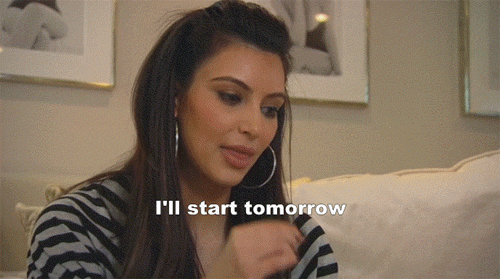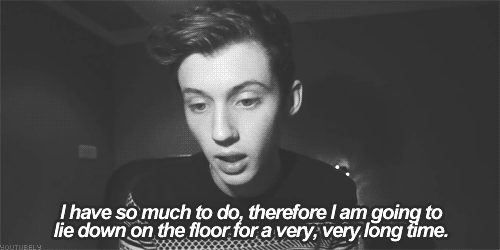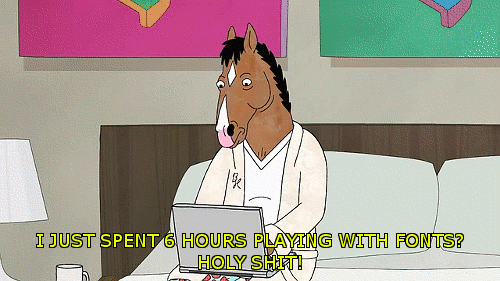 This post was created by a member of BuzzFeed Community, where anyone can post awesome lists and creations.
Learn more
or
post your buzz!