You split your time between L.A. and Ontario

Your birthday is in the spring

Your birthday is June 7th

Your birth sign is a Gemini

You're at least half Italian

You're a huge fan of Ghostbusters

You don't have any tattoos

You started acting when you were nine years old

You have a dog named Brody

Your favorite color is purple

You don't have Instagram or Twitter

You think you're a little awkward

Others think you're a little awkward
What Percent Michael Cera Are You?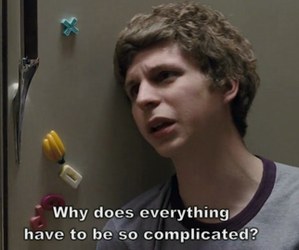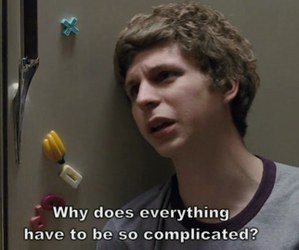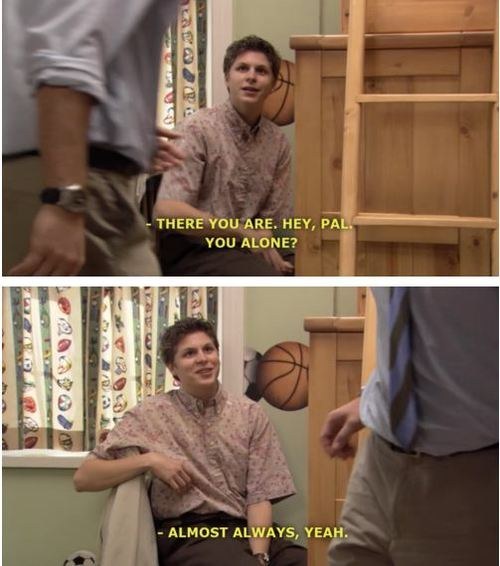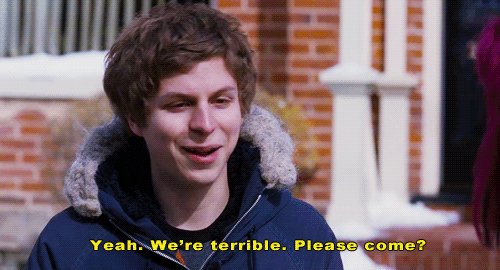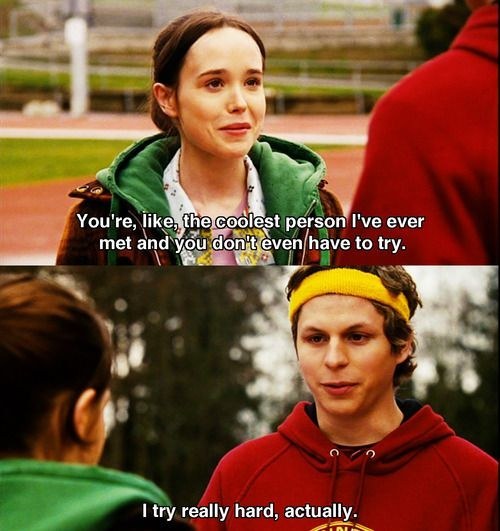 This post was created by a member of BuzzFeed Community, where anyone can post awesome lists and creations.
Learn more
or
post your buzz!