This post has not been vetted or endorsed by BuzzFeed's editorial staff. BuzzFeed Community is a place where anyone can create a post or quiz.
Try making your own!
7 Reasons Why "SNL" Has To Hire A Black Woman Yesterday
Just some friendly reminders to the long-running sketch institution.
Because it's 2013!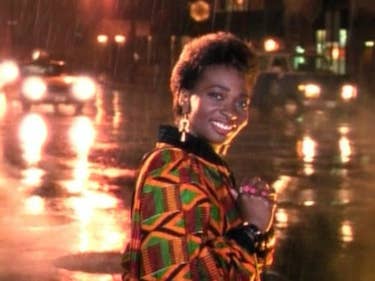 Because Maya Rudolph can't be everyone.
Because Kenan Thompson is not a black woman.