Welcome to another episode of BuzzFeed Daily!
Which you can listen to by clicking any of the links below!
Or find BuzzFeed Daily wherever else you might listen to your favorite podcasts.
On today's episode:
1. It's not the first time you've heard us say this, but here it is: TikTok is being accused of suppressing content from creators on its platform. And again--we're not talking about content from its largely cis, white, straight stars.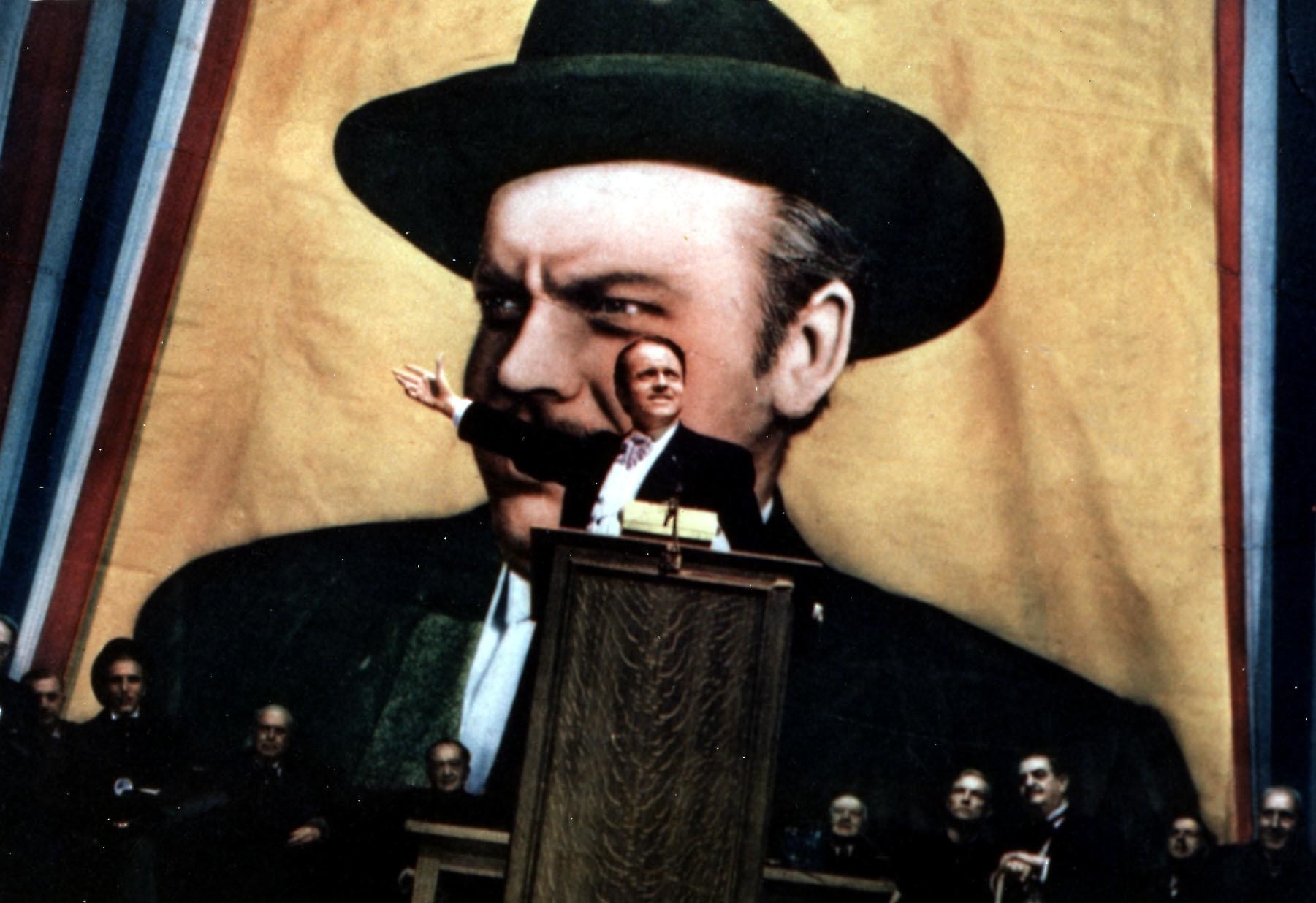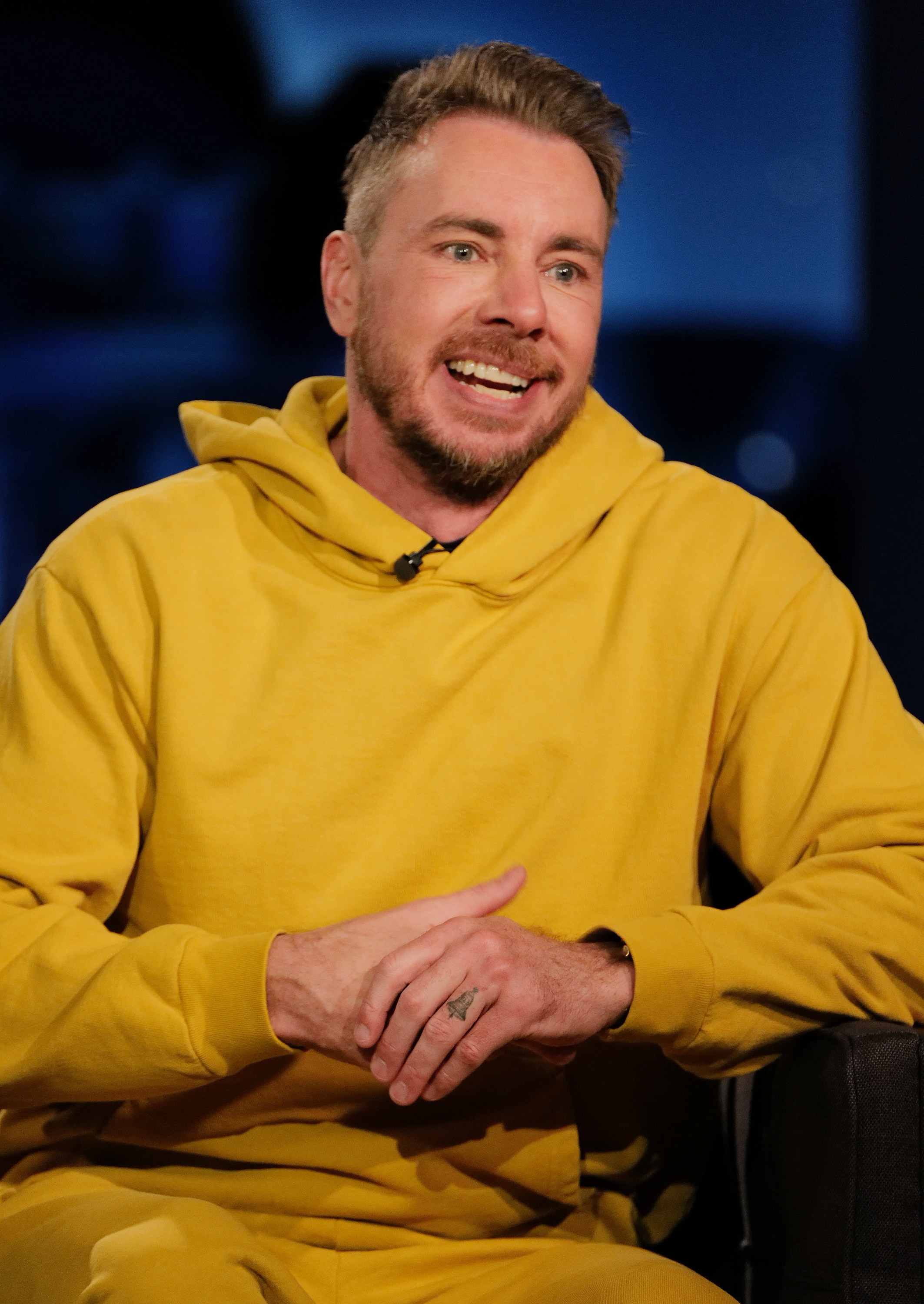 Do you have any stories that you think we should cover on BuzzFeed Daily or any feedback for us?