Welcome to another episode of BuzzFeed Daily!
Which you can listen to by clicking any of the links below!
Or find BuzzFeed Daily wherever else you might listen to your favorite podcasts.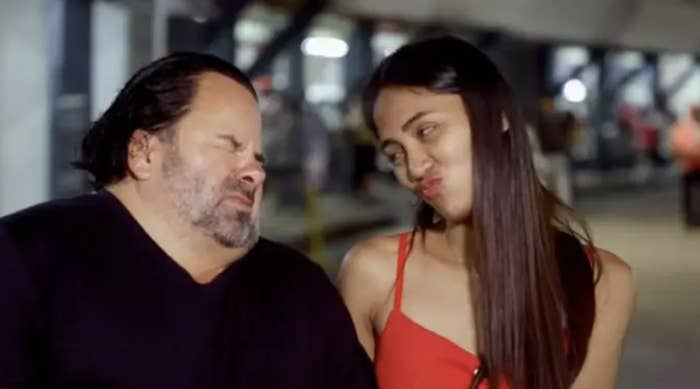 On today's episode:
1. We've all had to find ways to cope with this pandemic. For a lot of us, that's meant distracting ourselves with TV. Particularly--reality TV.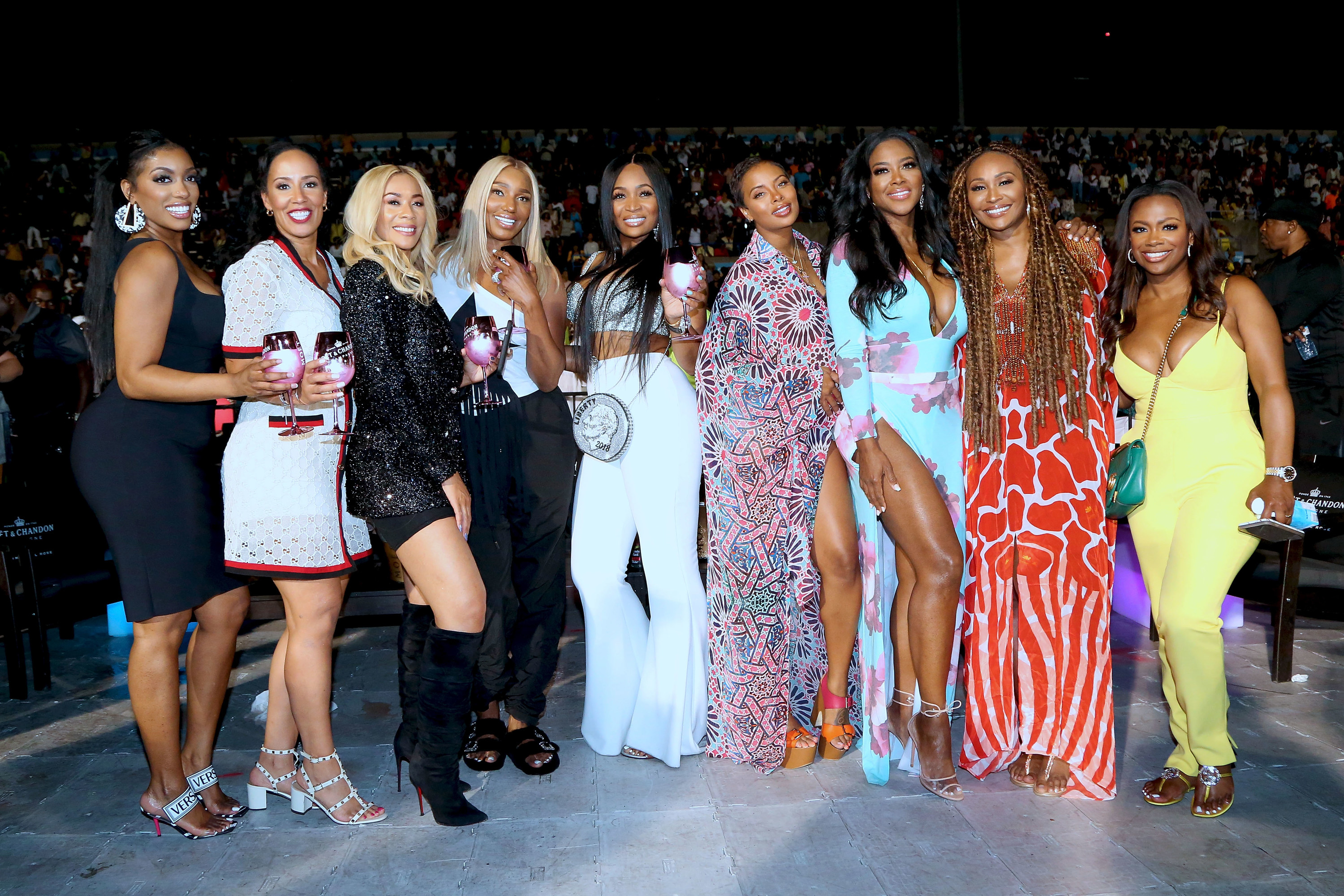 Today we're talking about the shows that have become like our COVID comfort food. We're joined by BuzzFeed Deputy Director and author of "Vagina Problems" Lara Parker.
Listen to hear Lara explain the surprising things she's learned from "90 Day Fiancee," Casey tells us what possessed her to watch a season of "Drag Race" three times in one week, and Zach shares his pick for the best "Housewives" franchise.
2. Sharon Osbourne is in trouble over anti-Asian comments.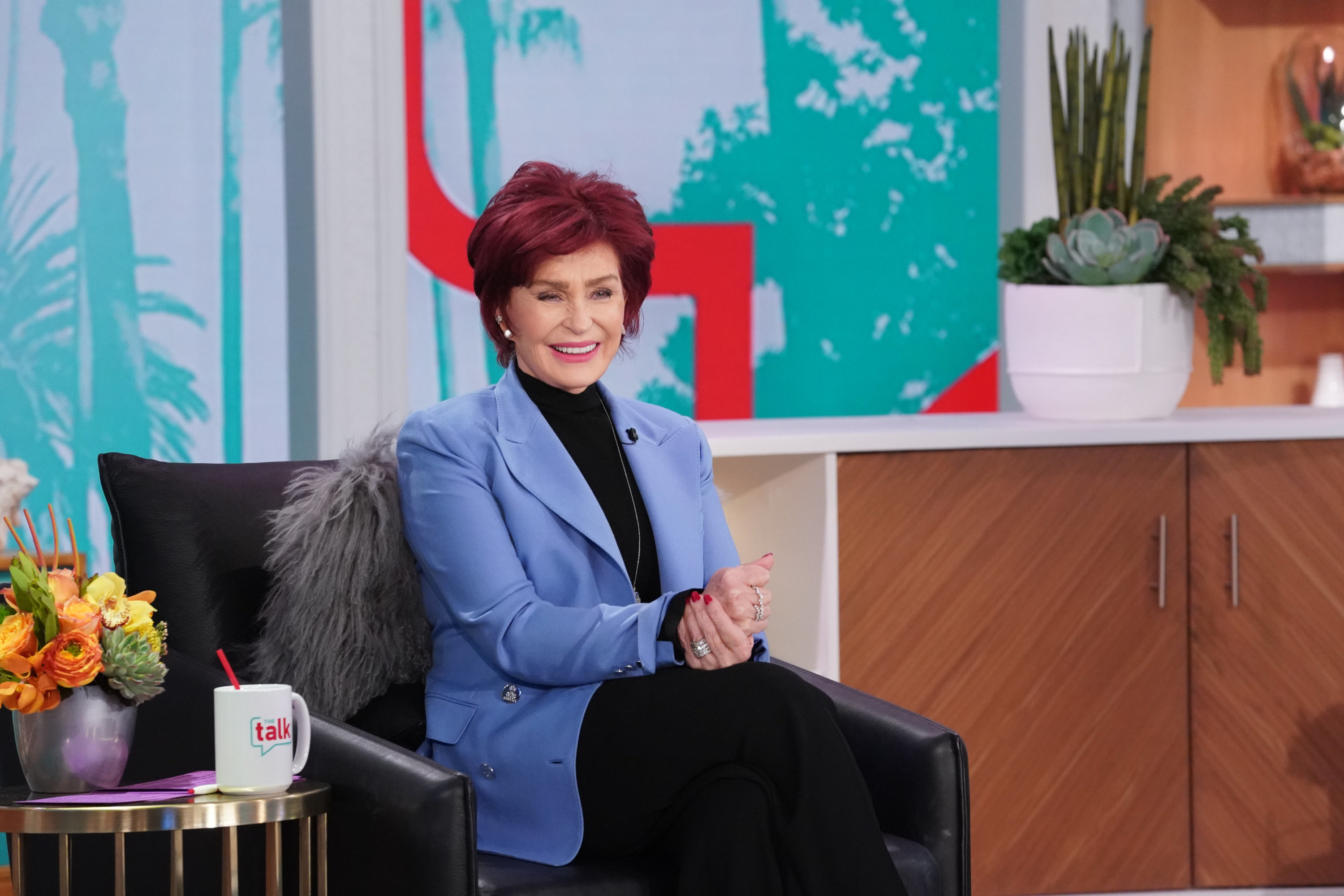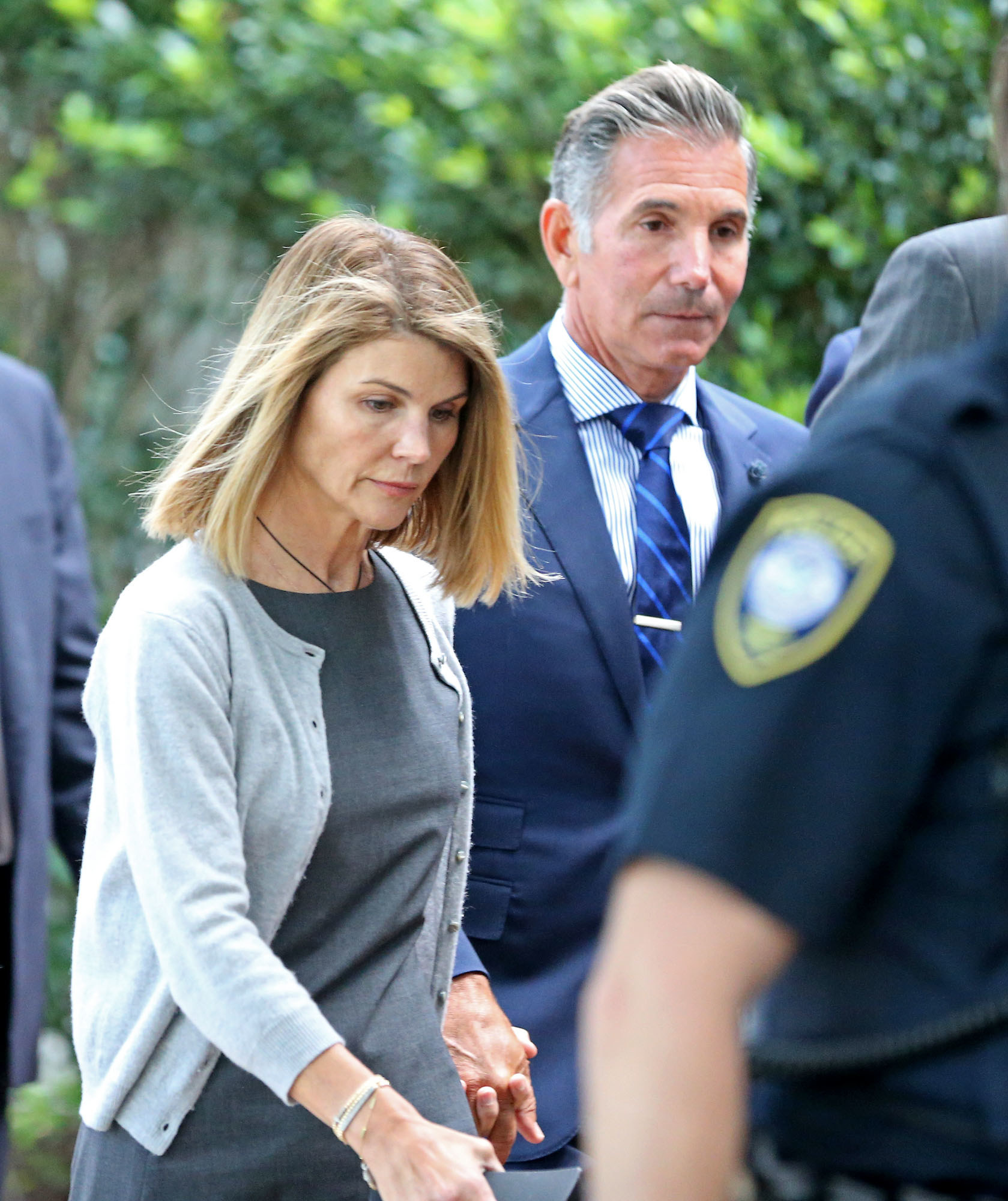 Do you have any stories that you think we should cover on BuzzFeed Daily or any feedback for us?