Kacey Musgraves' Epic Divorce Album Has Us In Tears, Plus 2 Other Powerful Female Artists You Should Be Listening To
"Here I am listening to it and repeatedly crying because that's just the way that we're living these days."
On today's episode of BuzzFeed Daily, we broke down the top pop culture headlines AND discussed the three new albums you need to listen to this fall. You can listen below or scroll down to read more about the interview!
So let's dive right into it! Recently we talked to Elamin Abdelmahmoud about the music he's playing on loop. Here's some of what we learned:
BuzzFeed Daily: So today we wanted to open up the floor to you and ask you what you're listening to. And I want to start with...Star-Crossed, which is Kacey Musgraves' new album. Did you expect to love it this much?
BuzzFeed Daily: ou said it was this album is about her divorce from her husband, Ruston Kelly, who is also a country music artist. So does it feel like a divorce album when you're listening to it?
BuzzFeed News: Now let's talk about someone else who is bringing something new to the country music scene. And that's Yola and her album Stand for Myself.
BuzzFeed Daily: Most musical artists tend to break into the industry at a younger age, but Yola actually just turned 38, which honestly I love. She's been working on her music her entire life, but this is only her second full-length album. Do you feel like that extra level of maturity adds something to her music?
BuzzFeed Daily: You mentioned Little Simz, so I want to pivot to her and her album, Sometimes I Might Be an Introvert. Now, a lot of rap and hip-hop in 2021 has been defined by artists who aren't afraid to get personal or vulnerable in their music. Artists like Kendrick Lamar, Drake, and even Kanye regularly write music about what makes them sad. So, why do you think the shift is happening in general?
BuzzFeed Daily: Little Sims is already getting a ton of critical acclaim for this album. She's been praised by artists like Kendrick Lamar and Ms. Lauryn Hill, which is cementing her reputation as one of modern hip-hop's greatest talents. But when an artist puts out something as critically successful as this album, they usually feel a lot of pressure to create something even better for their next project. How do you feel about that?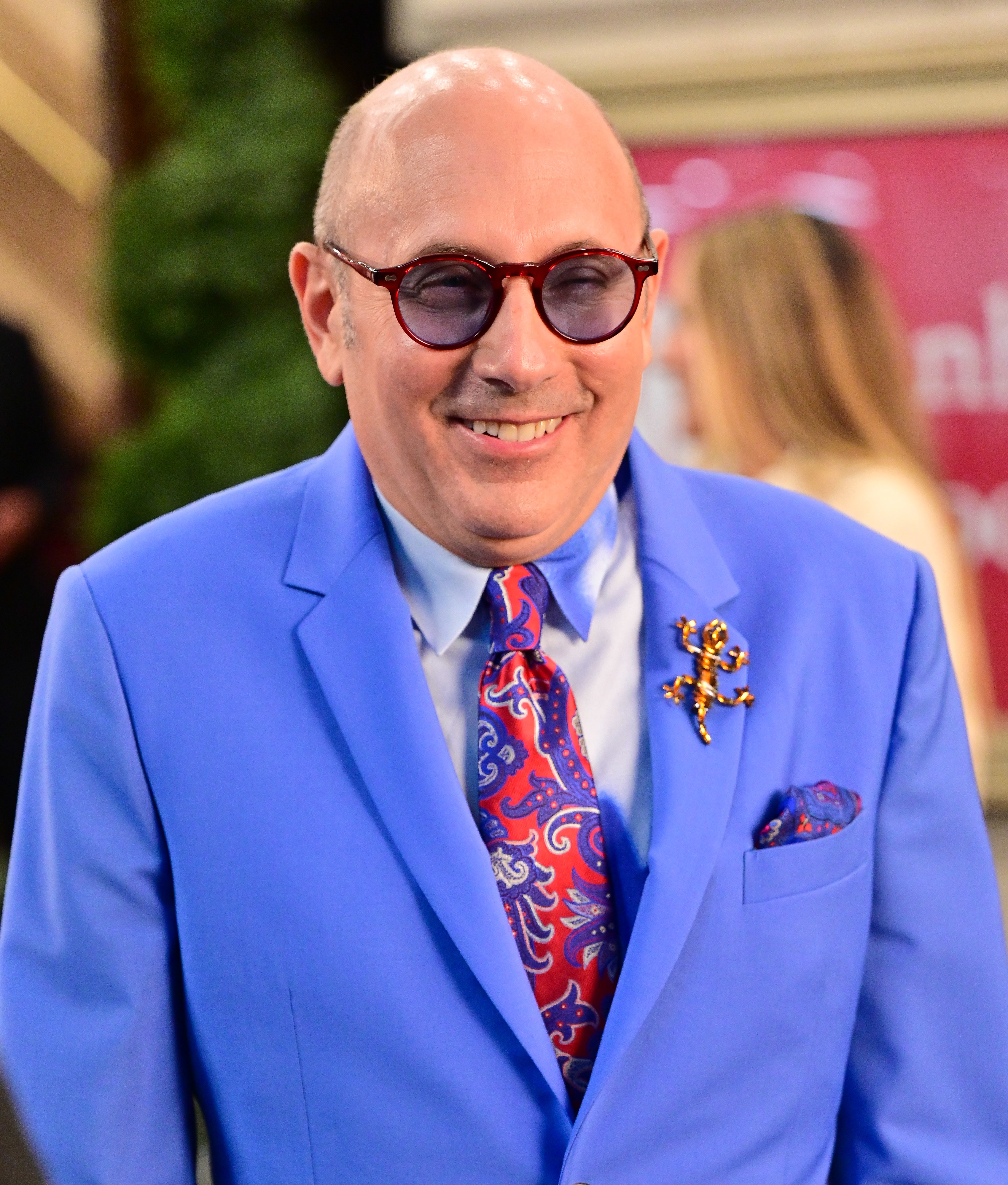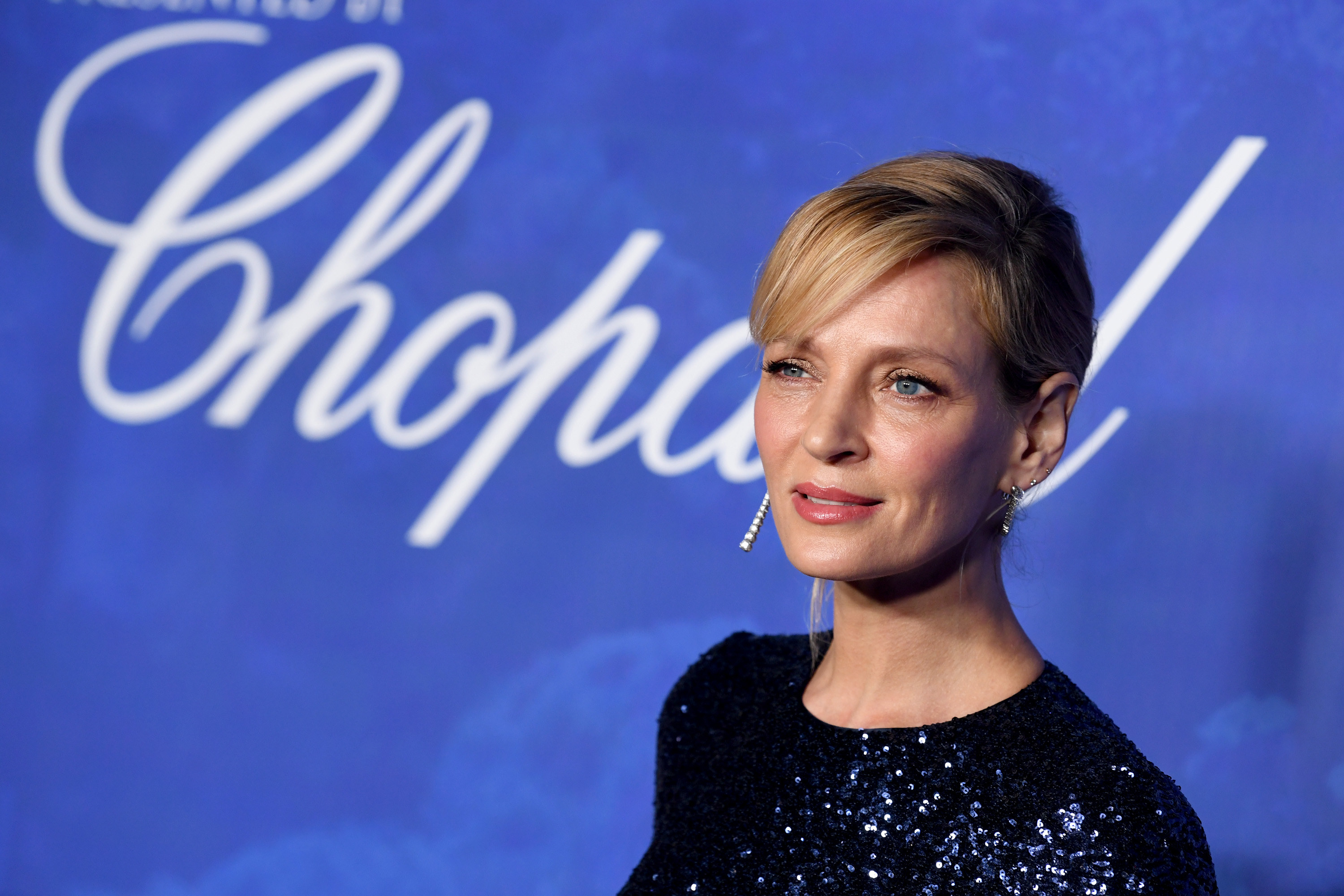 As always, thanks for listening! And if you ever want to suggest stories or just want to say hi, you can reach us at daily@buzzfeed.com.