Listen: Meghan & Harry's Revelations May Have Spared The Queen, But The Future of The Monarchy Is In Doubt
"We now know for a fact, Oprah told us, that the person who made the comment about whether Archie would be too black was not the Queen or Prince Phillip… And with Meghan saying it would be too damaging to the institution—you know that's a future king."
Welcome to another episode of BuzzFeed Daily!
Which you can listen to by clicking any of the links below!

Or find BuzzFeed Daily wherever else you might listen to your favorite podcasts.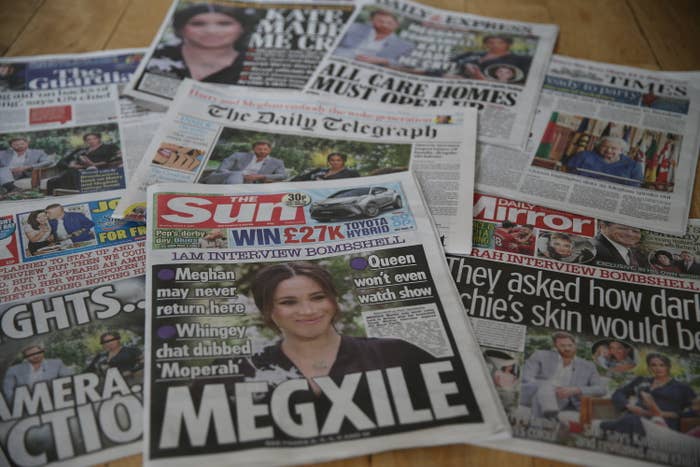 On today's episode:
1. We've taken a day to process it, and we finally feel like we're ready to dissect Harry & Meghan's big Oprah interview. Everyone is still talking about it. In fact, Meghan's number one critic--Piers Morgan--maybe even quit his job over it this morning.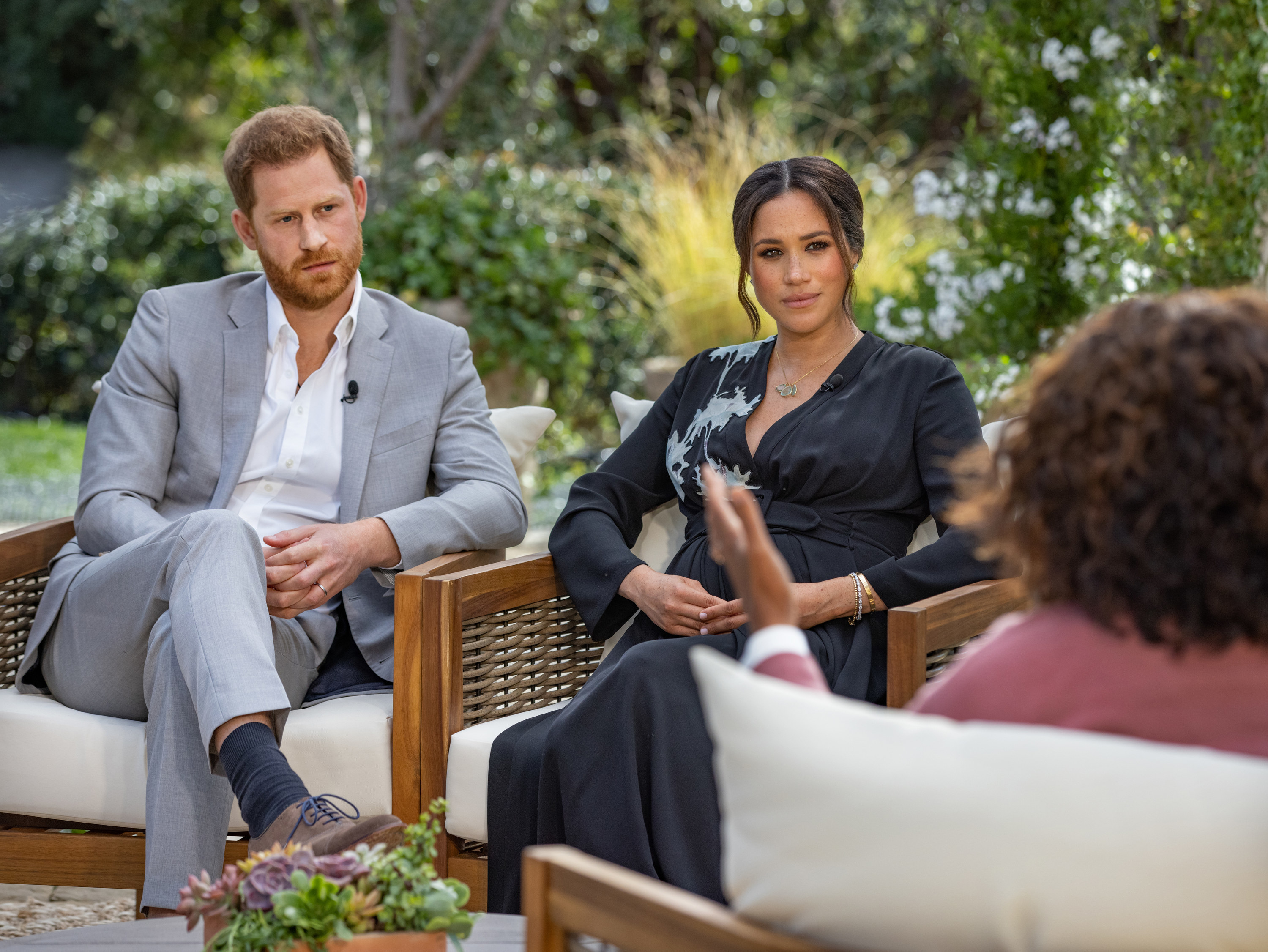 Today we talked with BuzzFeed senior reporter and British monarchy expert Ellie Hall. Oprah cited Ellie's post comparing the media's treatment of Meghan versus Kate in the interview. Listen to hear her take on why Harry stressed the Queen was not the one to comment on Archie's skin tone, the reaction from the British press, and whether she thinks Harry and Meghan will ever mend their relationship with the rest of the royal family.
2. Papa John is back on television, this time talking about his vocabulary.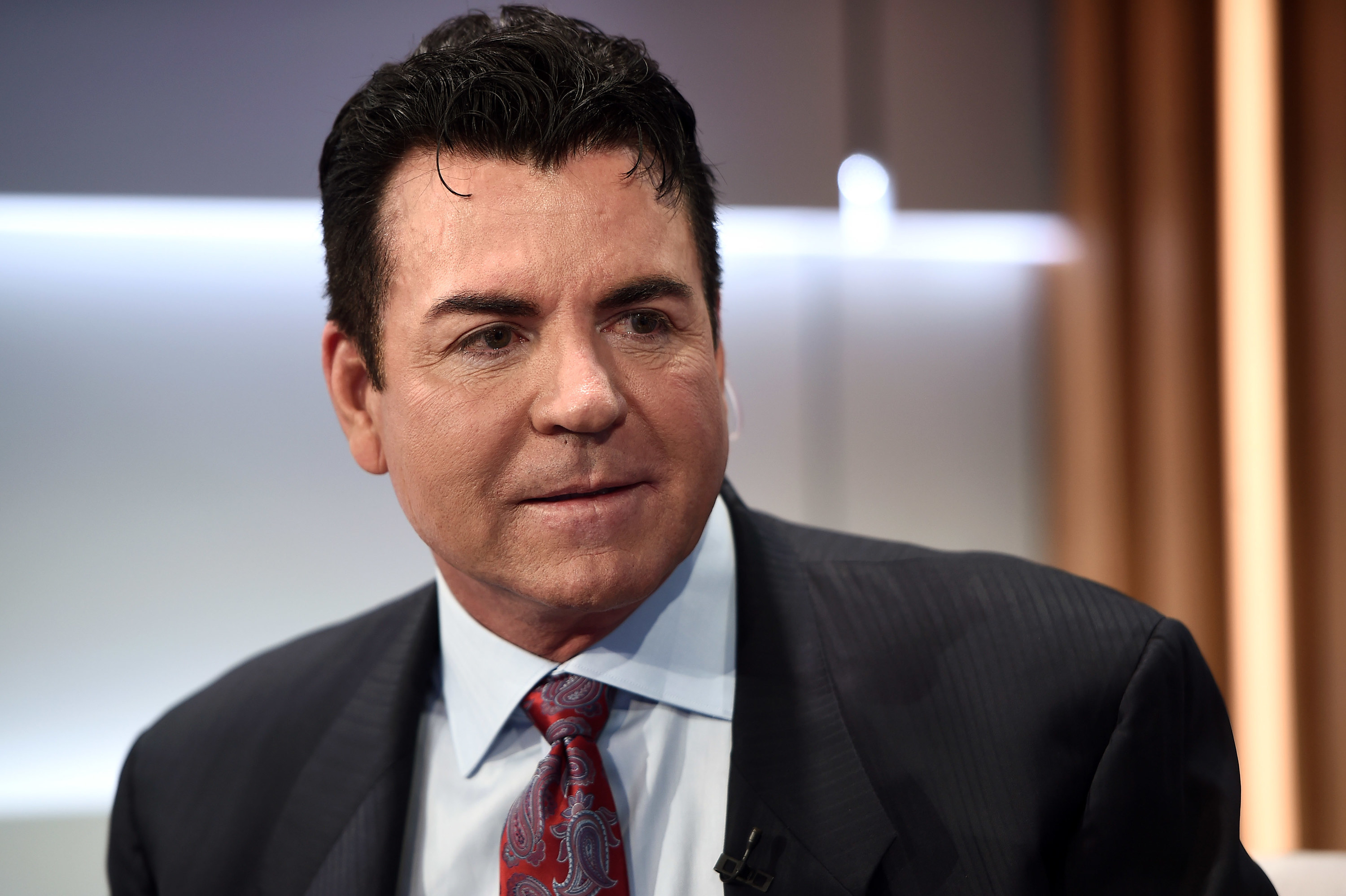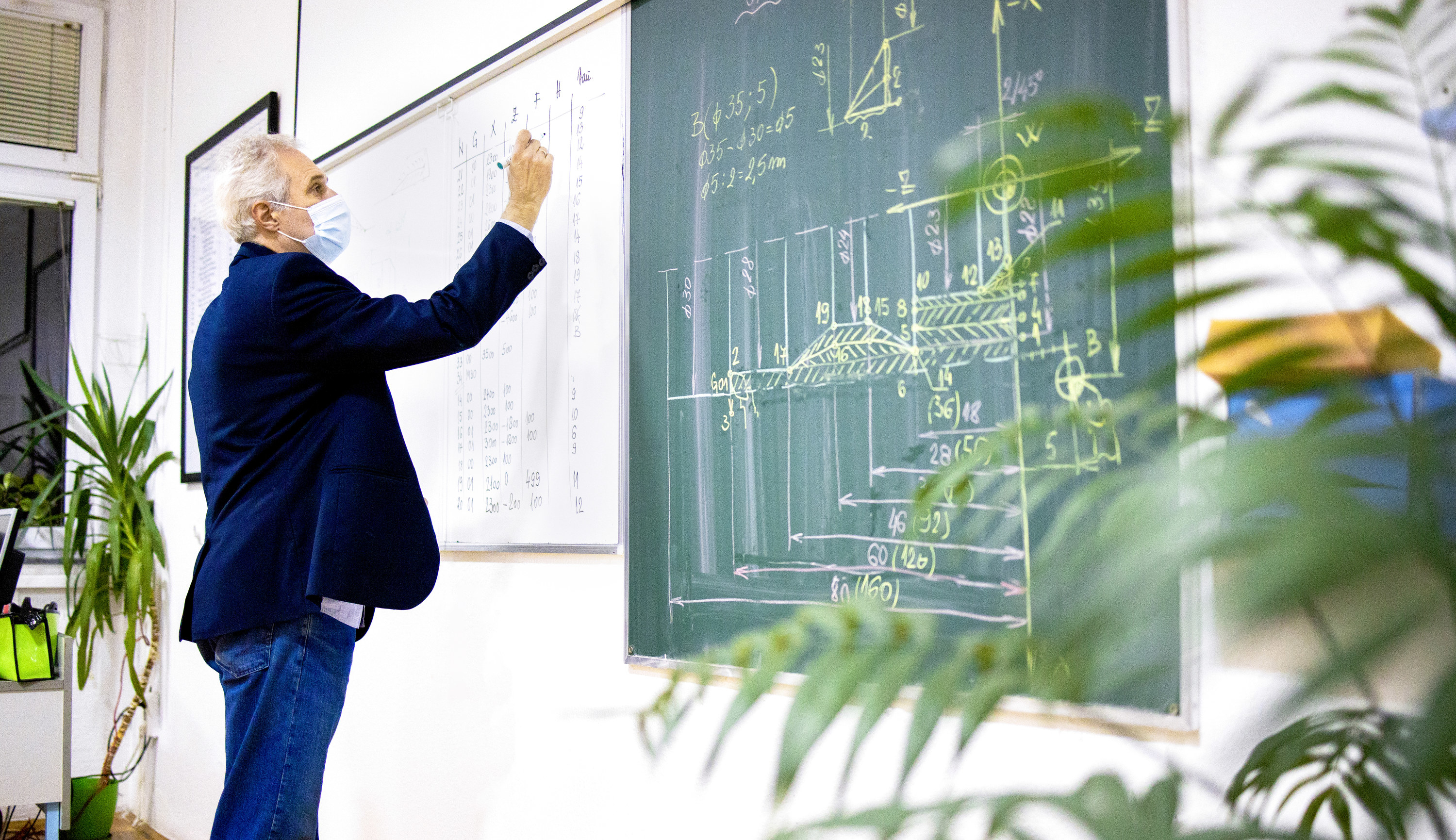 Do you have any stories that you think we should cover on BuzzFeed Daily or any feedback for us?